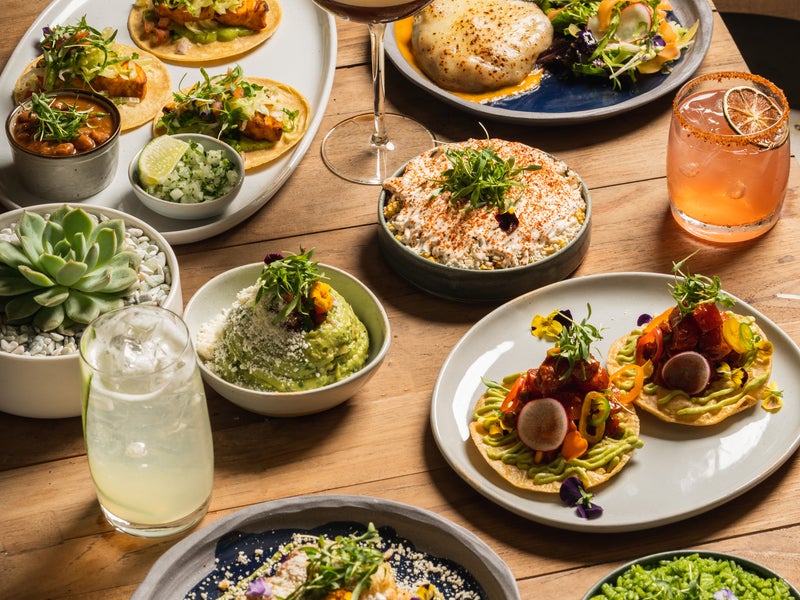 Savor reimagined Mexican cuisine that pairs bold flavors with sustainable ingredients. Open for breakfast & dinner, enjoy our nature inspired dining room, outdoor patio or private mezzanine.
For additional information, please contact the restaurant directly at 305.604.6777.
Breakfast
Daily | 7am - 11:30am
*a la carte menu daily until 11 am
Dinner
Wed - Thur & Sun | 6pm - 10pm
Fri – Sat | 6pm -11pm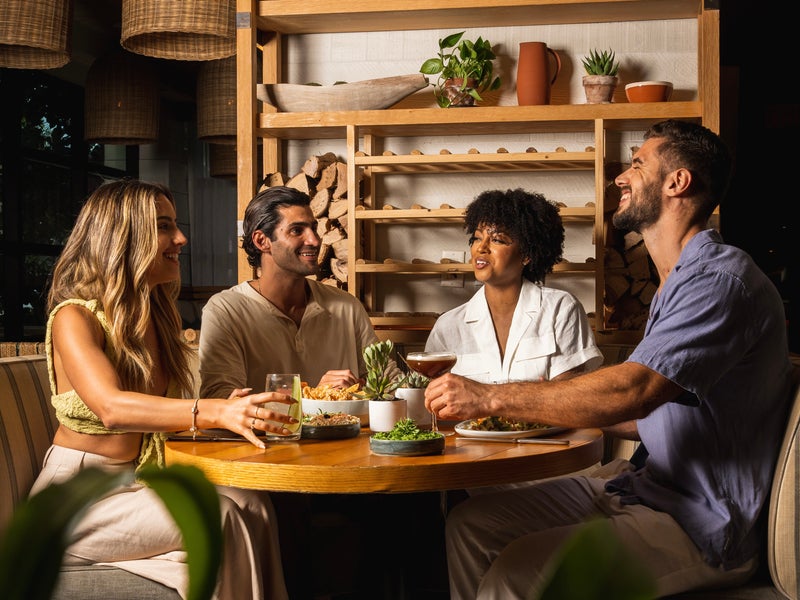 April 20 | 6:30pm-9:30pm
Supper that sustains us
Join us for an intimate dinner as we honor the beauty and bounty of the season, while highlighting our commitment towards being a zero-waste kitchen. In partnership with local food producers, Chef Ross Jansen has curated a 4-course menu comprised of the freshest ingredients, in which each course will be paired with a different sustainable wine. Enjoy an evening of sustainability, unforgettable flavors, and good company.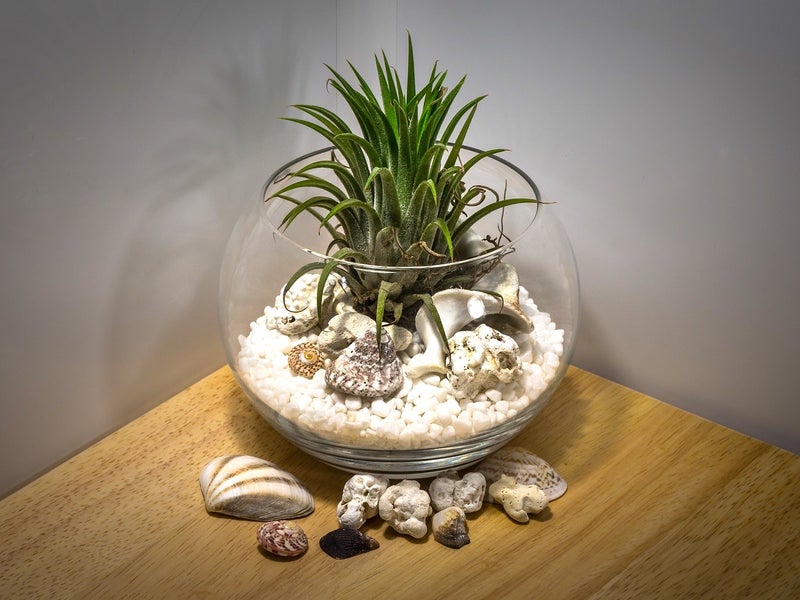 April 26 | 7pm-8pm | Habitat 2nd Floor
TERRARIUM WORKSHOP: EARTH MONTH EDITION
Join us as we explore the magical world of terrariums. During this hands-on workshop, guests will learn about the different elements of these mini ecosystems, as well as what makes them thrive. Attendees will be guided through the process of making their own unique terrarium and will experience the beauty of bringing nature indoors as they take their creation home.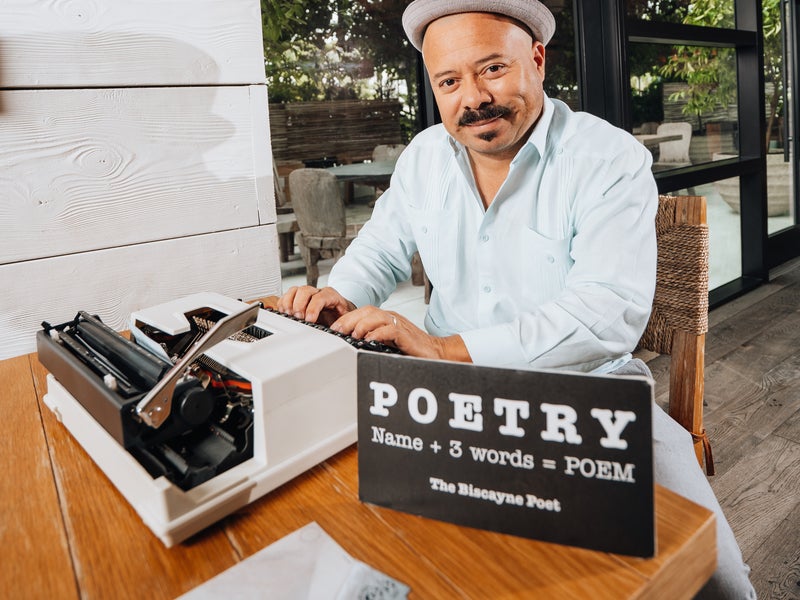 Monthly | 7PM - 9PM
Spoken Word
Join us every last Friday of the month and enjoy a live poetry session by The Biscayne Poet. Guests will have the opportunity to submit inspirational words on seed paper for The Biscayne Poet to freestyle as his backup band delights the audience with tunes.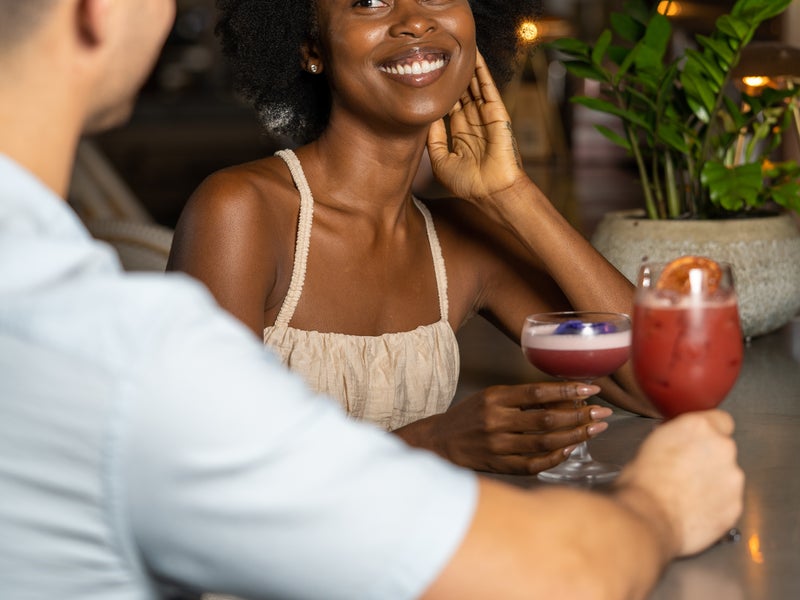 Wednesday-Sunday | 6pm-8pm
Social Hour
Unwind with specially curated cocktails and bar bites at Habitat. Stay longer and enjoy our extensive dinner menu made with seasonal flavors.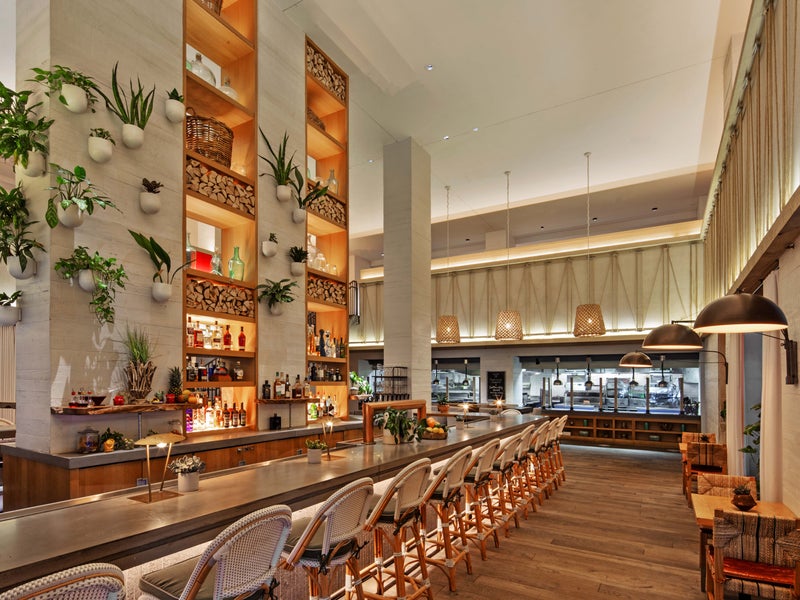 Host Your Event
Book our nature inspired dining room, outdoor patio or private mezzanine for your next event.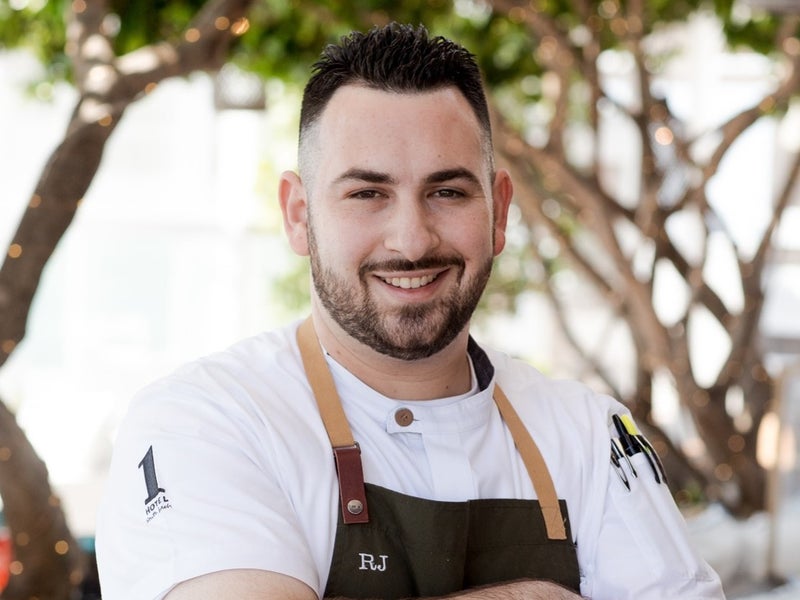 Chef Ross Jansen
Born and raised in South Florida, Chef Ross Jansen discovered his passion for food at a young age. Jansen brings with him a wealth of knowledge and experience to 1 Hotel South Beach and has been an integral member of our culinary team since its commencement. Starting off as Chef de Cuisine of Watr, the hotel's signature rooftop restaurant, he assisted in creating several signature dishes that are still offered today. Chef Ross is now the Chef de Cuisine at Habitat where he focuses on pairing bold flavors with sustainable ingredients to create reimagined Mexican dishes.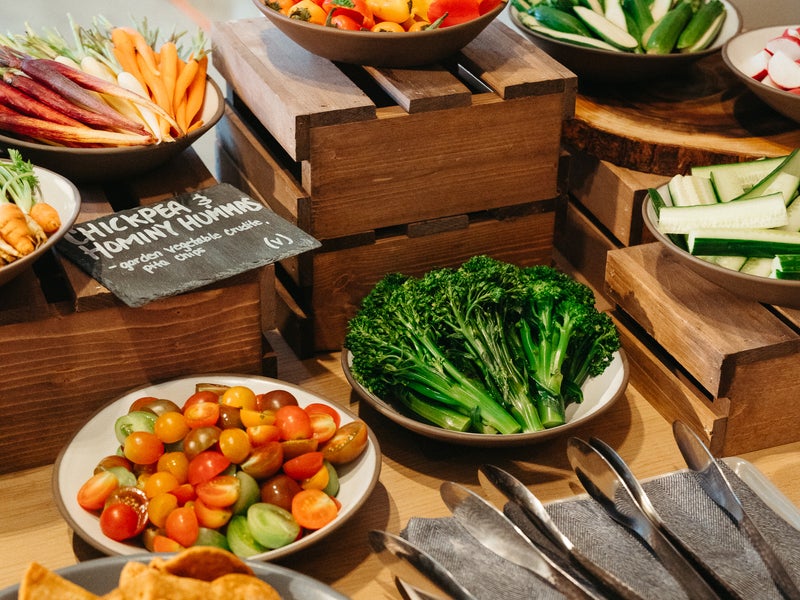 Meet Our Local Purveyors
Supporting local farmers and growers is essential to our sustainability efforts. Our purveyors provide us with the freshest, ethically sourced ingredients to ensure a mindful dining experience.
Garden-To-Table Produce
Farmers across Florida provide us fresh produce to bring you seasonal flavors.
Responsibly Sourced
Our meat, fish, and seafood partners are committed to growing and sourcing the best products with minimal impact on the environment.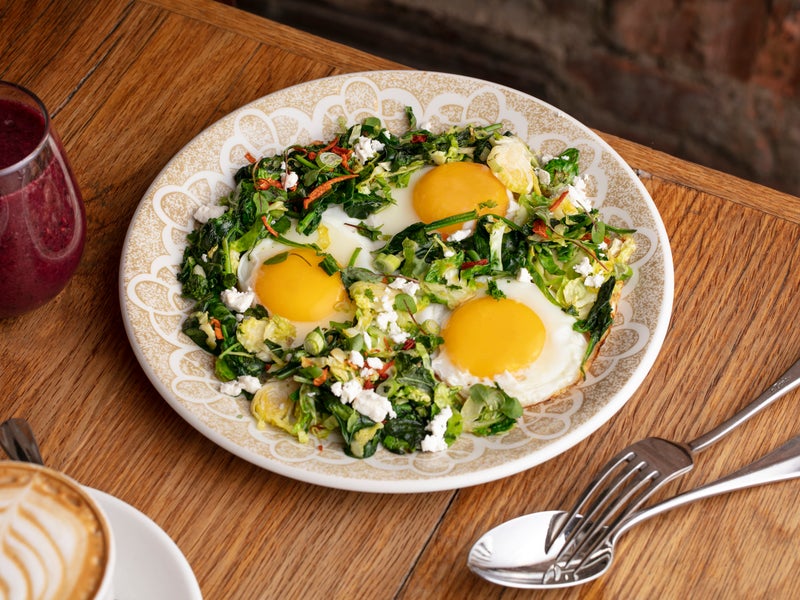 Raised With Love
Our dairy and egg products come from animals that are cared for and ethically raised.