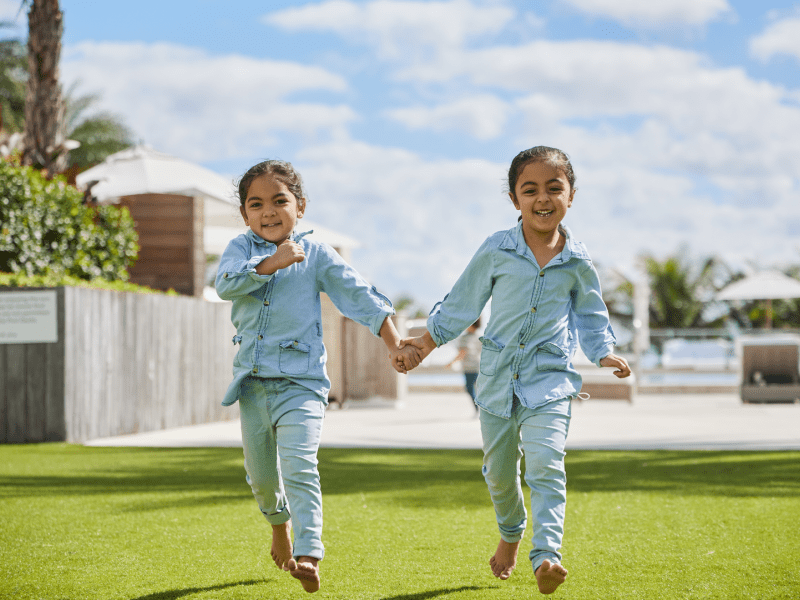 Grow with us
Seedlings at 1 Hotel South Beach aims to nurture nature's next great explorers by offering experiences that are healthy, active, educational and fun for your young ones. 
We welcome kids, ages 4 through 10 years old, to join us at Seedlings. 
HOURS
Monday - Thursday | 10am - 5pm 
Full Day |  $120  
Half Day |  $85
Friday - Sunday | 10am - 5pm
Full Day |  $140  
Half Day |  $95
Daily
Hourly | $35
Lunch available for purchase.
How to Sign Up
For any questions or to sign up, please follow the link below or stop by Seedlings, located on the 3rd Floor.

You may also call 305.604.6871 or email [email protected]
Space is limited. Please make reservations in advance ensure space for your seedling. 
Available to Hotel Guests, 1 Hotel Members, and Residents. 
In-Room Child Care
Need 1:1 care for your little one? Our team provides in-room childcare when needed. Click the link below to get started!