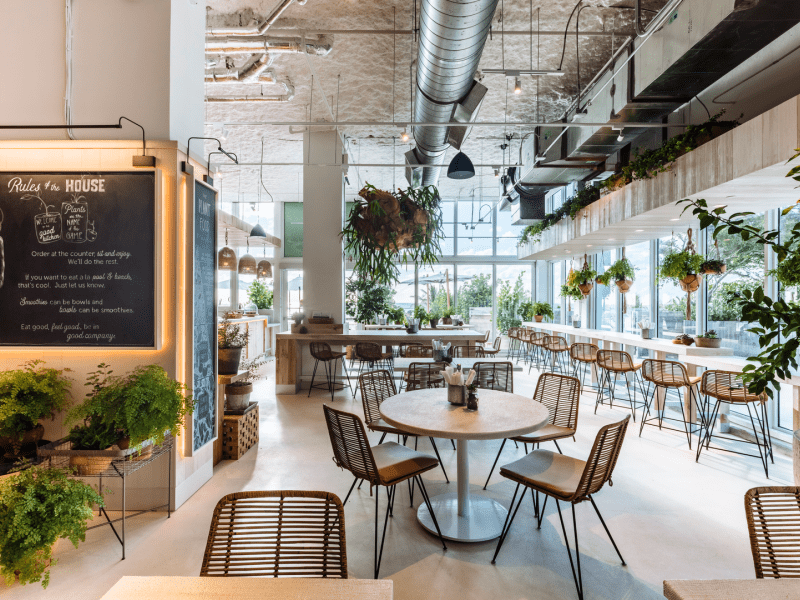 Plnthouse is home to 1 Hotel South Beach's healthiest dishes and offers plant-based cuisine and locally sourced organic fare for any dietary preference. 
Whether you are grabbing a bite to go, dining pool-side or relaxing with us on our terrace, Plnthouse is the perfect South Beach escape.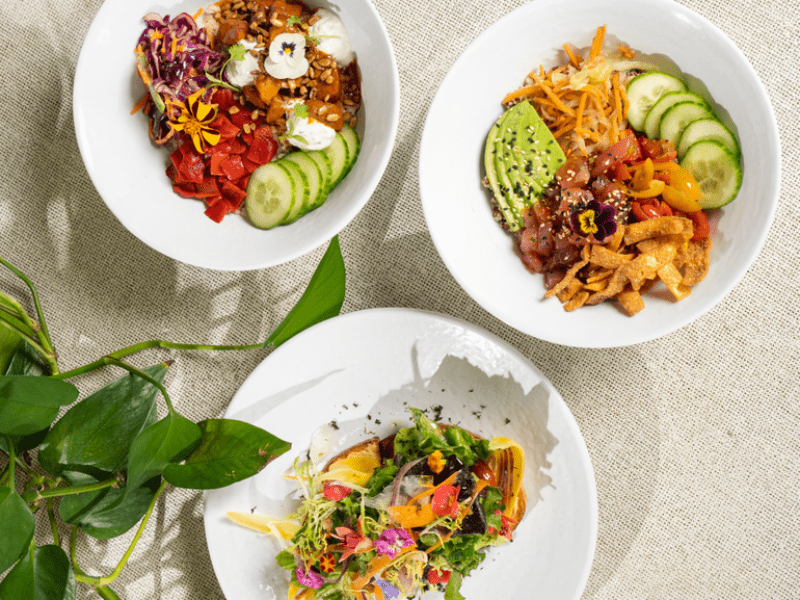 Fresh, local flavors
Enjoy breakfast, lunch or a quick smoothie after the gym with an ocean view. Create your own bowl with a variety of the freshest local ingredients, or make it a custom wrap!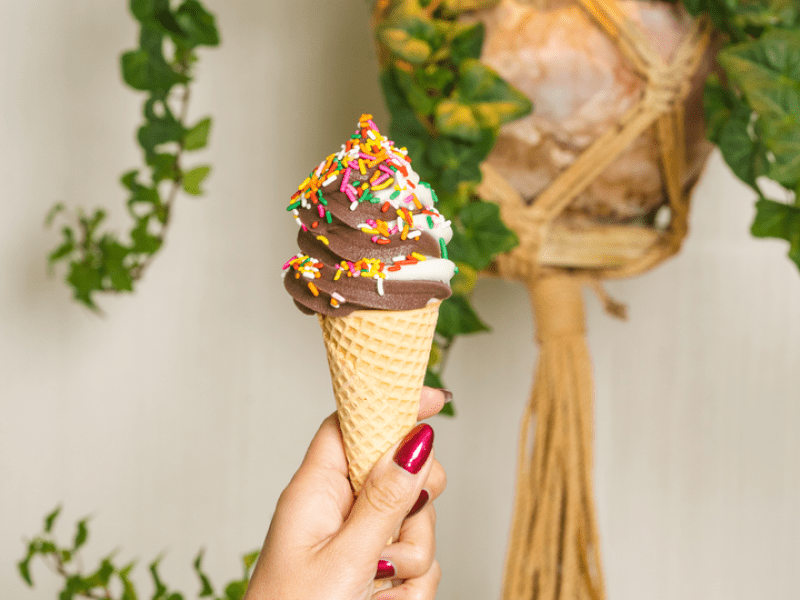 Soft Serve Ice Cream
Beat the heat with gluten-free vanilla and chocolate flavors. Top it off with our sweet offerings from the toppings bar.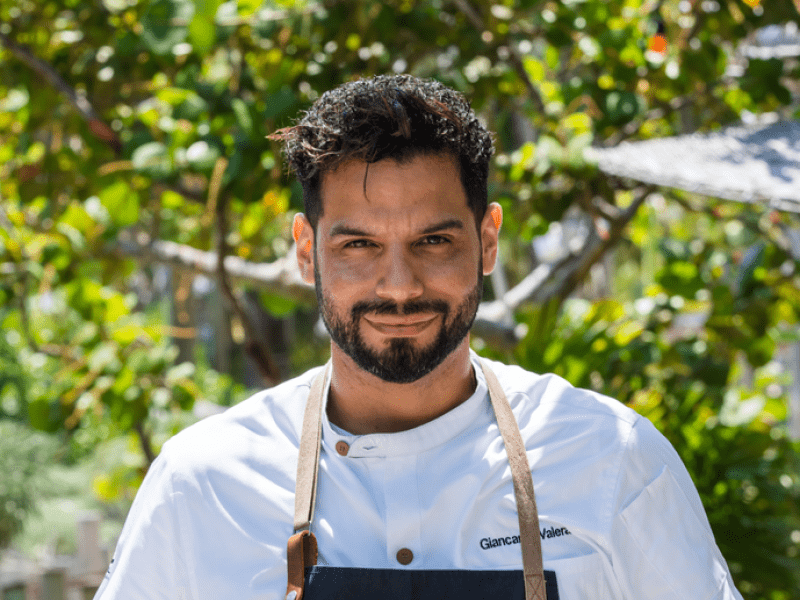 Chef Giancarlo Valera
After completing his culinary studies, Giancarlo moved to Florida where he started working at the Ritz Carlton in Orlando and trained the kitchen staff.
Giancarlo has led multiple culinary teams and was appointed as Executive Chef of Tanta in Chicago. He spent 3 years in Chicago leading the kitchen of the best Peruvian restaurant in the city.
Giancarlo is now the Chef de Cuisine for 1 Beach Club & Plnthouse. He enjoys spending time with his daughter, trying new restaurants, working outdoors, going to the beach, kayaking and playing soccer.