1 Hotel
Haitang Bay
No. 4 Haitang South Road, Sanya Shi
Lush tropical gardens, native greenery, and the raw natural beauty of Hainan Island—all in a sustainable sanctuary designed to restore your balance and connect you back to nature.
Nature is Home in Haitang Bay
Geography
Haitang Bay is one of Sanya's five major bays, known for its tropical land and seascapes,
translucent waters, rich coral life, sparkling golden sand, and miles of pristine beachline.
Wuzhizhou Island, with 5.7 kilometers of stunning coastline and some of the world's most exceptionally clear seawater, with visibility up to 27 meters, offers a natural window into
the vibrant and diverse marine life of the island.
Climate
Haitang Bay has ideal tropical weather—warm and sunny all year round, with annual average temperatures ranging from 21°C to 28°C. Sanya is located in the southern part of Hainan
Island, which belongs to the tropical monsoon climate zone. Weather is highly impacted by the marine climate, with consistently warm temperatures and over 2,500 hours of sunshine per year. Annual rainfall averages 1280 mm. Peak season is from October through April, but many travelers also visit during the summer, June-August.
Flora
Blooming with an estimated 4,200 species of plants, the island's nature reserves and its towering hardwood forests are home to some of the most endangered species in the world, many of them unique to China and some found only in Hainan. There are 2,700 plant varieties on Wuzhizhou Island alone, including rare flowers and trees Alsophila spinulosa and Dracaena draco, thought to be among the oldest plant species in the world; 27 species of Hainan's trees are under state protection. There are few large trees on the island; coconut palms are very common along with other smaller species, however most of Hainan Island is covered by forest. The island's unique ecosystem is the most tropical in China, its monsoon rainforests included on World Wildlife Federation's global list of the 200 most outstanding and representative areas of biodiversity.
Fauna
Hainan is home to more than 300 species of birds, 104 different kinds of reptiles, 100 breeds of mammals and 37 different types of amphibians. Certain endemic species have also evolved in isolation from the mainland; along with the Hainan gibbon and rare Hainan partridge, the region plays host to an endemic warbler and peacock-pheasant. Animals ubiquitous throughout the island include frogs, toads, geckos, skinks, butterflies, Siberian chipmunks, squirrels, and the masked palm civet. Hainan's lakes are largely populated with carp and catfish. Sea turtles and whale sharks are known to migrate in Hainan's waters, as well as the endangered Chinese White Dolphin—with a sanctuary along the coast designated for its protection.
Natural Attractions
Haitang Bay is a tropical wonder, abundant with rare natural beauty in almost every direction. Gaze into the translucent waters at the stunning pops of coral and vibrant marine life, spend time on the extraordinary Wuzhizhou Island, stroll through nearby Yalong Bay Tropical Paradise Forest Park, bathe in the constant sunlight, try every watersport you can dream of, spend the days keeping company alongside Hainan's gentle and strikingly beautiful wildlife, hike the tropical forest, discover secret stretches of shoreline, and find yourself immersed in the nature of China's island retreat.
Sustainability
Sustainability is a way of life at all of our destinations. 1 Hotel Haitang Bay was designed intentionally to incorporate building materials native to Sanya, with facades made from naturally occurring materials like red cedar and lava stone, and many common spaces featuring 'living green walls,' a reflection of the surrounding bay's lush vegetation. The resort also pays tribute to the volcanic origins and forested hills of Hainan Island. Water, too, remains at the core of sustainable development, ecosystems, and communities throughout Sanya and beyond. Our on-resort water stewardship is integral to our sustainability efforts, from indigenous landscaping and rainwater irrigation to low-flow water fixtures and filters. In our restaurants, we are committed to using locally sourced ingredients in all our menus, with an ardent commitment to protecting Hainan's nature and those who inhabit it.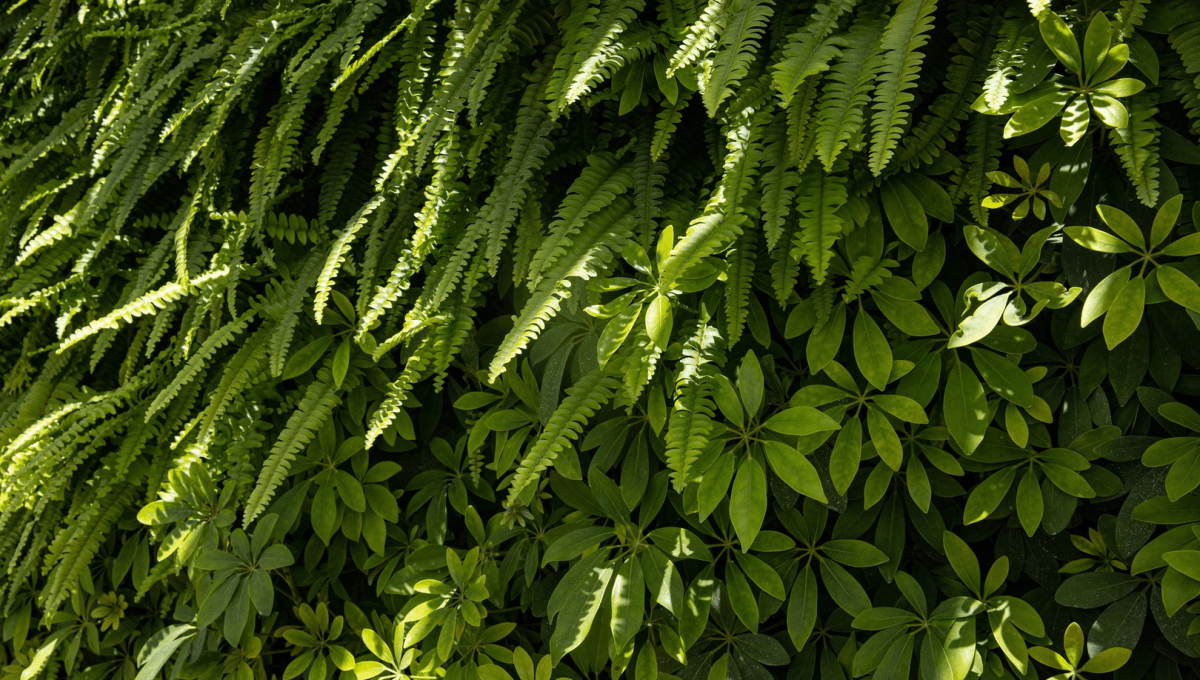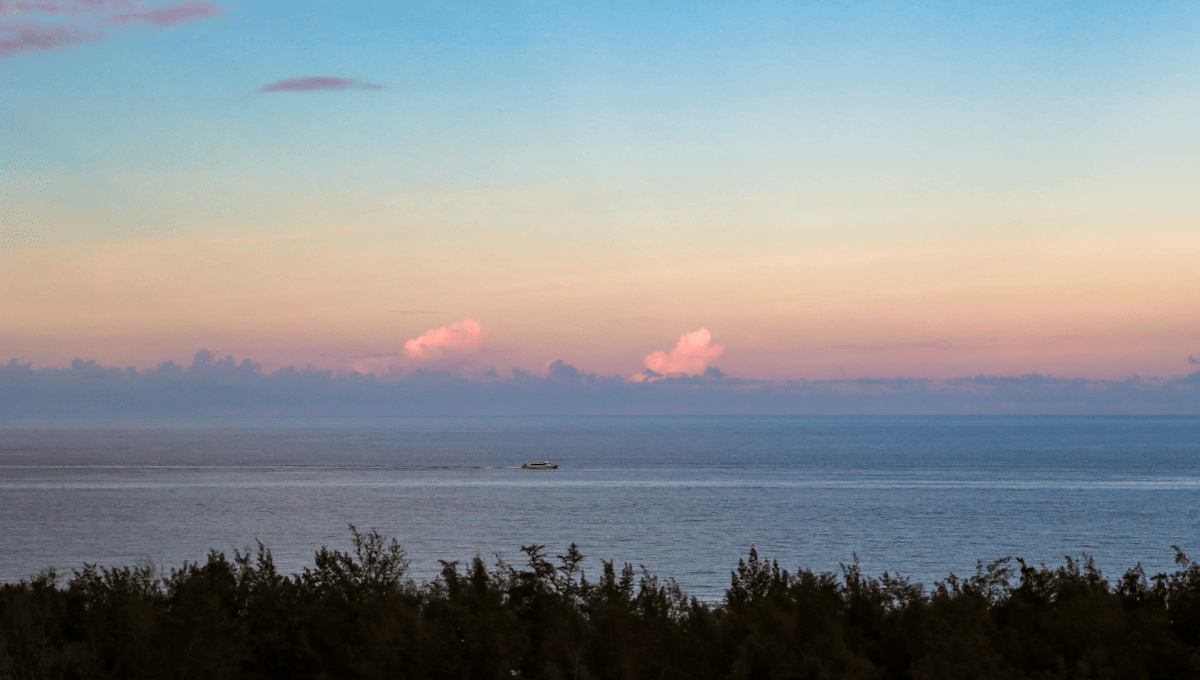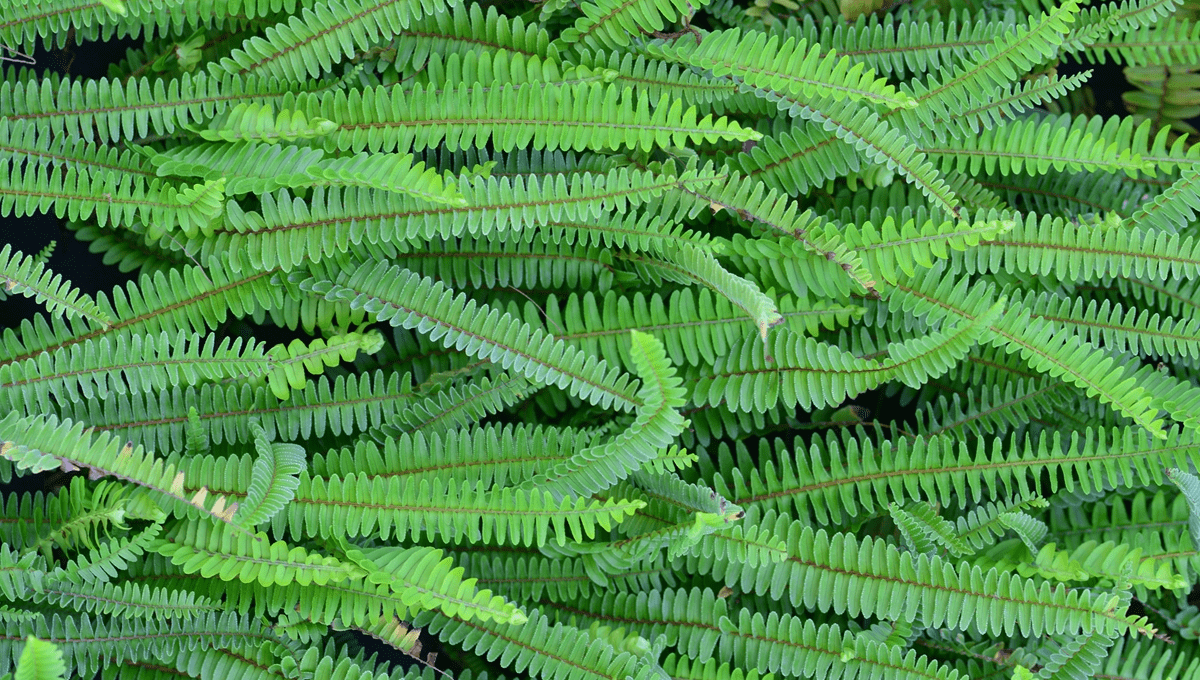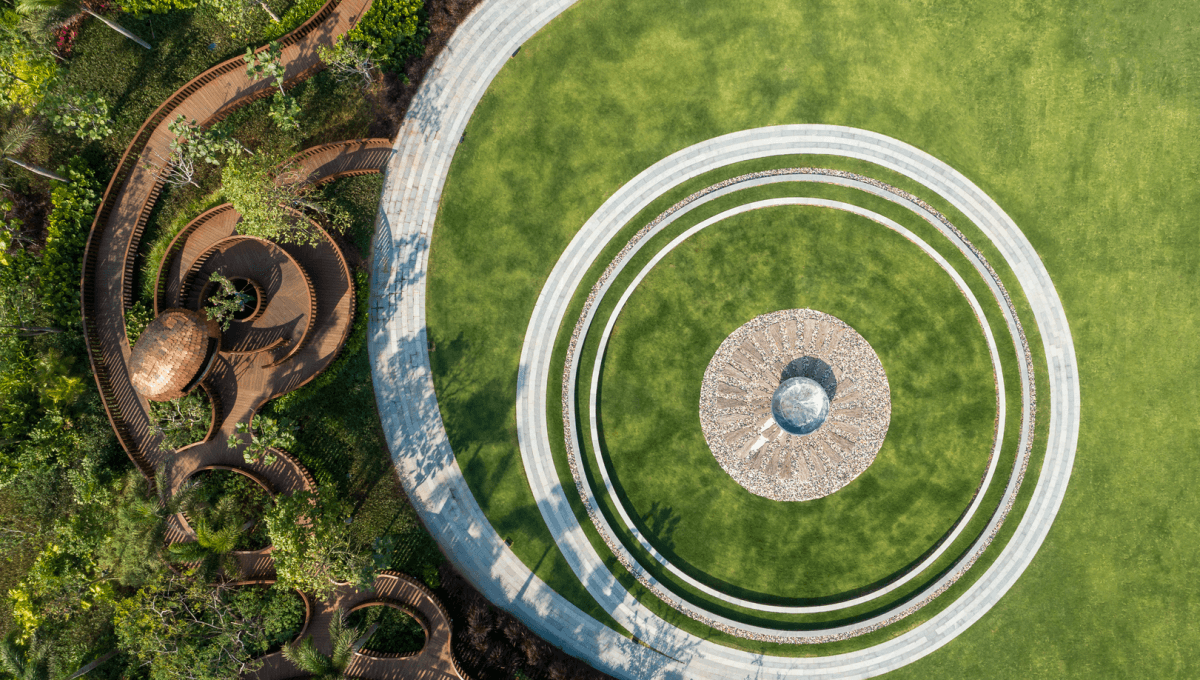 That's a Wrap: Our Favorite Sustainable Gifts for the Holiday Season
As the year comes to a close and we reach a time of reflection, we choose to express gratitude for...
A Message on Thanksgiving
The Gift Wrap That Keeps On Giving: Unveiling Wrappr's Story and the Winner of Our 2023 Artist Search
In celebration of our first successful Wrapped in Nature artist search, we sat down with both Wrappr...
Serving Solutions: How Copia Cooks Up New Ideas to Create a World Without Hunger
In a world where Americans waste three times more food than there are hungry mouths to feed, Copia...
Kinder Clothing: Inspiring the Next Generation of Earth-Loving Adventurers with Mon Coeur
In celebration of our brand new capsule collection with Mon Coeur, Founder Louise Ulukaya shares the...
Our Location
1 Hotel Haitang Bay
No. 4 Haitang South Road
Sanya 572000, Hainan, PRC
With lush gardens and native greenery, 1 Hotel Haitang Bay, Sanya is inspired by the rugged, raw beauty of Hainan Island. Designed using reclaimed materials, it is one-of-a-kind, naturally.