Catering
Food isn't just sustenance — it's the main ingredient of any gathering. Whether you're planning a wedding or corporate retreat, 1 Hotel South Beach offers the finest fare.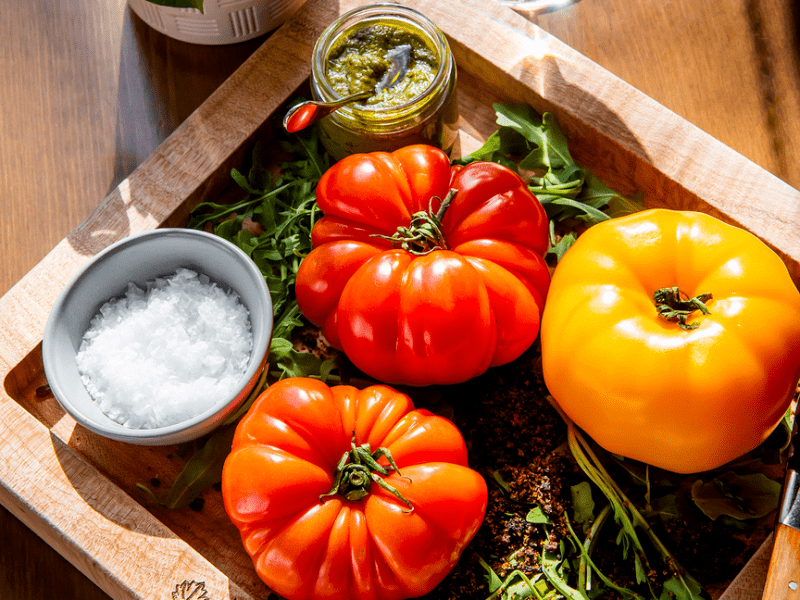 Sourcing Local
The hotel's culinary team takes pride in their relationship with local farmers and purveyors who supply their high-quality and sustainably-made products.
Choose from our diverse selection of locally inspired cuisine with in-house menus to create an ideal dining experience for your guests. Everything we offer — snacks, hors d'oeuvres, main courses, and beverages — is fresh and delicious.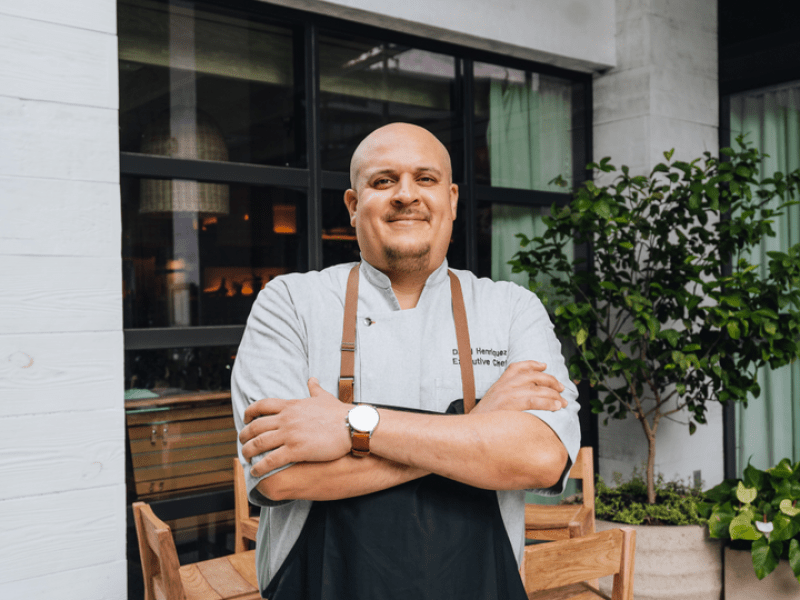 Executive Chef
Chef David Henriquez
Born and raised in Honduras, Executive Chef David Henriquez began his culinary journey at the age of 18. His grandfather became his inspiration and shaped him as a chef. 21 years later, he brings with him a wealth of knowledge and worldly experience to 1 Hotel South Beach as the Executive Chef.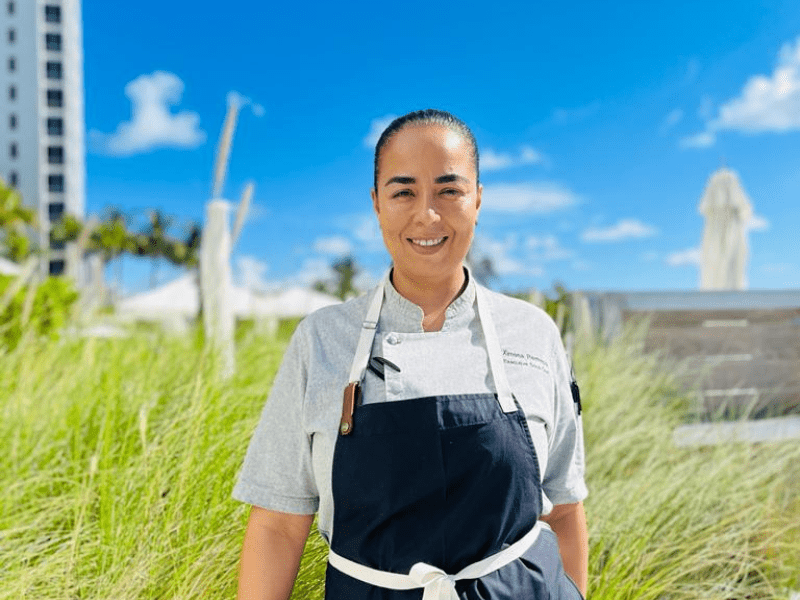 Executive Sous Chef
Chef Ximena Restrepo
Executive Sous Chef Ximena Restrepo oversees the culinary team at 1 Hotel South Beach. Born in Colombia, she first learned how to create Hispanic dishes with a fusion flare. Traveling the world allowed her to expand her culinary palette by experiencing new cultures and cuisines. Her passion lies in working in the banquet kitchen to execute large events. Chef Ximena has over 20 years of culinary experience.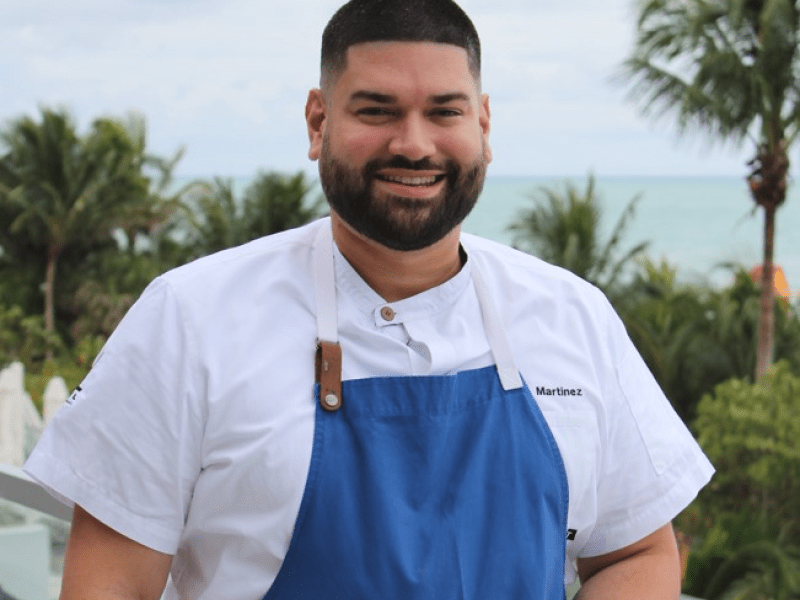 Pastry Chef
Chef John Martinez
From the creativity of conceptualizing to the complexities of presentation, Chef John has always had a love for the culinary arts. As a Puerto Rican, he learned savory traditional dishes which fueled his interest and love for the culinary world, which later led him to discover the artistry of pastry.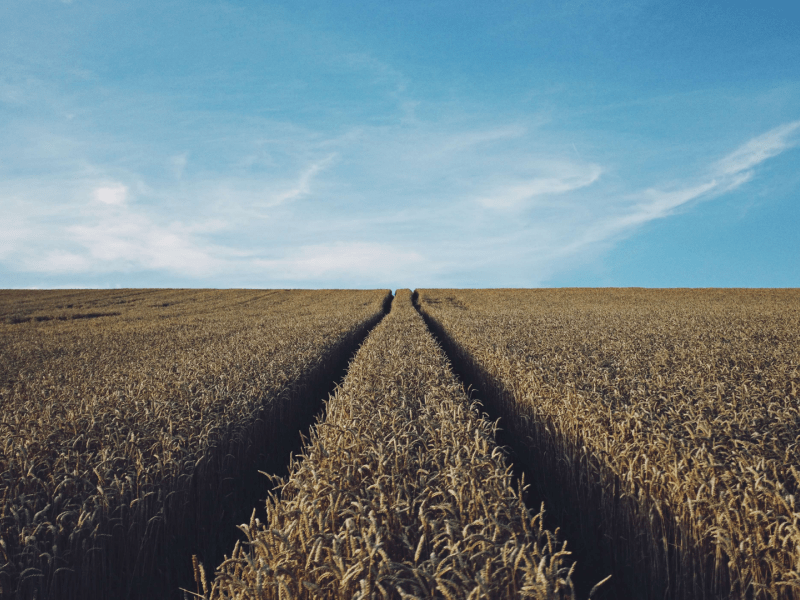 Meet Our Local Purveyors
Supporting local farmers and growers is essential to our sustainability efforts. Our purveyors provide us with the freshest, ethically sourced ingredients to ensure a mindful dining experience.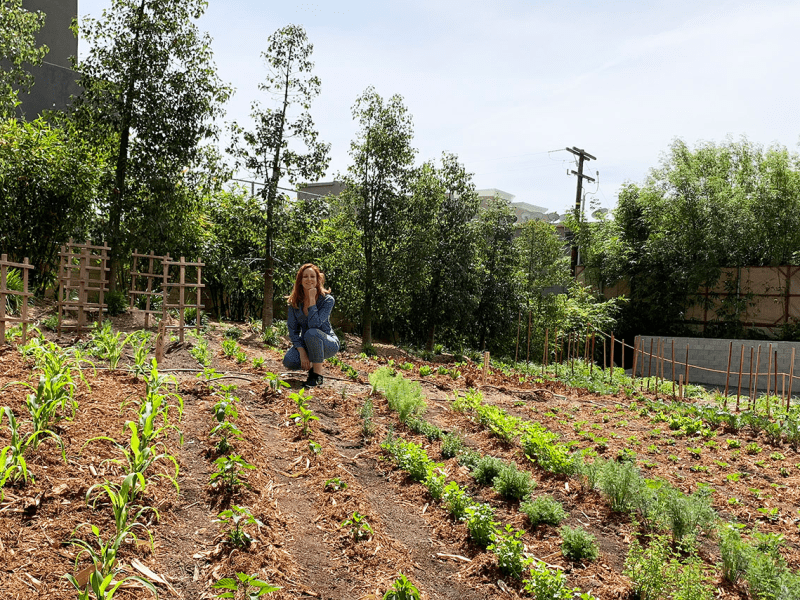 Garden-To-Table Produce
Farmers across South Florida provide us with quality, fresh produce so that you can savor the flavors of the seasons and we can work to preserve the beauty and bounty of nature.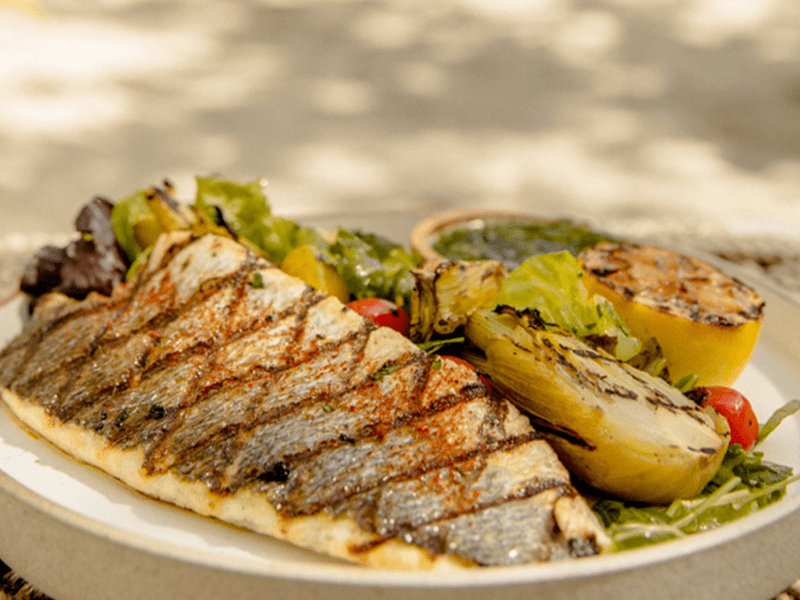 Responsibly Sourced
Our meat, fish and seafood partners are committed to growing and sourcing the best products with a minimal environmental footprint.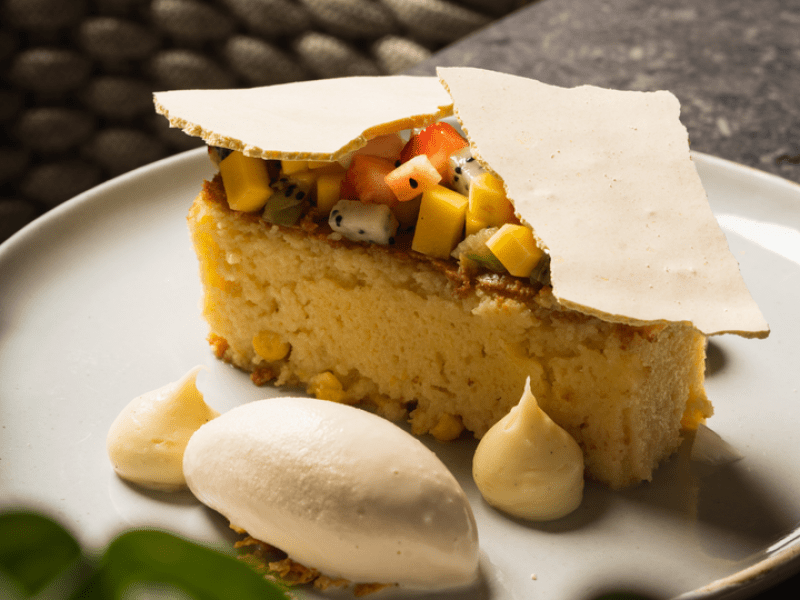 Raised with Love
We can ensure that our dairy and eggs come from animals that are cared for and ethically raised.