Taste
Refuel at our unique dining venues, where ingredients take center plate.
Non-hotel guests dining at any of our restaurants receive a valet parking validation: $18 for 3 hours, $30 for 4-8 hours, $55 after 8 hours. Ask a team member upon receiving your bill.
For additional information, please contact our restaurant reservation line directly at 305.604.6849.
In-Room Dining
Refuel on your schedule with locally-sourced, vibrant food. Enjoy in-room dining in the comfort of your own room. 
HOURS
Daily | Open 24 hours
Beach Dining
Enjoy a light meal beachside as you soak in the sun rays and contemplate the waves.
HOURS
Daily | 11am - 4:30pm
Weather Permitting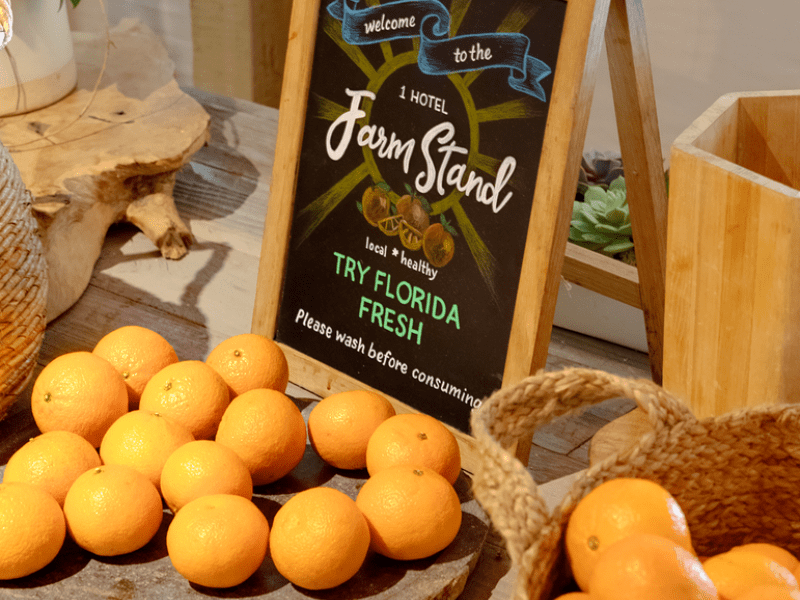 Lobby Farm Stand
At our daily market stand, you'll find fresh fruit imperfect in appearance but perfect in taste, which would otherwise be discarded by producers or grocers. The Lobby Farm Stand is open to guests and neighbors alike.
HOURS
Daily | 9am - 5pm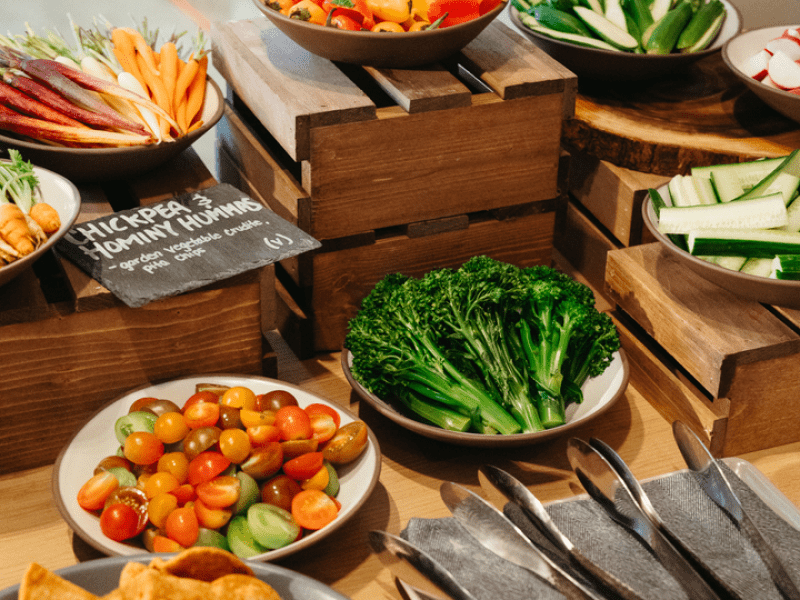 Meet Our Local Purveyors
Supporting local farmers and growers is essential to our sustainability efforts. Our purveyors provide us with the freshest, ethically sourced ingredients to ensure a mindful dining experience.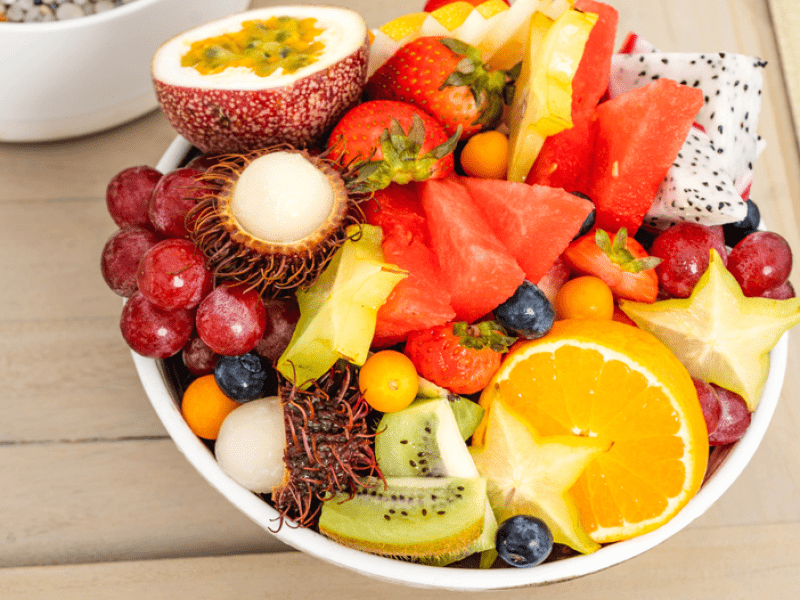 Garden-To-Table Produce
Farmers across Florida provide us fresh produce to bring you seasonal flavors.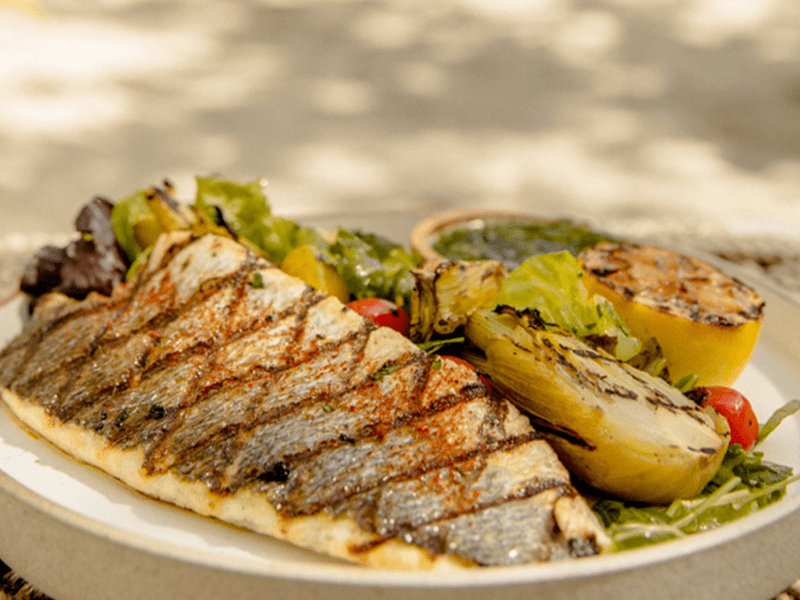 Responsibly Sourced
Our meat, fish, and seafood partners are committed to growing and sourcing the best products with minimal impact on the environment.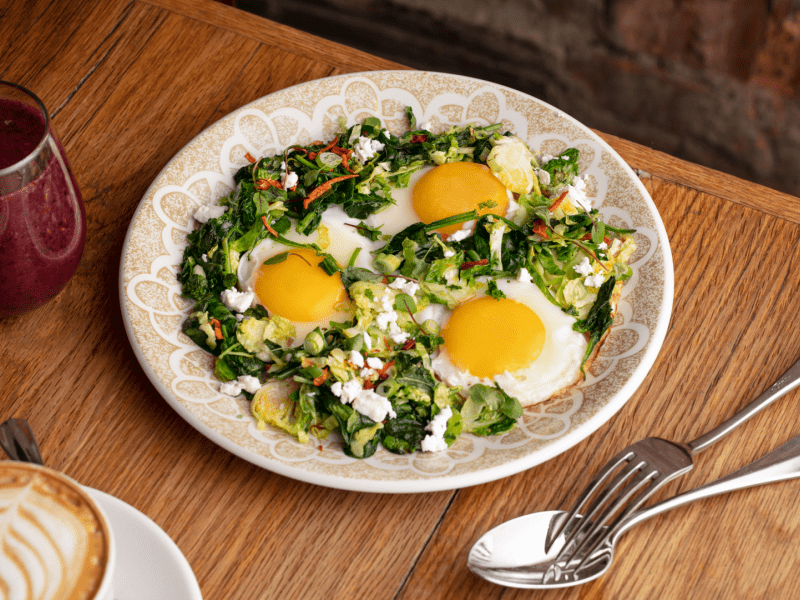 Raised With Love
Our dairy and egg products come from animals that are cared for and ethically raised.