Steering the Future: Join Audi on the Journey Toward All-Electric Mobility
With an ambitious goal of phasing out the production of combustion cars by 2033, pioneering...
That's a Wrap: Our Favorite Sustainable Gifts for the Holiday Season
As the year comes to a close and we reach a time of reflection, we choose to express gratitude for...
A Message on Thanksgiving
The Gift Wrap That Keeps On Giving: Unveiling Wrappr's Story and the Winner of Our 2023 Artist Search
In celebration of our first successful Wrapped in Nature artist search, we sat down with both Wrappr...
Serving Solutions: How Copia Cooks Up New Ideas to Create a World Without Hunger
In a world where Americans waste three times more food than there are hungry mouths to feed, Copia...
Kinder Clothing: Inspiring the Next Generation of Earth-Loving Adventurers with Mon Coeur
In celebration of our brand new capsule collection with Mon Coeur, Founder Louise Ulukaya shares the...
Rhythmic Rituals: Harmonize Your Wellness Routine and Cycle with Alo Moves' SYNCD
Get an inside look at Alo Moves' newest wellness program filmed among the natural wonders of 1 Hotel...
Renew Your Synergy: How Vitahealth Nurtures Total Body Wellbeing on a Cellular Level
Vitahealth Precision Wellbeing at 1 Hotel Hanalei Bay offers targeted, science-backed strategies to...
Fall for Sustainability: 10 Tips for a More Planet-Friendly Autumn
Welcome mindful living this season while embracing the parts of it you love most—from using your...
Brushing Up on Mayfair's Iconic Art History With Captivating Tours Led by Art Expert, Loyse de Pury
As we embark on monthly art tours through the creative soul of Mayfair, get to know the colorful...
Connecting to the Heart of Hispanic Heritage Month: Stories of Passion & Pride From Our Latinx Team Members
We're spotlighting the stories of our incredible Latinx staff members, discovering what this month...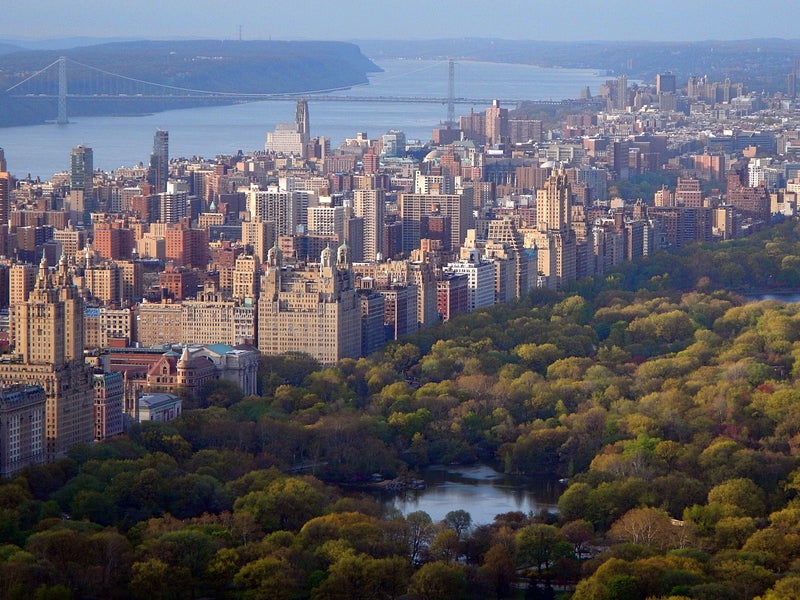 Big Promises in the Big Apple: Climate Week NYC Explored Our World's Progress Toward CO2 Targets
This global call to action is a chance to prove our world's collective resilience and commitment to...
The Heartfelt Story Behind Our New Pawtnership With Doug the Pug
Doug the Pug is a famous pop culture icon, but did you know that he's also the inspiration behind...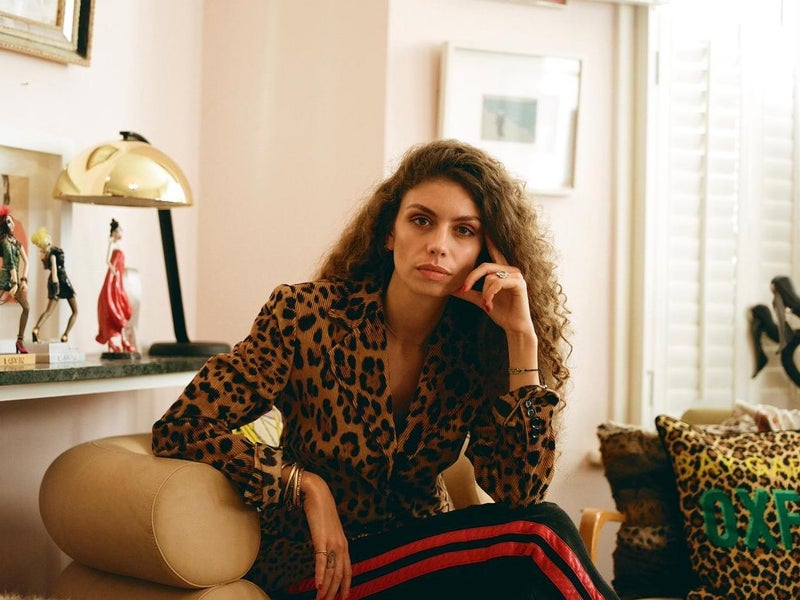 Full Cercle: How Coco Baraer Panazza Created a Rental Platform That Weaves Sustainability into Luxury Fashion
In celebration of the innovative partnership between Cercle and 1 Hotel Mayfair, Cercle's founder...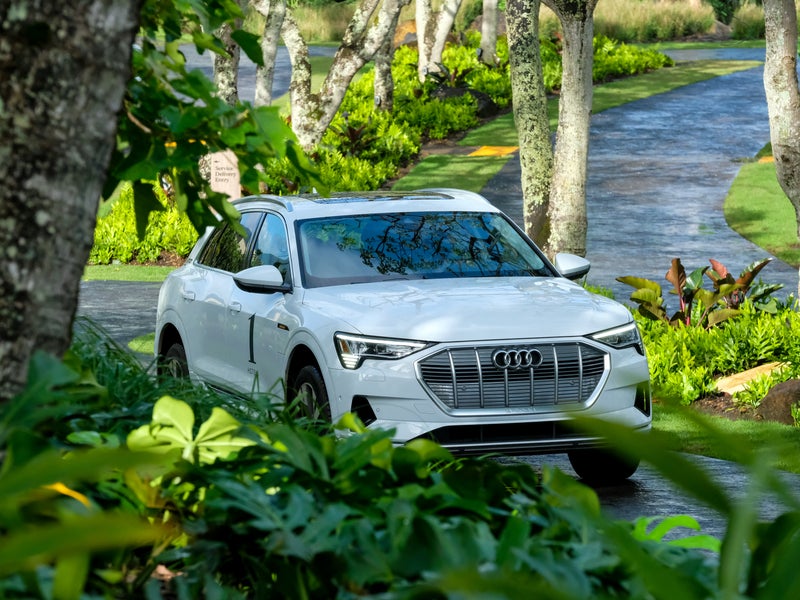 Recharge Your Excitement for Adventure With Fully Electric Audi Excursions
Immerse yourself in the beauty and wonder of the natural world with specially curated getaways in...