Pools and Beaches
Is your perfect day spent poolside or at the beach? We've got you covered.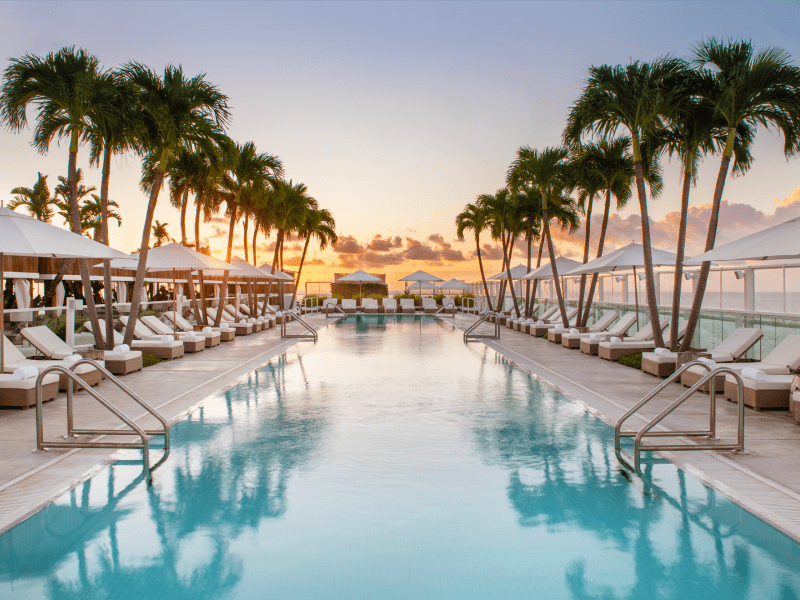 Rooftop Pool
A perfect escape for guests ages 21+. Located 18 stories above the beach, the Rooftop Pool is an ideal place to relax and take in endless ocean views.
Open 9am - sundown.
Center Pool
The 30,000 square-foot Center Pool has the ingredients for a perfect day - cabanas, daybeds and ocean views. Take a dip in the pool-sized hot tub and then grab lunch at The SandBox for American coastal style bites and drinks.
Open sunrise to sunset.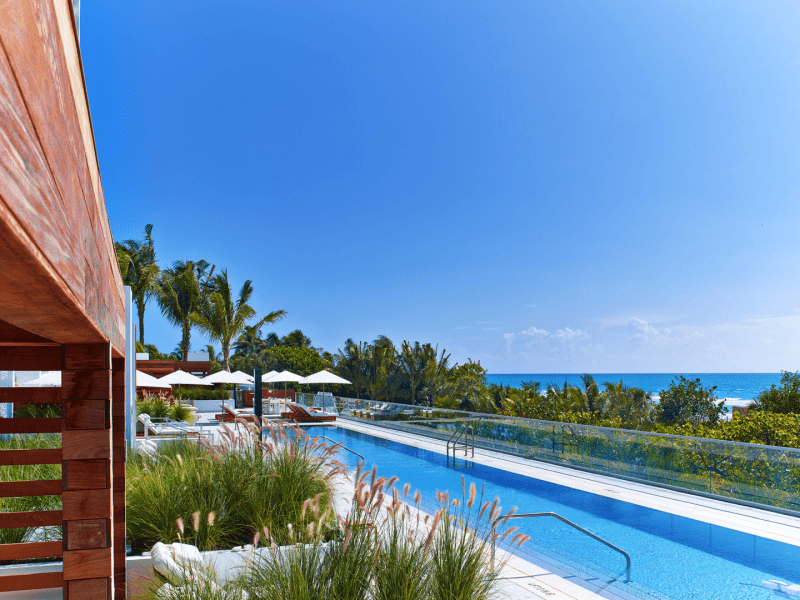 Cabana Pool
Located on the 2nd floor, the Cabana Pool is lined with ten luxurious cabanas and two fully outfitted ultra cabanas. Design details inspired by nature include reclaimed wood and natural fabrics. 
Open sunrise to sunset.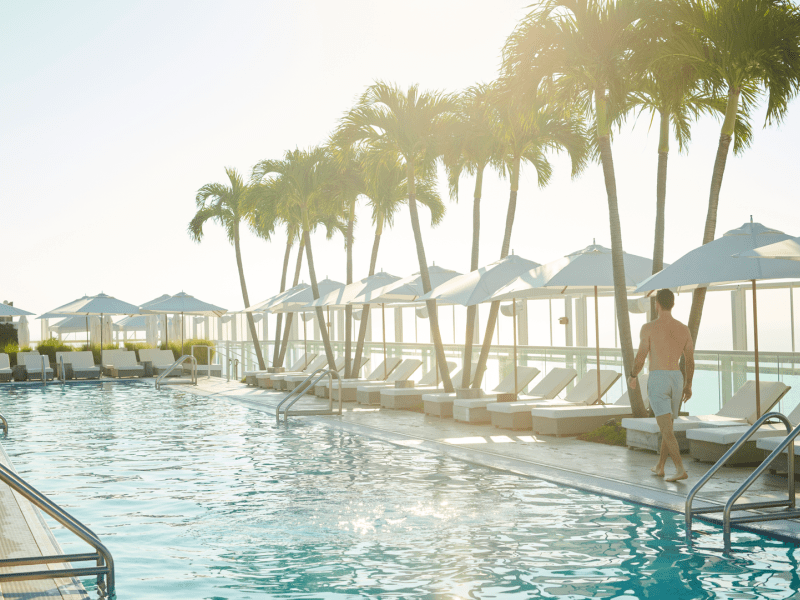 South Pool
Situated alongside the beachfront, the South Pool has endless sunshine and pool service from Plnthouse, making it the perfect spot to spend the day. 
Temporarily closed. We apologize for any inconvenience this may cause.
Beach
Bathe in sunshine as you stroll along Miami's silky shoreline or claim your spot for the day under an umbrella in the shade. Unwind in natural beauty as you spend your day gazing at the shimmering blue ocean. 
Cabanas
Private retreat. Natural luxury. Reserve your cabana and spend the day nestled in comfort with attentive service. Cabanas and Ultra Cabanas are available at the Rooftop Pool, Cabana Pool and Center Pool.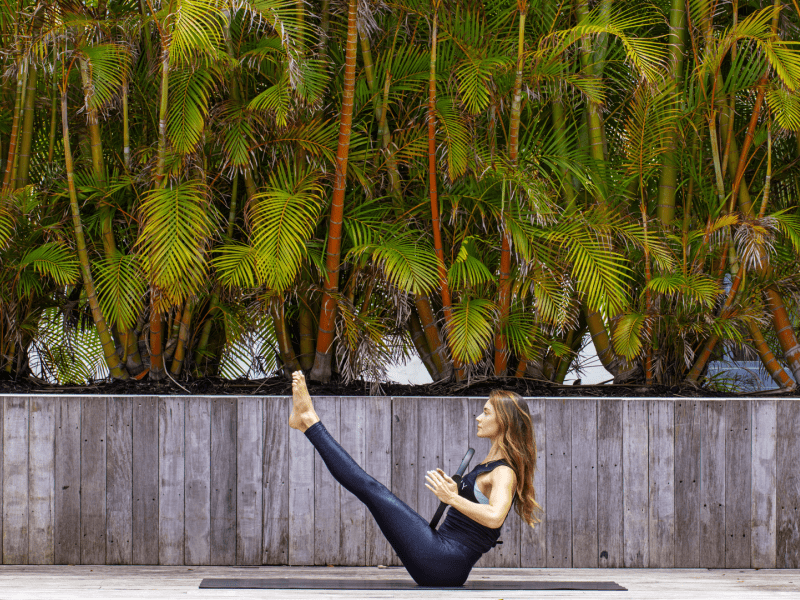 Daylife
What will you do with your days in South Beach? The options are endless. Start the day with Sunrise Yoga, tour the Atlantic on a rented jet ski or catch a wave on a rented paddleboard.
1 Hotel Membership
Join our membership at 1 Hotel South Beach where you can enjoy our hotel experience with membership perks and exclusive rates. Be part of a community of like-minded individuals dedicated to bettering themselves, their local community and the world we share.