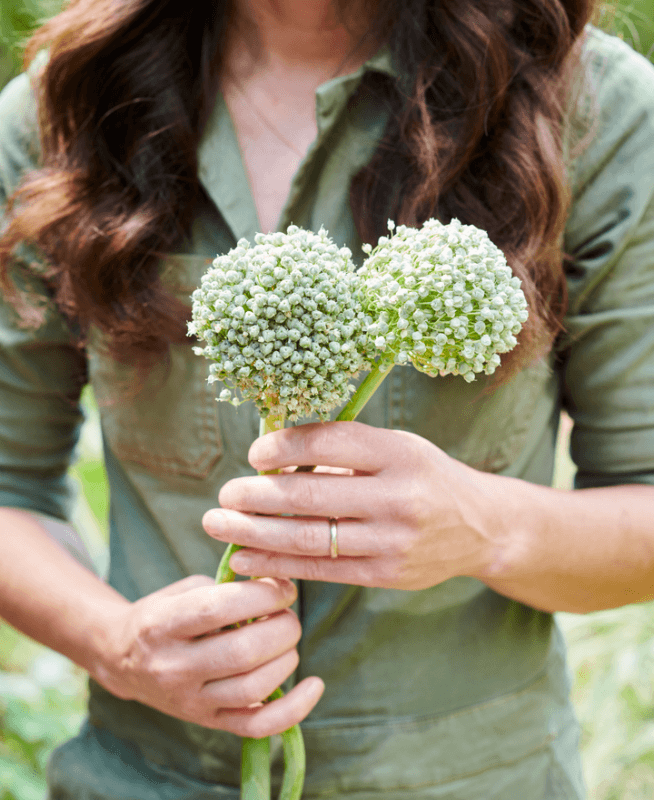 At 1 Hotels, Nature Is Everything
Welcome! We're so happy you've crossed our path. At 1 Hotels, we let nature lead the way—which means spaces designed to bring the outdoors in—and a stay full of natural joy, good surprises, new experiences, revived routines, and total serenity.
Nature & Nurture - Our Story
Being at 1 - Our Experiences
Kaua'i's Serene 1 Hotel Hanalei Bay Debuts A Sweeping Wellness Plan
2023 / 10 / 02
The 14 Most Luxurious Beach Hotels in Miami
2023 / 10 / 02
2023 Gold Key Awards: 1 Hotel San Francisco listed as a finalist in the Eco Socially Conscious category
2023 / 09 / 15
Brushing Up on Mayfair's Iconic Art History With Captivating Tours Led by Art Expert, Loyse de Pury
As we embark on monthly art tours through the creative soul of Mayfair, get to know the colorful...
Connecting to the Heart of Hispanic Heritage Month: Stories of Passion & Pride From Our Latinx Team Members
We're spotlighting the stories of our incredible Latinx staff members, discovering what this month...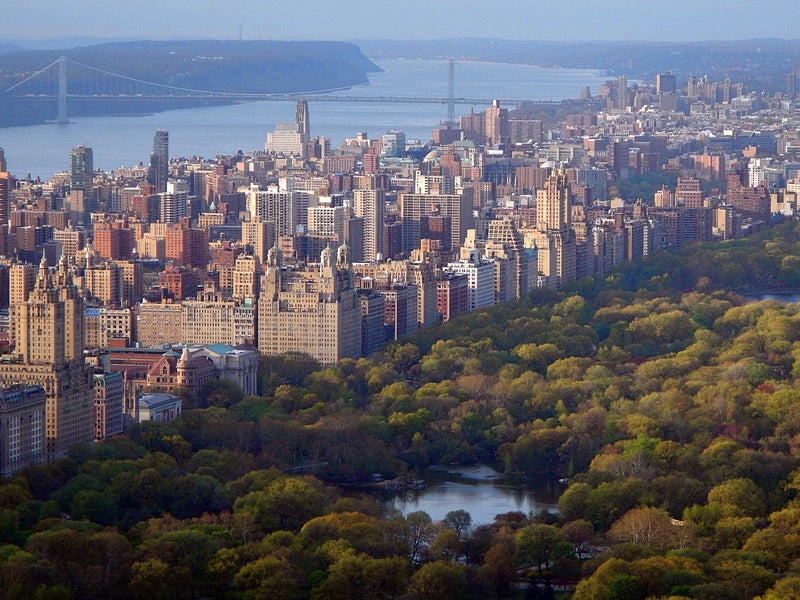 Big Promises in the Big Apple: Climate Week NYC Explored Our World's Progress Toward CO2 Targets
This global call to action is a chance to prove our world's collective resilience and commitment to...
The Heartfelt Story Behind Our New Pawtnership With Doug the Pug
Doug the Pug is a famous pop culture icon, but did you know that he's also the inspiration behind...