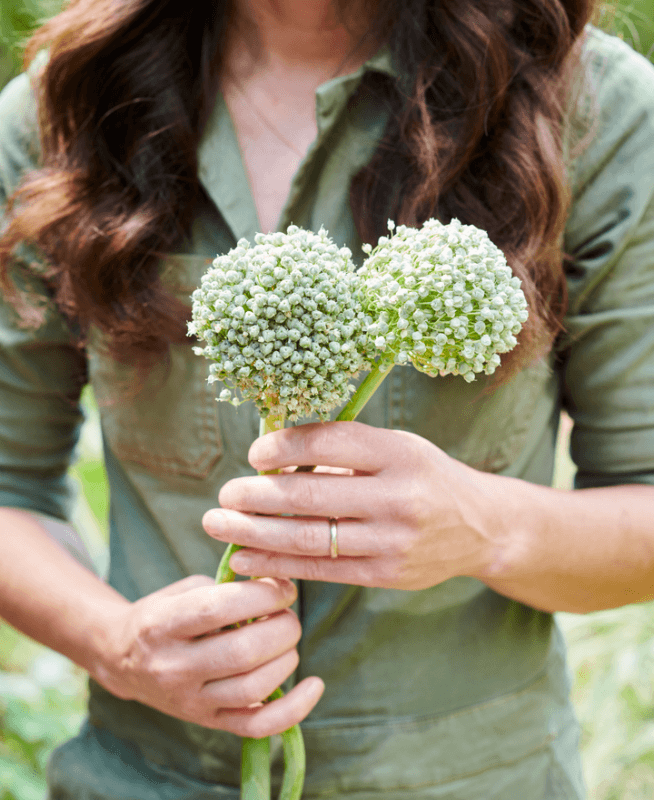 At 1 Hotels, Nature Is Everything
Welcome! We're so happy you've crossed our path. At 1 Hotels, we let nature lead the way—which means spaces designed to bring the outdoors in—and a stay full of natural joy, good surprises, new experiences, revived routines, and total serenity.
Nature & Nurture - Our Story
Being at 1 - Our Experiences
The Most Anticipated Hotel Openings of 2024
2023 / 12 / 01
The World's 100 Best New Hotels—According To The 2023 AHEAD Awards
2023 / 12 / 01
The 15 best boutique hotels in NYC from luxury gems to trendy retreats
2023 / 12 / 01
The 16 best hotels with a view in NYC
2023 / 12 / 01
That's a Wrap: Our Favorite Sustainable Gifts for the Holiday Season
As the year comes to a close and we reach a time of reflection, we choose to express gratitude for...
A Message on Thanksgiving
The Gift Wrap That Keeps On Giving: Unveiling Wrappr's Story and the Winner of Our 2023 Artist Search
In celebration of our first successful Wrapped in Nature artist search, we sat down with both Wrappr...
Serving Solutions: How Copia Cooks Up New Ideas to Create a World Without Hunger
In a world where Americans waste three times more food than there are hungry mouths to feed, Copia...
Kinder Clothing: Inspiring the Next Generation of Earth-Loving Adventurers with Mon Coeur
In celebration of our brand new capsule collection with Mon Coeur, Founder Louise Ulukaya shares the...