Located 18 stories above South Beach, Watr serves Peruvian-influenced Japanese cuisine in a bright and breezy environment with stunning ocean views. 
BAR
Sunday - Thursday | 11am - 12am
Friday & Saturday | 11am - 2am
Reservations are required for non-hotel guests.
21+ until 5pm. Ages 21 and under are able to join us for dinner when accompanied by an adult.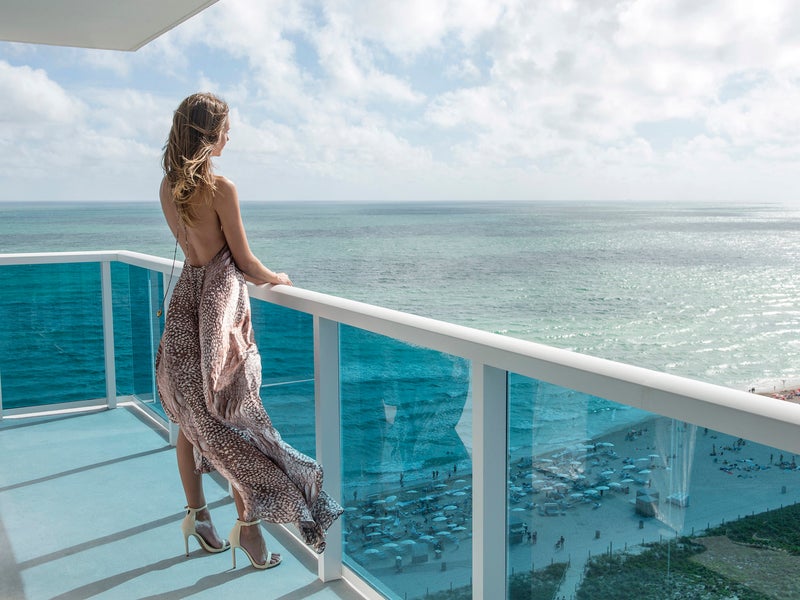 March 22 | 6:30pm - 7:30pm
world water day
Join us for a guided sunset meditation in honor of World Water Day. We will gather on our rooftop with beautiful ocean views, as we reflect and express gratitude for the natural resource that supports all life on earth.
Please bring a mat to use during the activation.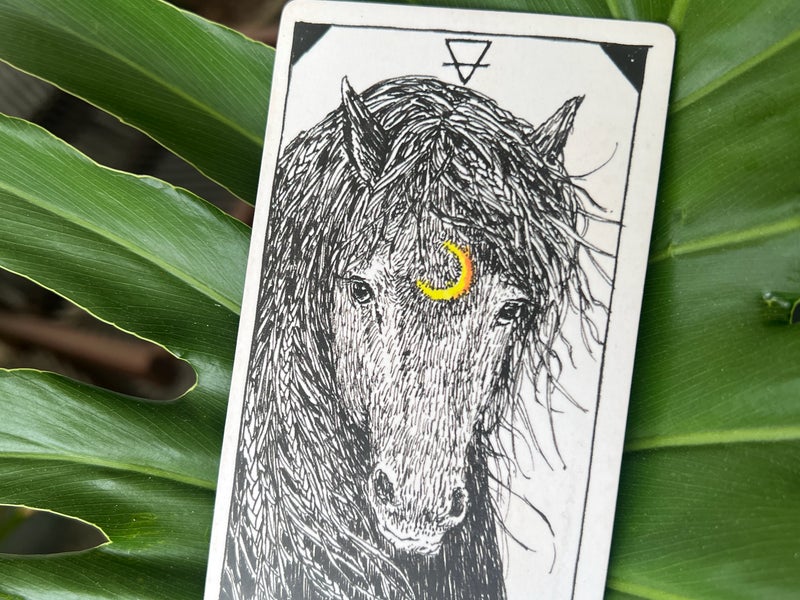 Every Sunday | 1pm - 3pm
Animal Spirit Card Reading
Discover your spirit animal and learn how to navigate modern life on a deeper connection with readings by @PipaMoves.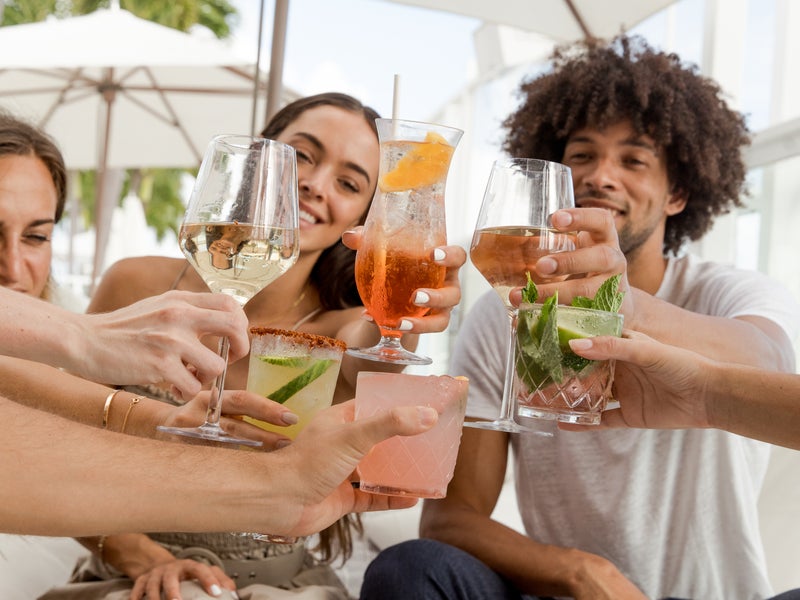 Host Your Event
Please reach out to learn more about hosting a private or semi-private event for 13+ guests on our rooftop. 
Chef Richard Bernaola
At a young age, Richard discovered his passion for cooking while working in a traditional Japanese restaurant and has been captivated by the cuisine ever since.
In 2005, he started working as a sushi chef in Café Sambal at the Mandarin Oriental Hotel in Miami. At the same time, he studied culinary arts at Le Cordon Bleu. 
In 2019, Richard accepted a position as sushi chef at Watr at 1 Hotel South Beach and in 2022, Richard was promoted to Chef de Cuisine. Richard continues to craft specialty dishes that have guests dreaming about their next visit to Watr.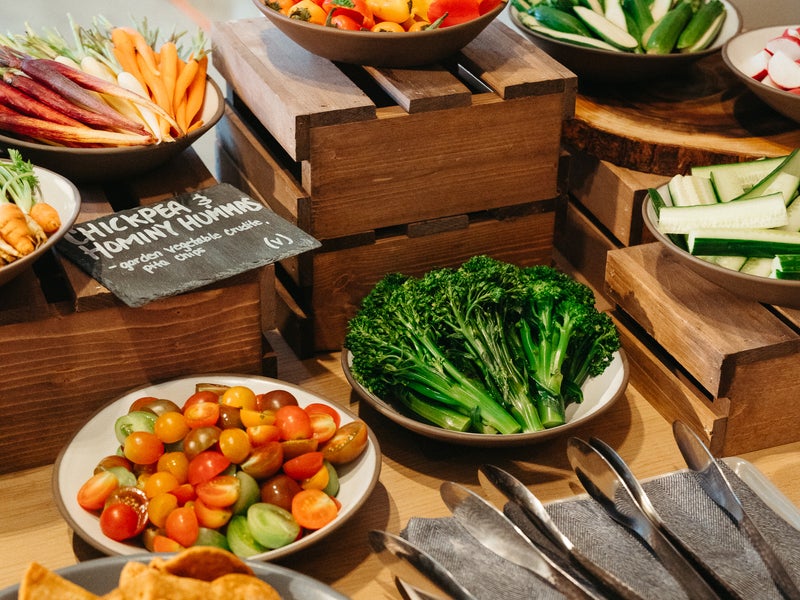 Meet Our Local Purveyors
Supporting local farmers and growers is essential to our sustainability efforts. Our purveyors provide us with the freshest, ethically sourced ingredients to ensure a mindful dining experience.
Garden-To-Table Produce
Farmers across Florida provide us fresh produce to bring you seasonal flavors.
Responsibly Sourced
Our meat, fish, and seafood partners are committed to growing and sourcing the best products with minimal impact on the environment.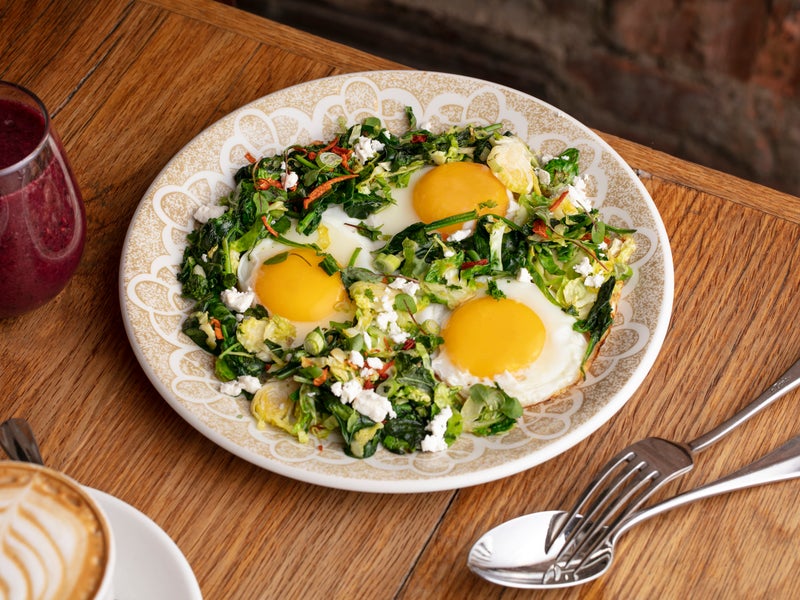 Raised With Love
Our dairy and egg products come from animals that are cared for and ethically raised.