Anatomy
Anatomy combines wellness, sports, and science to bring you the future of fitness.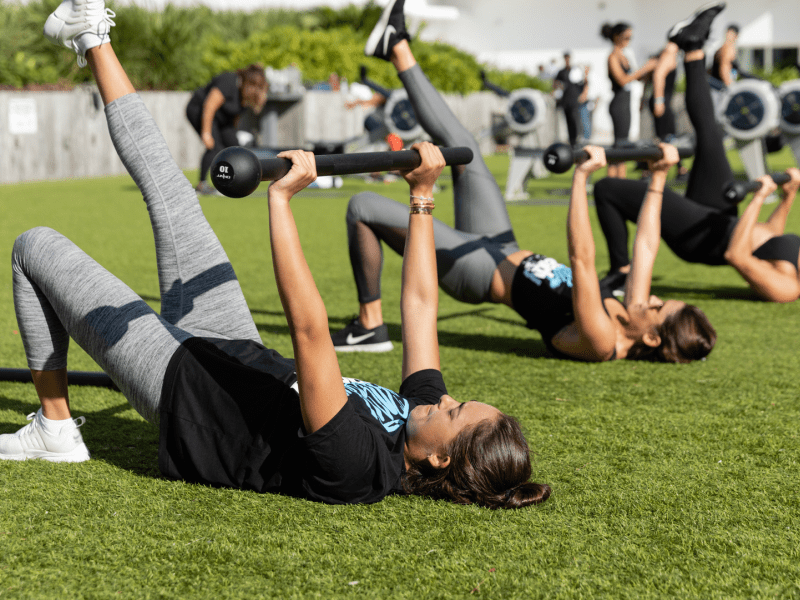 Where Culture is Everything
Discover the culture of Anatomy, a health and wellness sanctuary that has gained international acclaim. Exclusive to guests and members, Anatomy at 1 Hotel South Beach offers proprietary programming influenced by sports performance and the science of strength conditioning. The Anatomy concept creates a community where everyone can exercise and recover in a positive and welcoming environment.
HOURS
Mon - Fri | 6am - 9pm
Sat & Sun | 7am - 8pm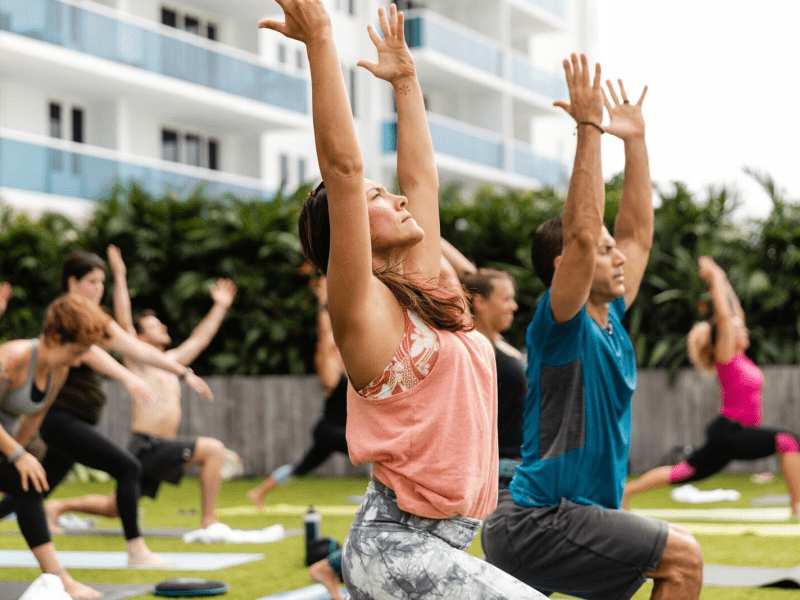 Mindful Meetings at Anatomy
Let the Anatomy team customize a wellness program tailored specifically for your corporate meeting or incentive group. Anatomy offers a wide variety of team building activities designed to increase motivation, promote cooperation, increase workplace productivity, and improve morale. From Zen Meetings to Sunrise Yoga, find the perfect program for your group.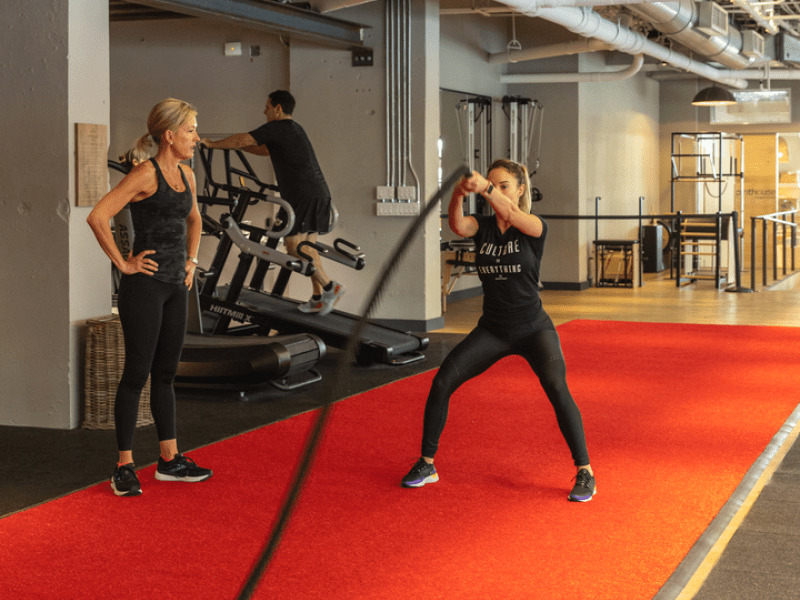 Body Architects Personal Training
Anatomy's Body Architects personal training program is designed to help members and guests achieve a top level of fitness. Ready to take your fitness to the next level? Contact the Anatomy team today to learn more or book your first session.
Anatomy Group Fitness Schedule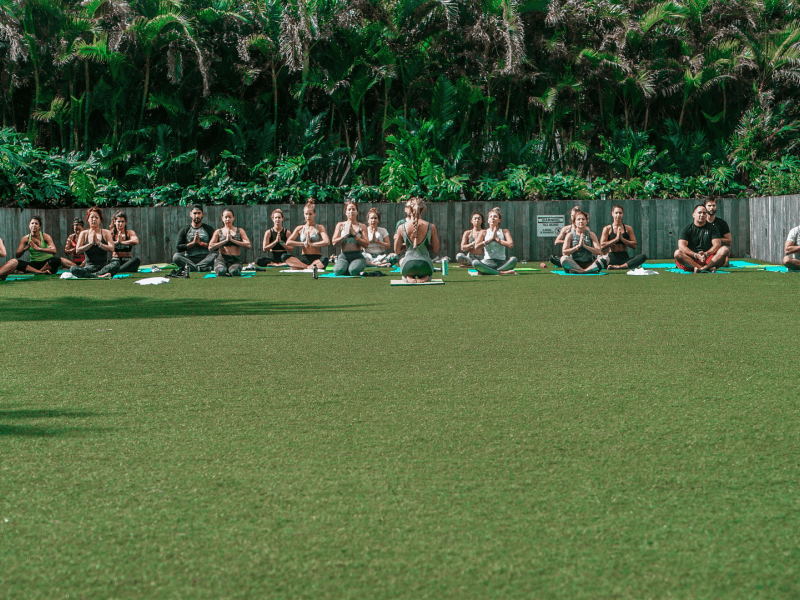 Experience Anatomy's diverse range of signature group fitness classes, complimentary for hotel guests. To book your spot in a class, call Anatomy at 305.604.6793 or email [email protected]. 
Mondays
8am| Off the Hook! w/ Bojan
9am | Slow Flow Vinsaya w/ Sandy
10am | Pilates Framework w/ Sandy
5:30pm | Dynamic Flow Yoga w/ Derek
Tuesdays
9am | Glute Camp w/ Lavinia
9am | Pilates Framework w/ Andrew
10am | The Gun Show w/ Lavinia
5:30pm | Roundhouse w/ Bojan
Wednesdays
9am | Training Camp w/ Lavania 
10am | Dynamic Flow Yoga w/ Derek
5:30pm | Restore Yoga w/ Derek
Thursdays
9am | Metabolic Meltdown w/ Lavinia
10am | Framework Pilates w/ Sandy
6pm | The Gun Show w/ Jennifer
Fridays
8am| Core Assets w/ Andrew
9am | Peak Power w/ Lavinia
10am | Restore Yoga w/ Sandy
6pm | The Gun Show w/ Jennifer
6pm | Metabolic Meltdown w/ Jennifer
Saturdays
9am | Dynamic Flow Yoga w/ Sandy
10am | Pilates Framework w/ Sandy
11am | Training Camp w/ Andrew
Sundays
9am | Core Assets w/ Jennifer
10am | Glute Camp w/ Jennifer
11am | Raise The Barre w/ Andrew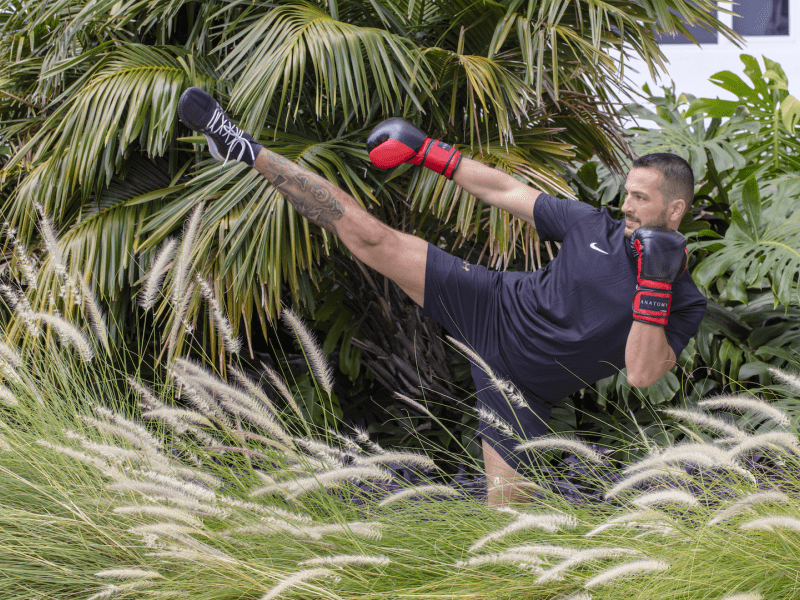 Bojan Pogrmilovic
Bojan began training Karate when he was 8 and attained a Black Belt in Shotokan Karate 2nd Dan and a Black Belt in Kyokushinkai Karate 1st Dan at an early age. Bojan placed 3rd in the Serbian national championships and went on to compete in more than 42 professional fights. He specializes Kick Boxing, Boxing, Kyokushinkai Karate, Shotokan Karate, Conditioning, Strength and Endurance Training.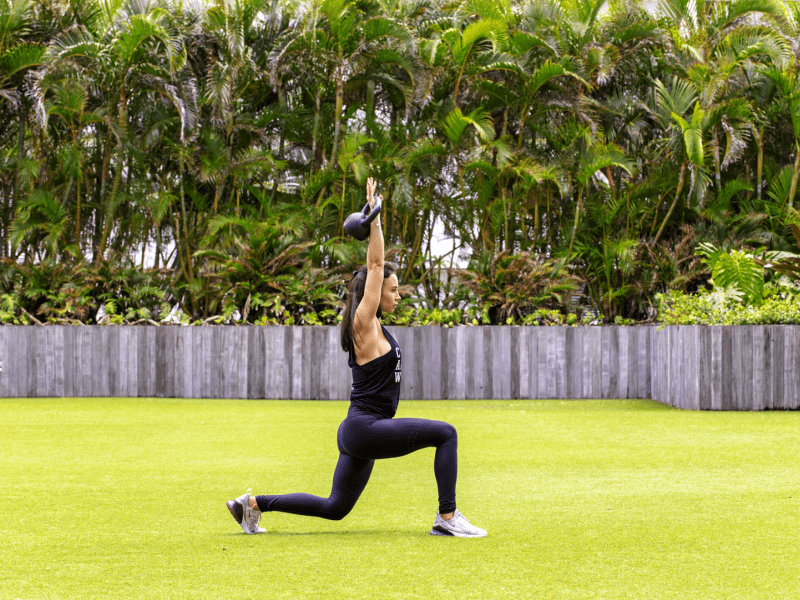 Lavinia Cristache
Lavinia's personal philosophy is every transformation begins with one decision. It's the decision to take the first step and get started. She is a certified Personal Trainer, Group Fitness Trainer, Kangoo Jumps Power International Instructor, and Rebound AAS Instructor.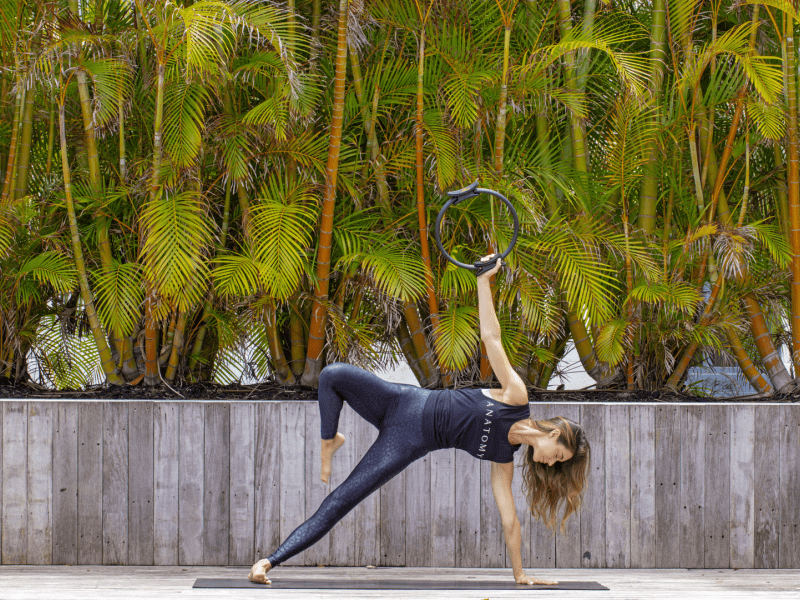 Jade Perkins
Jade is a former competitive cheerleader from Boston, Massachusetts who has even performed at an NFL Pro Bowl. She developed those talents to become a top instructor with certifications in Pilates, Reformer, Pilates Mat, Barre, HIIT and Cardio. She also specializes in Body Alignment and Posture, Resistance Band Work, Low Impact Exercise, Toning & Flexibility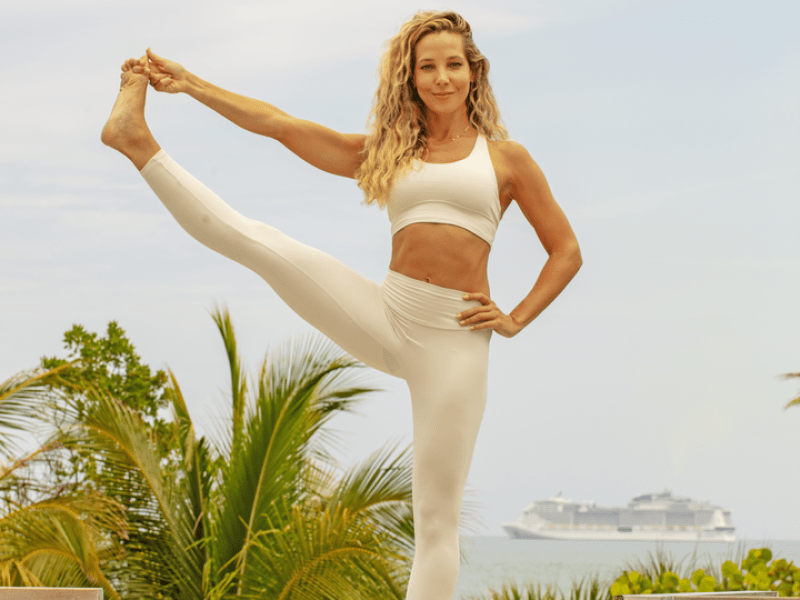 Sandy Gonzalez
Sandy originally hails from Puerto Rico and was once a professional swimmer for the Puerto Rican National team. She is certified in Yoga for Athletes, Hatha Yoga, Vinyasa Yoga, Yin Yoga, and a certified health coach. Her yoga philosophy is we use yoga to build a connection between the body, mind, and breath. The deeper your connection with yourself, the stronger your connection is with others.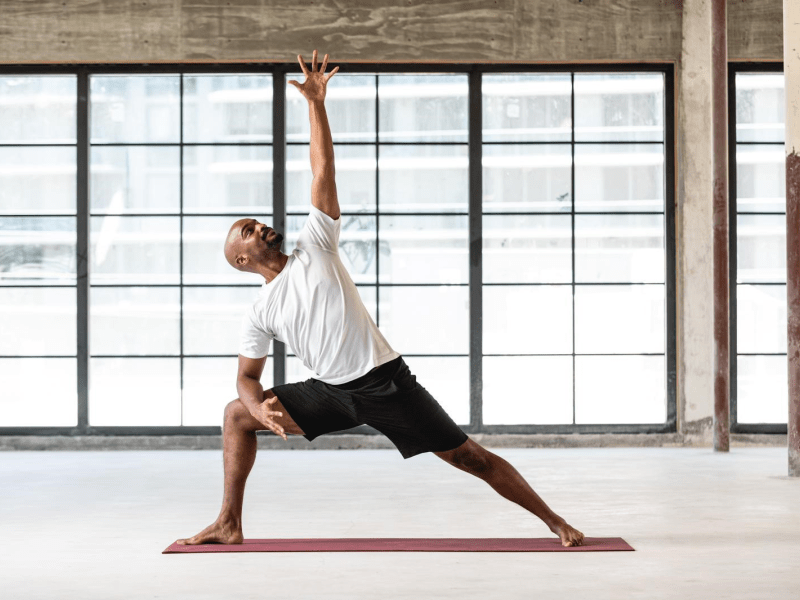 Derek Waddy
Derek is a graduate of Townson University and a former collegiate football player who has been a certified yoga instructor since 2010. Practicing yoga has helped Derek both physically and mentally and because of this it has inspired him to share this practice with others. Derek's classes will challenge and encourage you. He looks forward to be part of your fitness experience at the 1 Hotel.