1 Hotel
Toronto
550 Wellington Street W, Toronto
Inspired by the city's diverse natural environment, 1 Hotel Toronto captures the beauty of Lake Ontario and the contrasting colours of the passing seasons to bring a sustainable urban retreat to downtown Toronto.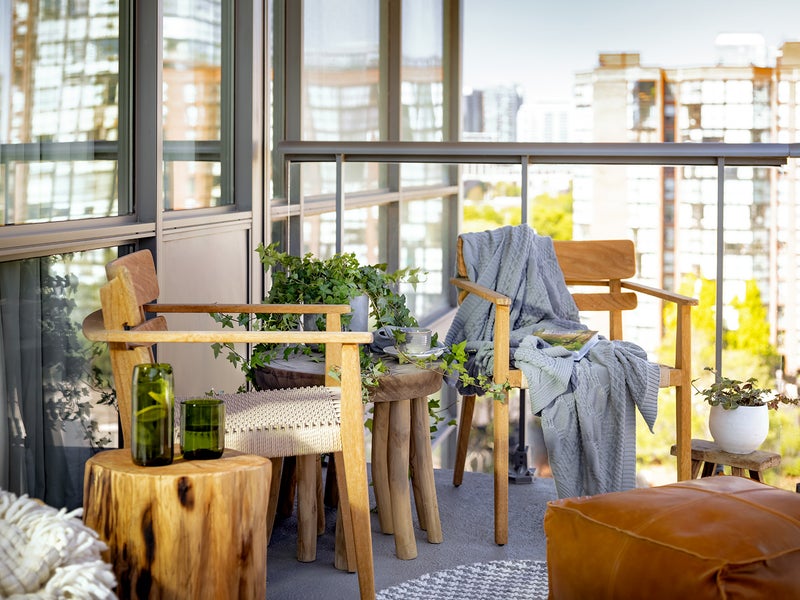 The Race to End Plastic Waste
We're thrilled about Canada's decision to ban single-use plastics completely by the end of 2025. The regulations prohibit the manufacturing and importing of common plastics such as grocery bags, cutlery, foodservice ware, ring carriers, stir sticks, and straws. 1 Hotel Toronto does not use single-use plastic and we feel hopeful that this ban will set an example for the rest of the world to follow.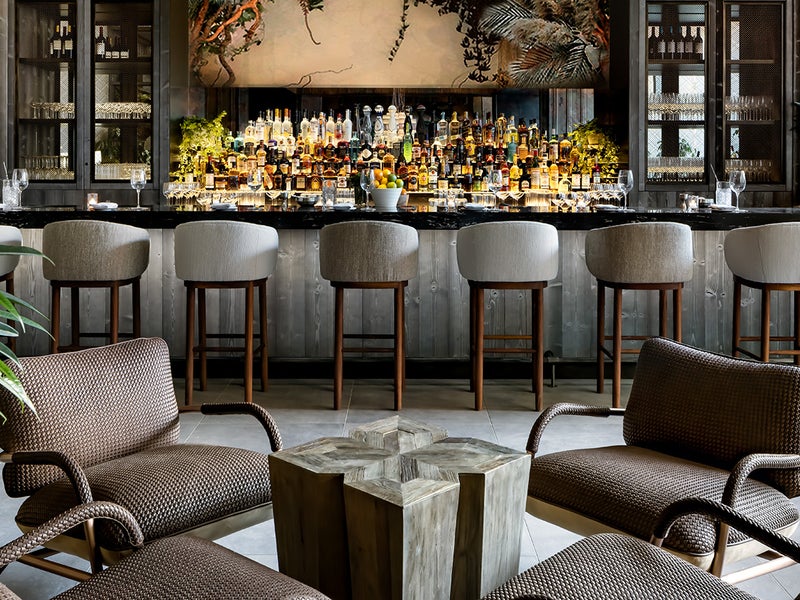 Good Energy Is Clean Energy
Your home away from home is equipped with best-in-class energy-efficient heating and cooling systems. We are proud to say 1 Kitchen Toronto is a zero-waste operation, which spotlights the team's commitment to preserving the beauty and bounty of nature. We also purchase carbon offsets to reduce our operational footprint and have an alliance with GreenPlanet to convert 100% of kitchen oil and grease into biofuel.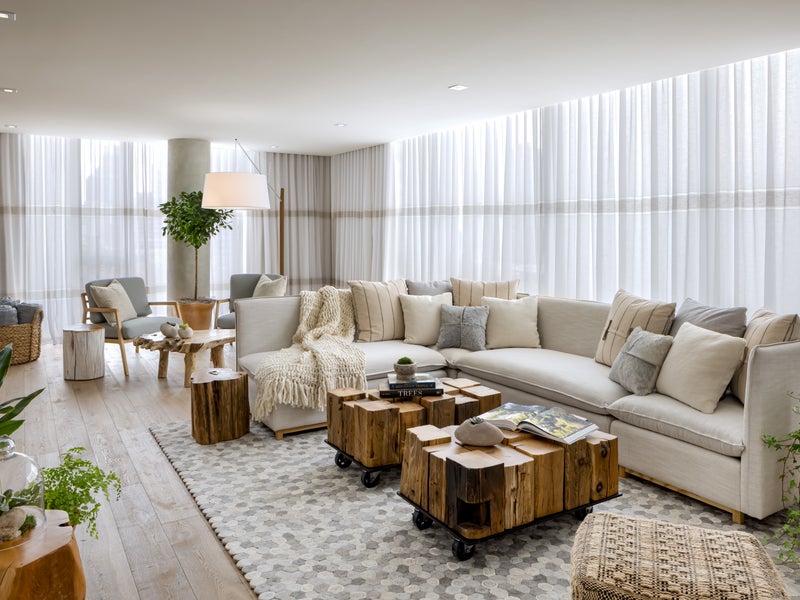 Experience Local Elements
Local partners Just Be Woodsy helped us collect and reclaim fallen trees from around the city to create the design elements that keep your surroundings beautiful.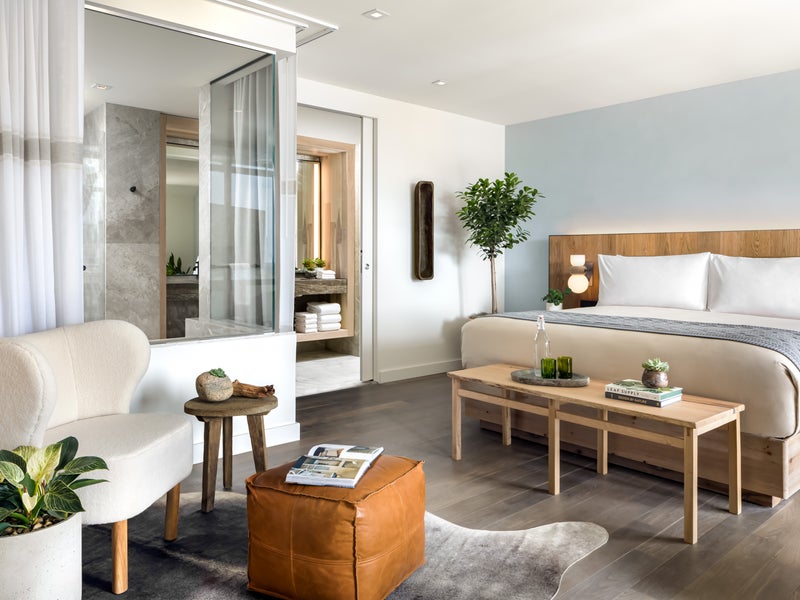 Winding Down Should Come Naturally
We sourced 100% organic cotton bed linens that are healthy for both you and the environment.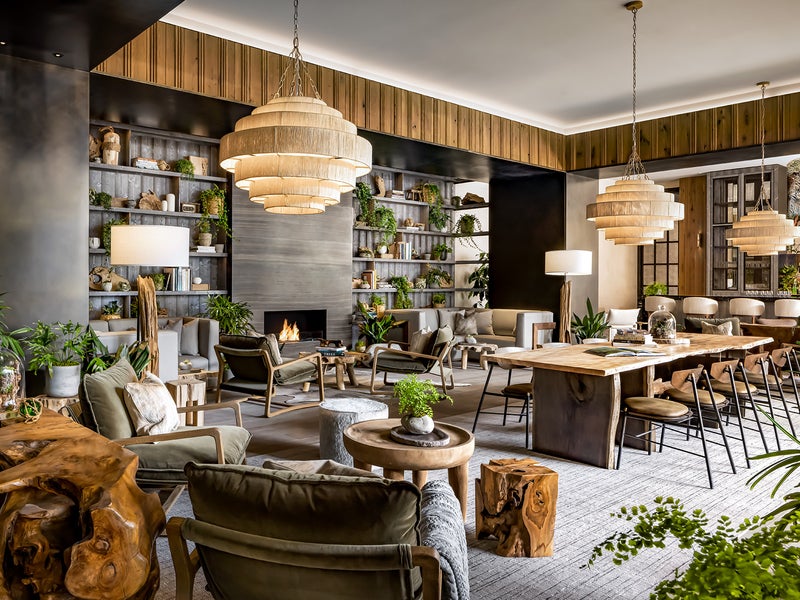 Welcome Natural Resources
We've collaborated with Toronto-based craftsmen from Just Be Woodsy to create hundreds of chairs, tables, credenzas, and pieces of art out of local fallen Oaks, Ashes, Maple and Walnut trees.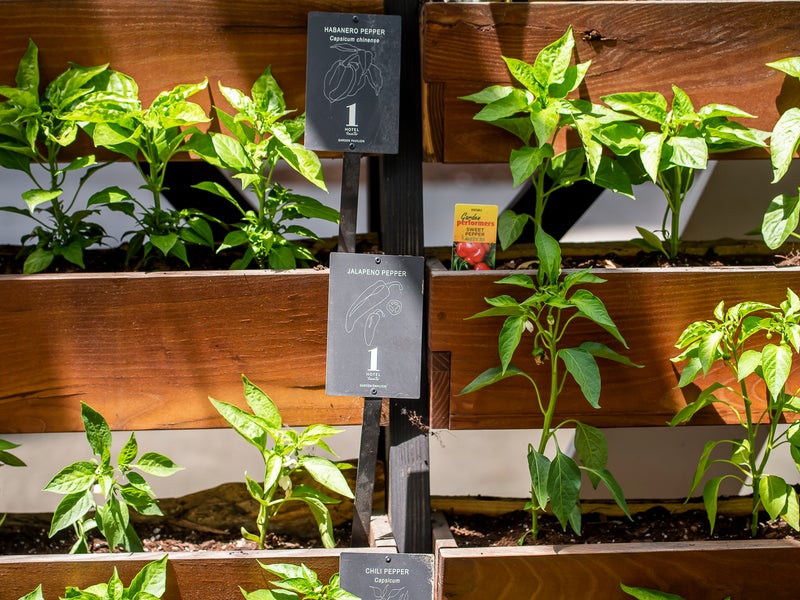 Keep Toronto Blooming
Our on-site organic composter can reduce 12,000 pounds of waste to under 1,000 pounds of compost per month. Instead of reaching landfills, this organic waste will be used to feed over 2,500 plants across the property and neighboring parks.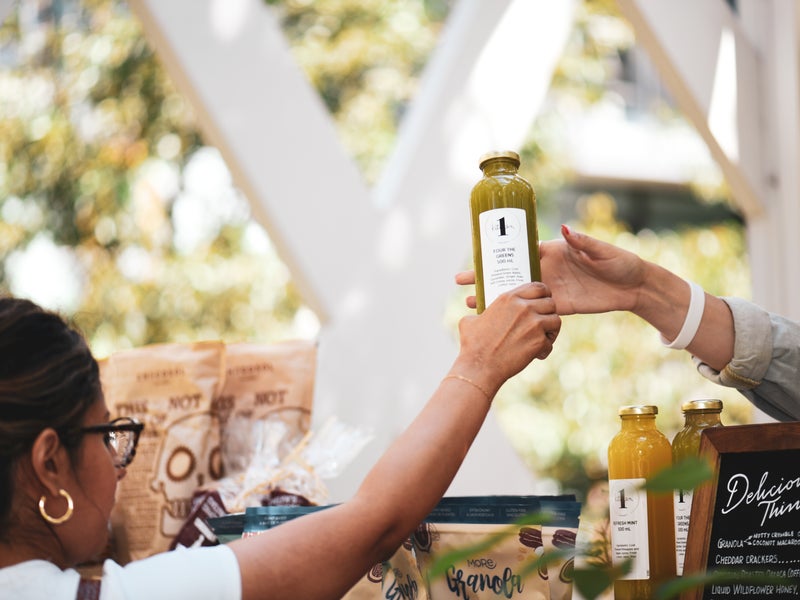 Care to Recycle
Our recycling partner, Green For Life (GFL) will measure our diversion rate to ensure we're doing the best we can. This will help us reduce the property's overall waste while promoting the recyclability of food packaging, to-go containers, and more within 1 Hotel Toronto's kitchens.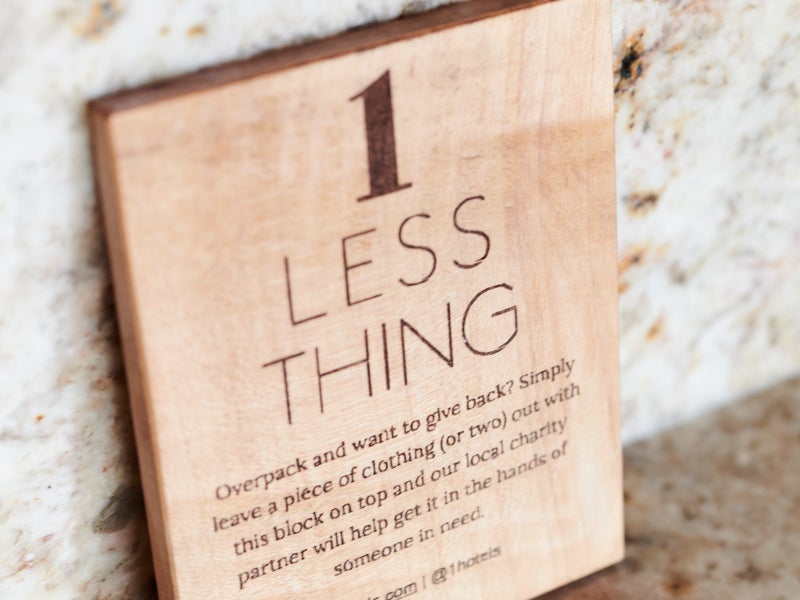 1 Less Thing
This initiative allows guests to de-clutter and simplify, or even just create more spaces in their suitcases, by leaving behind gently used clothing which in turn will be donated to Suits Me Fine.
1 Hotel Toronto
550 Wellington Street W
Toronto, ON M5V 2V4
1 Hotel Toronto is located in King West Village, which has been named "Canada's Coolest Neighbourhood" by Travel + Leisure. The hotel is located within walking distance of Toronto's Queen Street West shopping district, beautiful Trinity Bellwoods Park, the iconic CN Tower and the vibrant waterfront.