Sustainability
We think you'll agree, our planet has been hugely generous for hosting us in the first place. So, we're committed to protecting it. We design our spaces and places to preserve the natural environment and culture of the setting—and do all the good we can along the way.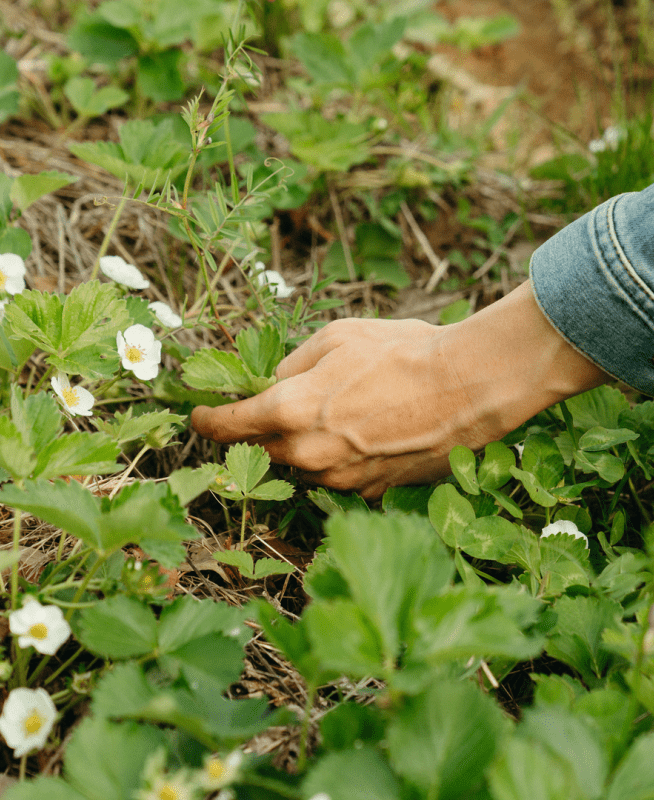 LEED Certified
All 1 Hotels are minimum LEED Certified or certification is underway.
CO2 Offsets
To date we've offset 19,171 TONS of CO2.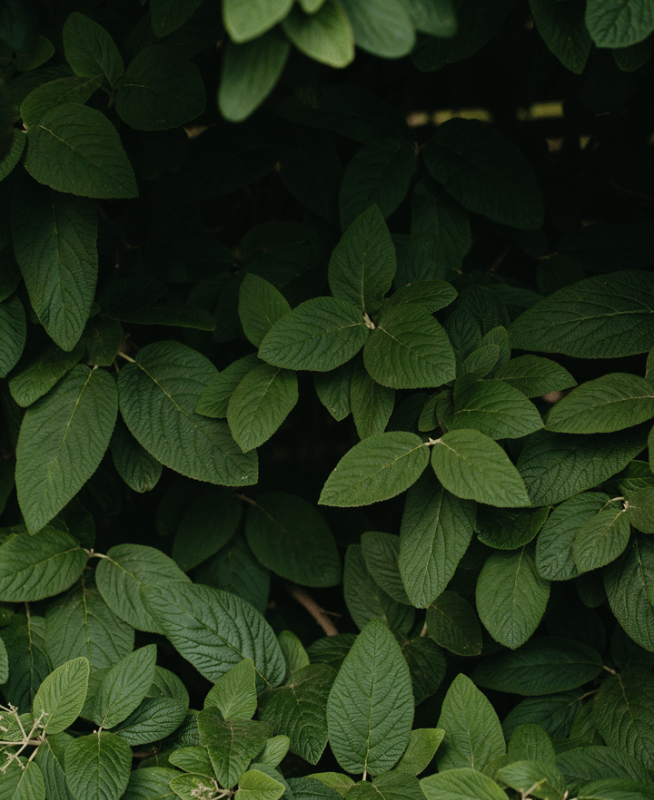 Supporting Causes That Matter
We've donated MORE THAN HALF A MILLION DOLLARS to various charitable partners, including Housing Works, Oceanic Global, The Nature Conservancy, and the NRDC.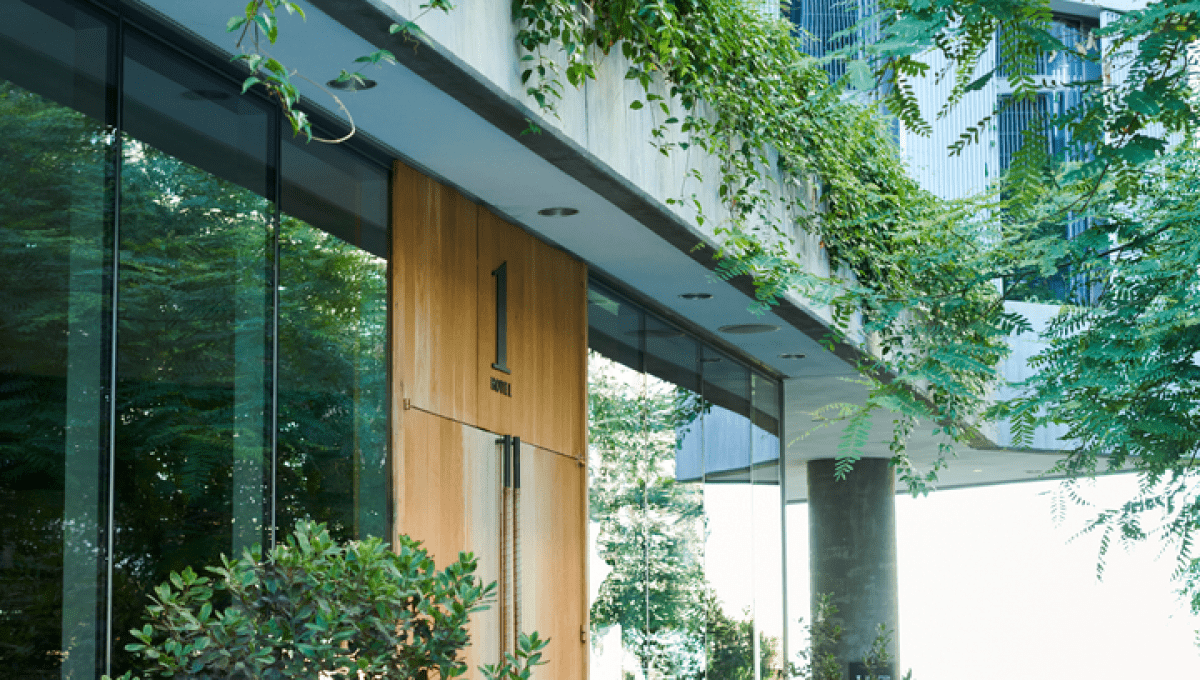 LEED Certification
All 1 Hotels in the US meet the minimum requirements for LEED certification, the most widely used and recognized sustainable building rating system in the world.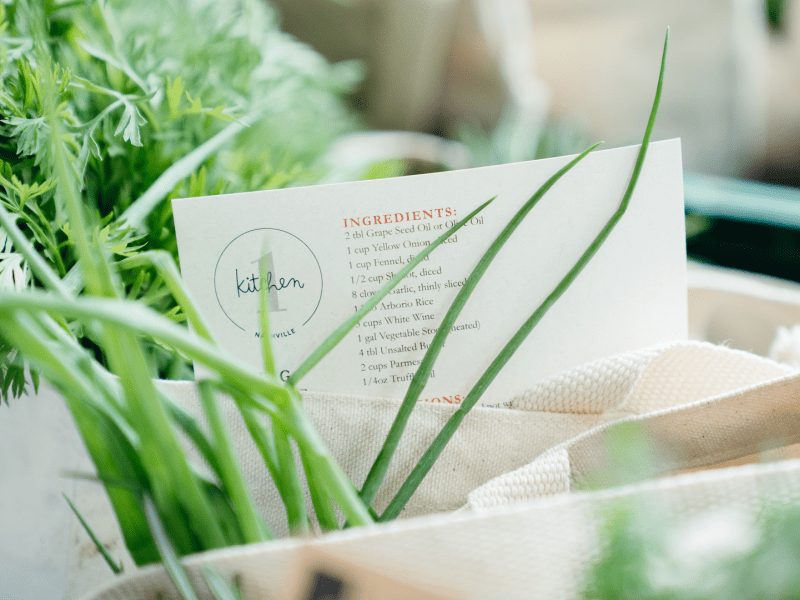 Flavors That Sustain
We source our food and design our menus with sustainability top-of-mind. We consider it our responsibility - both to our guests and to the destinations that host our hotels - to serve local, seasonal, fresh ingredients. Our sustainable and humane food practices regenerate the land, mitigate climate change, support local farming, and nurture healthy living.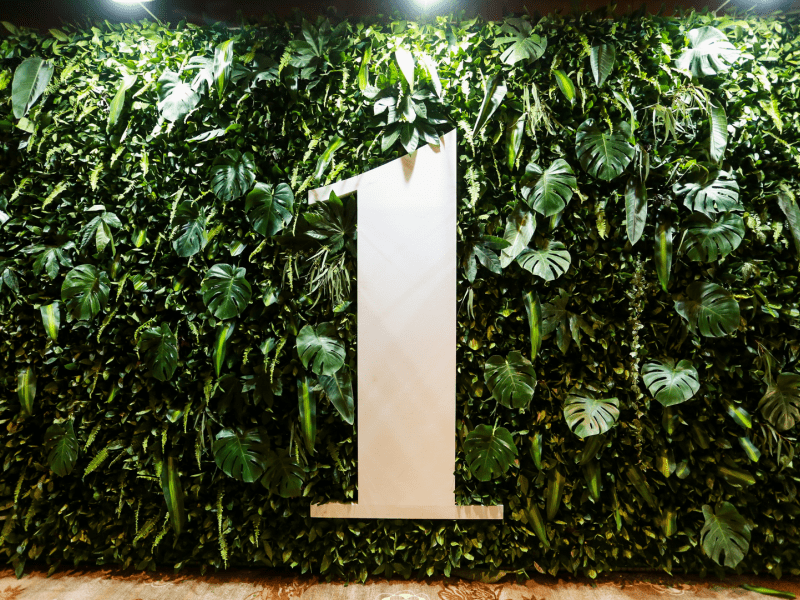 Put It In Neutral
Our aim is to work in harmony with the natural environment - not around or against it. Through the use of energy tracking smart technologies at all SH properties, we're able to measure our progress, identify opportunities for improvement, and share our findings to spark positive change in the industry. 
"Away" Does Not Exist
Together with our partners at Foodprint Group, we're on a mission to achieve at least 90% waste diversion from landfills and incinerators. With zero waste programs in place at all our operating properties, we're paced to reach our goal within two years. 
We're committed to a future vision where "away" does not exist - where materials are repurposed, products are reimagined, and food re-nourishes the earth. 
Partnering For The Planet
Audi
We are driving sustainably forward with the official electric vehicle of 1 Hotels, the fully electric Audi e-tron. Enjoy the Audi Experience and take advantage of a chauffeured ride or test-drive at your own pace during your stay. Either way, enjoy the electrifying exploration.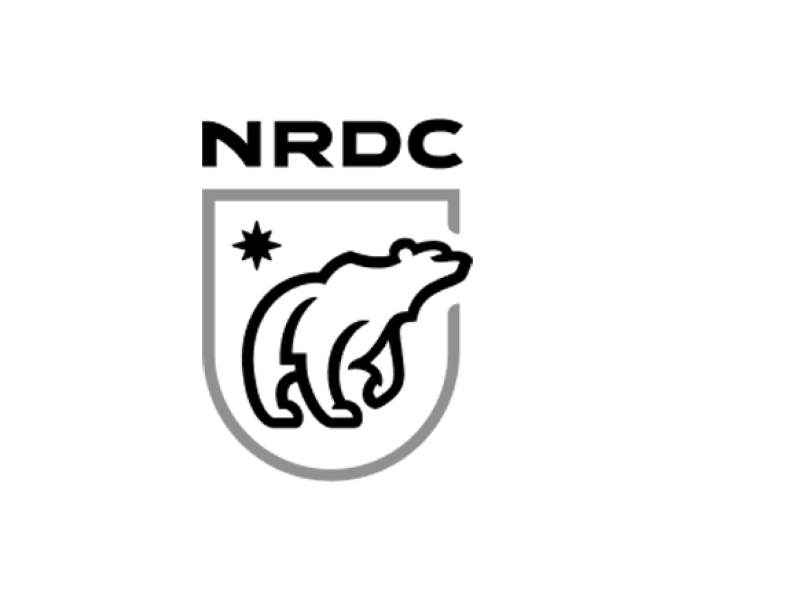 NRDC
NRDC works to safeguard the earth – its people, its plants and animals, and the natural systems on which all life depends. We've partnered with NRDC for hotel packages with donations, proceeds from t-shirts sales during our 2018 Earth Day Every Day campaign, and as a resource for sharing content with our audiences.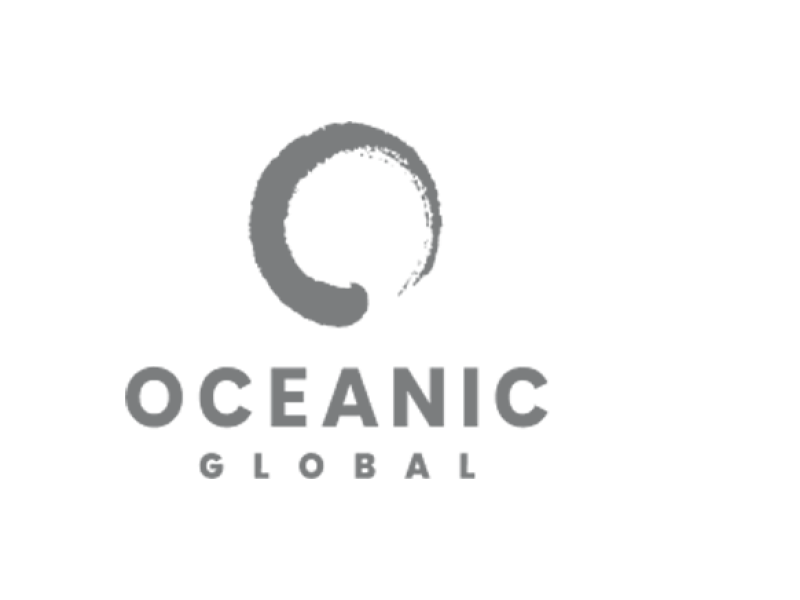 Oceanic Global
Oceanic Global is an environmental advocacy organization that connects with universal passions of art, music, fashion, hospitality, technology, and more, meeting people where they're already engaged. We've partnered for happy hours, special events, and a year-long film series, "Films for Thought."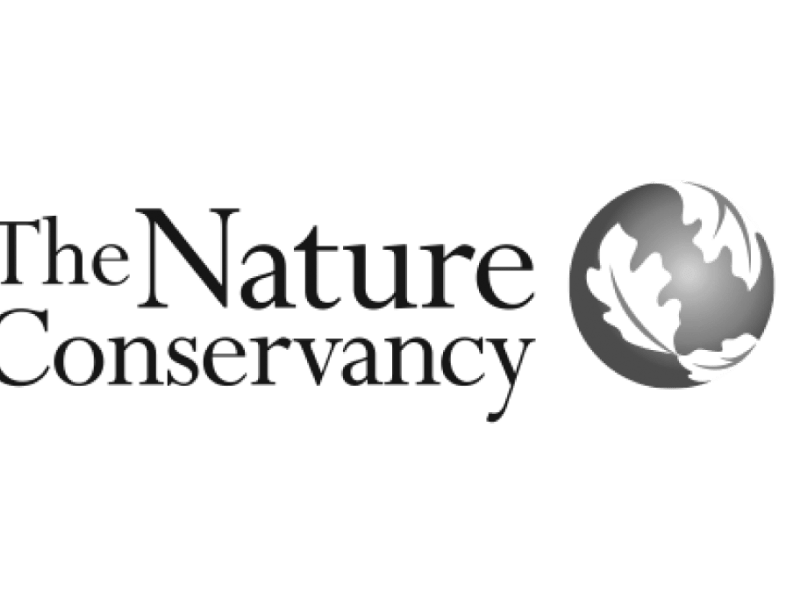 The Nature Conservancy
The Nature Conservancy focuses on taking on the planet's biggest, most important challenges by focusing on priorities that science shows are the most urgent and where their innovation and expertise can be game changers. We've partnered for hotel packages and events and as a local charity partner for 1 Hotel Central Park.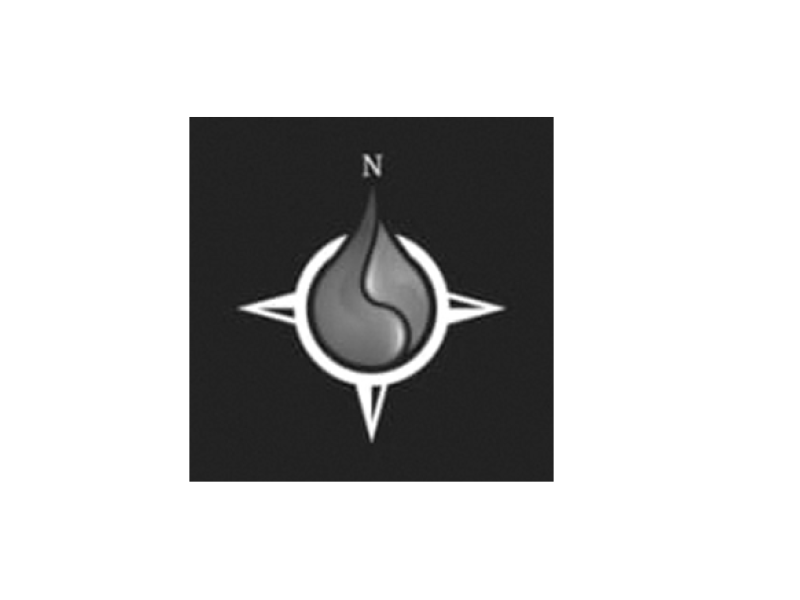 Legend Energy Advisors
Legend Energy Advisors supports us in our pursuit of being the world's most sustainable hospitality company. We work together to install connected devices throughout our energy and water infrastructure and actively monitor resource consumption. Our infrastructure retrofits and upgrades save energy, water, gas and of course, emissions to make us more climate resilient.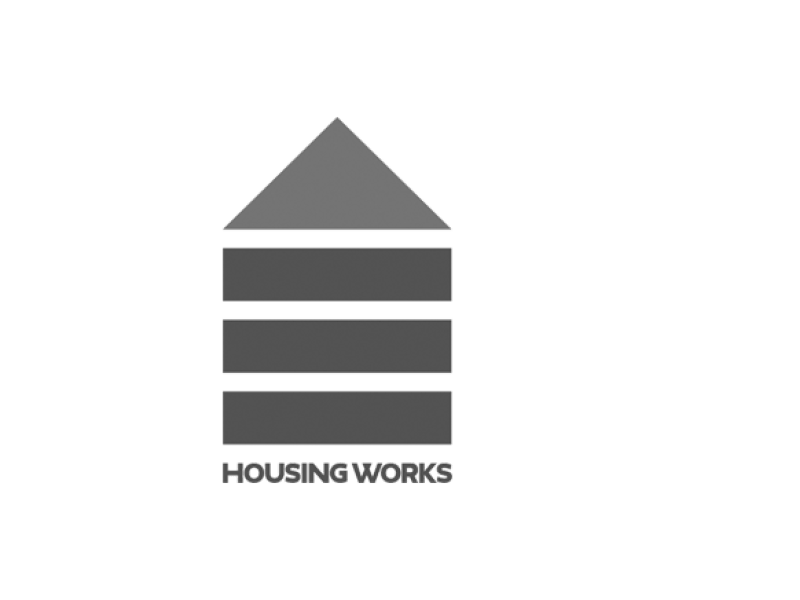 Housing Works
Housing Works is a healing community of people living with and affected by HIV/AIDS with a mission to end the dual crises of homelessness and AIDS. We've partnered for our 1 Less Thing initiative, where we ask guests to leave behind gently used clothing that's donated to Housing Works to distribute to those in need.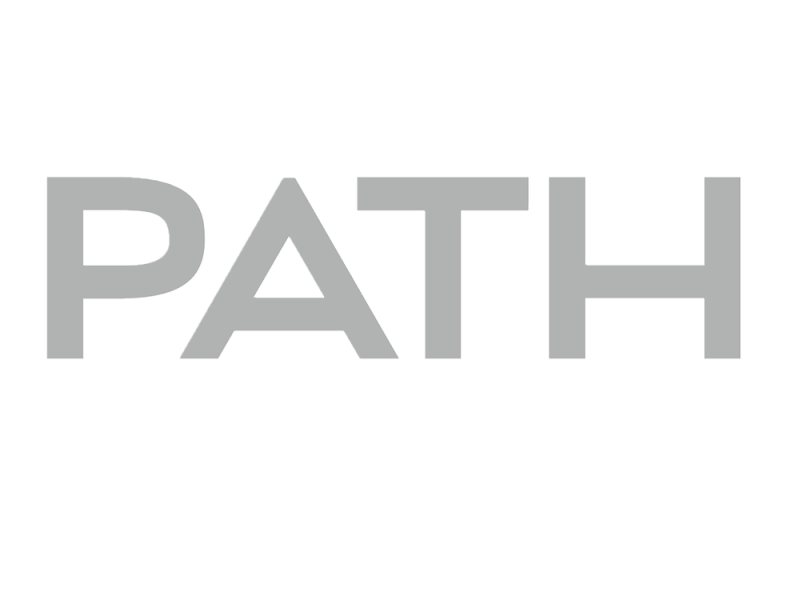 PATH Water
PATH Water is forging the path to end single-use plastic bottles. PATH Water's refillable and 100% recyclable aluminum bottled waters are available in all US and Canada sanctuaries. As of 2022, 1 Hotels and PATH Water have saved over 2.5 million bottles from going into oceans and landfills.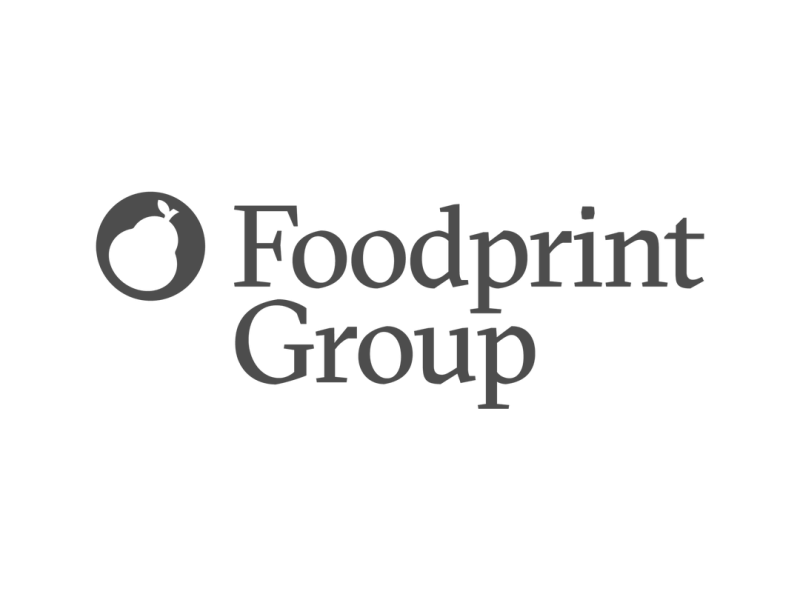 Foodprint Group
Foodprint Group drives Zero Waste performance in the hospitality sector with their tried and tested methodology, over 60 resources, and their daily waste tracking app, Foodprint Trax®. Since using Foodprint Trax®, we have diverted 1,055 tons of material from landfill or incineration, an impact equivalent to 1,864 MT carbon emissions saved, 402 cars off the road for 1 year, and 2,210 acres of forests sequestering CO2.