Sustainability
We think you'll agree, our planet has been hugely generous for hosting us in the first place. So, we're committed to protecting it. We design our spaces and places to preserve the natural environment and culture of the setting—and do all the good we can along the way.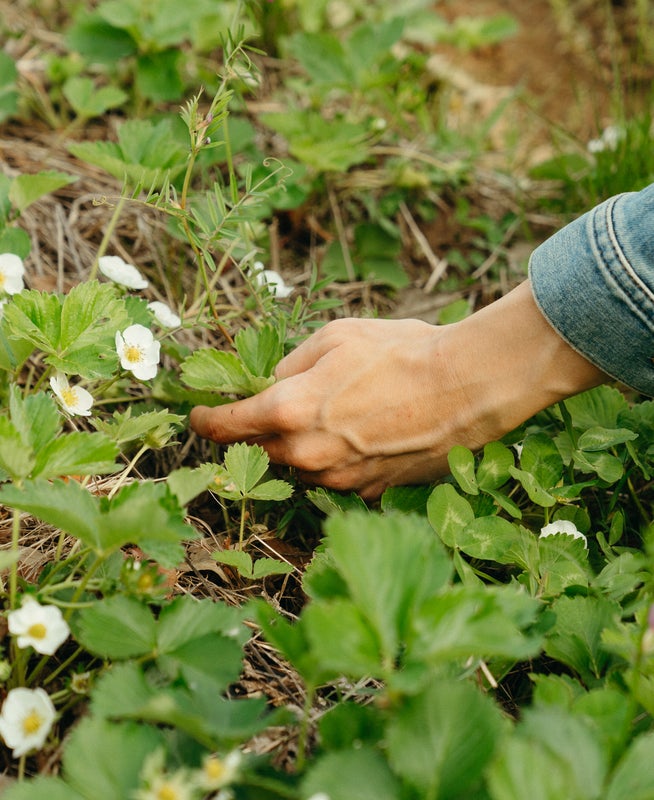 LEED Certified
100% of 1 Hotels are minimum LEED Certified.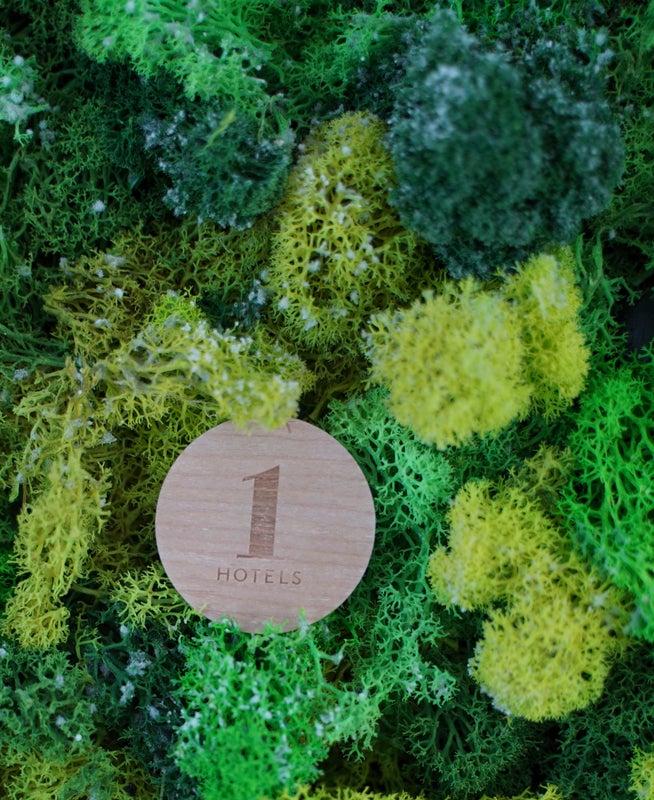 Carbon Neutral
All U.S. operating properties are 100% CERTIFIED CARBON NEUTRAL since 2018.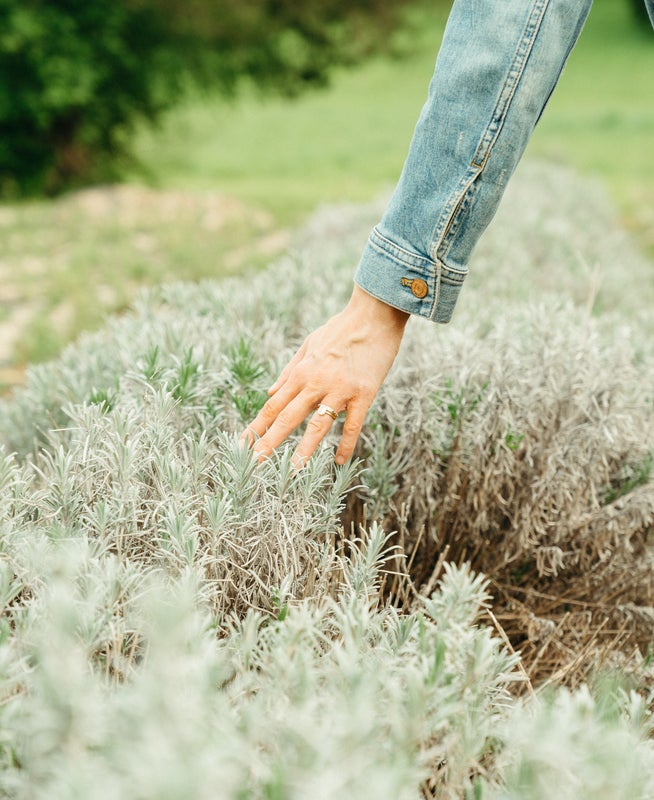 CO2 Offsets
To date we've offset 19,171 TONS of CO2.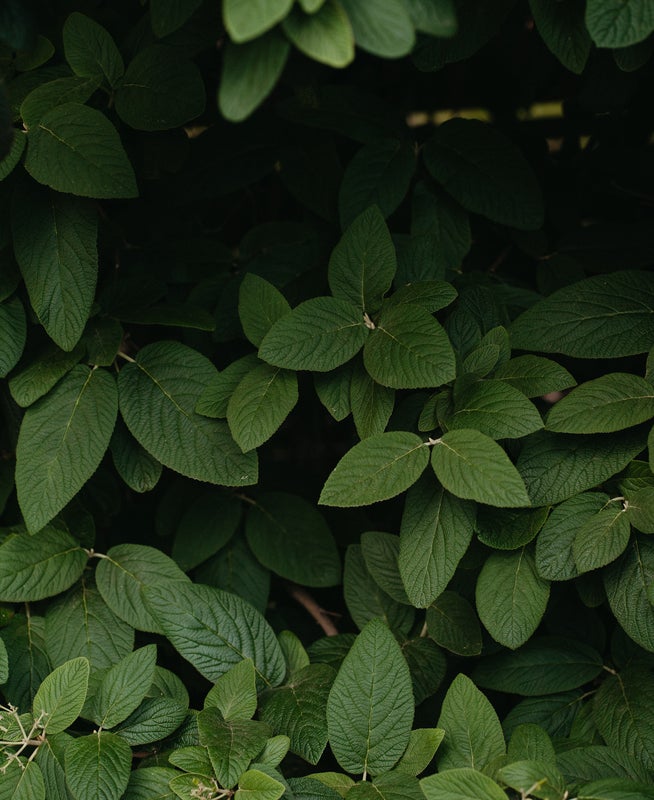 Supporting Causes That Matter
We've donated MORE THAN HALF A MILLION DOLLARS to various charitable partners, including Housing Works, Oceanic Global, The Nature Conservancy, and the NRDC.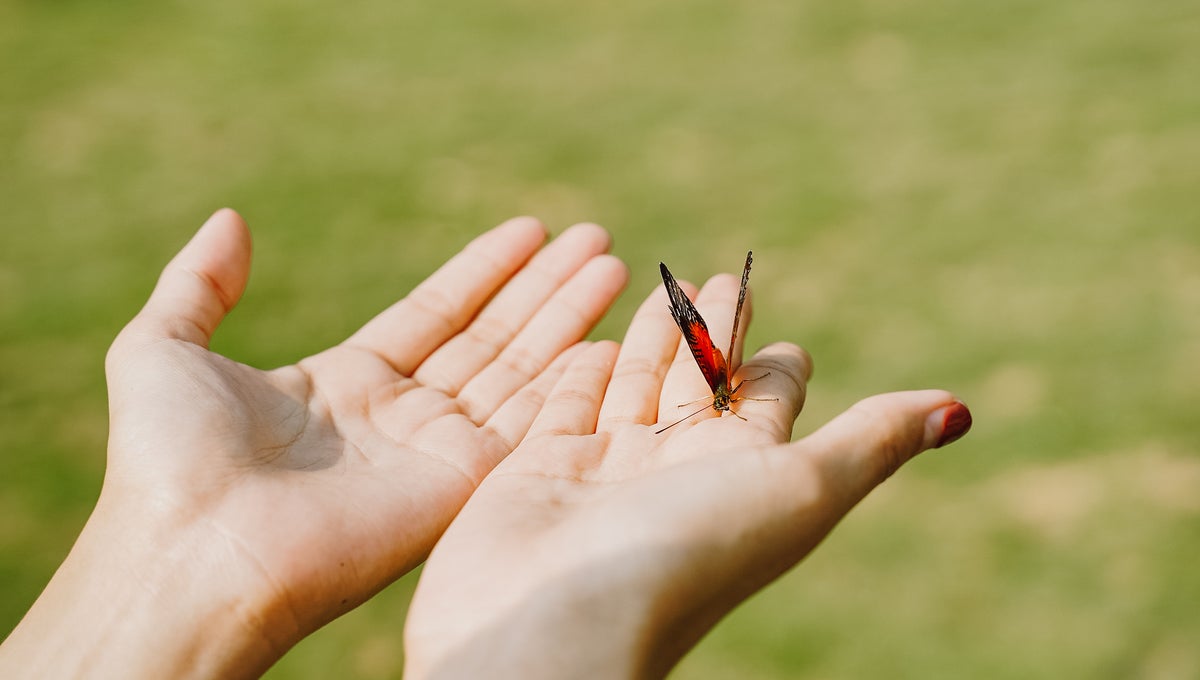 Carbon Neutrality
1 Hotels is 100% Certified Carbon Neutral across all operating U.S. properties since 2018, and we're working tenaciously to expand this to a global certification.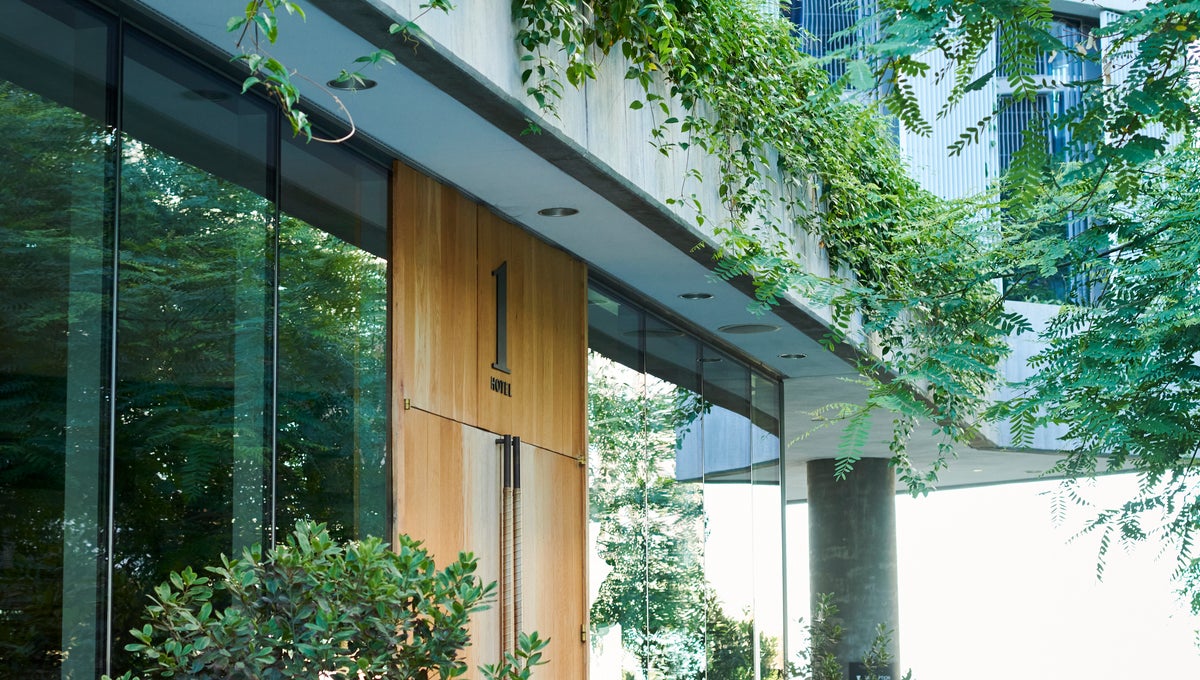 LEED Certification
All 1 Hotels meet the minimum requirements for LEED certification, the most widely used and recognized sustainable building rating system in the world.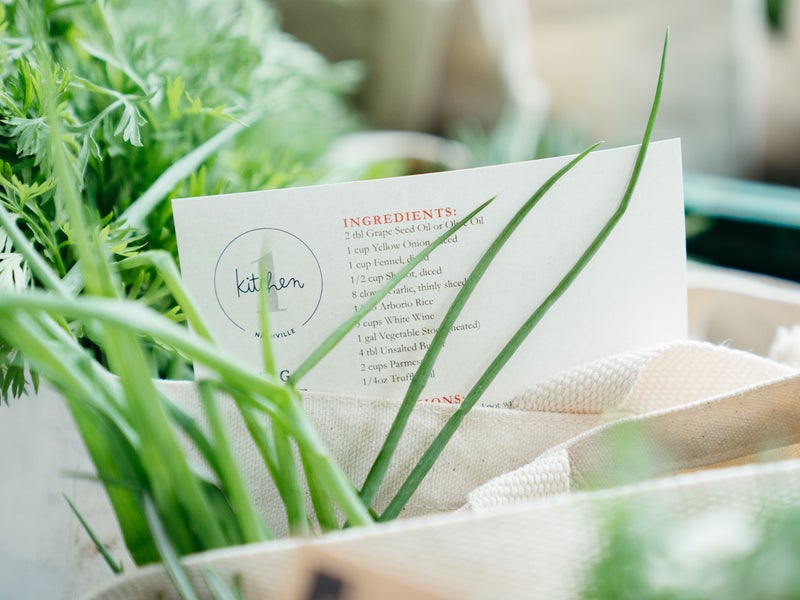 Flavors That Sustain
We source our food and design our menus with sustainability top-of-mind. We consider it our responsibility - both to our guests and to the destinations that host our hotels - to serve local, seasonal, fresh ingredients. Our sustainable and humane food practices regenerate the land, mitigate climate change, support local farming, and nurture healthy living.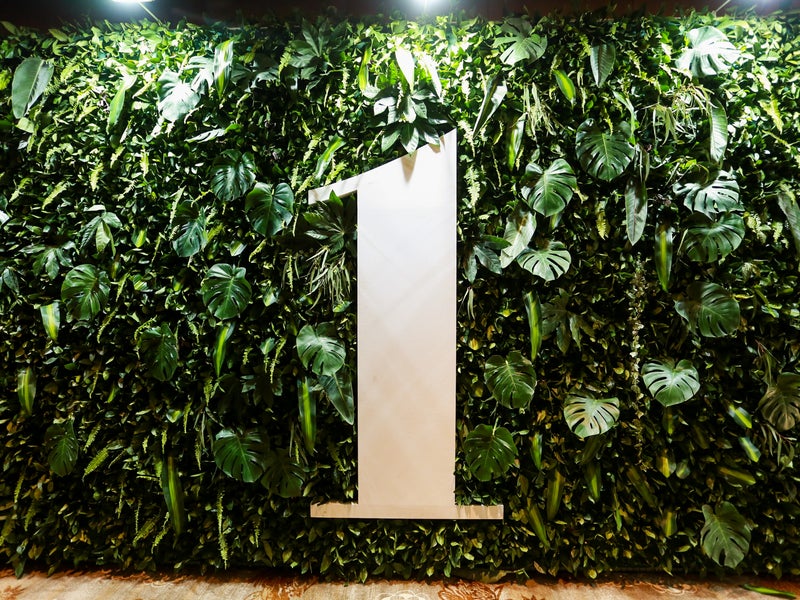 Put It In Neutral
Our aim is to work in harmony with the natural environment - not around or against it. Through the use of energy tracking smart technologies at all SH properties, we're able to measure our progress, identify opportunities for improvement, and share our findings to spark positive change in the industry.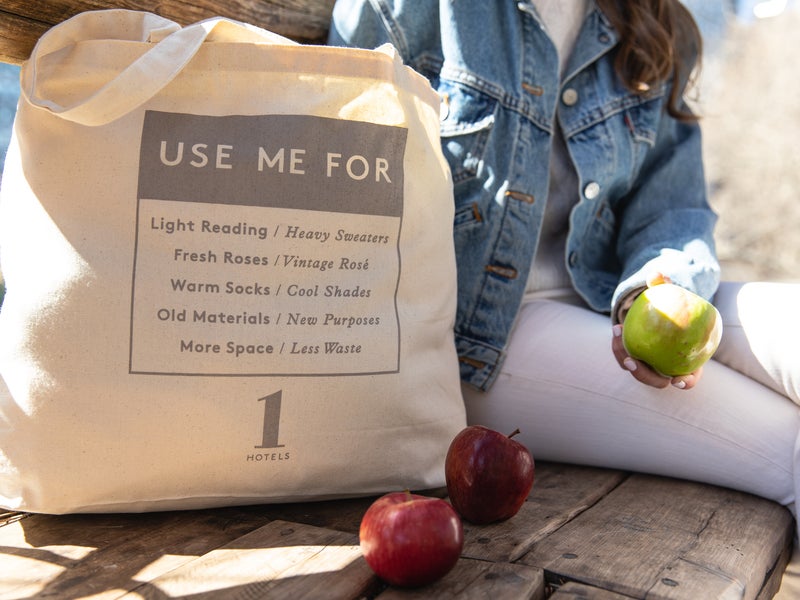 "Away" Does Not Exist
Together with our partners at Foodprint Group, we're on a mission to achieve at least 90% waste diversion from landfills and incinerators. With zero waste programs in place at all our operating properties, we're paced to reach our goal within two years. 
We're committed to a future vision where "away" does not exist - where materials are repurposed, products are reimagined, and food re-nourishes the earth.