1 Hotel
San Francisco
8 Mission Street, San Francisco
A sustainable sanctuary inspired by Northern California's stunning landscape and central to the Embarcadero. Our urban oasis is the perfect home base to embrace the area's iconic culinary influence, harbor history, and dynamic daylife.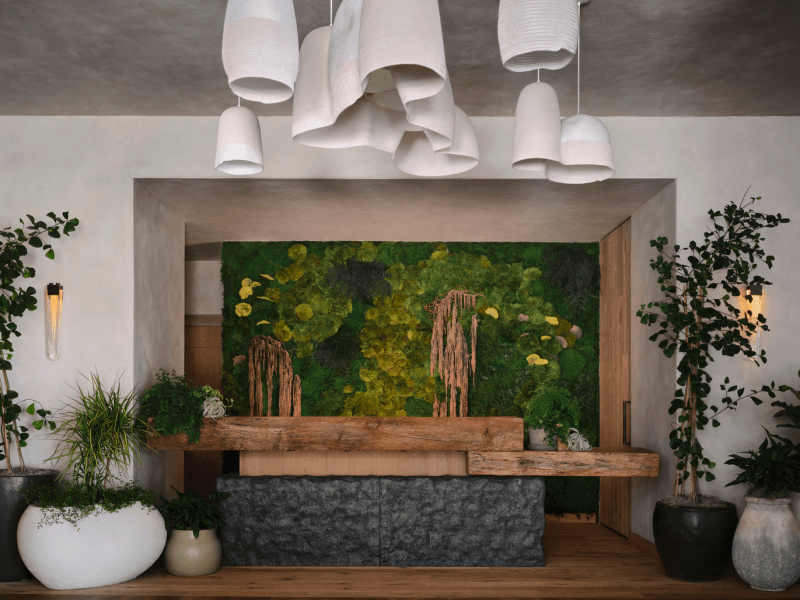 At 1 With Nature
Our interiors and furnishings are designed using local and reclaimed materials, including redwood lumber from the former San Francisco Bridge and reclaimed barn wood salvaged by The Hudson Company which finds a new home in our lobby flooring.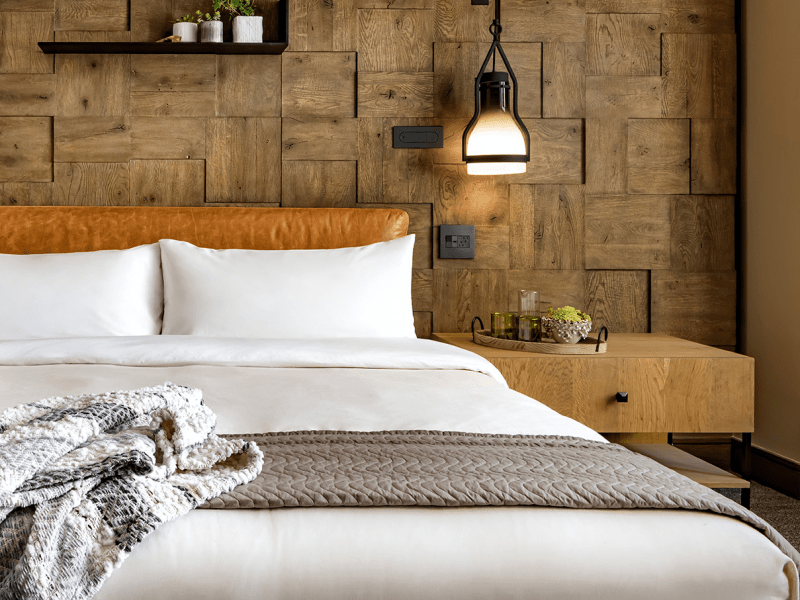 Good Energy Means Clean Energy
LEED-certified and optimized for energy efficiency and powered by green systems, including LED lighting, increased insulation, HVAC energy recovery, and advanced monitoring, with additional carbon offsets to reduce our operational footprint.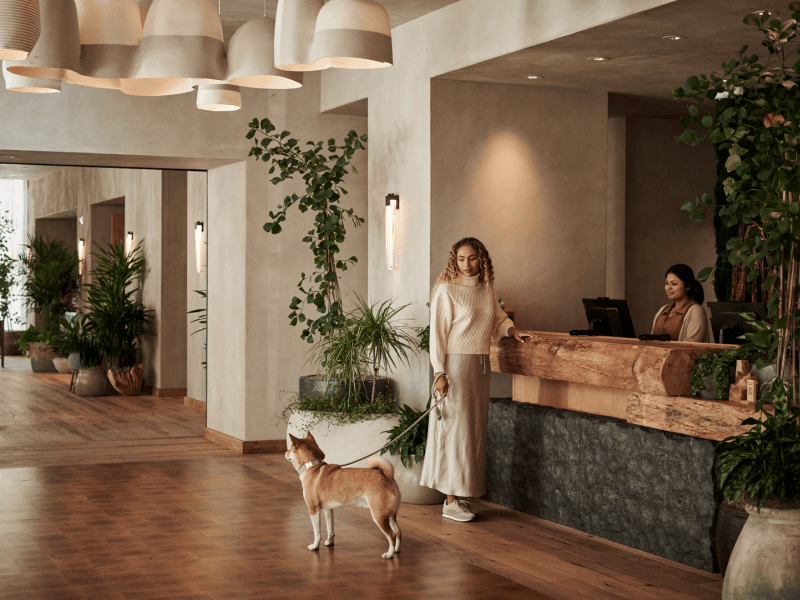 Experience Local Elements
Many elements of the hotel are made from regional and reclaimed materials, including redwood lumber from the Old San Francisco Bridge that make up each elevator landing. Our lobby flooring is also composed of reclaimed barn wood salvaged by the The Hudson Company.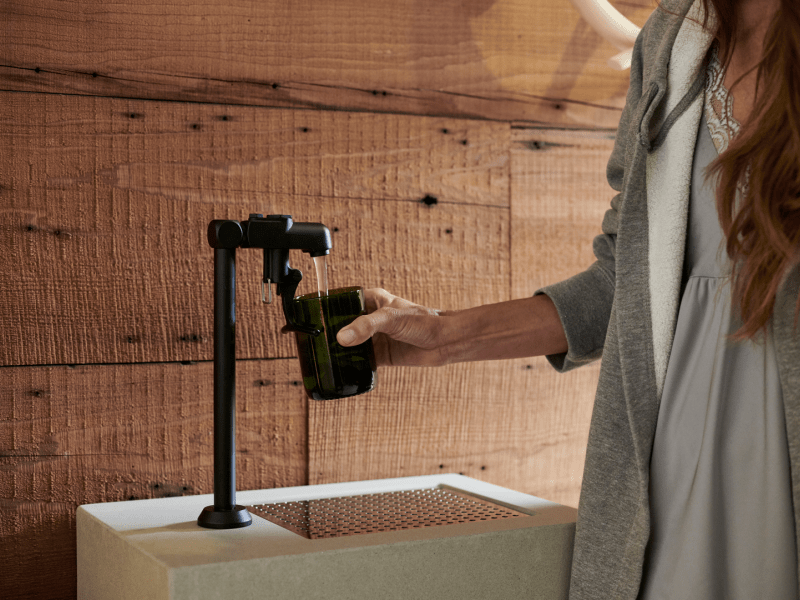 Drinking Sustainably
Each floor is equipped with filtered water taps and there are recycled wine-into-water bottles in every room. No thank you, single-use plastics.
Wandering Respectfully
Explore the city emission-free in our fully electric Audi e-tron house car, wander the Embarcadero on our e-bikes, or walk for miles through the city's diverse neighborhoods.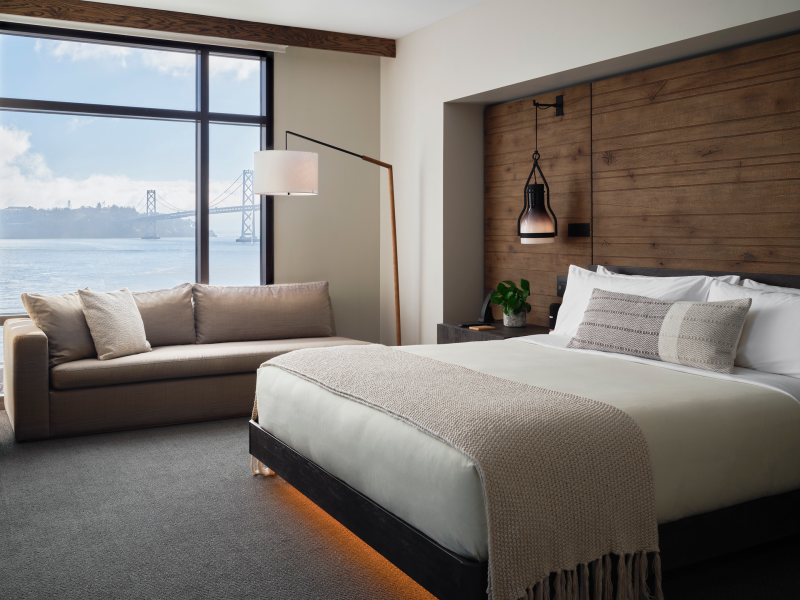 Peace Of Mind
We provide locally sourced, sustainable bed linens and non-toxic, organic mattresses, so you and the earth can sleep soundly.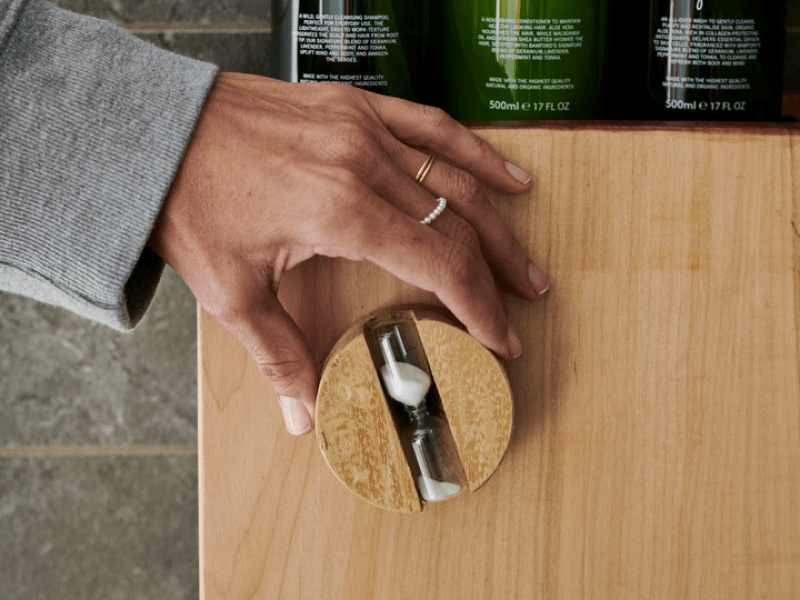 Easy Conservation
Shower timers in every bathroom—a friendly reminder, on behalf of water, to keep your showers to five minutes or less.
1 Less Thing
Overpacked? Simply leave a piece of clothing (or two) under this block to get your pre-loved threads into the hands of those in need through our local charity partner, St. Anthony's.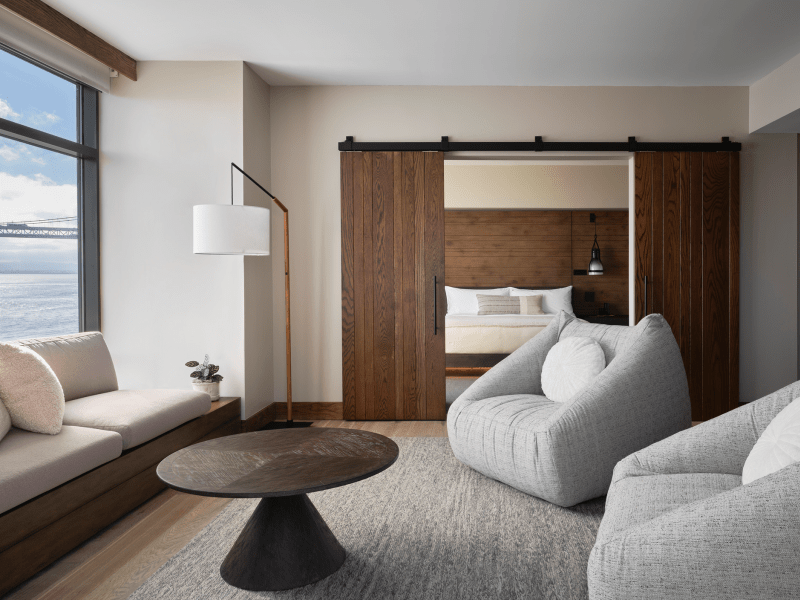 Share the Love
Celebrate your cherished memories at our sustainable sanctuary by casting a vote for us in Travel + Leisure's 2024 World's Best Awards.
Wellness
At 1 Hotel San Francisco, our experiences are designed to nurture mind, body, and spirit—starting with holistic wellness at Bamford Wellness Spa, locally sourced, sustainable cuisine from Executive Chef Scott Koranda at Terrene, energizing Mind & Movement programming, and expert personal training. 
Fur-Family Friendly
We would never ask you to leave your four-legged friend behind! As a pet friendly hotel, your pup is always welcome at 1 Hotel San Francisco.
Nature is Home in San Francisco
Geography
San Francisco exists on a peninsula surrounded by the Pacific Ocean, San Francisco Bay, and Golden Gate Strait. Known for its steep rolling hills, it's a gorgeous display of California's diverse terrain. At Twin Peaks, one of the highest points in San Francisco, see the city from 925 feet above — boasting 360-degree views of the cityscape contrasted with lush hills and sparkling waters. Out in the waters of the San Francisco Bay, you'll find a group of over 15 islands, including Alcatraz, Angel Island, the Farallon Islands, the man-made Treasure Island, Alameda, and beyond.
Climate
Surrounded by water on three sides, San Francisco has a Mediterranean climate featuring warm, dry summers and cool, wet winters. While San Francisco's climate varies day-to-day, it remains temperate throughout the year — summertime temps typically range from 50°F to 75°F and winter from 45°F to 60°F. No matter the season, enjoy a peaceful morning surrounded by the city's famous misty coastal fog and end the day feeling the fresh evening sea breeze on your skin.
Flora
The slopes and parks of San Francisco are bursting with mosaics of diverse flora. Stroll through fields of brilliant California Wild Roses, California Tiger Lilies, Poppies, Daisies, and Douglas Iris. Gaze up at forests of towering Coast Redwoods and navigate webs of Coast Live Oak branches. At the Presidio, over 260 indigenous plant species still thrive, while a dozen rare and endangered native plant species keep their legacies alive.
Fauna
This coastal city is home to abundant wildlife. From bird watching to whale watching, there are so many opportunities to interact with the Bay's diverse fauna. On land, we share the city with Tule Elk, mountain lions, bobcats, deer, and a variety of woodland creatures. Soaring through the sky, you might see red-tailed hawks, hummingbirds, sparrows, blue jays, robins, great blue herons, doves, countless species of vibrant butterflies, and so much more. San Francisco's surrounding waters are full of over 500 species including whales, seals, sea lions, dolphins, shrimp, oysters, and salmon.
Natural Attractions
With over 1,000 acres of natural beauty, San Francisco's Golden Gate Park is the third-most-visited park in the nation. Spend time strolling through the botanical gardens alongside a number of glistening lakes. Right next to the park on the northwest coast of the city, you'll find Lands End Lookout — a stunning destination full of winding trails, cluster beaches, and vibrant blooms. Just north of Lands End, explore the Presidio, a 1,500-acre park and former military base with a rich history and ecology. Of course, the San Francisco Bay itself is a stunning natural attraction you can explore through whale watching and island exploring.
Sustainability
Surrounded on all sides by natural beauty, sustainability has always held a special place in the heart of San Francisco's vibrant culture. Two decades ago, the city passed a public Zero Waste resolution, aiming to divert waste from landfills and promote a circular economy. So far, the city has reached 80% waste diversion — the highest in the nation. The city continues to champion sustainability efforts and inspire the rest of the nation through green transportation options, sustainable and equitable food programs, and water conservation initiatives (on average, San Franciscans consume the least amount of water in all of California).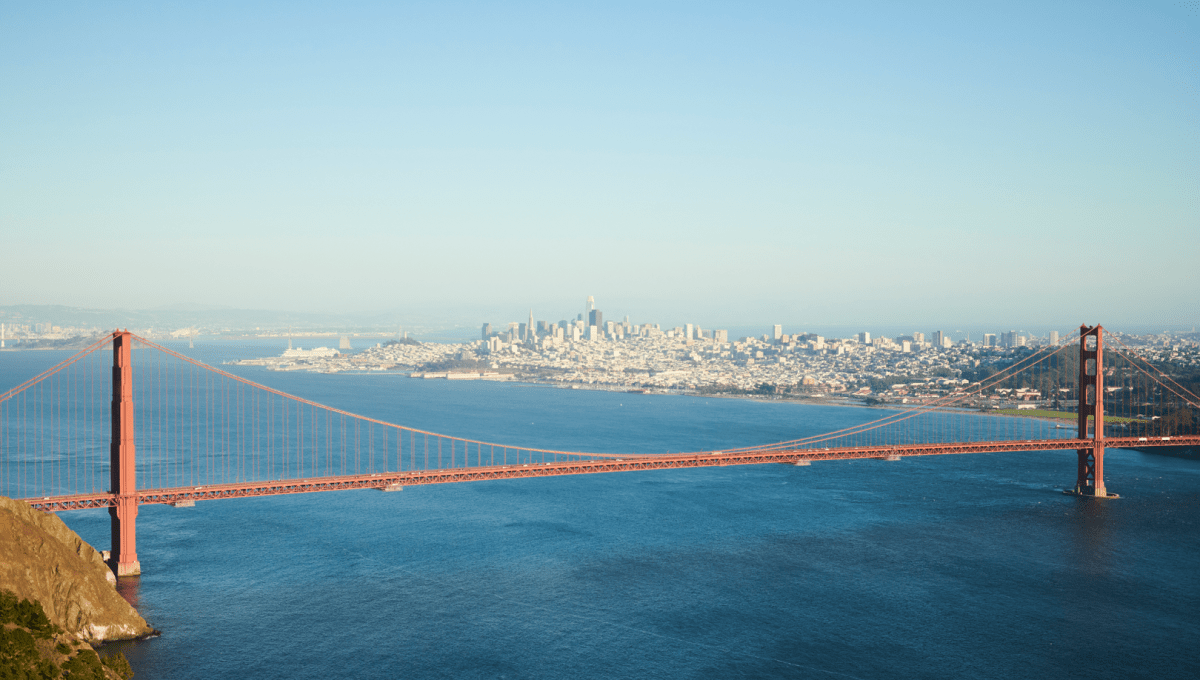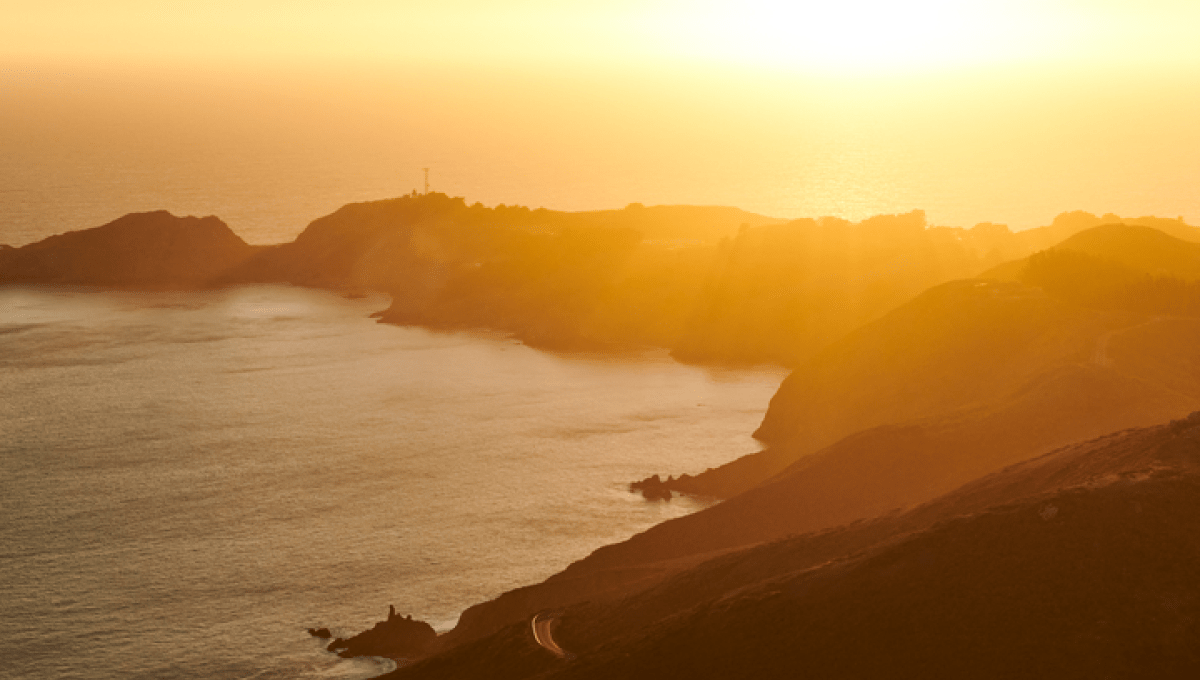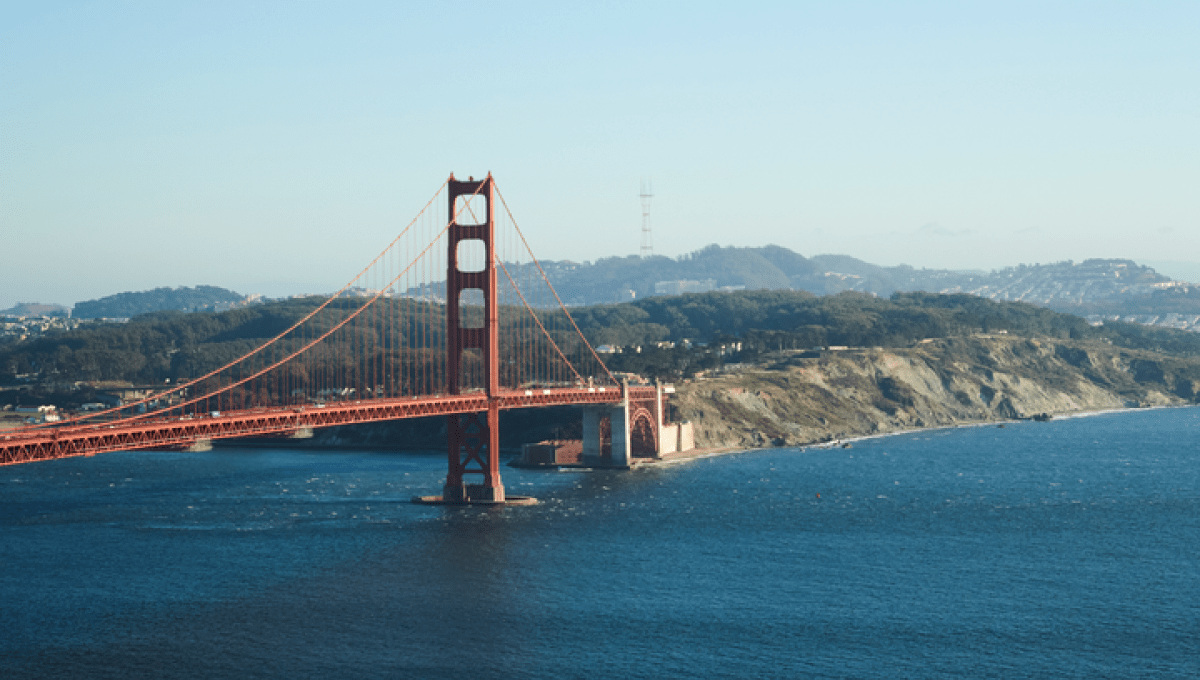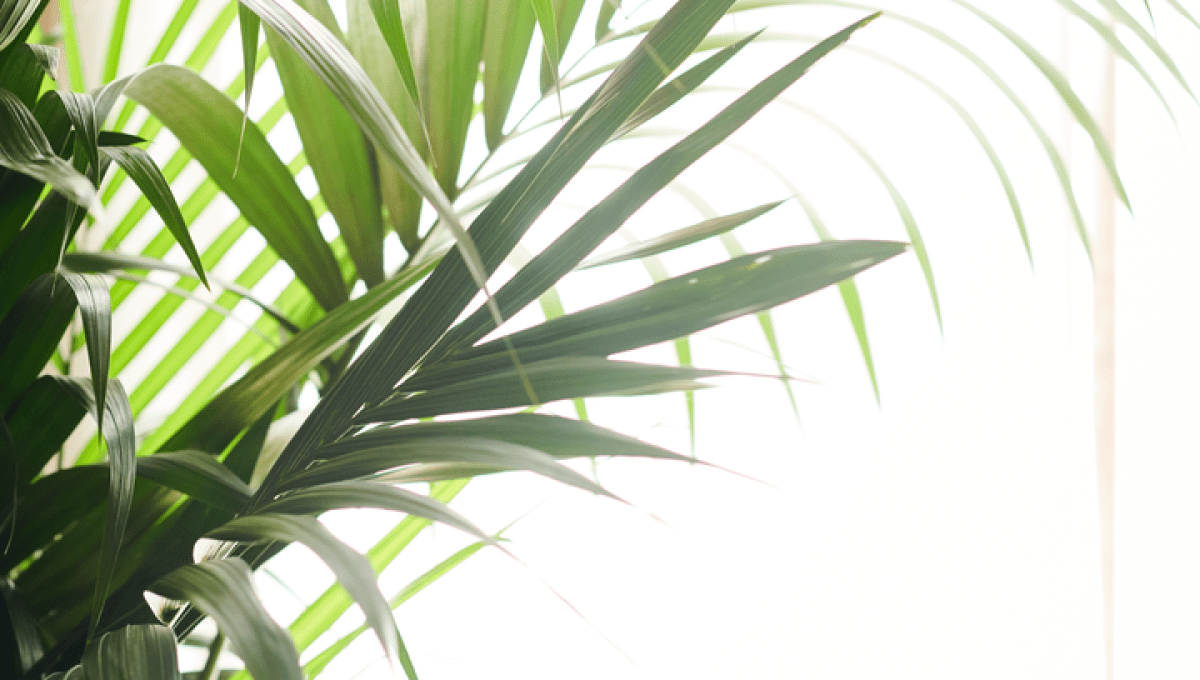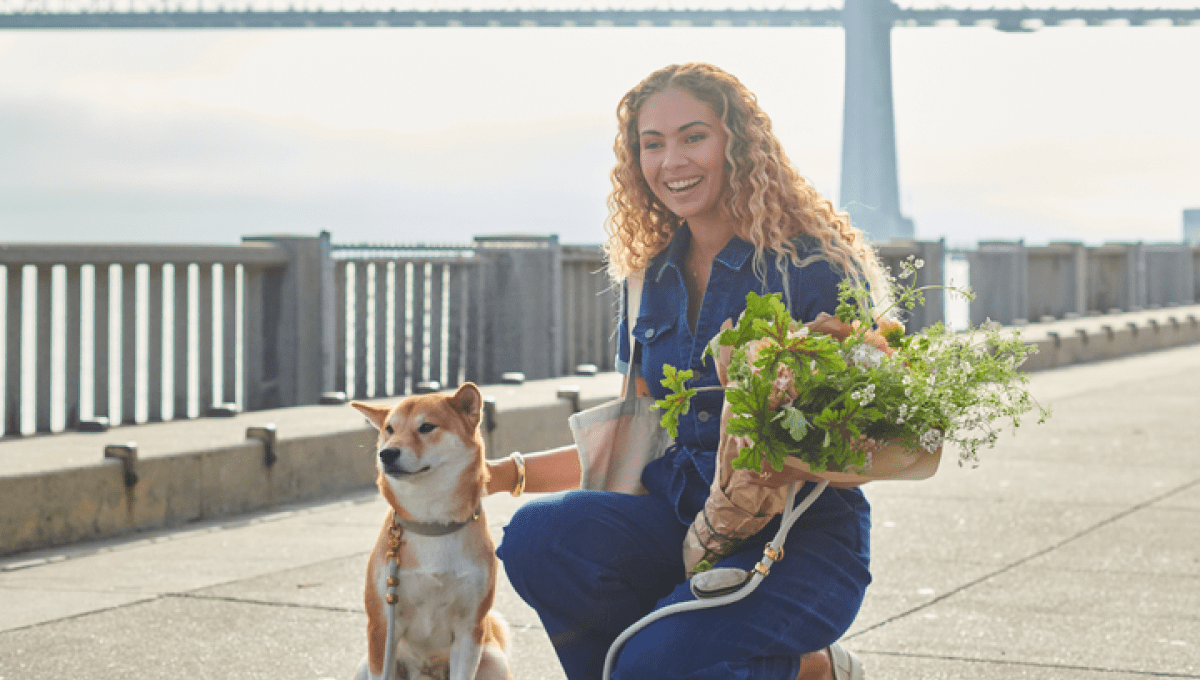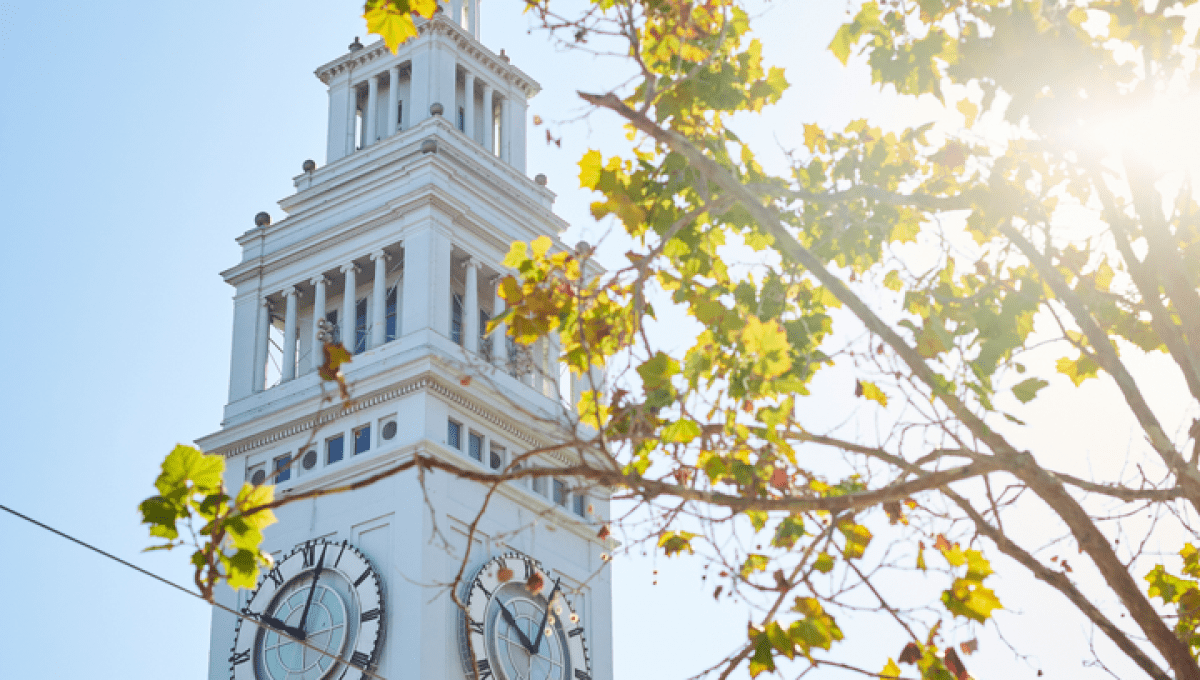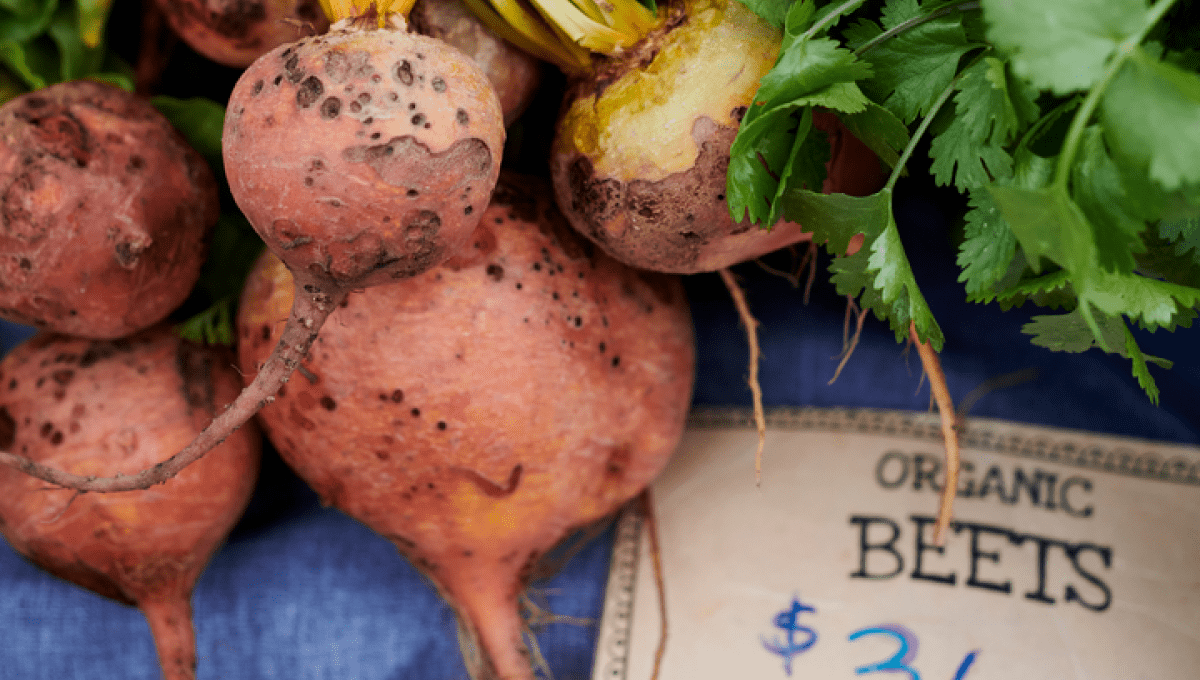 Your Favorite Moments
@1hotel.sanfrancisco #1hotelsanfrancisco
Steering the Future: Join Audi on the Journey Toward All-Electric Mobility
With an ambitious goal of phasing out the production of combustion cars by 2033, pioneering...
That's a Wrap: Our Favorite Sustainable Gifts for the Holiday Season
As the year comes to a close and we reach a time of reflection, we choose to express gratitude for...
A Message on Thanksgiving
The Gift Wrap That Keeps On Giving: Unveiling Wrappr's Story and the Winner of Our 2023 Artist Search
In celebration of our first successful Wrapped in Nature artist search, we sat down with both Wrappr...
Serving Solutions: How Copia Cooks Up New Ideas to Create a World Without Hunger
In a world where Americans waste three times more food than there are hungry mouths to feed, Copia...
Our Location
1 Hotel San Francisco
8 Mission Street
San Francisco, CA 94105
Located on the Embarcadero, explore San Francisco from our urban retreat, walking distance to the historic Ferry Building, celebrated museums, the baseball park, Chinatown, North Beach, Union Square, and SoMa.