1 Hotel
Central Park
1414 Avenue of the Americas, New York
Steps from Central Park, 1 Hotel Central Park is an urban retreat inspired by nature. Designed using reclaimed materials, it is one-of-a-kind, naturally.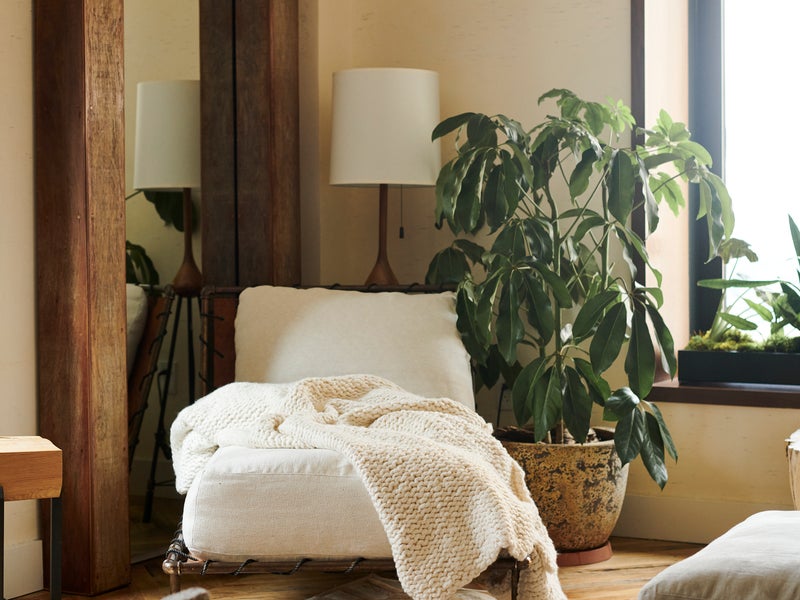 FEEL AT ONE WITH NATURE
We incorporated greenery at every turn. Living moss grows in hallway planters throughout, Kokodema hangs in the lobby, and a three-story living green façade greets you upon arrival.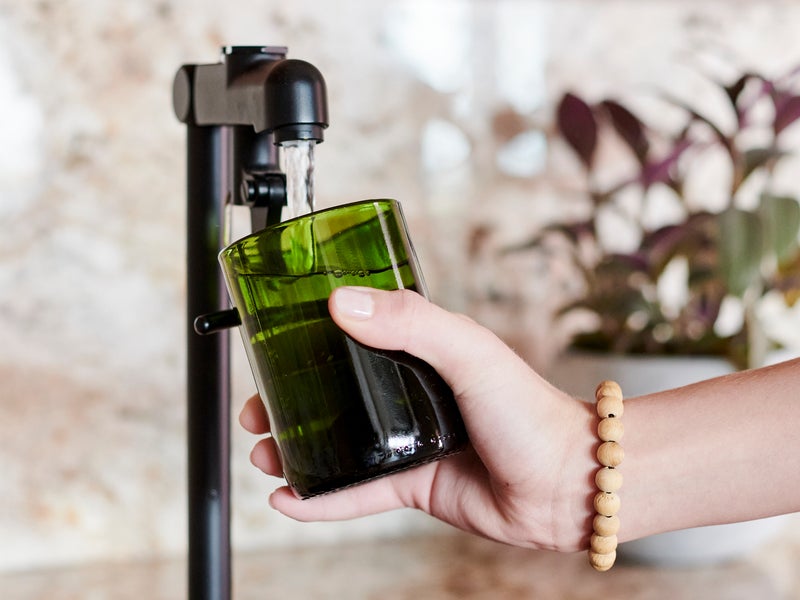 Drink Up
Each faucet in our hotel is equipped with a water filtration system to provide our guests with high-quality drinking water. Our in-room cups and carafes are made from recycled wine bottles, to discourage guests from using single-use water bottles, especially plastic.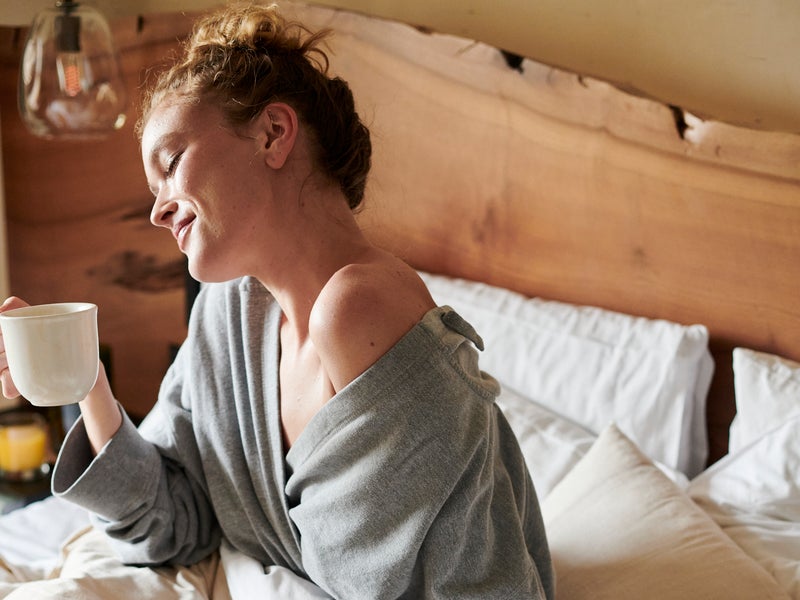 Winding Down Should Come Naturally
We provide sustainably-sourced bed linens and non-toxic, eco-friendly mattresses that are healthy for both you and the environment.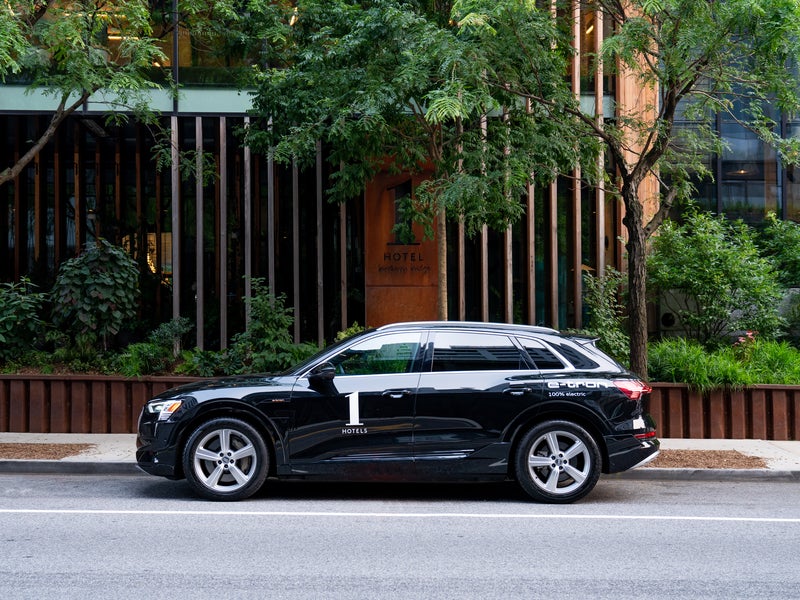 Travel with Care
Explore the city emission-free with our fully electric Audi e‑tron or get an insider's look at the world's greatest urban park, just steps away from the hotel. Take a tour led by an expert Conservancy guide for a perspective on the history, design and ecology of Central Park.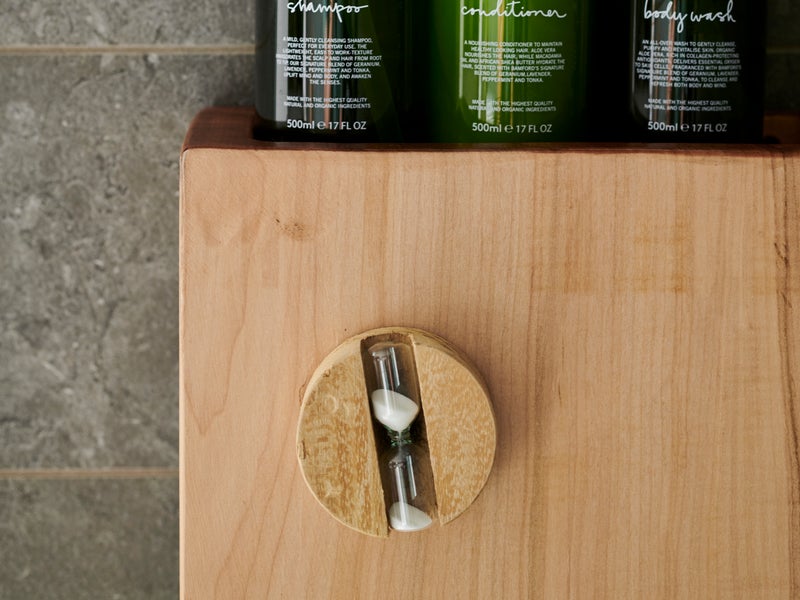 Consciousness Made Easy
All guest bathrooms are equipped with shower timers as a friendly reminder to keep showers to five minutes in an effort to conserve water.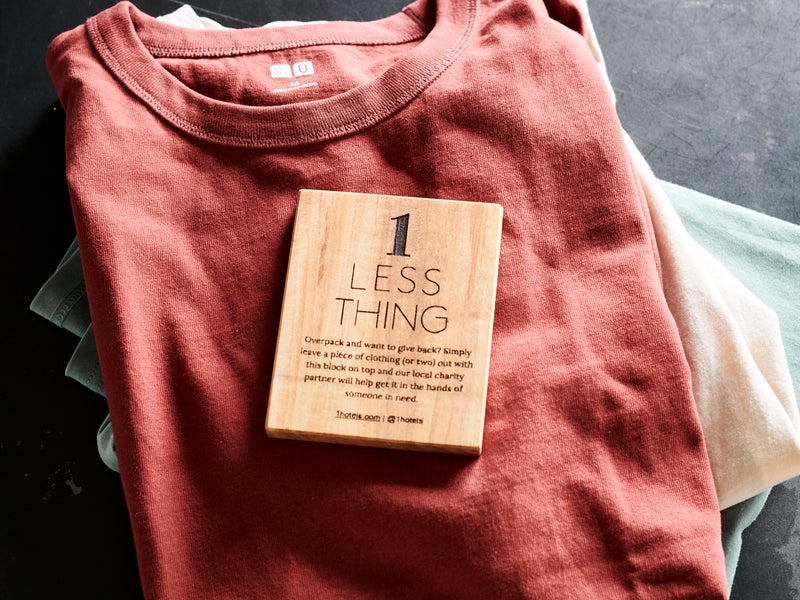 1 Less Thing
In line with our true "less is more" spirit, the 1 Less Thing initiative is ongoing at 1 Hotel Central Park. Simply leave a piece of clothing (or two) out with this block on top and we will donate it to our local charity partner, Housing Works.
close x
Nature is Home in Central Park
Geography
Central Park was one of the first American parks designed and developed by landscape architects. Spanning 843 acres, its terrain ranges from flat grassy fields and slight slopes to luscious groves and rocky ravines.
Climate
Central Park winters tend to be snowy, windy and cold, followed by a brisk spring with fresh blossoms and warm sunlight. Warm, humid summers transition into crisp, vibrant autumns that allure so many people around the world. Temperatures typically vary from 28°F to 85°F, rarely falling below 15°F or above 92°F, lending an ideal setting for those who love to experience the passing of the seasons.
Flora
Stroll through canopies of Flowering Dogwood, Northern Red Oak, Pin Oak, Black Walnut, American Elm, and American Sycamore—all of which are native to New York. Gorgeous species such as Bloodroot, Common Yarrow, Cardinal Flower, Mayapple, Eastern Redbud, and Staghorn Sumac bloom and burst with vibrancy in the spring and summer.
Fauna
Central Park is home to diverse woodland fauna, from squirrels and chipmunks to over 300 species of birds. Keep an eye out for owls, woodpeckers, ducks, and red-tail hawks. In the warmer months, you might be lucky enough to catch a glimpse of soaring blue jays, sparrows, or goldfinches in the sky and sunbathing turtles in the water.
Natural Attractions
In addition to the park itself, the "Great Trees" of Central Park are some of the most beautiful hidden gems of the city. From blossoming Yoshino Cherry Trees on the reservoir's east side to the grove of American Elms that drape over Central Park's Literary Walk, there's no shortage of natural beauty in this part of the city. Stroll over to The Cop Cot near the 6th Avenue Entrance to see the largest wooden structure in Central Park, perched atop a small hill that boasts spectacular views of the park and city skyline. Or opt to gaze at rippling reflections of the skyline in the 20-acre Central Park Lake, the perfect spot for birdwatching or strolling in the sunlight.
Sustainability
Central Park is often referred to as "The Green Heart of the Big Apple." The incredible trees in and around the park work to purify and renew the air outside the concrete jungle, filter the rainwater, and combat the urban heat island effect. With growing sustainable initiatives such as waste management systems, water recovery systems, leaf composting, and expanding recycling infrastructure, New York City remains inspired and motivated to protect this world-famous biodiverse space.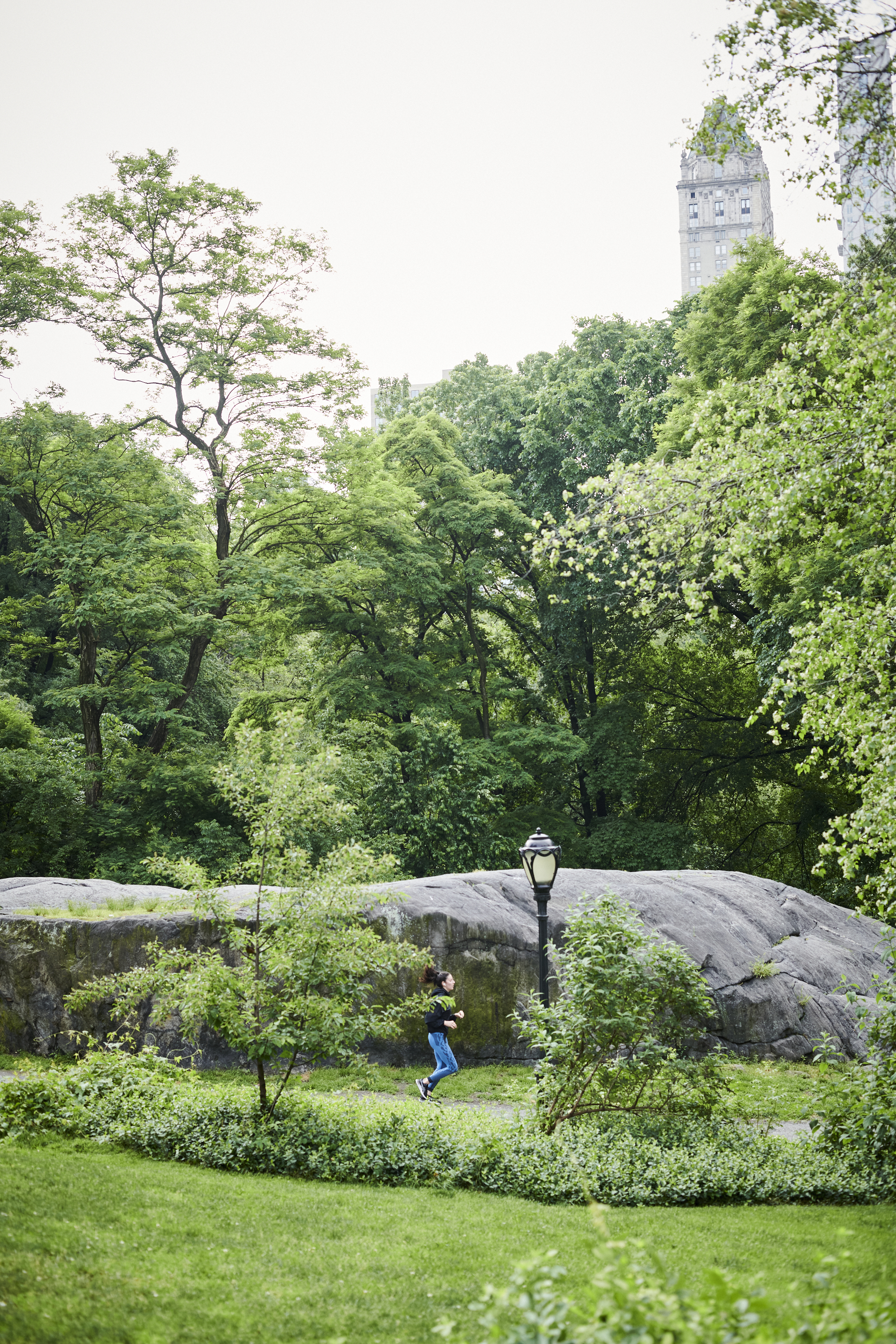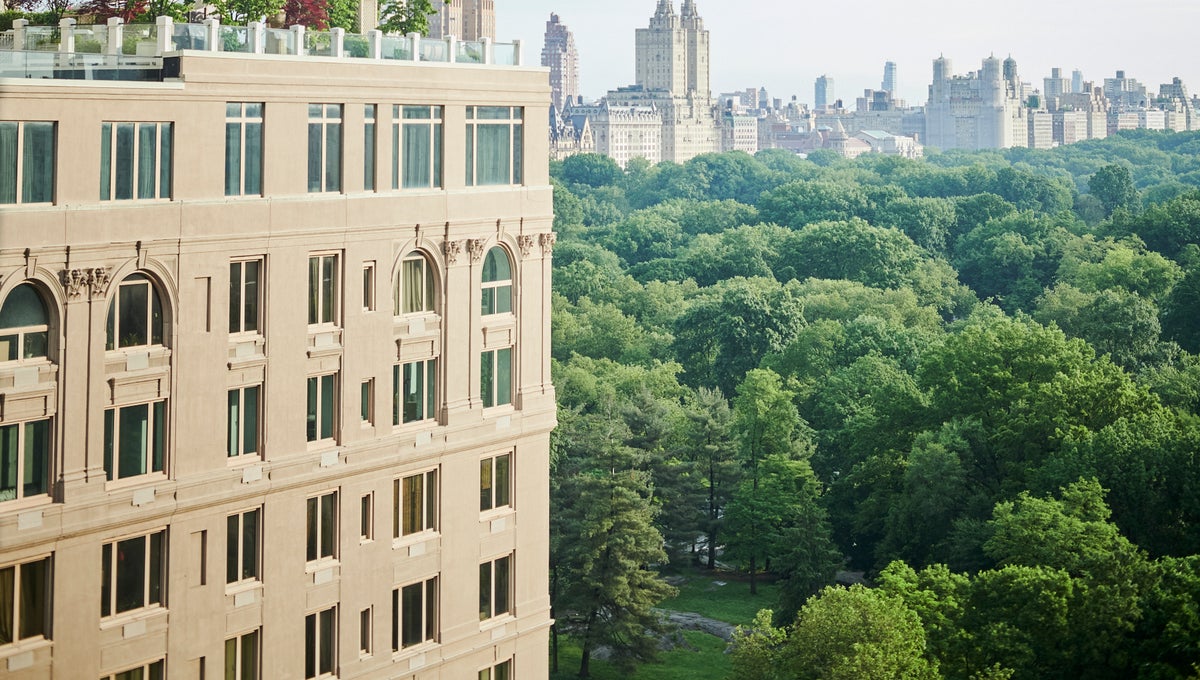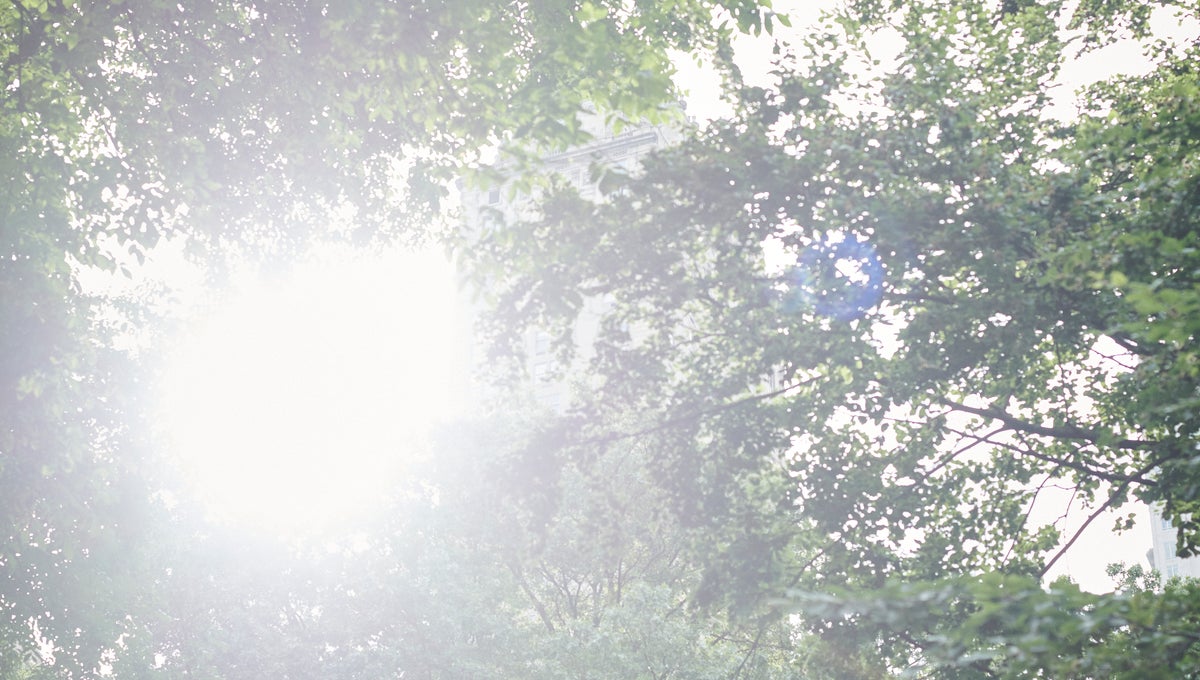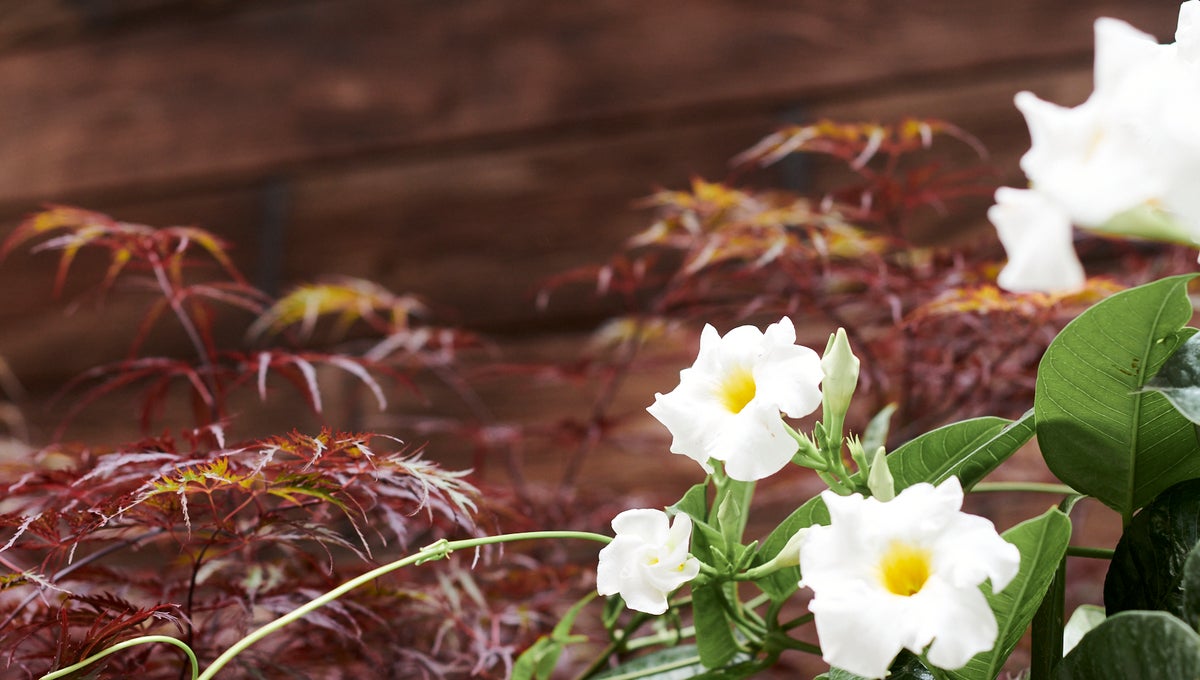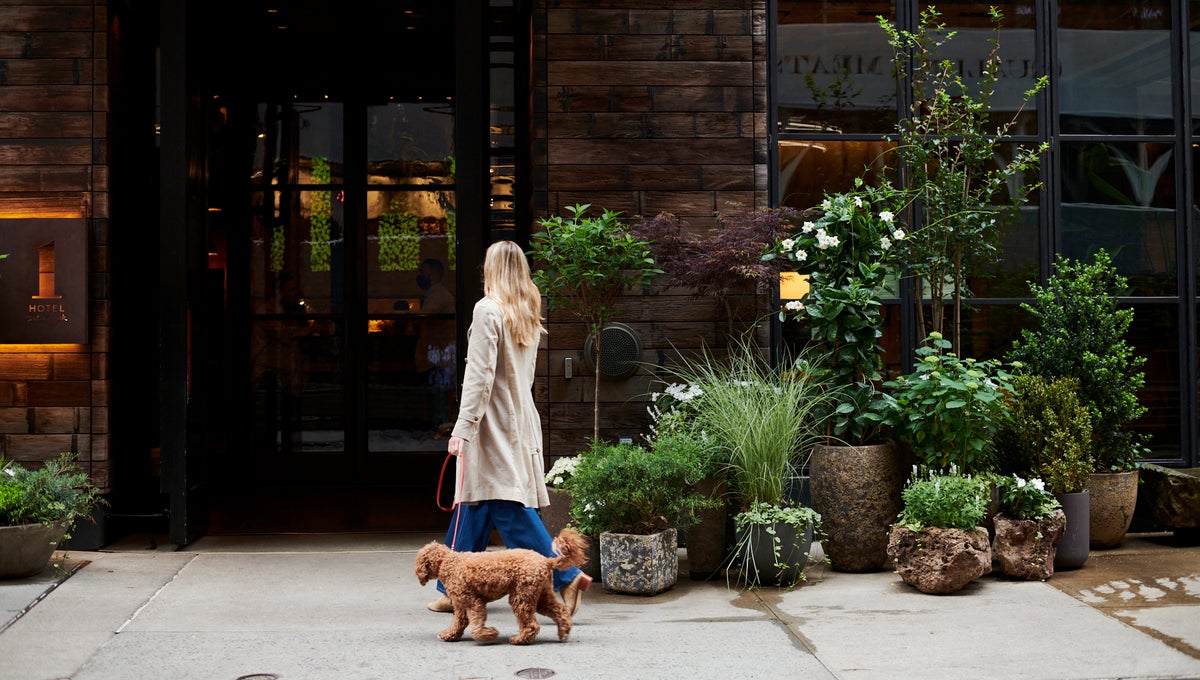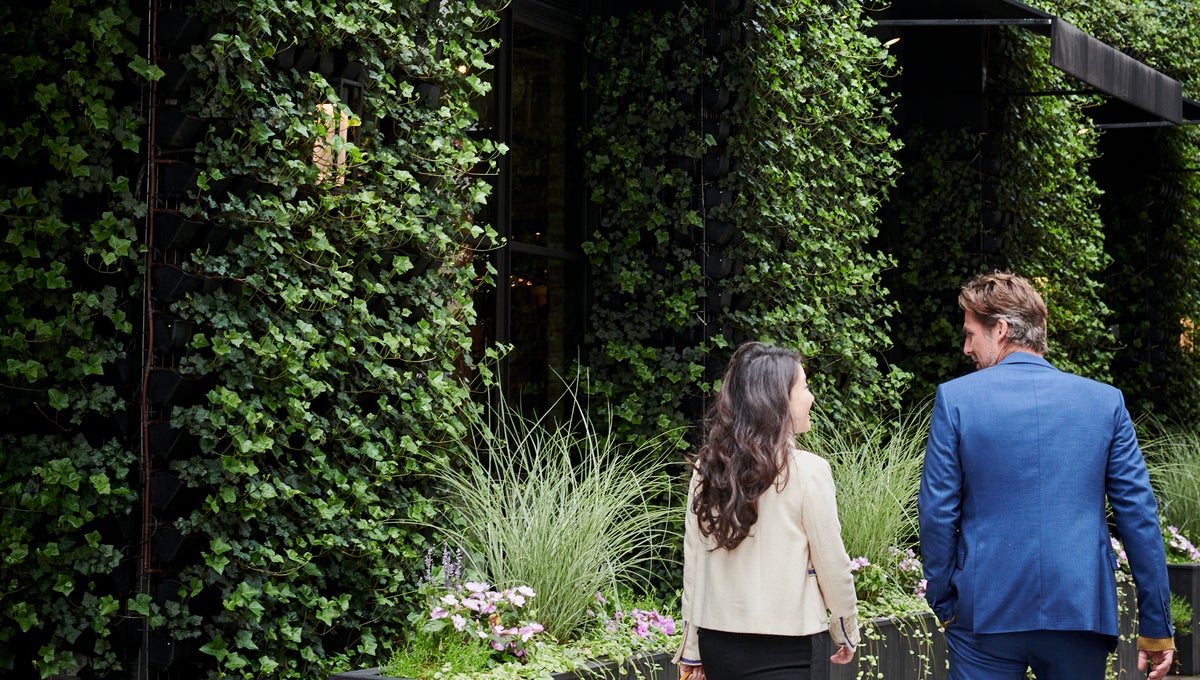 1 Hotel Central Park
1414 Avenue of the Americas
New York, NY 10019
Located in the center of midtown Manhattan, 1 Hotel Central Park is the perfect home base for all your urban adventures.