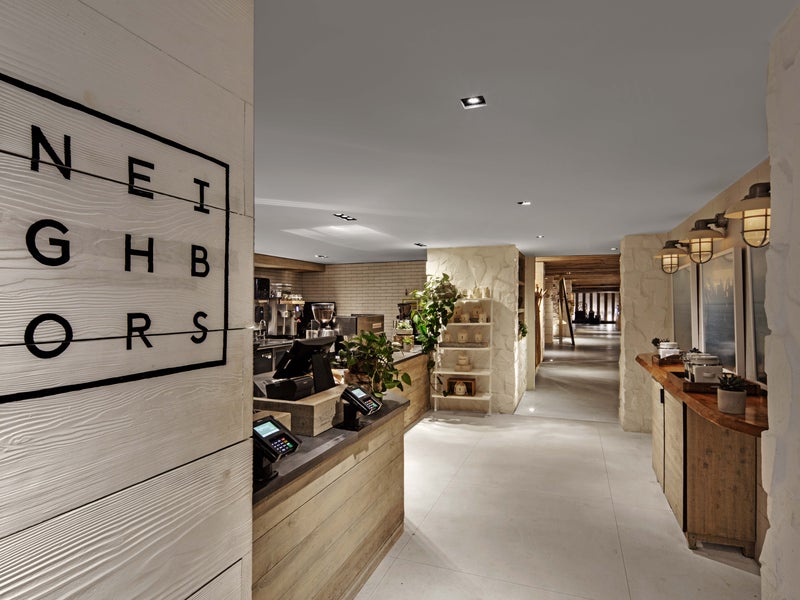 At Neighbors, we make food that fits your busy lifestyle.
Try our delicious pastries, cold-pressed juices, fresh wraps, healthy snacks and fair-trade coffee.
Made From Our Local Community. Made With Integrity. Made For You.
Executive Chef David Henriquez
Born and raised in Honduras, Executive Chef David Henriquez began his culinary journey at the age of 18. Watching his grandfather in the kitchen sparked his interest in food and motivated him motivated him to pursue his passion as a chef.
After studying hospitality in college in Honduras, he moved to Miami and enrolled in Le Cordon Bleu College of Culinary Arts. After many years of working in kitchens of some of the finest resorts in Florida, Chef David was appointed the opening Chef de Cuisine at 1 Hotel South Beach. In 2018, he began a new position as Executive Chef at the newly opened 1 Hotel Brooklyn Bridge. 
He was given the opportunity to return to 1 Hotel South Beach as Executive Chef where he currently oversees the culinary operations for all food & beverage outlets. In his free time, Chef David enjoys spending time with his wife and daughter at home, as well as visiting local farms, museums and attending concerts.