Sustainability
Inspired by the 600-foot stretch of pristine beach just outside our doors, the design and ethos behind 1 Hotel South Beach push beyond the typical Art Deco aesthetic. This sustainable oasis emulates the natural world through the intentional use of reclaimed woods and recovered materials. Every design detail deeply aims to honor the ocean along with the native surfers who pioneered unassuming shacks in this seaside community.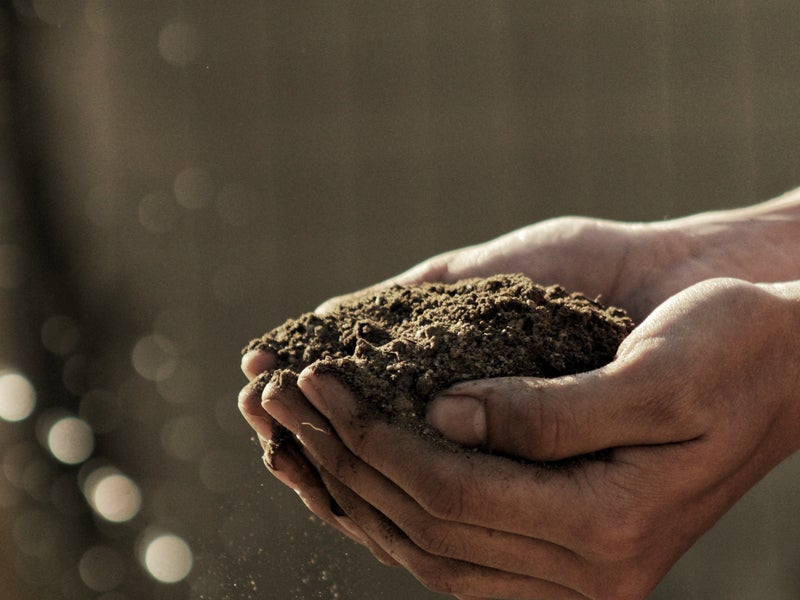 LEED Certified
This oceanside oasis is LEED Certified Silver and equipped with state-of-the-art energy-efficient heating and cooling systems, occupancy-based thermostat controls, solar panels, and safe, reliable ozonation and chlorination methods in every pool.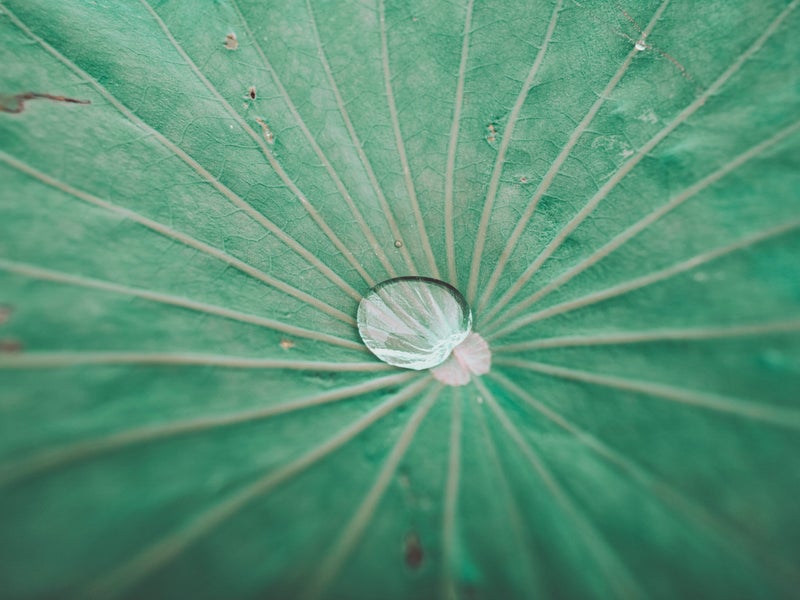 CO2 Offsets
This exterior plant wall is home to just under 12,000 plants that work to absorb carbon dioxide, eliminate toxins, impurities, allergens, and odors and infuse the healing powers of nature into its concrete surroundings. We work to further offset our carbon emissions through waste diversion practices, advanced monitoring and metrics, and global carbon offset projects.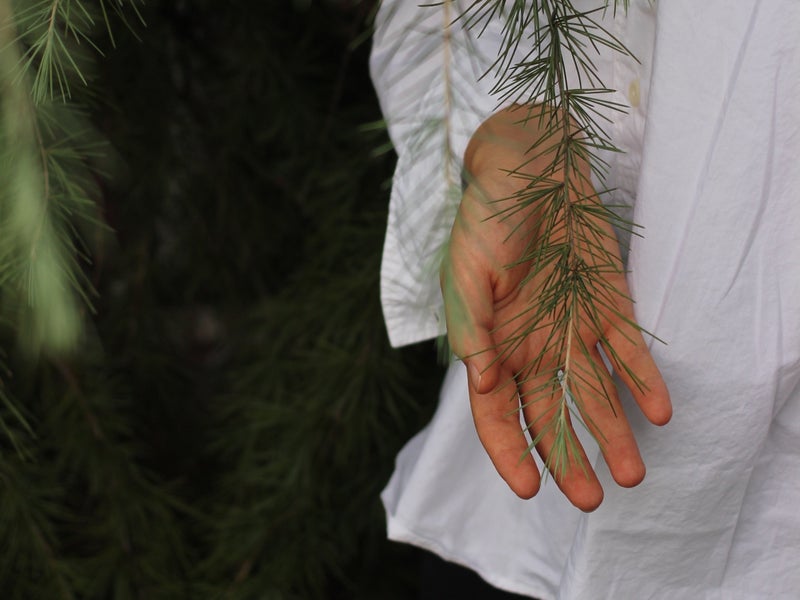 Supporting Causes That Matter
Whether directly supporting our amazing non-profit partners through charitable events or using our platform to raise awareness and ignite positive change, we're committed to honoring and uplifting the planet, people, and culture in the places we call home.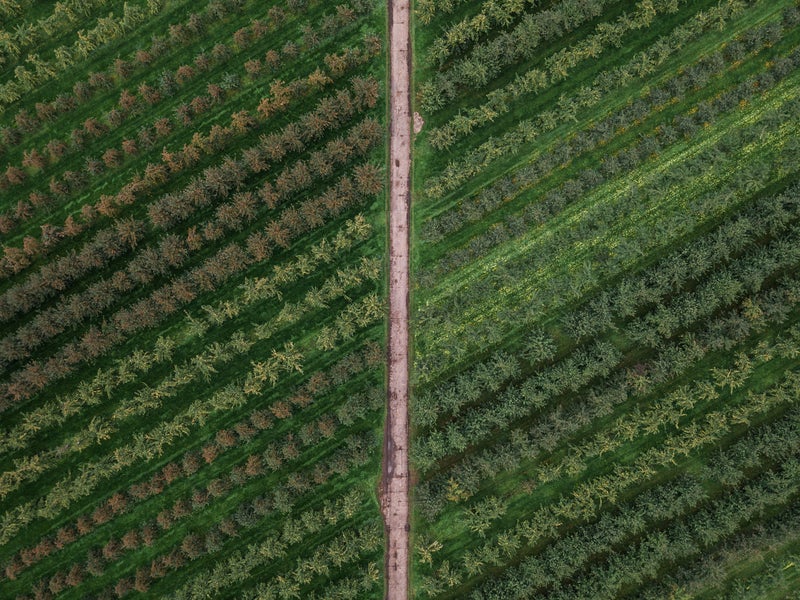 Environment
Situated along a 600-foot stretch of white sand beach, we're constantly reminded of the significance and vulnerability of our world's oceans — and our passion to safeguard them. From the sustainable seafood in your favorite meal to artworks made with recovered ocean plastics, every detail at 1 Hotel South Beach honors the natural world that shapes this stunning setting.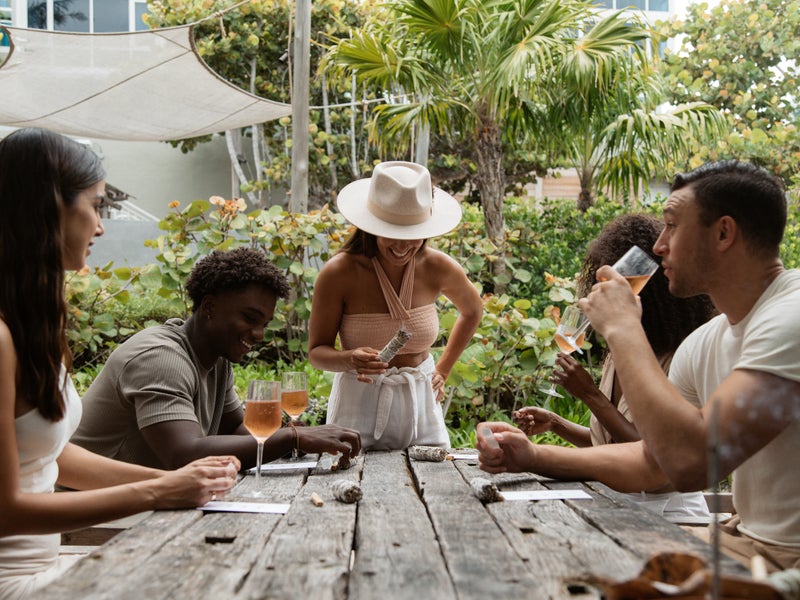 People & Equity
Creating a culture of inclusivity is our responsibility as human beings — to each other, and to the beautiful world we share. We stand together in our pledge to grow diverse and equitable representation for everyone in our growing community of team members, guests, and partners.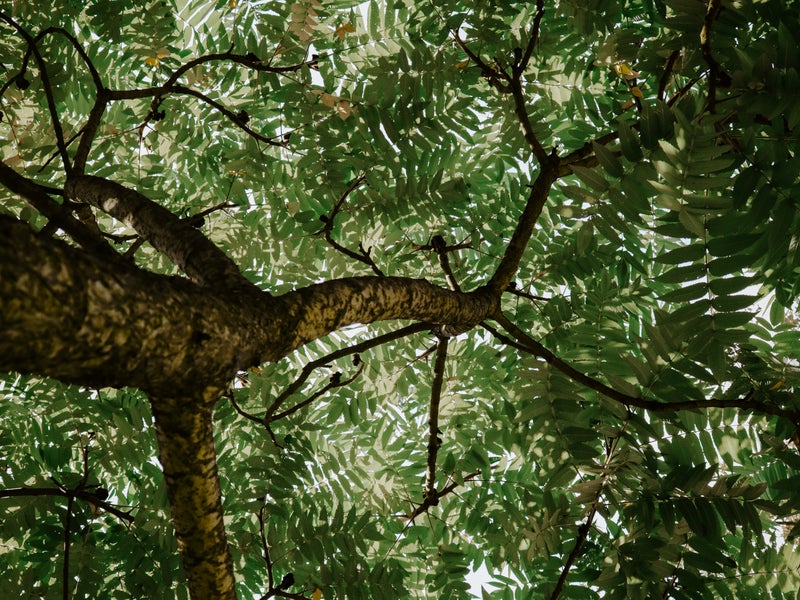 Prosperity
1 Hotel South Beach is living proof that luxury hospitality and sustainability can exist in harmony. Years of collecting data regarding carbon emissions, energy consumption, water stewardship, waste diversion, DEI, biodiversity, and beyond have allowed us to remain true to our mission and reduce our impact on the environment as we grow. This oceanside oasis truly embodies the long-term resiliency of our properties and represents our strategy for growth and impact.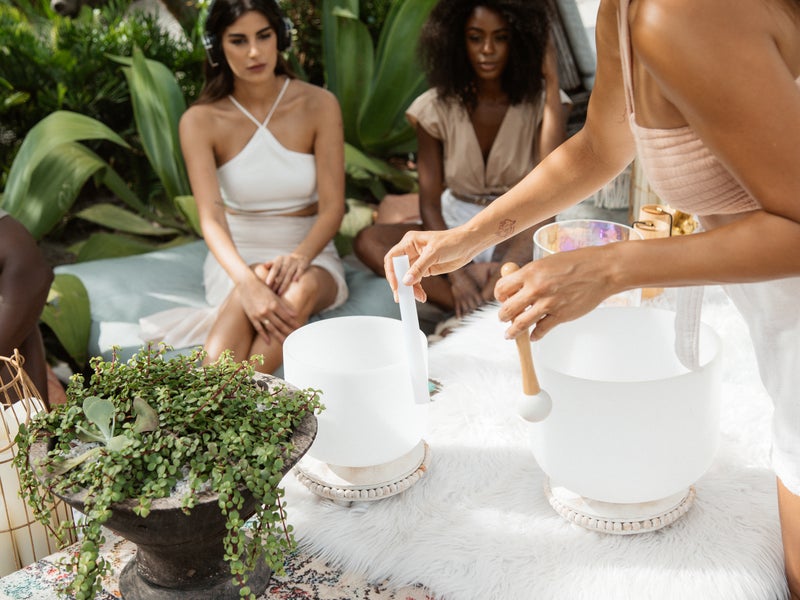 Mindful Moments
There are mindful moments waiting for you around every corner of this sustainable sanctuary—from our monthly Full Moon Sound & Social to yoga gatherings, every one of our curated experiences aims to evoke a sense of mindfulness and well-being while nurturing your connection to the incredible world around you.
Meaningful Materials
We designed 1 South Beach to pay homage to the natural elements and cultural origins of South Beach. Throughout the sanctuary, you'll find locally sourced and repurposed materials, such as regional coral stone. From the lobby ceilings made of wood salvaged from Alaskan water towers to furniture made from fallen trees in South American rainforests, each mindful material tells a story of a past life and inspires new beginnings.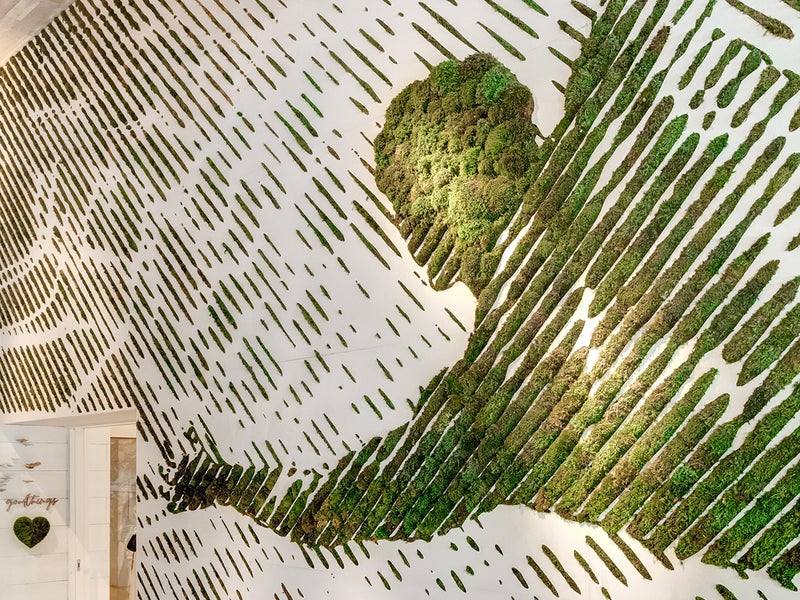 Nature as Art
When thinking of the art throughout our sanctuary, we strive to incorporate our community, surroundings, and local history — organically and sustainably. From the 1 Hotel signature moment crafted from 7,500 pounds of recovered Florida coral to the natural moss "Daylife Swimmer" mural in the lobby, the incredible art throughout 1 Hotel South Beach spotlights like-minded local artists and unique pieces that provoke thought and instill meaning at every turn.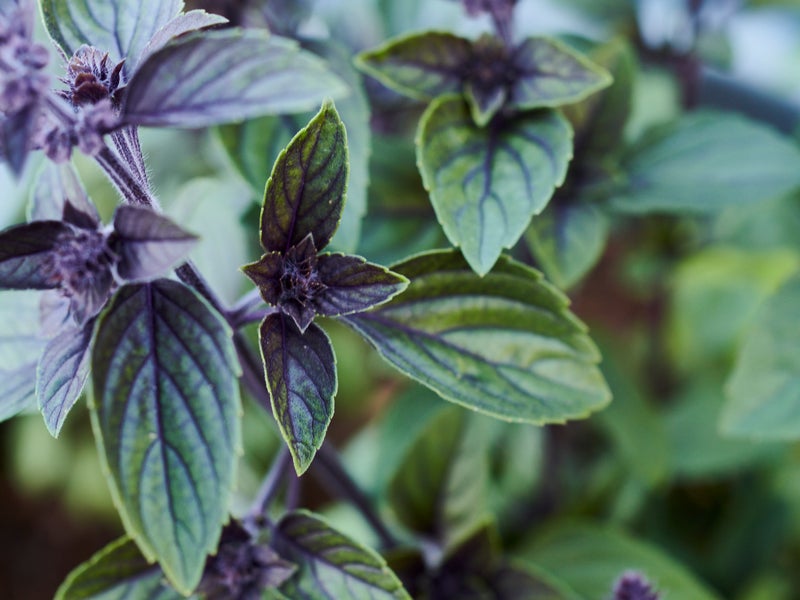 The Garden
We provide a natural environment for plants, herbs, and insects to flourish, ultimately attracting birds and butterflies to our sanctuary. Through these efforts, our garden is recognized as a Certified Wildlife Habitat® by the National Wildlife Federation.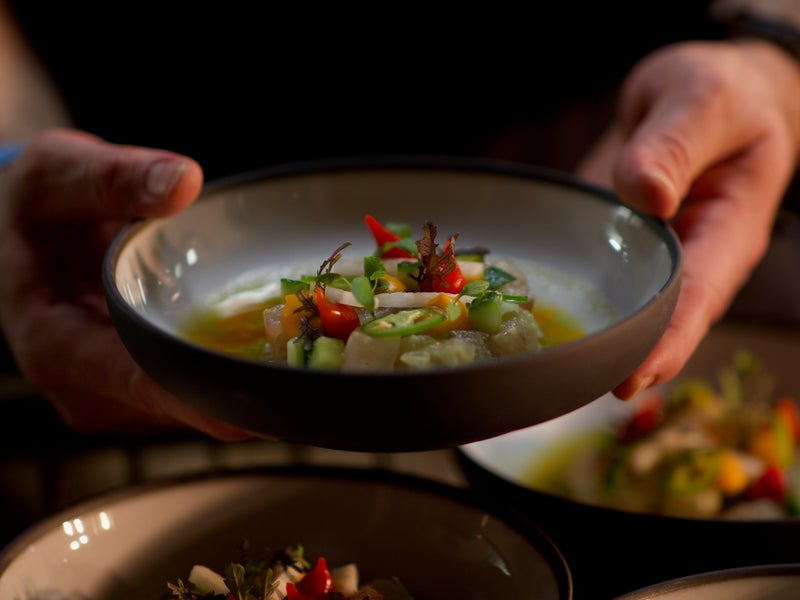 Indulge Guilt-Free
Our menus put a fresh twist on Miami's well-known mix of Latin American cuisine, drawing inspiration from Mediterranean and Japanese influences. Always spotlighting the freshest sustainable seafood and seasonal, organic produce, our menus celebrate regional farmers, fishers, bakers, and makers. From local Blue House Salmon to waste-diverting Granita, indulge guilt-free knowing that every bite supports local purveyors, waste diversion, and sustainable food systems.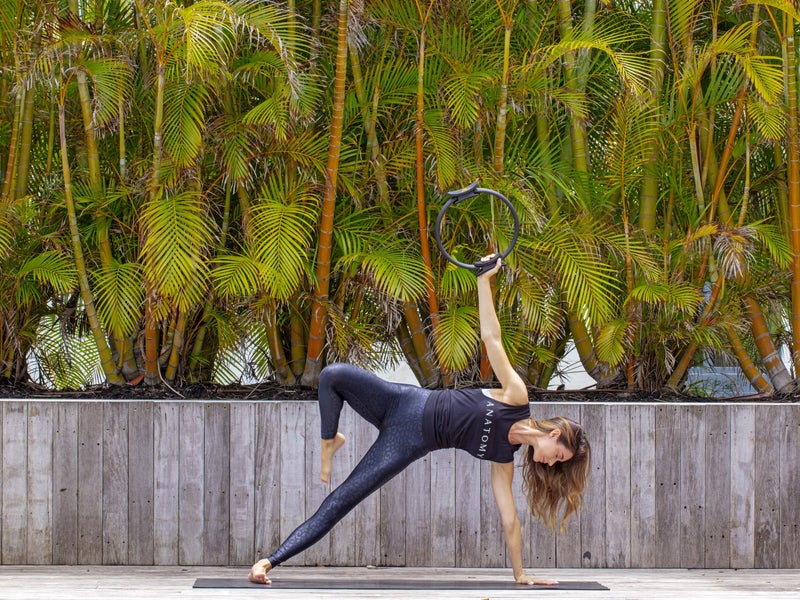 Mind & Movement
Rooted in the spirit of mindful living, the mind and movement program at 1 Hotel South Beach is all-encompassing, offering you an incredible chance to cultivate total wellness and realign your mind, body, and spirit. Intuitive nature-inspired treatments at Bamford, personalized workouts at Anatomy, and an array of excursions and adventures on property allow you to cultivate wellness while exploring the sea and city from sunup to sundown.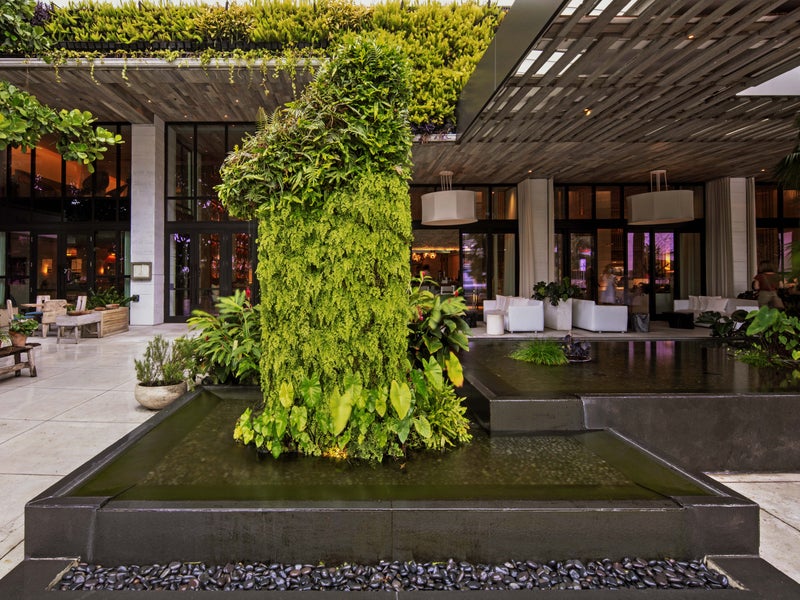 Good Energy Is Clean Energy
1 Hotel South Beach was designed to optimize energy efficiency. We utilize intelligent lighting controls, base building management systems, innovative ventilation systems, solar panels on our tiki huts, and a 12,000-plant green wall to reduce the building's overall environmental impact. When you leave the property, explore Miami through a number of green transportation options—from walking to driving in our fully electric Audi e-tron house cars.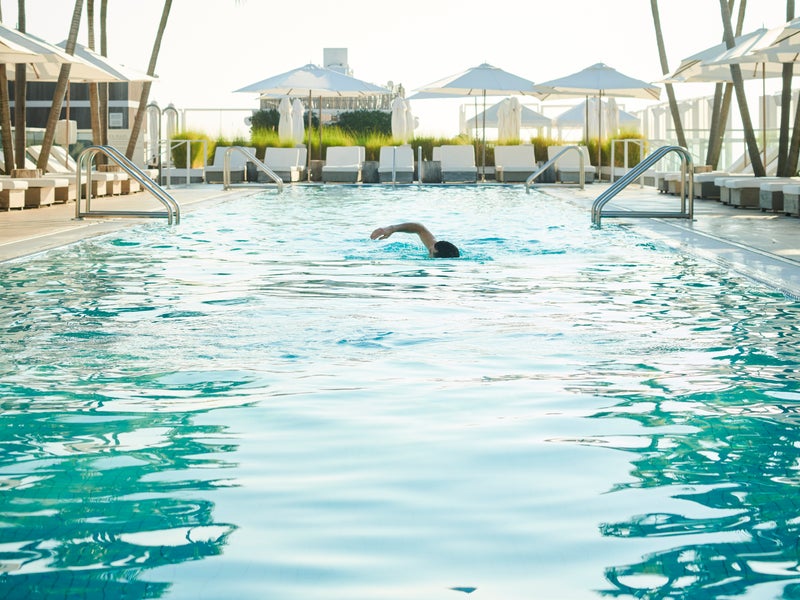 Water Management and Stewardship
Living alongside the ocean, we're continuously reminded of the urgency for water stewardship at 1 Hotel South Beach. Outside, you'll find an efficient water irrigation system controlled by timers and weather data as well as DEL Ozone systems and specially-engineered, high-quality chlorinators in every pool. Inside, hydrate freely using our high-quality (LEED*) water filter stations and shower in peace knowing our highly-efficient plumbing systems and low-flow fixtures reduce indoor water consumption.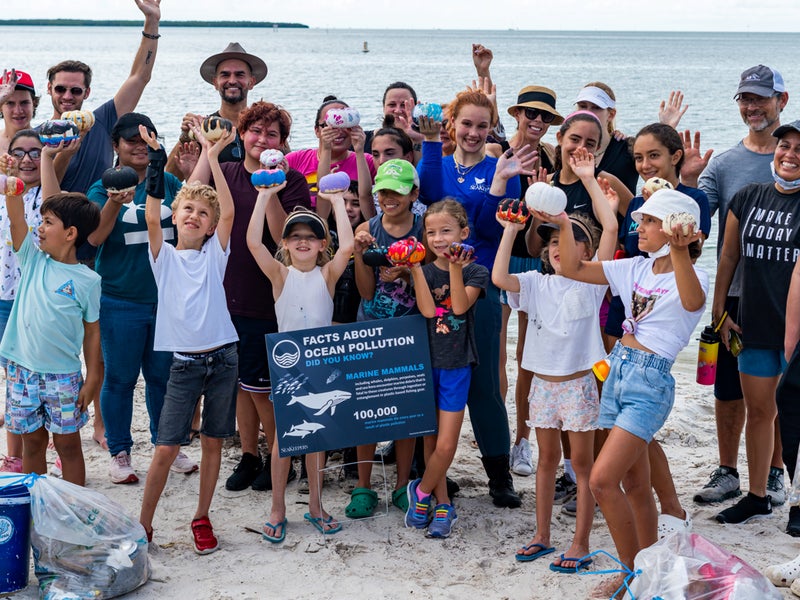 Partners
Through our partnerships with local non-profits such as The ReefLine, Surfside Strong, Miami Beach Pride, South Florida Wildlife Center, and beyond, we're committed to uplifting the vibrant community of South Beach through our charitable initiatives. From healthy waters to equitable food systems, we take a holistic, open-minded, and hands-on approach to generating positive change in the community.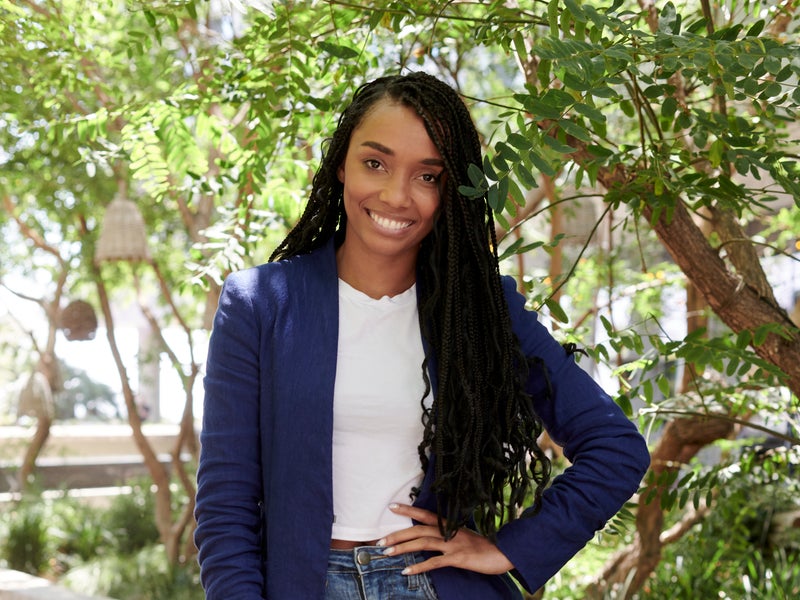 Diversity, Equity, and Inclusion
We set a goal to increase Black representation in leadership to 15% and female representation in leadership to 50% by 2024. At the end of 2022, we've already reached 10% BIPOC representation and 43% female representation. We can't wait to continue to build diverse, well-rounded teams.