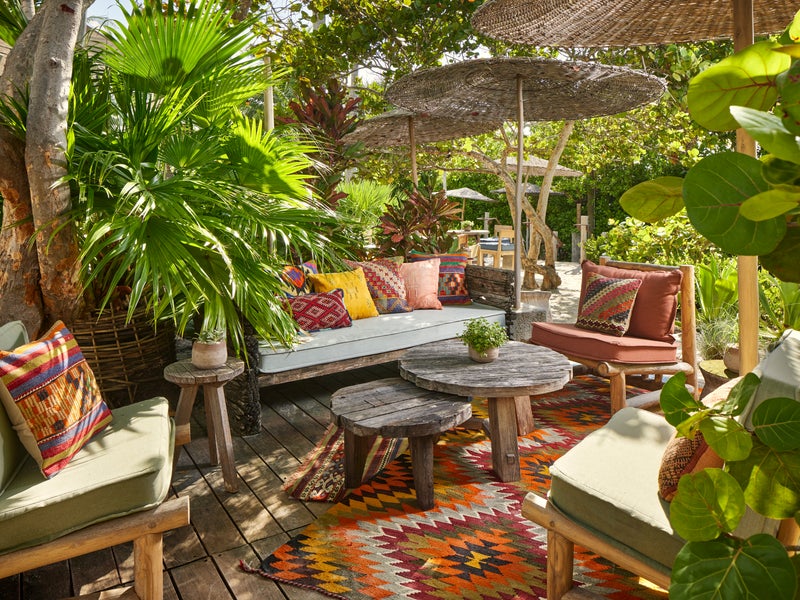 Discover Tala Beach, the oceanfront restaurant and outdoor retreat, nestled within the stunning 1 Hotel South Beach. Immerse yourself in a transportive experience that seamlessly combines Mediterranean-inspired shared plates, expertly crafted cocktails, and curated entertainment, all while indulging in effortless comfort. From sprawling daybeds to overstuffed pillows, Tala's 50,000-square-foot outdoor space features a full-service restaurant and outdoor bar.
Warm service, multi-sensory experiences, entertainment, and carefully curated food and cocktails, make for a one-of-a-kind experience that provides guests with a sense of escape while surrounded the beauty of nature.
CHANGE WITH THE TIDES
We're always taking cues from the world around us, and our dress code is no exception. During the day, savor the sunshine and beach-to-brunch lifestyle with a relaxed-casual look. As the sun begins to set, let it set the tone for an elevated evening by curating a chic-casual outfit infused with stylish statements to ensure entry.
HOURS
Thurs - Sun | 12pm - 8pm
Sat- Sun Brunch | 12pm - 4pm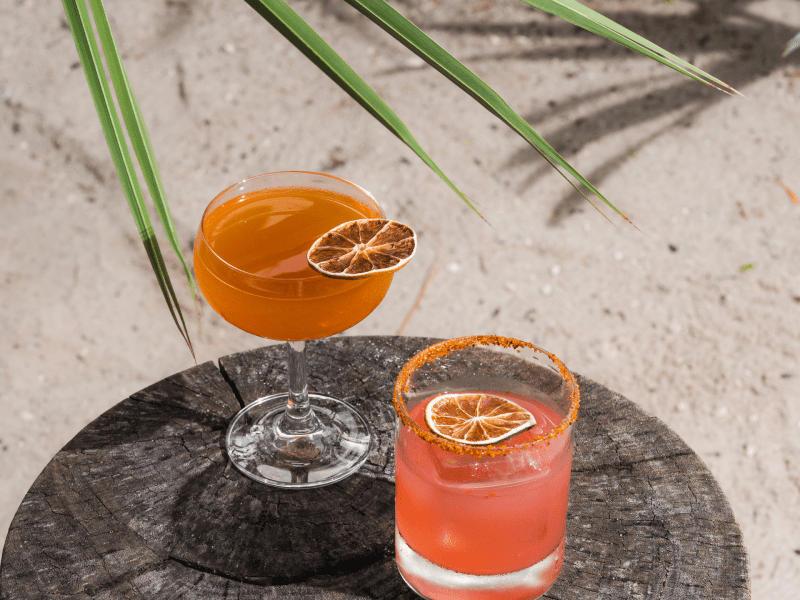 Sustainable Beverage Program
Immerse yourself in the vibrant energy of South Beach as you embark on a refreshing journey through the flavors of sun, sand, and sea. At Tala beach club, we've crafted a beverage experience that captures the essence of this iconic destination, allowing you to indulge in the ultimate tropical escape. Our mixologists have carefully curated a menu inspired by the coastal wonders, featuring a symphony of exotic fruits, locally sourced ingredients, and a touch of playful innovation. Each sip takes you on a sensory expedition, invoking the carefree vibes and excitement that define South Beach.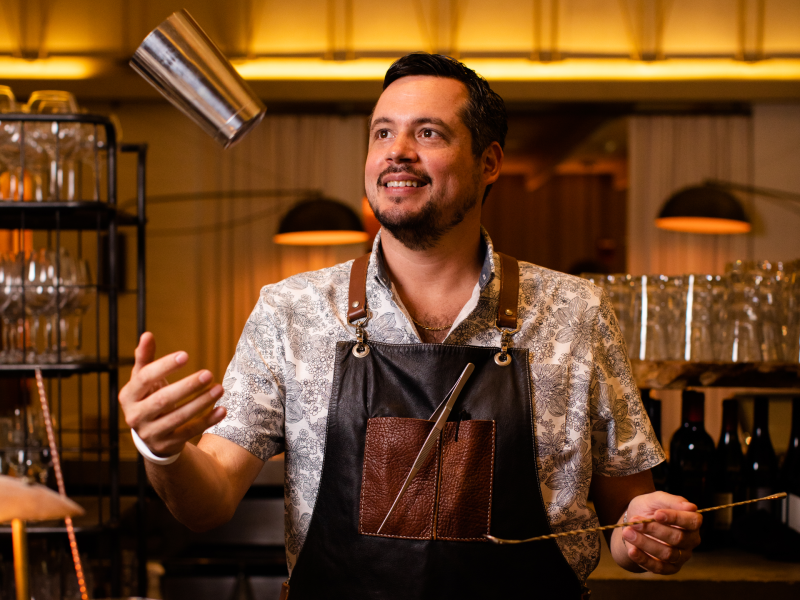 Beverage Director - Steven Minor
With 25 years of experience in the hospitality industry, Steven Minor oversees the expansion of the SH Hotels beverage program as Corporate Director of Beverage. His stamp of creativity can be found on menus across the rapidly growing portfolio of sustainable luxury hotels across the globe. During his time at 1 Hotels, Steven has picked up multiple awards including Bacardi's Inaugural Coquito King of Miami and Cochon 555 "Punch Kings" National Champion.

Steven has worked his way up the industry ranks in both front and back of house, specializing in five-star hotel restaurant & bar operations and sophisticated beverage programs. He is a proud graduate of Florida International University's School of Business and Hospitality Management. He initially joined the team at Gulfstream Park's sister restaurants: Frankey's Sports Bar & Adena Bar and Grill as Beverage Director. He also spent 4 years in Chicago overseeing the transition of Seasons restaurant (2010 & 2011 Michelin star recipient) to Allium at the flagship Four Seasons, Chicago. Since then, Allium's cocktail program has received many accolades, including being named one of the best hotel bars in Chicago.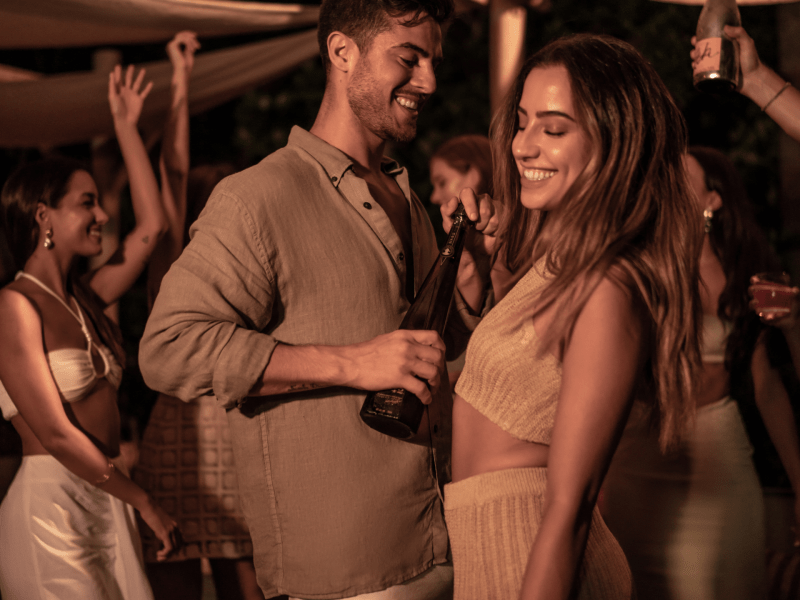 Saturday at Tala Beach
Awaken the spirit with electric beats and live DJ performances on Saturdays. Let the pulsating beats ignite your soul and guide you through a day to sunset multi-sensory experience.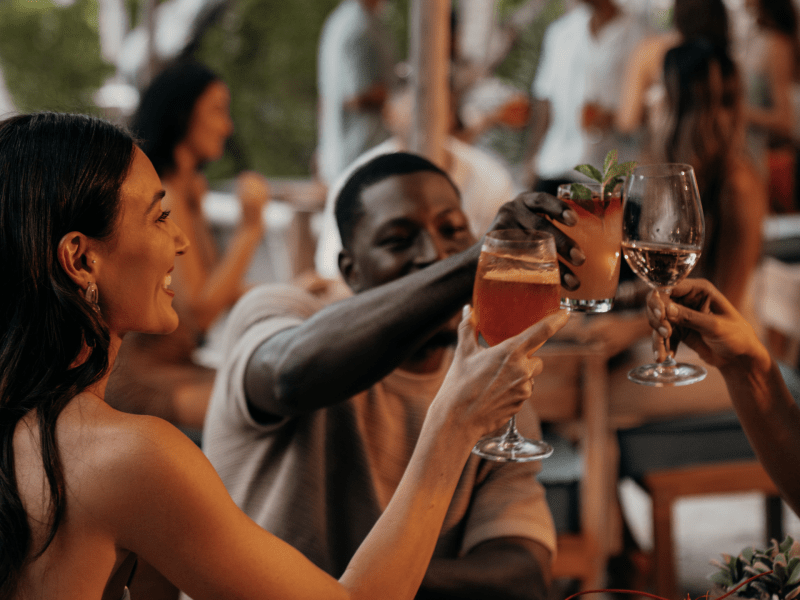 Sunday Brunch at Tala Beach
Sip, savor, brunch: enjoy our new brunch menu from 12pm – 4pm. Feel the pulsating beats of live DJ performances awaken your spirit as you immerse yourself in an unforgettable day to sunset experience.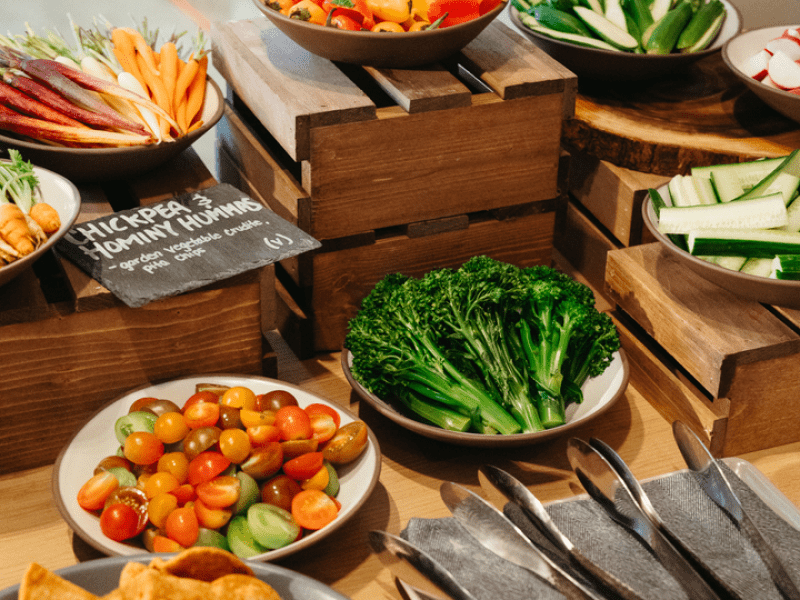 Meet Our Local Purveyors
Supporting local farmers and growers is essential to our sustainability efforts. Our purveyors provide us with the freshest, ethically sourced ingredients to ensure a mindful dining experience.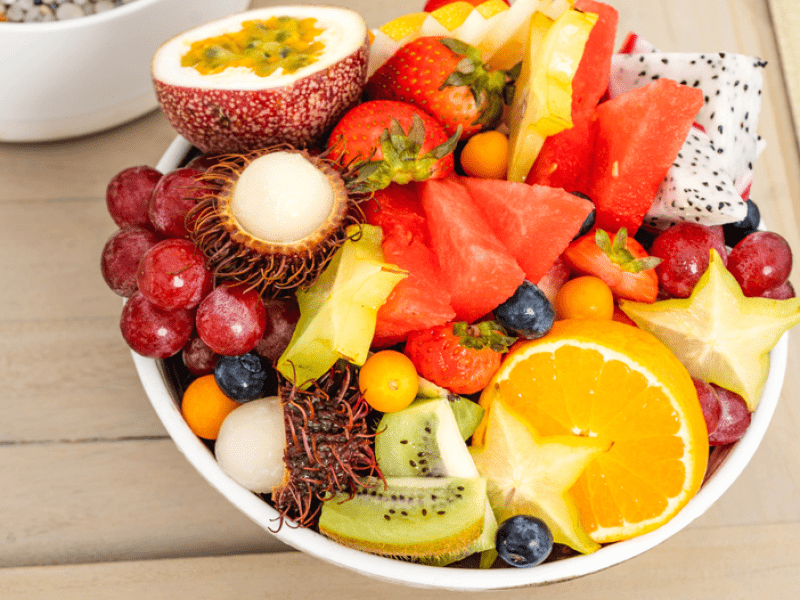 Garden-To-Table Produce
Farmers across Florida provide us fresh produce to bring you seasonal flavors.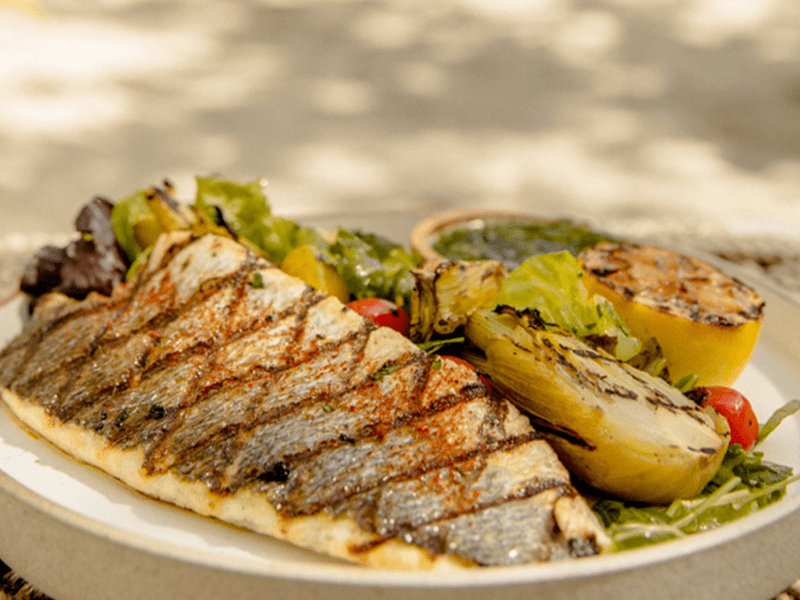 Responsibly Sourced
Our meat, fish, and seafood partners are committed to growing and sourcing the best products with minimal impact on the environment.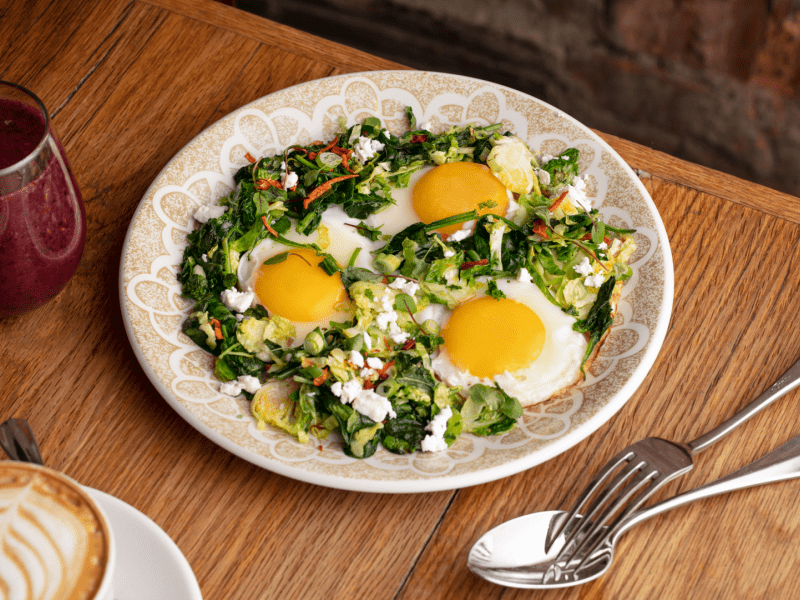 Raised With Love
Our dairy and egg products come from animals that are cared for and ethically raised.