1 Hotel
West Hollywood
8490 Sunset Boulevard, West Hollywood
Nestled at the base of the Hollywood Hills with sweeping views from downtown L.A. to Santa Monica, inspired by the sparkling surf, sea, and sun of Southern California, 1 Hotel West Hollywood casts nature in every role.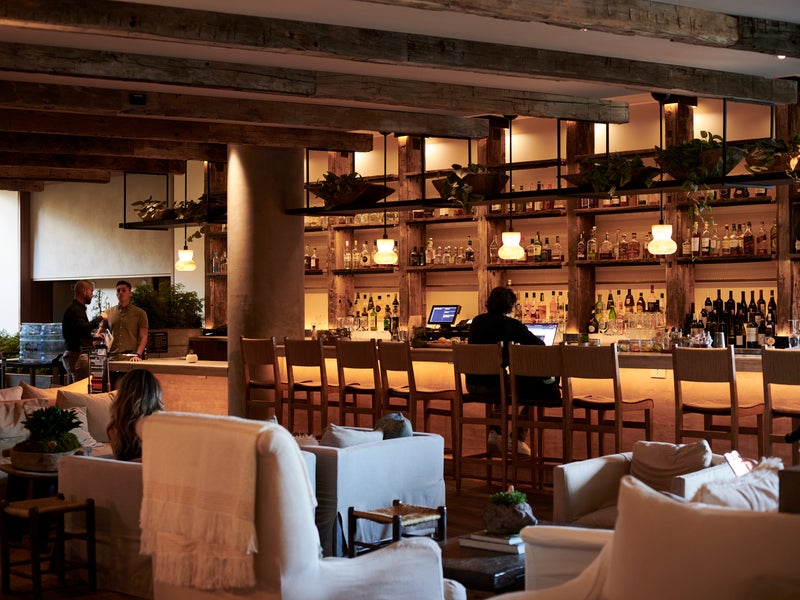 At 1 With Nature
A sustainable sanctuary inspired by the sparkling surf, sea, and sun of Southern California. Our local partners at Angel City Lumber helped us recover 75 tons of wood from fallen trees in California to create the design elements that keep your surroundings beautiful, and keep trees out of the waste stream.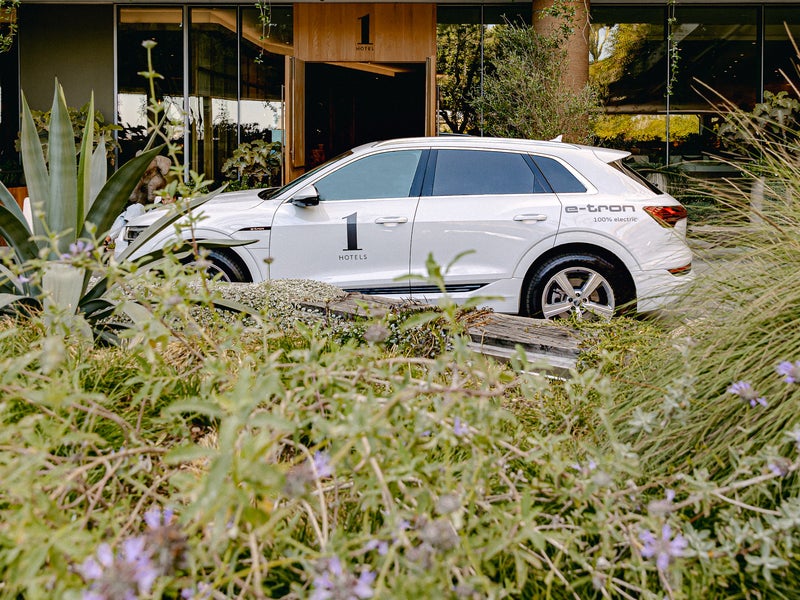 WANDERING RESPECTFULLY
Explore the city without a footprint in our fully-electric Audi e-tron house car, power your own at one of our charging stations, or stroll West Hollywood—among California's most walkable cities.
Indulge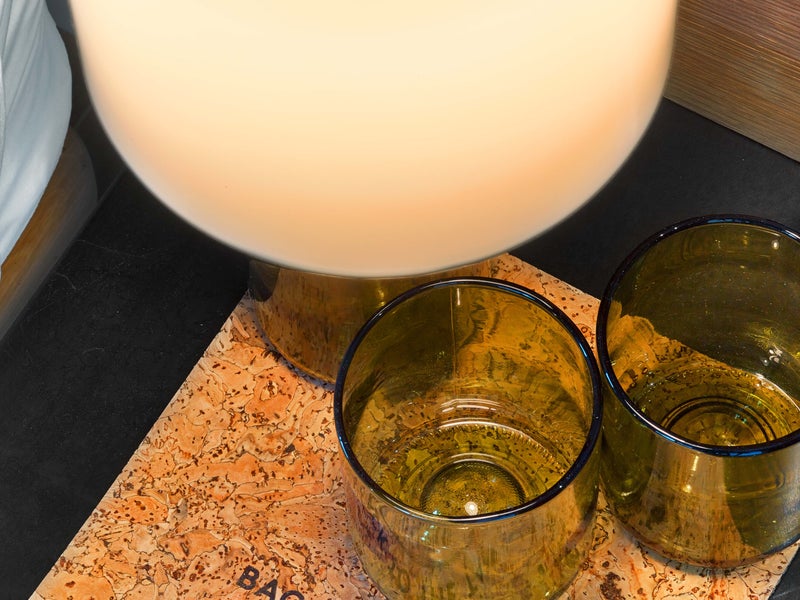 DRINKING SUSTAINABLY
Each room is equipped with recycled wine-into-water bottles. No thank you, single-use plastics.
Explore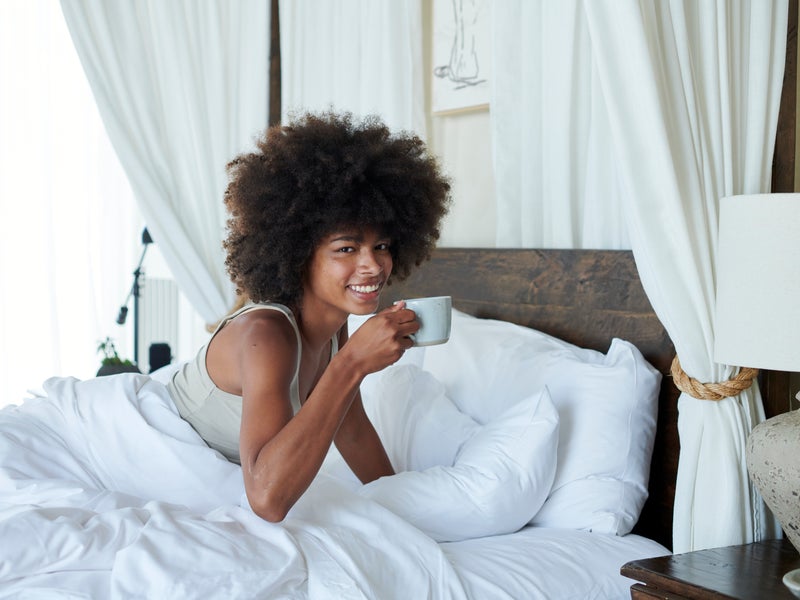 Peace of Mind
We provide locally sourced, sustainable bed linens and non-toxic, organic mattresses, so you and the earth can sleep soundly.
View Rooms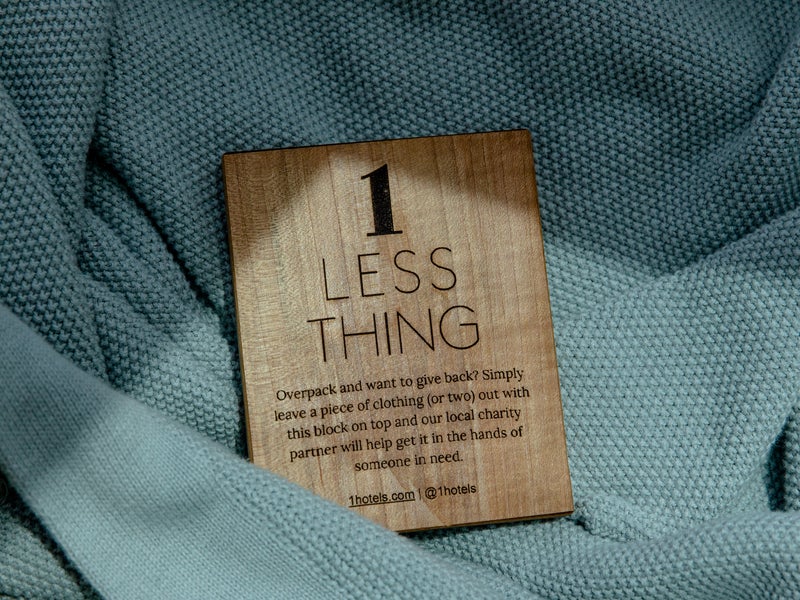 1 Less Thing
Overpacked? Simply leave a piece of clothing (or two) under this block to get your pre-loved threads into the hands of those in need through our local charity partner, Los Angeles Mission.
WELLNESS STARTS WITHIN
At 1 Hotel West Hollywood, our experiences are designed to nurture the mind, body, and spirit, including holistic treatments at Bamford Wellness Spa, sessions at Facegym designed specifically to lift and tone the facial muscles, energizing Mind & Movement programming, plus expert personal training at The Field House.
STAY WELL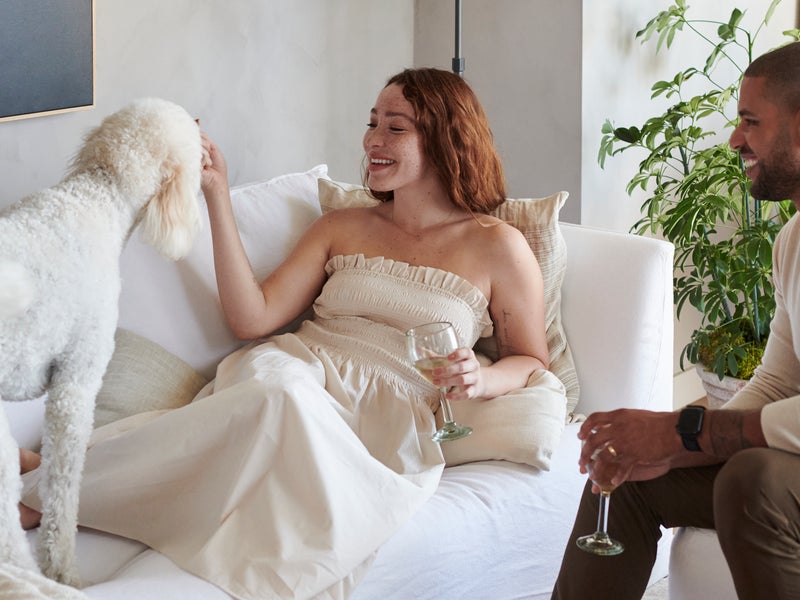 FUR-FAMILY FRIENDLY
We would never ask you to leave your furry (or not furry) friend behind! As a pet friendly hotel, your pup is always welcome at 1 Hotel West Hollywood.
PET FRIENDLY
1 Hotel WEST HOLLYWOOD
8490 Sunset Boulevard
West Hollywood, CA 90069
On the iconic Sunset Strip, in the heart of West Hollywood, our central location is ideal to explore neighboring Beverly Hills, Hollywood, and beyond. West Hollywood is California's most walkable city, and LA's top attractions and airports are within 15 miles.