1 Hotel
Melbourne
9 Maritime Place, Docklands
Welcome to your Melbourne retreat, where the essence of the city's natural beauty and vibrant heritage converges on the serene banks of the Yarra River. Just like the river winds its way through this wonderful city, our commitment to sustainability and reverence for the land gracefully flow through every aspect of our sanctuary.
At 1 With Nature
The vision behind 1 Hotel Melbourne is anchored in a deep respect for the lands, waters, and traditions that surround it. Located in the heart of Melbourne, every design detail emulates and preserves the natural beauty, vibrancy, and heritage of the area.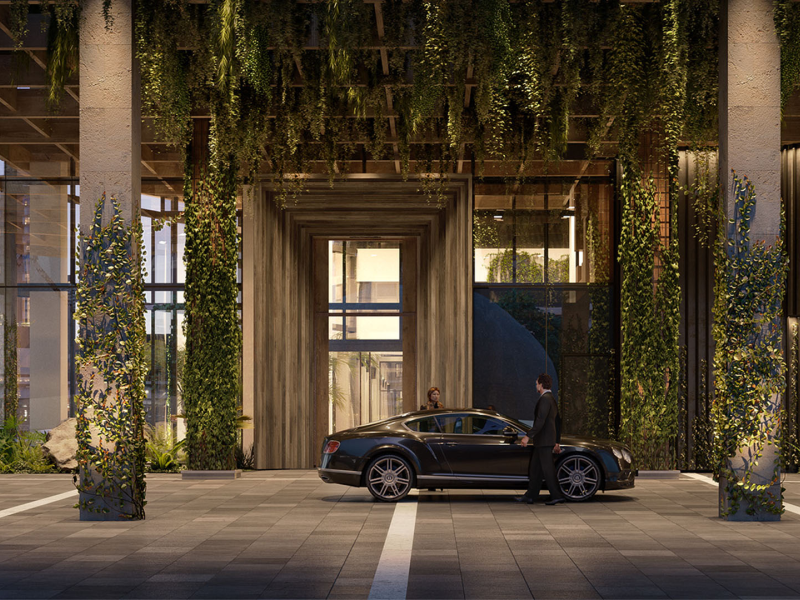 Good Energy Is Clean Energy
This waterfront sanctuary is optimized for energy efficiency and powered by green systems, including low-energy LED lighting and intelligent temperature controls.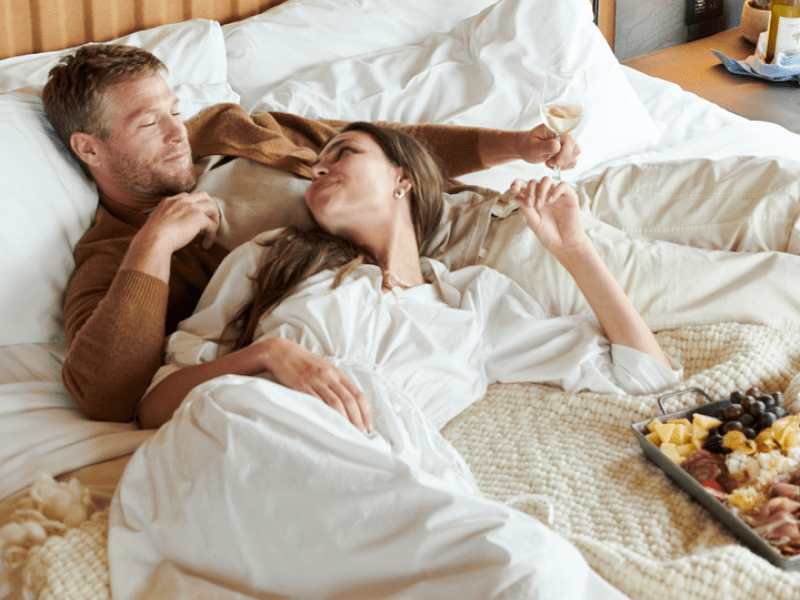 Peace of Mind
Unwind in the comforts of locally sourced, sustainable bed linens and non-toxic, organic mattresses. Sleep soundly knowing you're caring for yourself and the earth.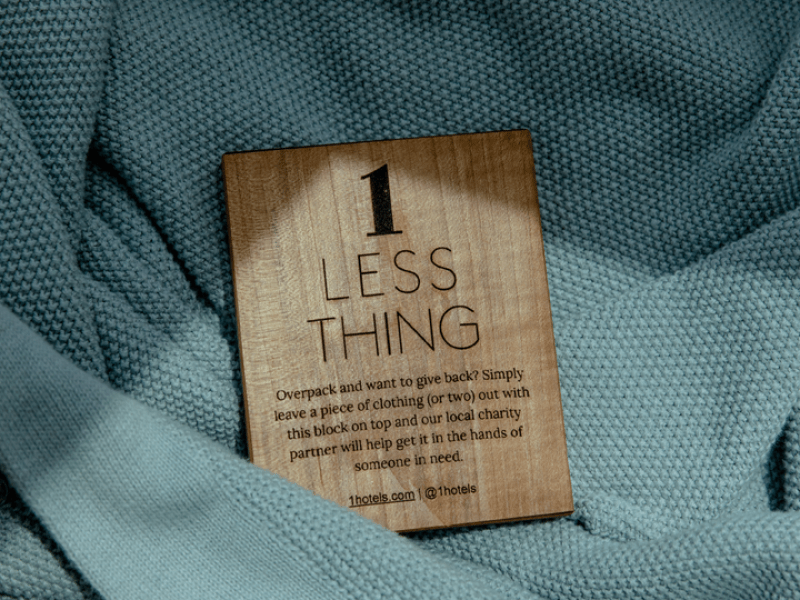 1 Less Thing
Overpack and want to give back? Simply leave behind a piece of clothing or two and place this block on top to give your pre-loved pieces a new home through our local charity partner.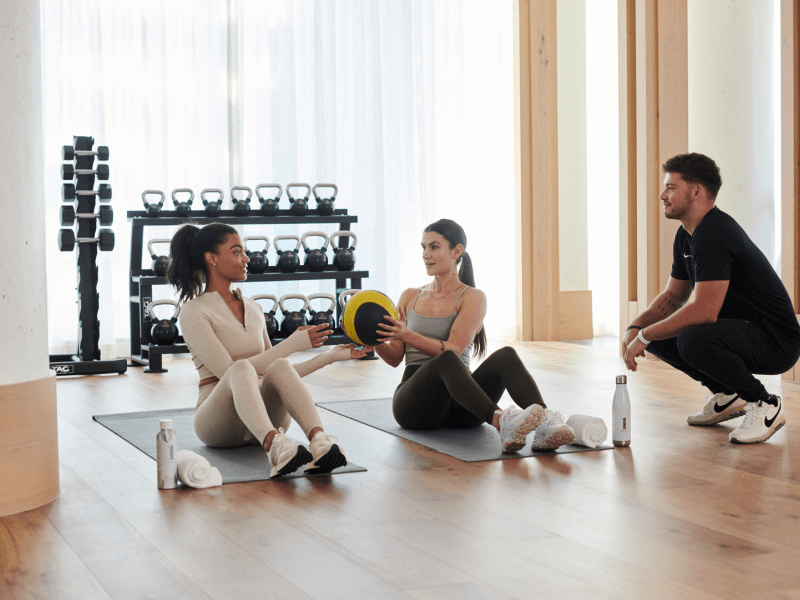 Wellness
Our state-of-the-art fitness center was designed to nurture your mind, body, and spirit. Unwind with rejuvenating treatments at our health spa, relax with touchless therapies in the sauna and steam room, or challenge your body with freestyle workouts, group classes, and 1-on-1 training sessions.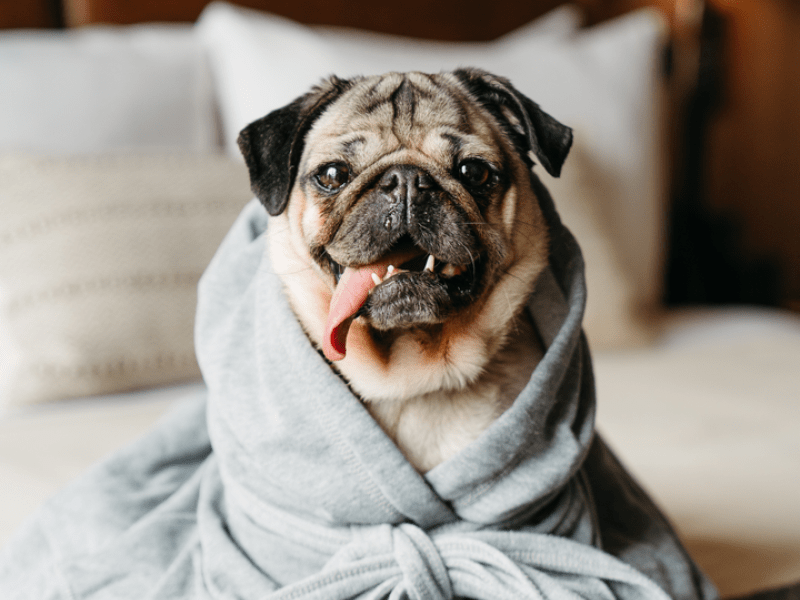 Fur-Family Friendly
We would never ask you to leave your furry (or not furry) friend behind! As a pet-friendly hotel, your pup is always welcome at 1 Hotel Melbourne.
Nature is Home in Melbourne
Geography
Located on the southeastern tip of Australia, Melbourne is known for its dynamic geography — from stretches of urban sophistication to natural coastal beauty. The beautiful Yarra River flows through the heart of Melbourne, infusing vibrancy and serenity among the surrounding cityscape.
Climate
Melbourne is an ideal place to witness the changing of the seasons. Warm, humid, and sunny summers give way to cool, amber-hued autumns. Winter arrives with chilly (yet relatively mild) temperatures and coastal winds but always be prepared for Melbourne's surprising cold spells. As spring approaches, colorful flowers blossom and stretches of sunshine grow longer and longer.
Flora
With its temperate climate, Melbourne showcases a beautiful range of lush greenery and floral diversity, from eucalyptus trees to bright wildflowers. With stunning and vibrant native plants such as the Kangaroo Paw and Banksia, you're sure to see eye-catching hues of bright orange, pink, and yellow as you roam through the city.
Fauna
Melbourne is home to a wide variety of wildlife with unique native species such as kangaroos, wombats, koalas, kookaburras, and wallabies. The more urban spaces tend to attract rabbits, possums, and foxes as colorful parrots, robins, and lorikeets soar through the skies. In the wetlands of Melbourne, you might catch a glimpse of vibrant banjo frogs, various lizards, rainbow trout, cod, perch, and beyond.
Natural Attractions
Explore Melbourne's rich biodiversity at stunning destinations such as the Royal Botanic Gardens, overflowing with tens of thousands of picturesque blooms, herbs, cacti, succulents, and beyond. Journey through the Fitzroy Gardens to immerse yourself in the countless flowers, shrubs, and towering elm trees that extend along the expansive groves—with a watercourse that flows through the center of the gardens. Beyond Melbourne's many botanical gardens, explore the city freely knowing that natural beauty and bright, lush blooms exist around every corner.
Sustainability
Naturally, we've planted roots in a city that's considered a global leader in the realm of sustainability. Melbourne is always working to take bold climate action, shining through its recent planet-friendly commitments which include investing $40 million in water reuse and management, transitioning to renewable energy, planting over 22,000 trees since 2012, implementing waste avoidance policies to achieve zero waste to landfill by 2030, and so much more.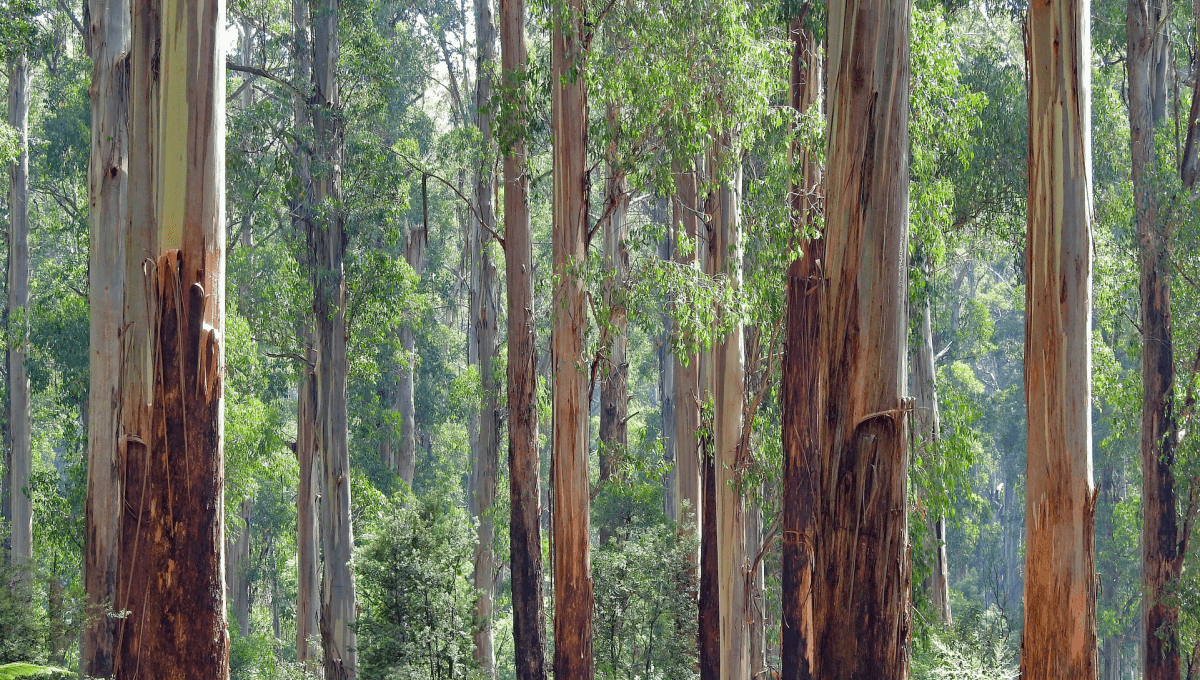 Your Favorite Moments
@1hotel.melbourne #1hotel.melbourne
Steering the Future: Join Audi on the Journey Toward All-Electric Mobility
With an ambitious goal of phasing out the production of combustion cars by 2033, pioneering...
That's a Wrap: Our Favorite Sustainable Gifts for the Holiday Season
As the year comes to a close and we reach a time of reflection, we choose to express gratitude for...
A Message on Thanksgiving
The Gift Wrap That Keeps On Giving: Unveiling Wrappr's Story and the Winner of Our 2023 Artist Search
In celebration of our first successful Wrapped in Nature artist search, we sat down with both Wrappr...
Serving Solutions: How Copia Cooks Up New Ideas to Create a World Without Hunger
In a world where Americans waste three times more food than there are hungry mouths to feed, Copia...
OUR LOCATION
1 Hotel Melbourne
9 Maritime Place
Docklands VIC 3008
Situated on the Yarra River, the hotel will provide breathtaking waterfront views and provide access to a 3,500-square-metres public park.