closed for the season
Stay tuned for some exciting announcements coming in October.
Experience A Tropical Oasis
Relish in the beauty of nature at 1 Beach Club, an al fresco retreat with sustainable architecture and a full-service restaurant featuring sprawling daybeds, overstuffed pillows, and an outdoor bar. 1 Beach Club's dining concept features fresh and organic Mediterranean fare in effortless comfort. The perfect place to dine with us amongst the swaying palms.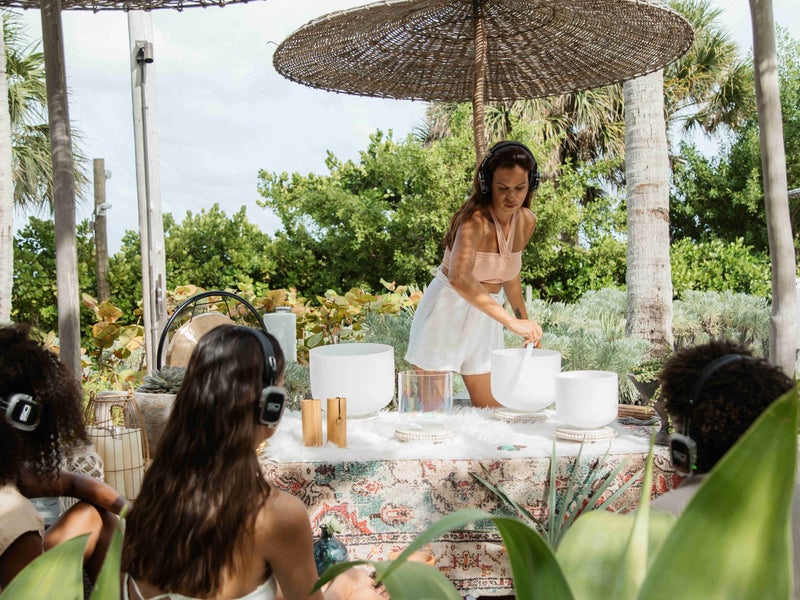 June 5 | 7pm-8:30pm
Full Moon: Pride Edition
This month's Super Strawberry Full Moon, named to mark the ripening of the fruits that are ready to be gathered, is an invitation for us to manifest all the love, compassion, and abundance we desire in our lives.
Join us to celebrate Pride Month as we honor acceptance and love. Using guided meditation, sound healing, and mindful movement, we will have an opportunity to see our differences as a source of strength, growth and connection.
To conclude the experience, guests are invited to connect with one another while sipping on curated full moon elixirs.
Chef Giancarlo Valera
Born and raised in Callao City in Peru, Chef Giancarlo Valera began his culinary career at the age of 18, when he enrolled in culinary school. 
After completing his culinary studies, Giancarlo moved to Florida where he started working at the Ritz Carlton in Orlando and trained the kitchen staff.
Giancarlo has led multiple culinary teams and was appointed as Executive Chef of Tanta in Chicago. He spent 3 years in Chicago leading the kitchen of the best Peruvian restaurant in the city.
Giancarlo is now the Chef de Cuisine for 1 Beach Club & Plnthouse. He enjoys spending time with his daughter, trying new restaurants, working outdoors, going to the beach, kayaking and playing soccer.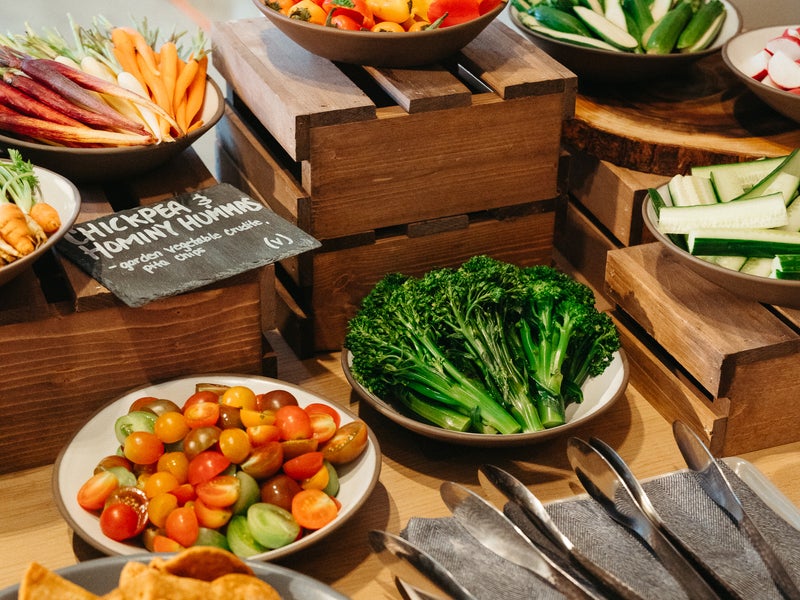 Meet Our Local Purveyors
Supporting local farmers and growers is essential to our sustainability efforts. Our purveyors provide us with the freshest, ethically sourced ingredients to ensure a mindful dining experience.
Garden-To-Table Produce
Farmers across Florida provide us fresh produce to bring you seasonal flavors.
Responsibly Sourced
Our meat, fish, and seafood partners are committed to growing and sourcing the best products with minimal impact on the environment.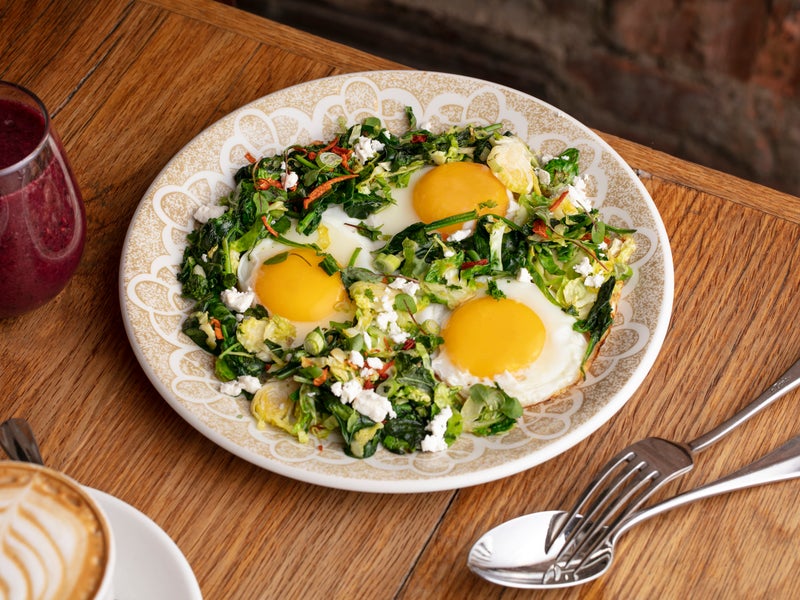 Raised With Love
Our dairy and egg products come from animals that are cared for and ethically raised.