Experience A Tropical Oasis
Relish in the beauty of nature at 1 Beach Club, an al fresco retreat with sustainable architecture and design at the core of the experience.
Dine with us amongst the swaying palms and laid-back luxurious atmosphere. 1 Beach Club dining concept features fresh and organic Mediterranean fare in effortless comfort. The outdoor space includes a full-service restaurant featuring sprawling daybeds, overstuffed pillows, and an outdoor bar. Whether you're a hotel guest or Miami local, 1 Beach Club is the perfect place to relax and enjoy the ocean breeze. 
For additional information, please contact our restaurant reservation line directly at 305.604.6849.
HOURS
Thursday - Sunday | 12pm - 8pm 
March 25 | 4pm - 11pm
miami music week: Guy Gerber
Guy Gerber, Israeli DJ, is rated one of the best touring acts in dance music. He is well-known for his extended live sets and knack for seamlessly blending melancholy tones with upbeat, danceable soundscapes. DJ Yusf Osiris will be performing alongside Guy Gerber.
Hosted by Rapture Festival. 
March 26 | 4pm - 11pm
miami music week: Lee BURRIDGE
Internationally recognized British DJ and producer, Lee Burridge, will perform and display his energy and enthusiasm in the DJ booth. DJ Yusf Osiris and Matt Caines will be performing alongside Lee Burridge.  
Hosted by Rapture Festival.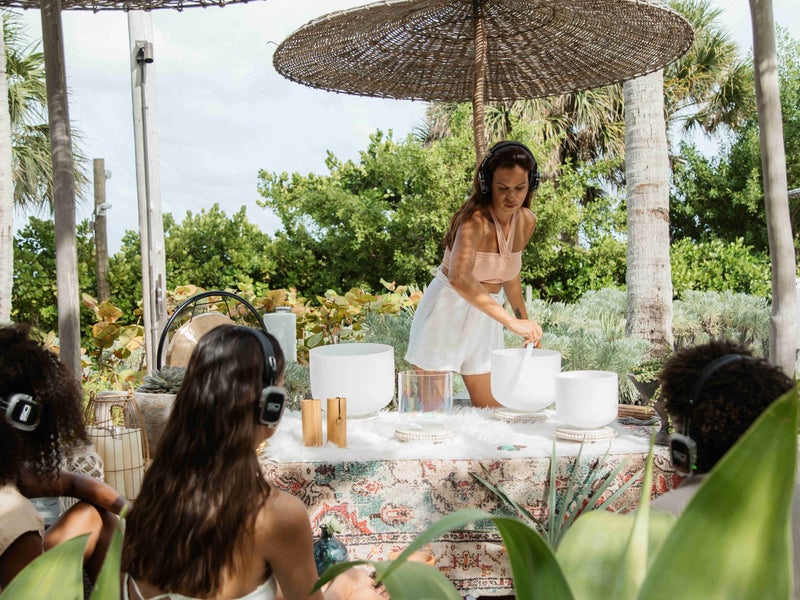 April 5 | 7pm - 8:30pm
FULL MOON SOUND & SOCIAL
Join us under April's Full Pink Moon, a time in which nature begins to bloom and flourish. For us, this prosperity symbolizes a period of rebirth and growth, as well as an opportunity for change. Tune in using noise cancelling headphones, focusing on the experience occurring solely in the body, powered by meaningful beats & sounds. To conclude the experience, guests are invited to connect with one another while sipping on curated full moon elixirs.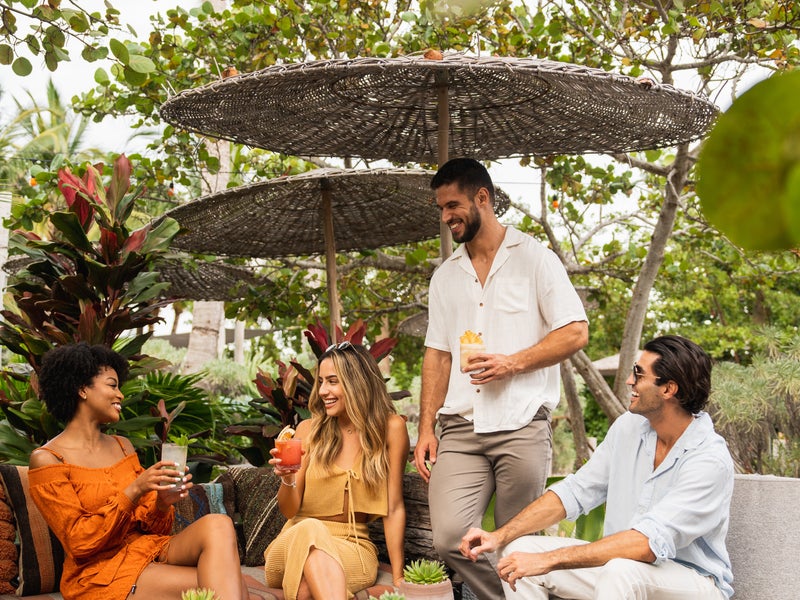 April 9 | 12pm - 3pm
easter brunch
Celebrate Easter by joining us for a delicious brunch with your friends and family. Enjoy an enhanced specialty menu while seated outside amongst the beauty of nature at 1 Beach Club.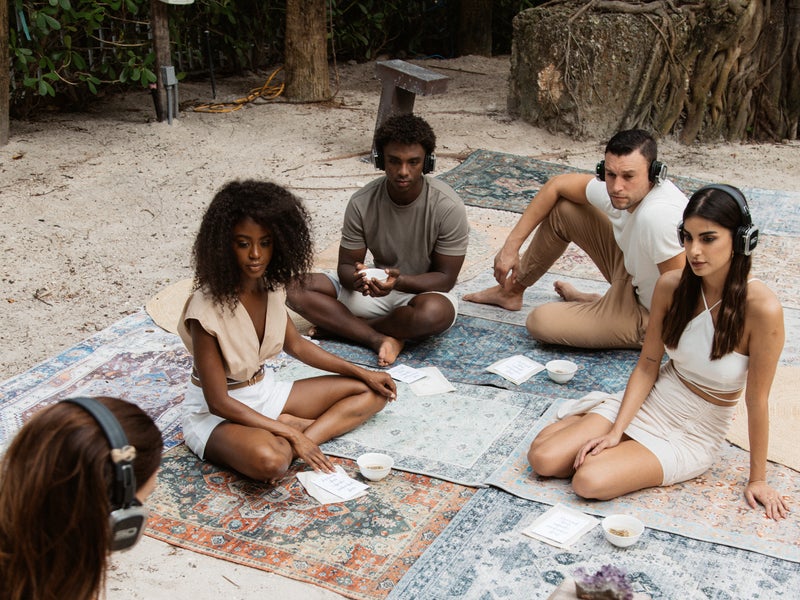 April 11 | 7pm - 8:30pm
Community Sunset Circle
Connect with nature through a sunset meditation and sound bath while surrounded by the lush greenery of 1 Beach Club. The gathering will conclude as guests write their intentions on seed paper meant for future planting and blossoming, both literally and figuratively. Raise your vibrations and manifest a future of your dreams.
Sundays | 12pm - 3pm
Brunch
Join us for brunch and feast on classic dishes with a modern twist. Ignite your taste buds with Egg Shakshuka, Belgian Waffles and and our Savory Scones, while listening to live beats in our outdoor tropical oasis.
*Regular menu will be offered from 3-8pm. 
Saturdays | 2pm - 8pm
Saturdays at 1 Beach Club
Join us for a unique experience connecting with nature through music every Saturday at our beachfront oasis. Let your body move to the beats of DJ Yusf Osiris while enjoying handcrafted cocktails and fresh cuisine.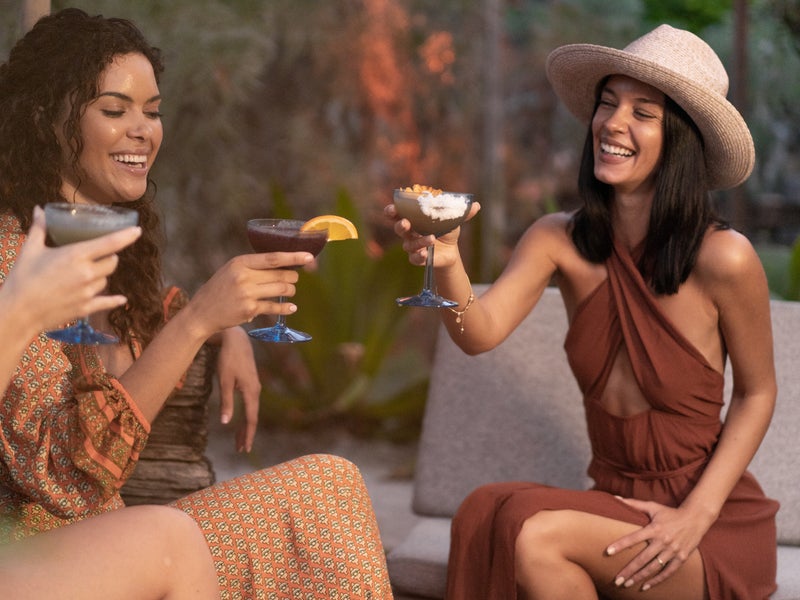 Thursday - Sunday | 4pm - 6pm
Golden Hour
Sip on specialty cocktails during Golden Hour while enjoying the natural beauty of the environment. 
Chef Giancarlo Valera
Born and raised in Callao City in Peru, Chef Giancarlo Valera began his culinary career at the age of 18, when he enrolled in culinary school. 
After completing his culinary studies, Giancarlo moved to Florida where he started working at the Ritz Carlton in Orlando and trained the kitchen staff.
Giancarlo has led multiple culinary teams and was appointed as Executive Chef of Tanta in Chicago. He spent 3 years in Chicago leading the kitchen of the best Peruvian restaurant in the city.
Giancarlo is now the Chef de Cuisine for 1 Beach Club & Plnthouse. He enjoys spending time with his daughter, trying new restaurants, working outdoors, going to the beach, kayaking and playing soccer.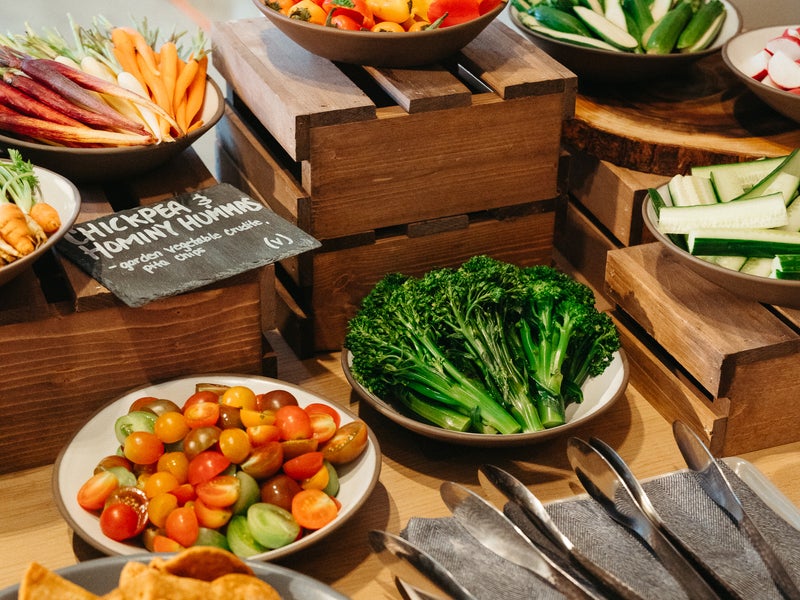 Meet Our Local Purveyors
Supporting local farmers and growers is essential to our sustainability efforts. Our purveyors provide us with the freshest, ethically sourced ingredients to ensure a mindful dining experience.
Garden-To-Table Produce
Farmers across Florida provide us fresh produce to bring you seasonal flavors.
Responsibly Sourced
Our meat, fish, and seafood partners are committed to growing and sourcing the best products with minimal impact on the environment.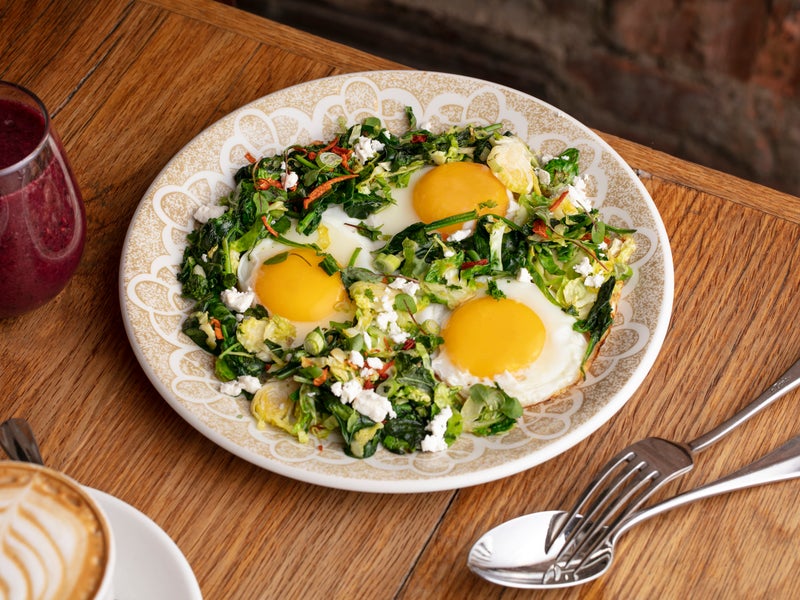 Raised With Love
Our dairy and egg products come from animals that are cared for and ethically raised.