Welcome to Membership at 1
Below are some important contacts and resources for you to fully enjoy your membership.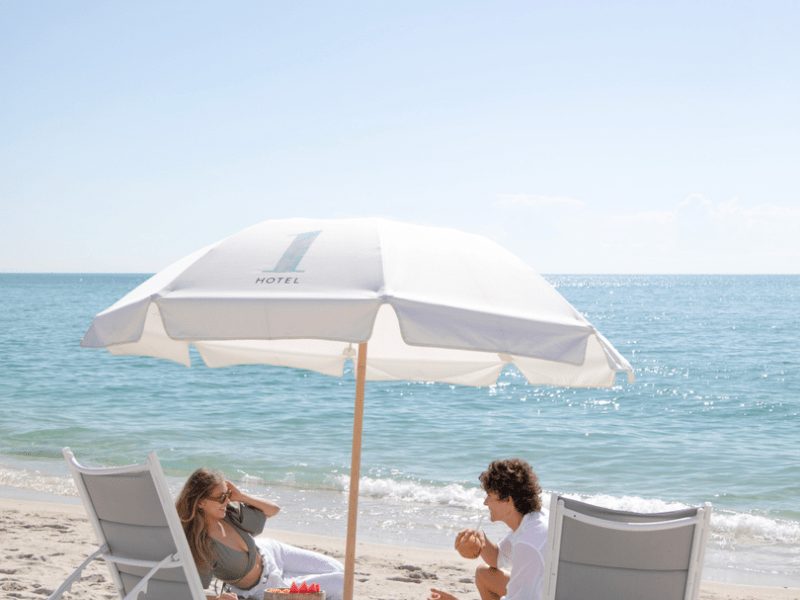 Membership Hotline
 Daily | 10am - 6pm
Text, call, or email us with any membership questions, general inquiries, or billing requests you may have.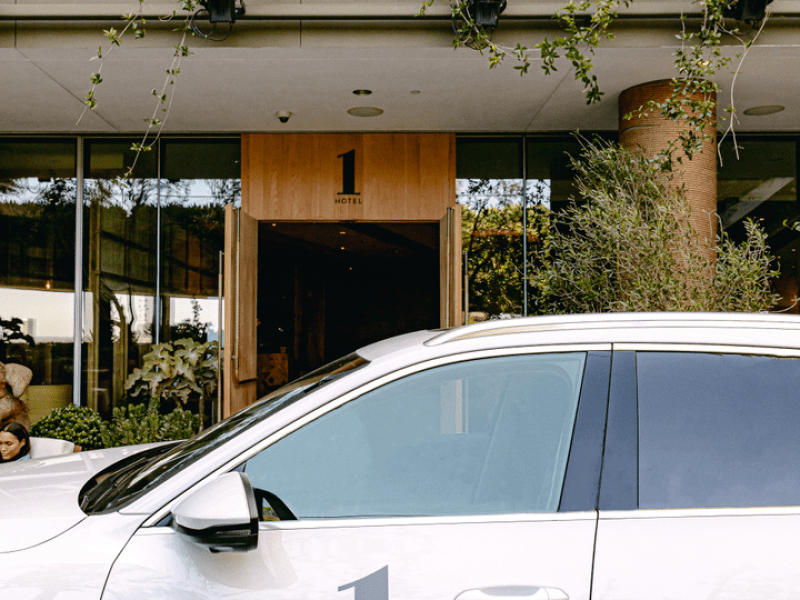 Valet Parking
 Daily
Text "car" to request your vehicle once you're ready to leave the property.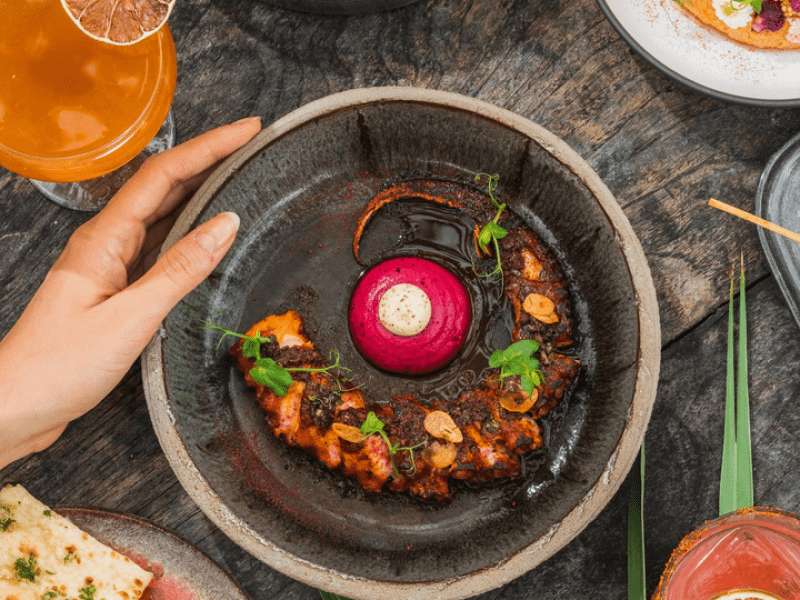 Restaurant Reservation Line
Mon - Fri | 10am - 6pm
Call or email us for assistance making a reservation at any of our restaurants.
Member Events
Enjoy a unique variety of exclusive programming each month. Meet and mingle with the membership community and connect with like-minded individuals dedicated to bettering themselves, their local community and the world we share.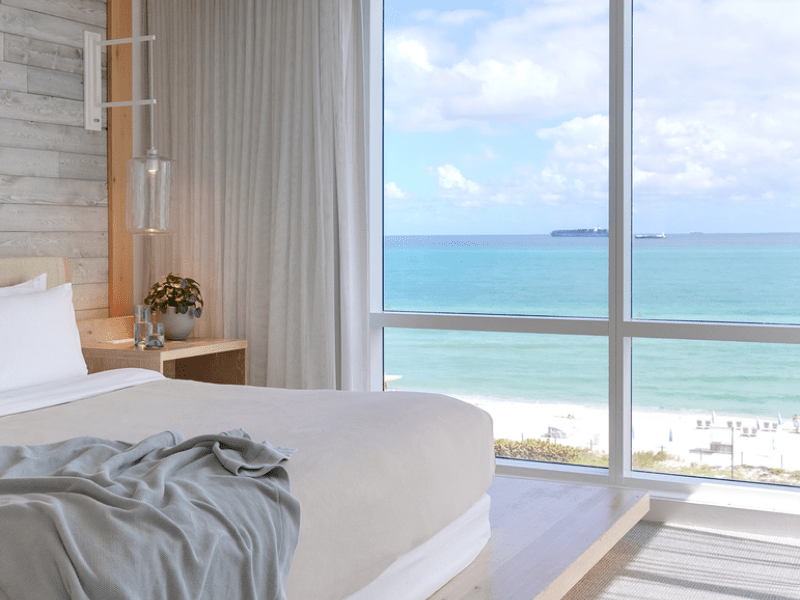 Global 1 Hotels Discount
Enjoy 10% off the Best Available Rate at all 1 Hotel, Treehouse Hotel, and Baccarat Hotel locations. To receive your discounted rate, please visit the main page and select which property you would like to book. Specify your dates, select "I have a special code" and enter code 1SBMEM.
Hotel Events
Discover what's happening at our favorite spots in the neighborhood and what's on the event calendar. Follow us on Instagram @1hotel.southbeach to learn more.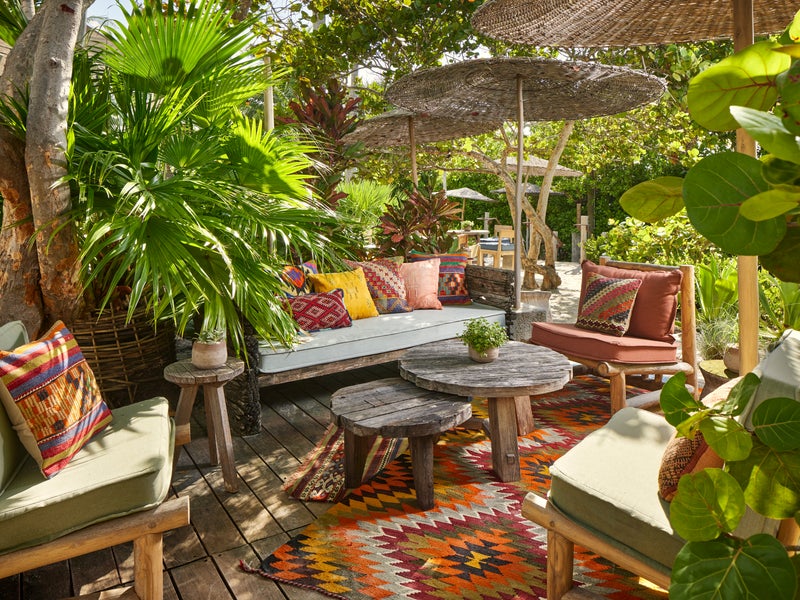 Opening October 19
Tala Beach
Discover Tala, the oceanfront restaurant and outdoor retreat, nestled within the stunning 1 Hotel South Beach. Immerse yourself in a transportive experience that seamlessly combines Mediterranean-inspired shared plates, expertly crafted cocktails, and curated entertainment, all while indulging in effortless comfort. From sprawling daybeds to overstuffed pillows, Tala's 50,000-square-foot outdoor space features a full-service restaurant and outdoor bar.
HOURS
Thurs - Sun | 12pm - 8pm
Watr at the Rooftop
Located 18 stories above South Beach, Watr serves Japanese-influenced cuisine in a bright and breezy environment with stunning ocean views. 
HOURS
Daily | 11am -11pm
BAR
Sunday - Thursday | 11am - 12am
Fri - Sat | 11am - 2am
Habitat
Savor reimagined Mexican cuisine that pairs bold flavors with sustainable ingredients. Open for breakfast & dinner, enjoy our nature inspired dining room, outdoor patio or private mezzanine.
HOURS
BREAKFAST
Daily | 7am - 11:30am
a la carte menu daily until 11 am
DINNER
Thurs & Sun | 6pm - 10pm
Fri & Sat | 6pm -11pm
Plnthouse
Plnthouse is home to 1 Hotel South Beach's healthiest dishes, whether you prefer plant-based cuisine or other locally sourced organic fare.
HOURS
Daily | 8am - 4pm
Neighbors
At Neighbors, we make food that fits your busy lifestyle, made with organic, local ingredients. Ready to go whenever you are, because fast food doesn't have to be bad food.
HOURS
Daily | 7am - 5pm
Drift
Relax in our cozy lobby bar, Drift, with daily happy hour featuring seasonal cocktails and small bites. Enjoy the perfect evening on the couch with good company.
HOURS
Mon – Thurs | 3pm – Late Night
Fri - Sun | 1pm – Late Night
Food menu available until 11pm
Bamford Wellness Spa
Indulge in a selection of holistic treatments and services meant to nurture the mind, body and spirit, based on a heartfelt connection with nature. Enjoy 10% off treatments when you present your membership card.
HOURS
Daily | 10am - 6pm
Anatomy Gym
Exclusive to members and hotel guests, Anatomy at the 1 offers proprietary programming influenced by sports performance and the science of strength conditioning. Enjoy complimentary Mind and Movement classes as part of your membership.
HOURS
Mon - Fri | 6am - 9pm
Sat & Sun | 7am - 8pm
Seedlings
Guiding your dearest treasures into an undiscovered world where together we will create a 1 of a kind experience focused on nature. Enjoy 10% off when your present your member ID card.
Pool Cabana Rentals
Sunrise to Sunset
305.604.6900 | [email protected]
View pricing online and book via email or phone to receive your 10% discount. Enjoy a complimentary bottle of rosé and fruit platter with your rental.

For same day rentals, please visit the pool directly.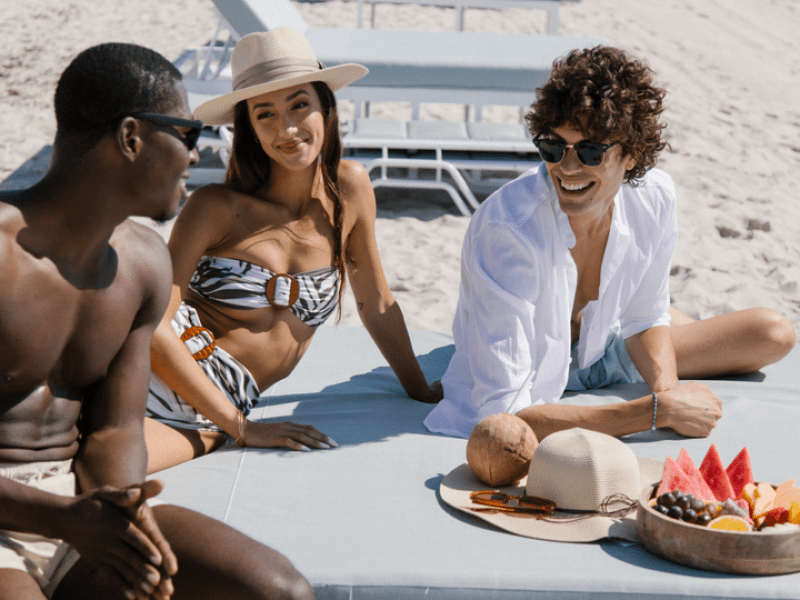 Beach Daybed Rentals
Sunrise to Sunset
Visit the beach directly to reserve your beach daybed. Simply mention that you're a member for preferred pricing.

Mon - Thurs | $125
Fri - Sun | Pricing Varies
Excludes Holidays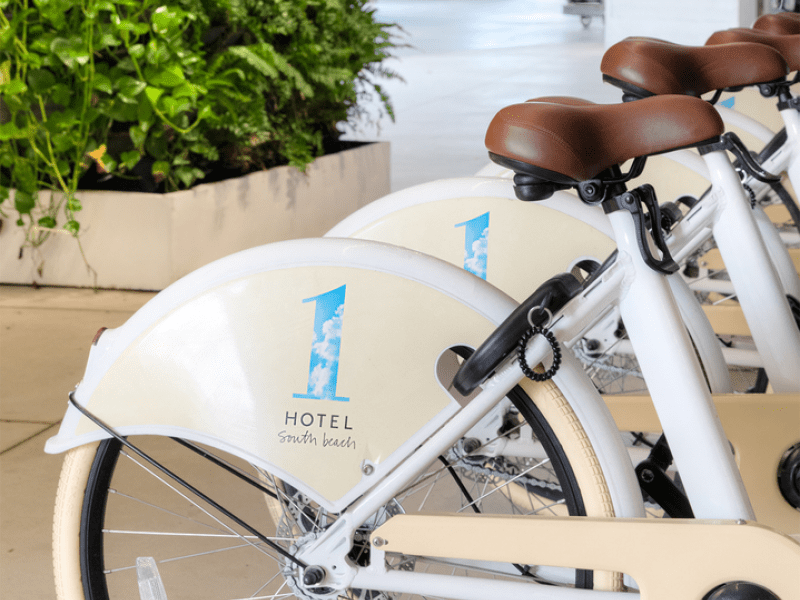 Hotel Bikes
Daily | 7am - 7pm
Explore South Beach in style with our complimentary bicycles, available to all members. Peddle down the boardwalk or cruise down Collins while you enjoy the open air. Bikes are available at the valet window on a first-come basis.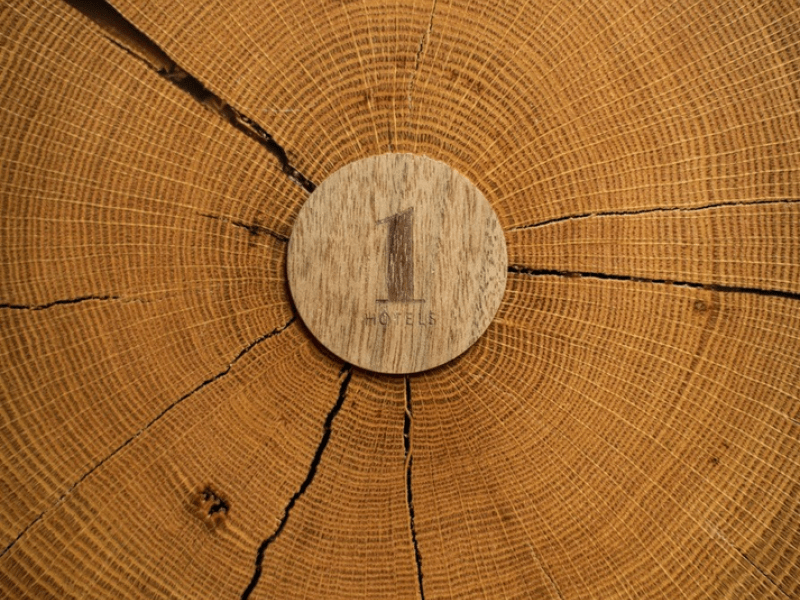 Lost Card?
If your Membership ID card goes missing, contact the Membership Team at 305.250.8338, and we will notify you as soon as your new card is ready for pickup.

Each additional card may be subject to a replacement fee.
Ready to Start Planning?
Space to gather. Reasons to celebrate. Your one-of-a-kind event fits perfectly in this unique space.