Designed by Nature
Experiences created to celebrate Kauaʻi's natural environment, honor its history and culture, and find wellness through the arts. Learn to create a proper lei, sculpt pottery, practice the Hawaiian art of kapa making, and view our monthly exhibitions of featured artists whose work is inspired by nature—with the opportunity to hear each artist discuss their craft in engaging sessions designed to inspire creativity.
Cultural Activities
A series of events created to find wellness through the ancient Hawaiian arts and honor Kaua'i's culture and traditions. Learn a variety of crafts and hear from featured local artists.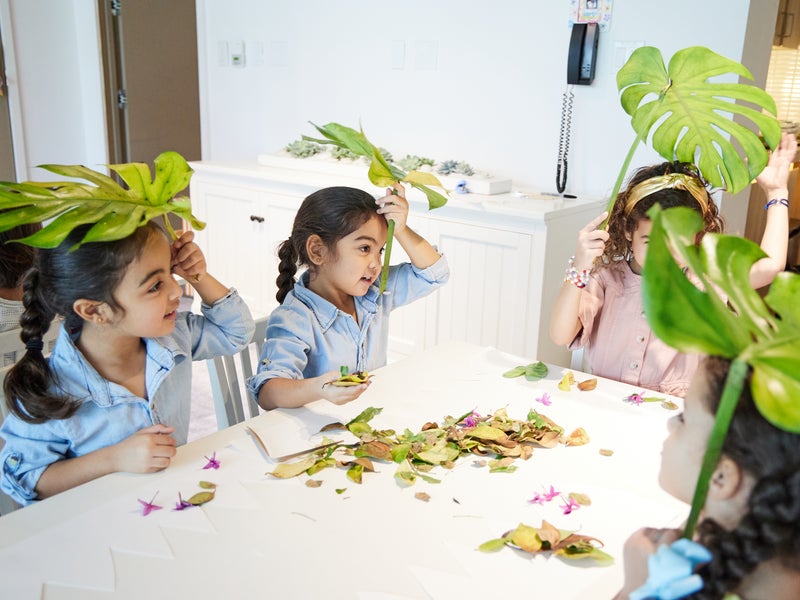 Seedlings
Curated experiences for your minis to engage with nature, create, discover, explore, build sandcastles, learn about marine life, splash in the tide pools, and smile all day long.