Seedlings
Playful experiences designed to make the most of their natural surroundings, all with plenty of fun. Learn the wonders of Kaua'i's sea creatures, the delights of gardening, carve pineapples, turn marine debris into works of art, discover ancient Hawaiian mo'olelo, or storytelling, enter a sandcastle contest, get out all the exuberant energy with our Little Anatomy experts, plus more imagining, discovering, playing, exploring, and simply being kids.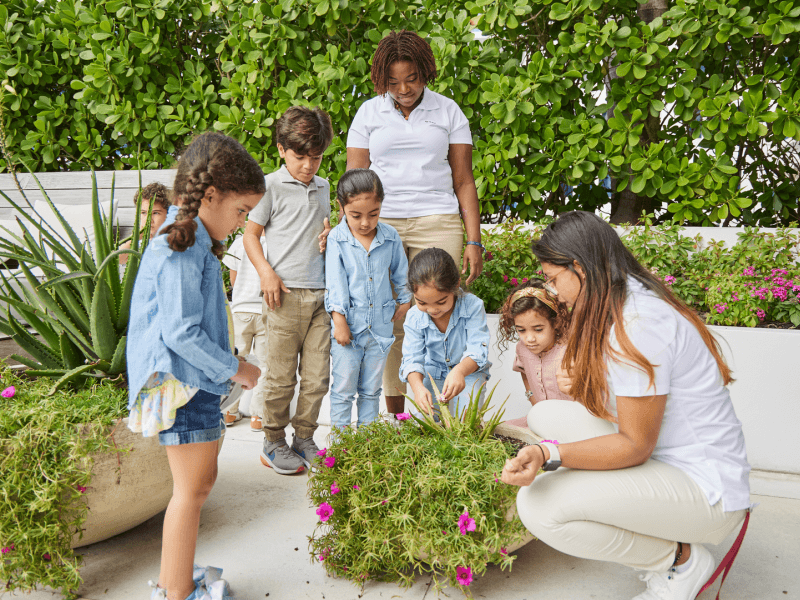 Grow with us.
Our activities and adventures are focused on bringing children closer to nature while educating them on the world we live in and the importance of taking care of it now. Seedlings at 1 Hotel Hanalei Bay aims to nurture nature's next great explorers by offering families and their young ones experiences that are healthy, active, educational and fun.
Seedlings activities are available Monday - Friday.