Within Wellness at 1 Hotel Hanalei Bay
Within Wellness at 1 Hotel Hanalei Bay offers a world of unique wellness experiences, multi-day retreats, and custom itineraries to make your wellness retreat entirely yours—in a limited collection of six suites and 17 guest rooms, each specifically designed with wellness in every element.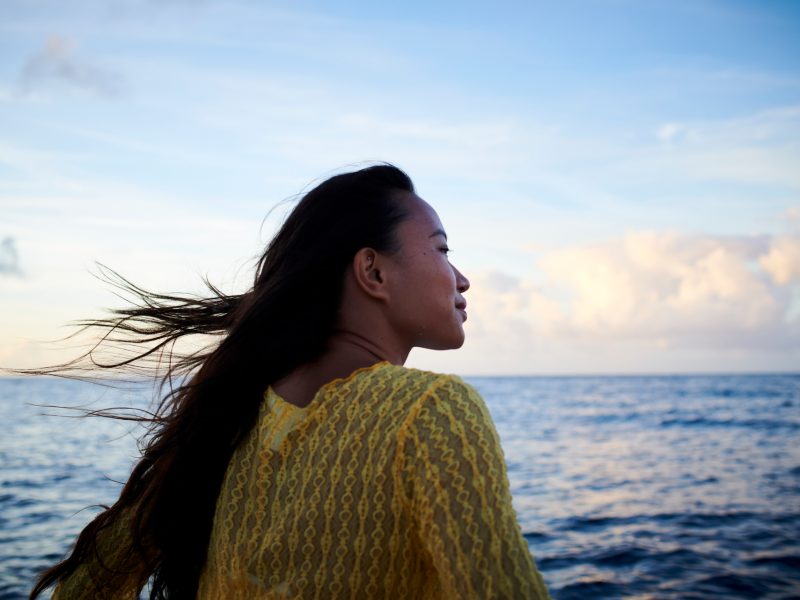 Our Vision
Our vision is to reflect the highest tenets of our wellness sanctuary at 1 Hotel Hanalei Bay, and cultivate transformative wellness, informed by the belief that holistic wellness grows from within, supported by custom retreats and experiences that put wellness first—each set among the incredible nature of Hanalei Bay and its surrounding landscape.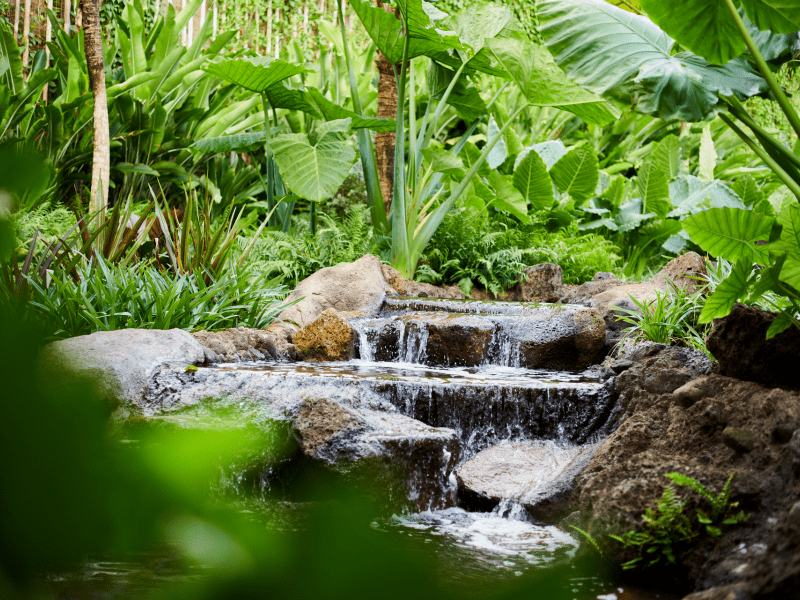 Our Philosophy
Within is designed to promote healthy balance in body and mind, with a focus on achieving tangible results, including better sleep, a stronger immune system, increased mental clarity, weight loss and management, physical endurance, decreased tension, and even lowered (LD) cholesterol levels. During your time at Within, you'll discover new routines and practices to continue when you return home, making it easy to integrate holistic well-being into your daily calendar. When you're ready for a re-boost, we're always here to welcome you back Within.
Our Partners
Bamford
Bamford Wellness is founded on the commitment to being vigilantly mindful of our connection to the earth – to live consciously, respect nature's resources and honor the land that provides for us. The brand's core mission is to promote a daily and harmonious connection to nature, create community connection, and inspire each other to protect and preserve the natural world.
Originally created in the English countryside by Lady Carole Bamford, Bamford Wellness collaborates alongside craftspeople and communities who create collections in an ethically minded, purposeful and responsible way, cultivating time-honored artisanship and championing traditional techniques. Bamford Wellness designs a limited number of collections for maximum longevity—just one element of their commitment to treading lightly on our planet and maintaining deep respect for materiality—with a focus on natural fibers and sustainably sourced, organic ingredients.
Anatomy
Created by globally recognized fitness experts and sports scientists, Anatomy offers a proprietary fitness program informed by sports performance and the science of strength conditioning, designed to empower participants to excel in all aspects of their lives and build intimate health and wellness communities where friends and family can focus on their well-being together.
Anatomy is founded on elemental principles that define their programming, offering a highly individualized approach that focuses on each member's fitness goal and personal health concerns. Anatomy's fitness programming is deeply informed by advanced research in strength conditioning, muscle regeneration and recovery—using stabilization, mobility and hypertrophy in all classes. The brand is equally focused on proper recovery, integrating a holistic, therapeutic approach to restore muscles and regain energy.
Vitahealth Precision Wellbeing
Wellness at 1 Hanalei Bay encompasses the comprehensive range of whole body care, designed to cultivate foundational, holistic well-being in body and mind that generates a lasting positive effect throughout all your synergistic systems. Our renowned precision wellbeing team at Vitahealth is a leading anti-aging and precision wellbeing brand and experience designed to enhance your overall well-being, slow down aging, and improve your overall quality of life by activating your body's natural health, strength, and endurance at the cellular level through the use of super nutrients, infusions, peptide treatments, and personalized healthcare counsel.
Vitahealth uses a cross-collaborative approach, partnering with physicians, nurse practitioners and registered nurses to assess your medical history, evaluate your current health, and offer an extensive selection of expert physician-informed MediSpa services, customized to your individual needs. Vitahealth also offers multiple lab and functional testing, detoxification protocols, and personalized nutrient-rich infusions—all from the natural sanctuary of Hanalei Bay.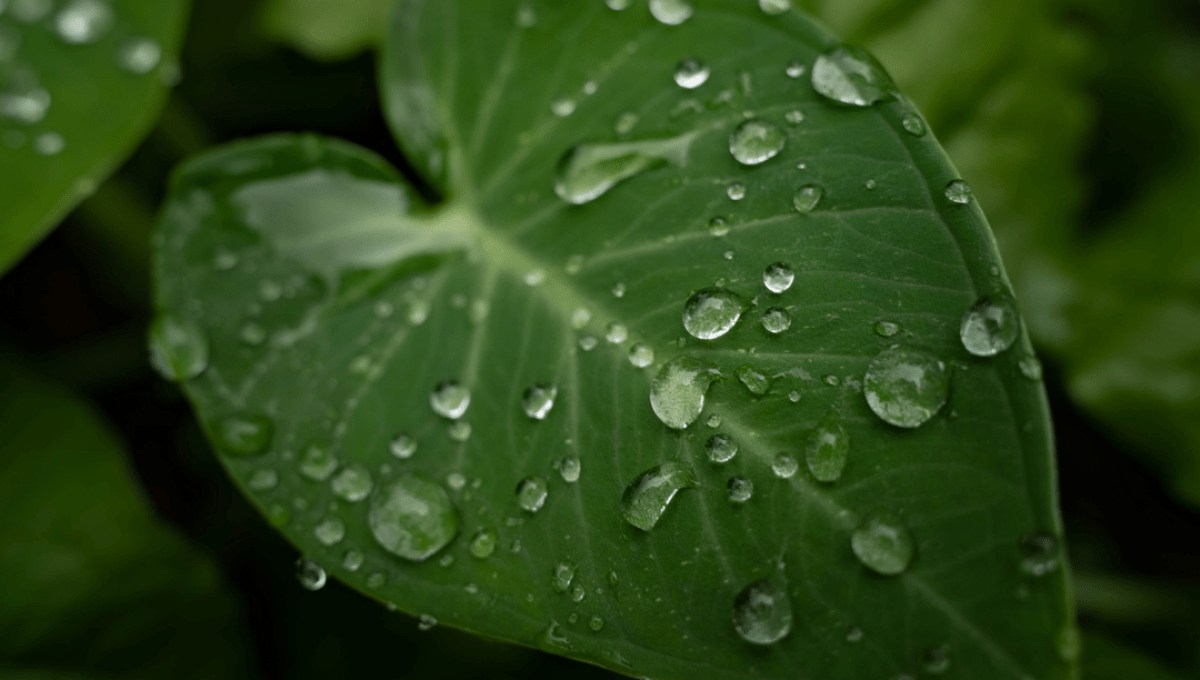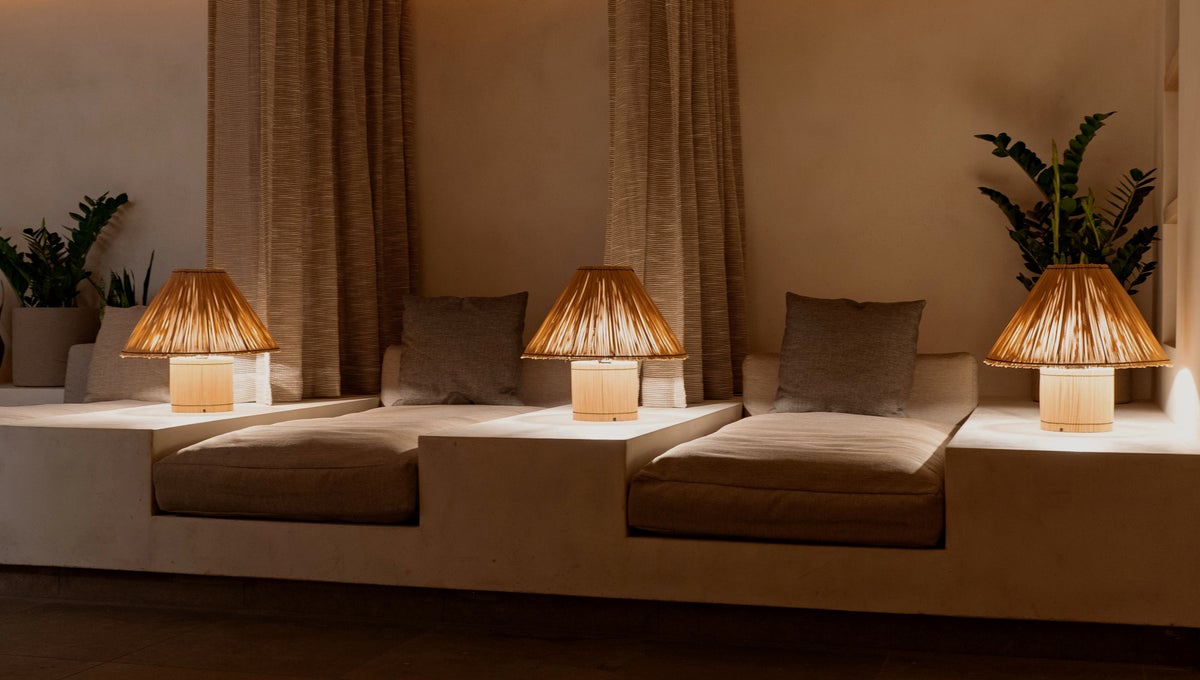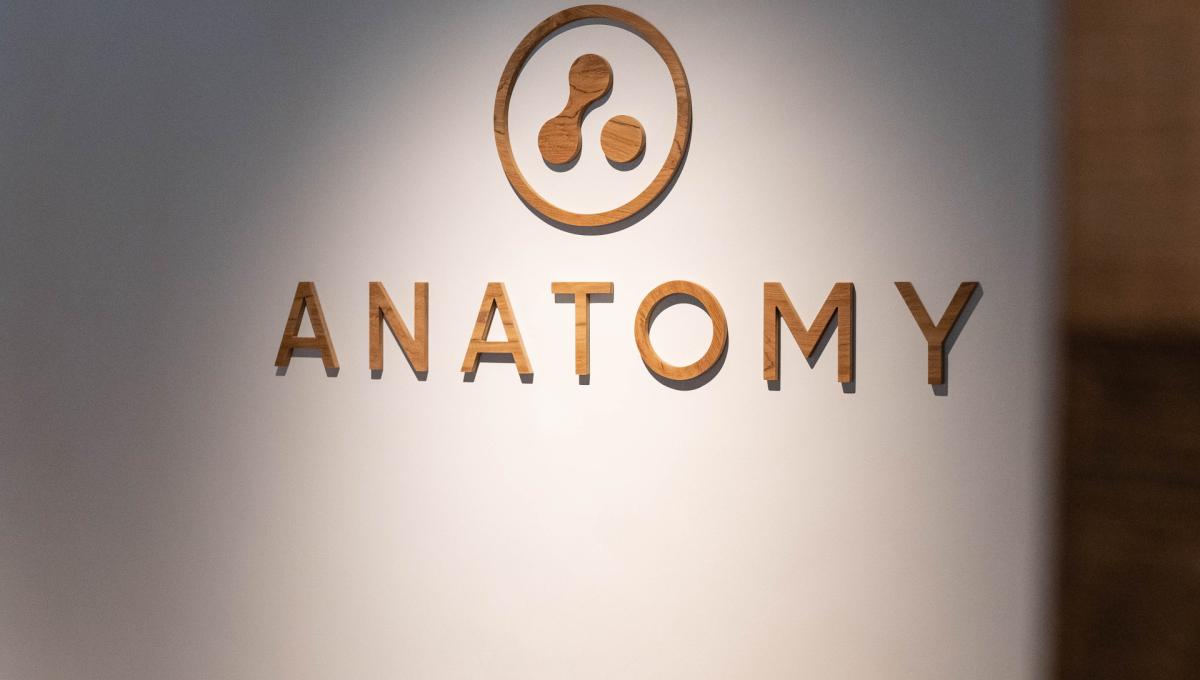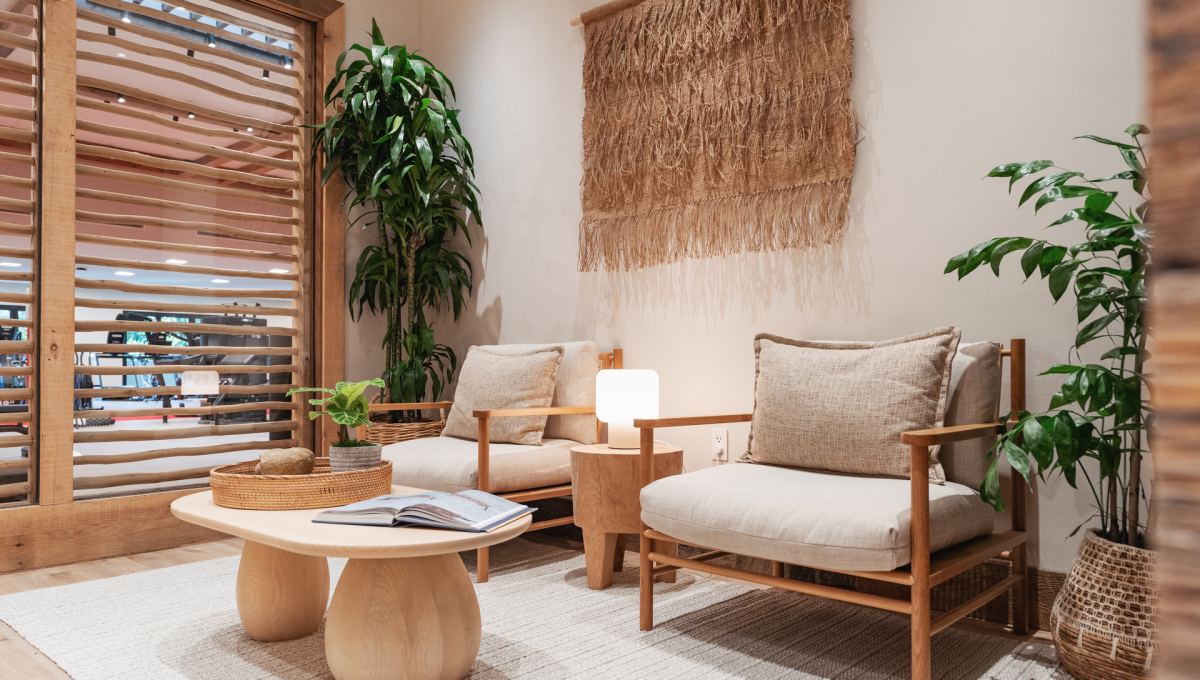 Wellness Sanctuaries
A limited collection of six suites and 17 guest rooms, intentionally designed and curated to integrate 24-hour wellness in mind, body and spirit, with specialized amenities to help you achieve your wellness goals right from the start of your stay.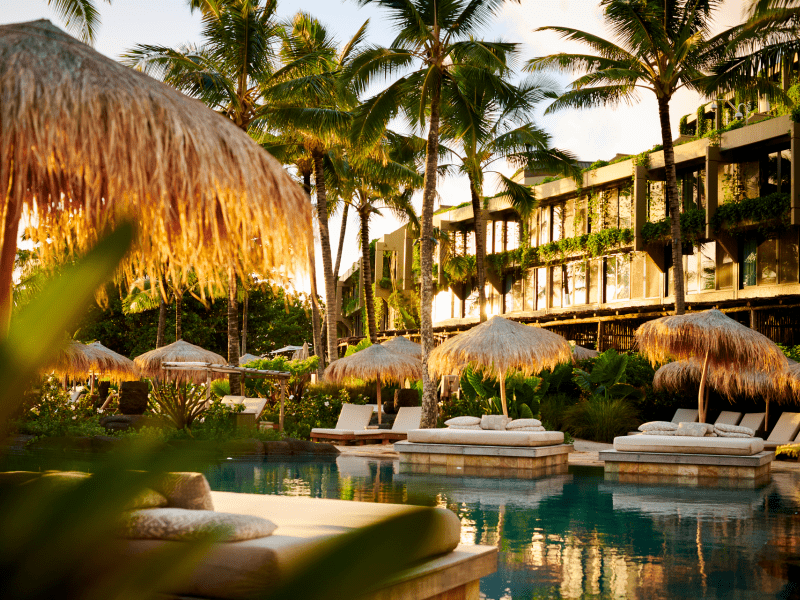 Within Wellness is the signature well-being program designed to establish 1 Hotel Hanalei Bay as a comprehensive global wellness destination.
Haute Living
Your favorite moments
@1hotel.hanaleibay #1hotelhanaleibay