Bamford Wellness Spa
We invite you to ease into wellness through the Bamford philosophy—a holistic approach that centers around a heartfelt connection with nature. Through their individualized treatments, natural & organic skincare products and utmost respect for the natural world, experience how it feels to gently surrender to your higher consciousness to welcome true awakening and healing.
808.977.1230 | [email protected]
VIEW MENU             VIEW PRICE SHEET         BOOK ONLINE
*Not all services are available for online booking. Please call for more information.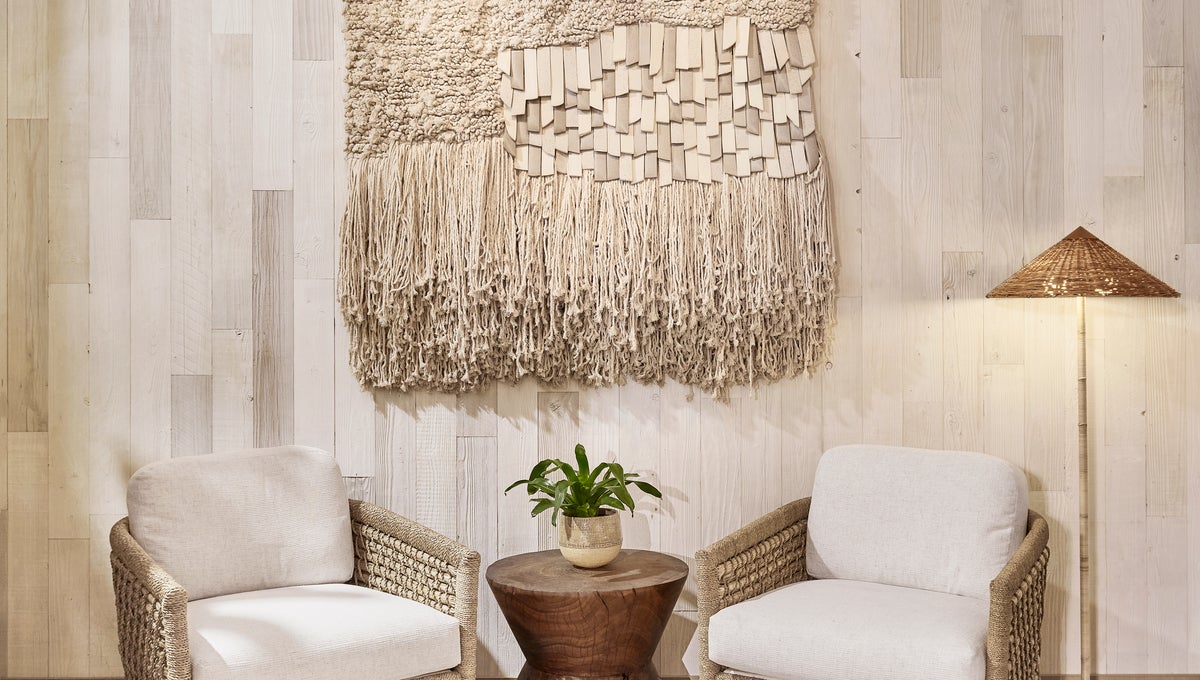 About Bamford Wellness Spa
Bamford Wellness Spa is a spa devoted to nurturing the mind, body and spirit. Our holistic approach is based around a heartfelt connection with nature. Originally created by Carole Bamford in the English countryside, individually crafted treatments use specially formulated products from the Bamford body and skincare ranges made from natural and organic ingredients certified to the highest standard. In the intuitive hands of our therapists, the effect of each treatment will be felt long after you depart.
HOURS
Daily | 9am - 7pm
BOOK ONLINE OR PLEASE CALL 808.977.1230 
TO MAKE AN APPOINTMENT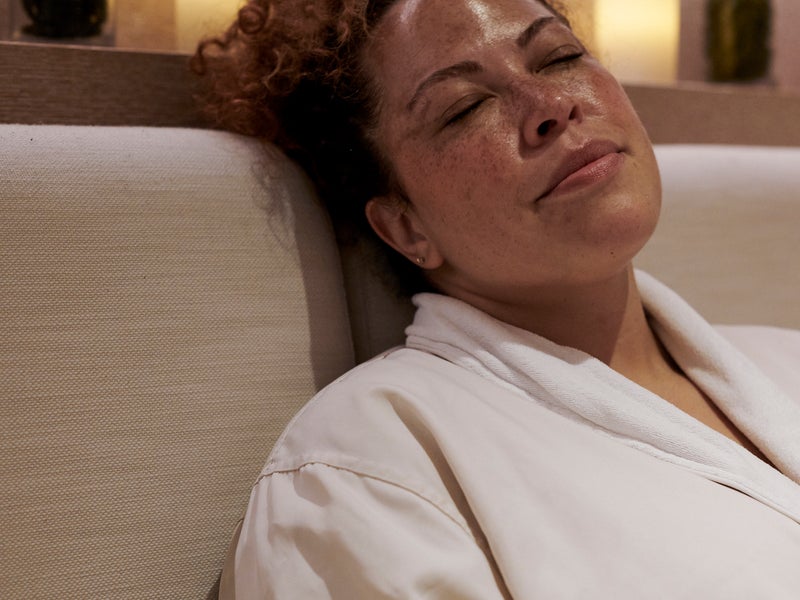 Rituals
Experience nature's healing elements with earth-infused massage and body treatments performed by our intuitive therapists. With traditional and innovative massage techniques combined with healing enhancements such as hot stones, Kaua'i Farmacy's tropical honey, Bamford's nourishing oils, and local 'alaea (salt) scrubs—drift into a state of serenity during your treatment and leave feeling radiant and revitalized.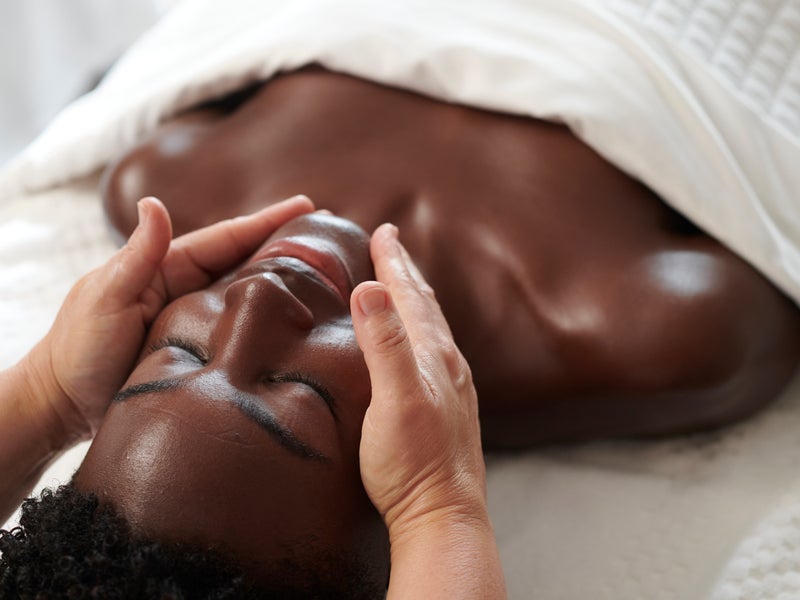 Organic Facials
Each Bamford Organic Facial is crafted based on your individual skin type and concerns. Journey through a tailored ritual that includes a complete skin care consultation and analysis, a custom face mask to address your individual needs, a facial massage using warm and cold heart-shaped jade stones to stimulate circulation, facial reflexology to stimulate and drain the lymphatic system, and a relaxing neck and shoulder massage to nurture total relaxation.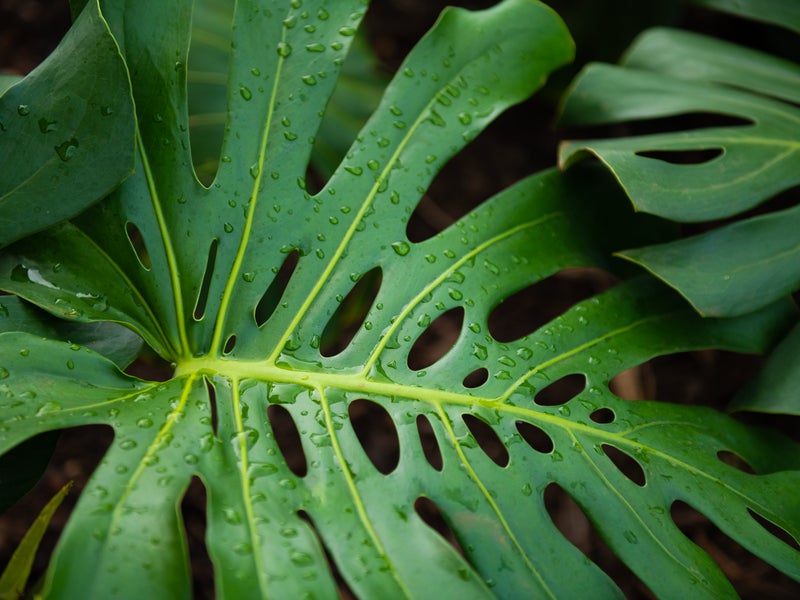 Hawaiian Plant Medicine
Immerse yourself in the enchanting realm of Hawaiian plant medicine as you embark on a transformative journey towards holistic wellness. Through our carefully sourced, locally grown plants, we offer you a gateway to the healing power of nature. Delve into the wisdom of these herbs, which possess a remarkable ability to awaken your intuition and enhance self-awareness.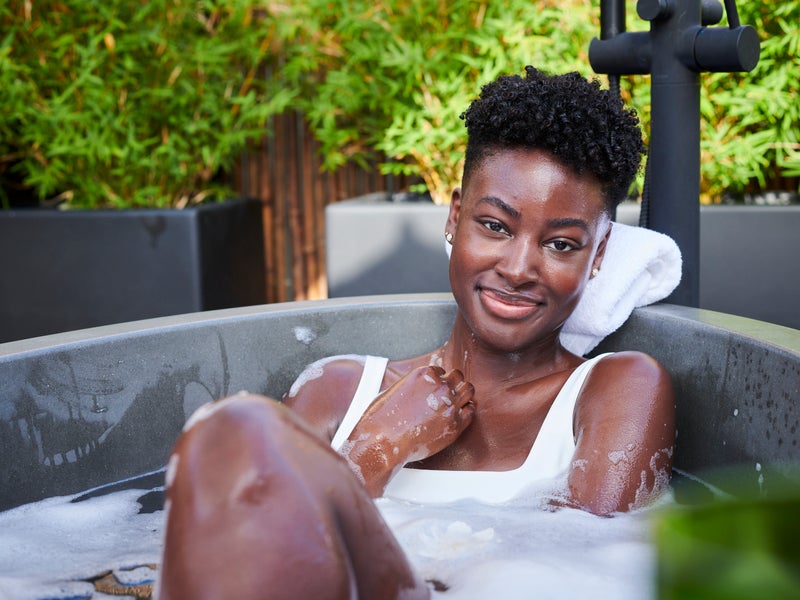 Touchless Therapies
Holistic wellness is multidimensional, and these self-administered therapies allow you to find the perfect tailored approach for your mind and body. Explore a wide range of modalities—including vibroacoustic, electromagnetic, infrared, light, thermogenic, and compressive therapies—to restore your inner balance and renew your sense of vitality.
Salon
Our salon offers Kaua'i residents and guests a unique experience guided by beauty industry mogul, hair and make-up stylist, Alana Agustin. Alana's goal is to empower clients to feel their best through reliable, effective, environmentally-friendly products, fit to combat Hawai'i's humid weather. Among the many services offered, will be haircuts, scalp rejuvenation and intense hydration treatments, color refresh, blowouts, beach braids, waxing, make-up, lash extensions and more.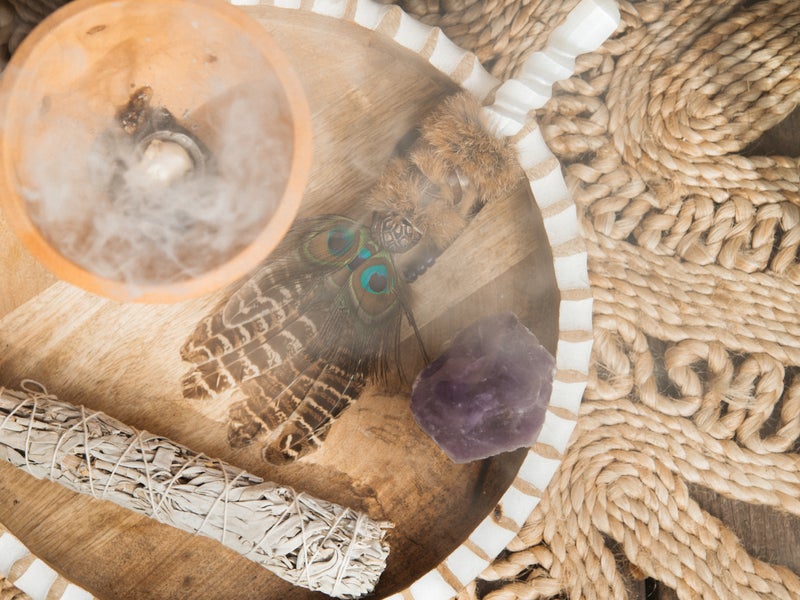 Holistic Wellness Alternatives
Holistic wellness is a fluid, tranquil experience that nurtures and extends your feeling of physical, mental and emotional fulfillment. From acupuncture to crystal healing, allow these physical alignment techniques and sensory stimulation therapies to carry you on your journey toward holistic wellness.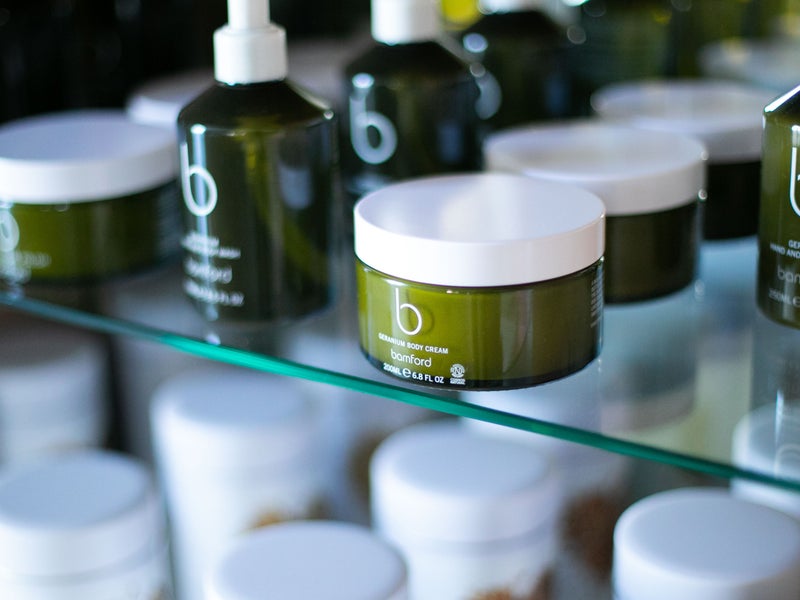 Retail
From organic skin care products and signature scented candles, to thoughtful clothing, scarfs and more, Bamford Wellness Spa offers a variety of items made with wellness in mind.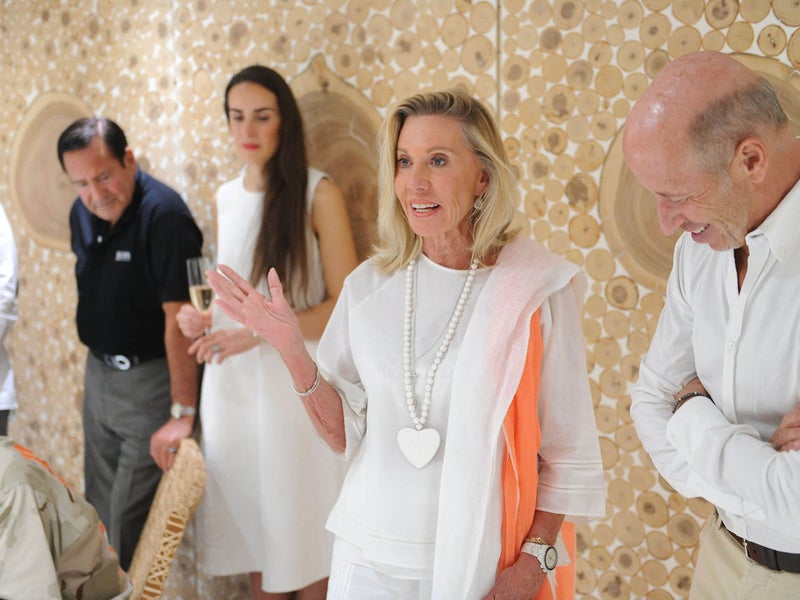 Meet Carole Bamford
Bamford founder and organic pioneer Carole Bamford is dedicated to sustainable and holistic living. Her passion for organic farming, natural clothing and well-considered beauty products has made her an influential champion of craftsmanship, traditional skills and natural living.