Transformative Wellness
At 1 Hotel Hanalei Bay, feel inspired to see wellness in a new light—no longer constrained to a single definition or expectation. In the stunning setting of Kauaʻi's North Shore, allow wellness to remain fluid, adapting to your physiology, insights and needs as effortlessly as the crystal waters flow with the tides of Hanalei's lei-shaped bay, the misty fog rolls over the emerald mountains, and the warm sand envelops your feet.
Healthy Dining
Nourish your mind and body with fresh, local, and sustainable farm-to-table cuisine, showcasing ingredients from our on-site organic garden apiary, neighboring farms, and local fishers. From house made syrups and zero-proof cocktails, to farm-forward signature menus and nutrient rich preparations, our seven restaurants and bars offer a selection of offerings to support a lifestyle rooted in health and well-being.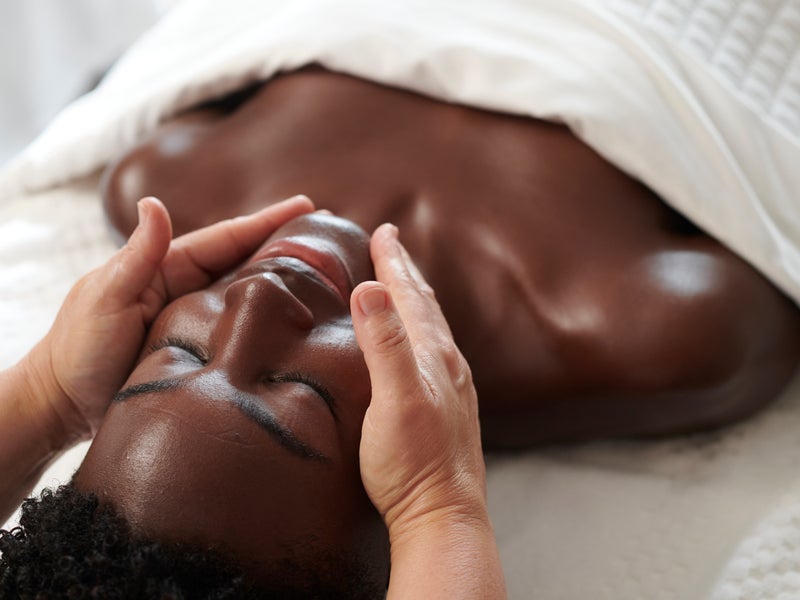 Bamford Wellness Spa
In the stunning setting of Kaua'i's North Shore, allow wellness to remain fluid, gently surrender to your higher consciousness and welcome true awakening and healing. Bamford Wellness Spa houses 18 sustainably designed treatment rooms, including two couple's rooms, offering traditional, locally rooted and technology focused non-invasive wellness experiences.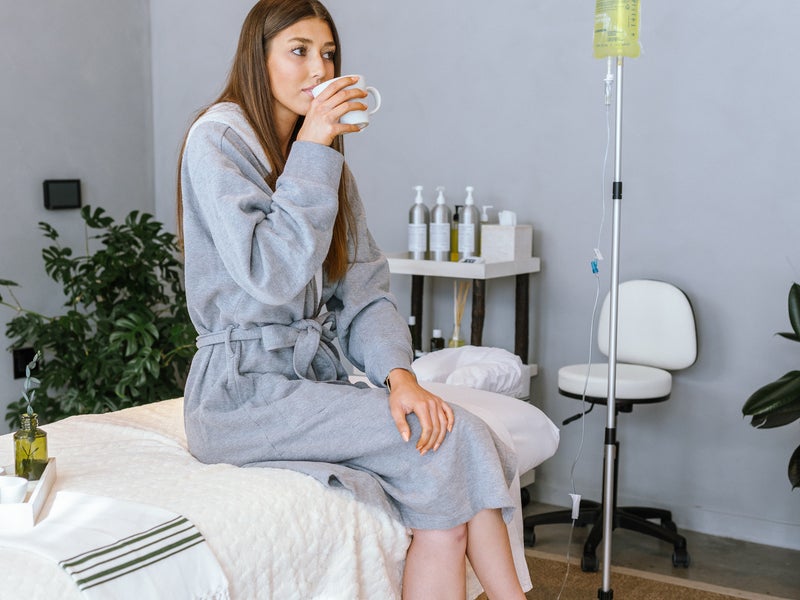 Functional Lifestyle Medicine
1 x VitaHealth joins doctors, nurse practitioners, nutritionists and registered nurses to analyze your current state and administer a wide variety of MediSpa services tailored to your internal needs. Our medical team will help you discover how it feels to cultivate foundational wellness that generates a positive ripple effect throughout all of your synergistic systems.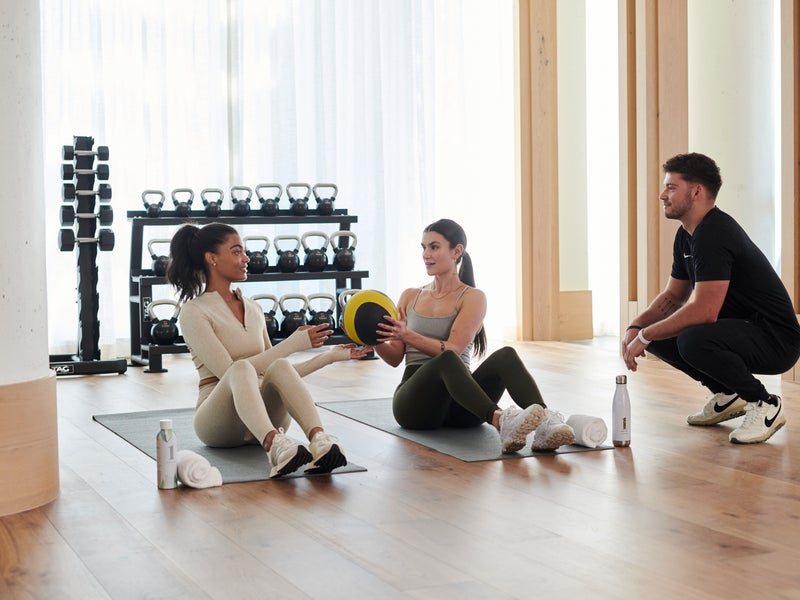 Personal Training with Anatomy
Anatomy at 1 Hotel Hanalei Bay offers proprietary, customized fitness offerings influenced by the science of athletic performance and strength conditioning. Body Architects utilize cutting edge training methods and technical analysis to support your individual fitness goals.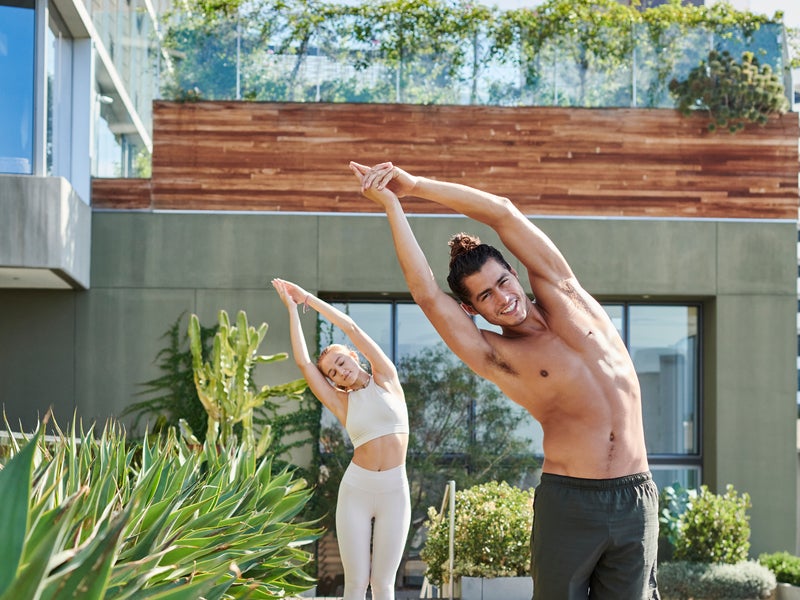 Mind & Movement
Cultivate a lifestyle of well-being through immersive experiences centered around intentional living, stress reduction exercises, strength training, endurance building, yoga practices, and outdoor immersive fitness excursions.