Anatomy Fitness
Designed to offer a spectrum of workouts, all informed by wellness practitioners and trainers. High-intensity whole-body workouts, sunrise meditation, breathwork, kickboxing, personal training, and beyond.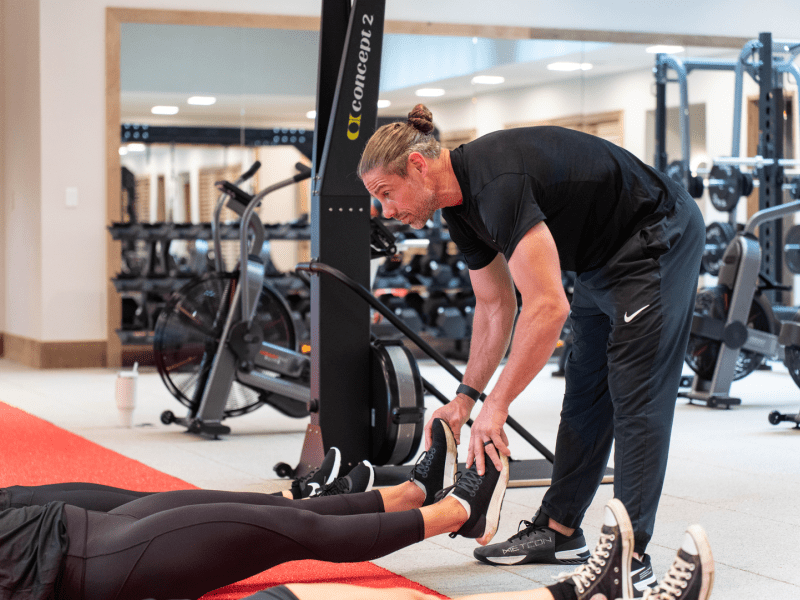 WHERE CULTURE IS EVERYTHING
Recharge 24/7 at our gym, a health and wellness sanctuary with state-of-the-art weight training and cardio equipment.
Exclusive to guests, Anatomy at the 1 offers proprietary programming influenced by sports performance and the science of strength conditioning. The Anatomy concept creates a life-enriching community where everyone can sweat, enhance and recover in a positive, welcoming environment.
HOURS
Daily | 24 Hours
Group Classes
Experience Anatomy's diverse range of signature group fitness classes from precision pilates to restorative yoga, kettleball flow, beach body tek, myofascial release, and more.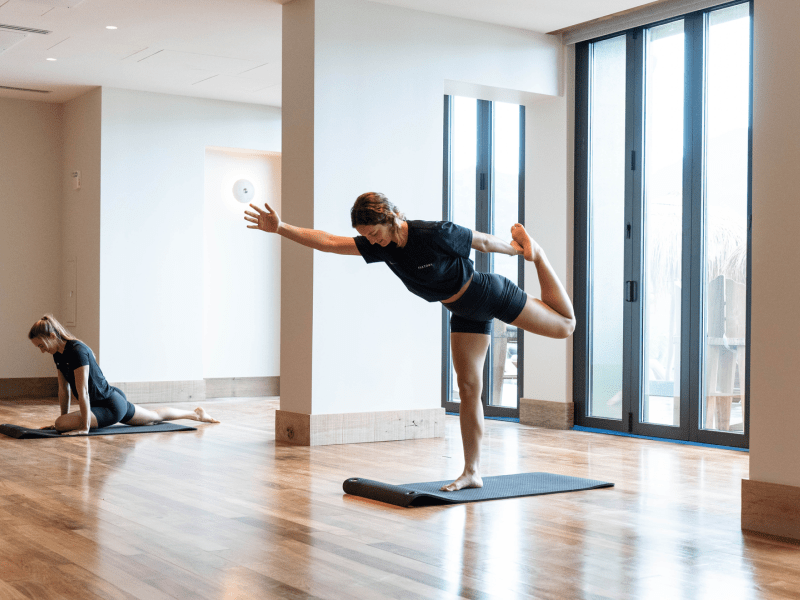 Personal Training and Recovery
Anatomy's personal training and recovery programs are designed to help members and guests achieve a top level of fitness. Contact the Anatomy team today to book your personal training or physical therapy session.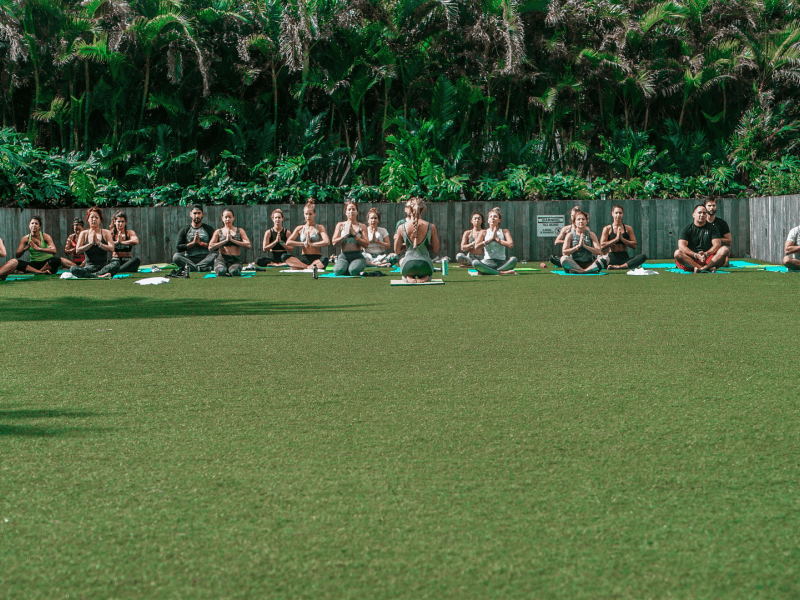 Mindful Meetings at Anatomy
Let the Anatomy team customize a wellness program that's tailor-made for your corporate meeting or incentive group. Anatomy offers a wide variety of team building activities designed to increase motivation, promote cooperation, increase workplace productivity, and improve morale. From Zen meetings to sunrise yoga, to Pay it Forward events, find the perfect Mind & Movement offering for your group at 1 Hotel Hanalei Bay.