Outdoor Pursuits
The Kaua'i landscape is made for exploration, adventure, and being outdoors.
Beyond the resort, the island's magical North Shore offers abundant adventures, from the Wailua River to the majestic Nāpali Coast. Embark on epic hikes of all levels, sharpen your slacklining skills, bird watch, learn about the island's geological evolution and how to conserve its nature, play tennis, pickleball and golf, take an archery lesson and hear the sport's local folklore, go shoreline fishing and feel the tension float away.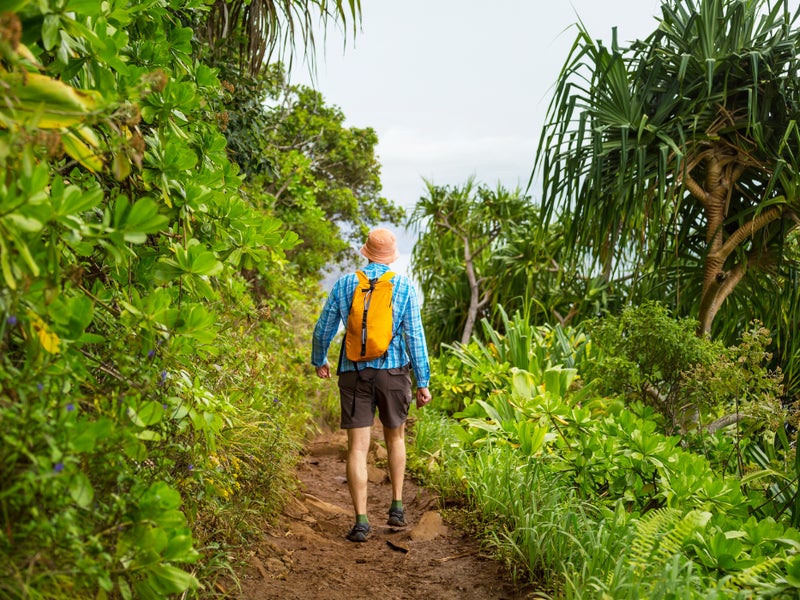 Guided Hikes
Guided by a 1 Hotel local hiking expert, a moderate-level hike through the extraordinary natural landscape of the island. Our guides are in the know on the area's most breathtaking spots to immerse yourself in the nature of Kauai, not to mention a step ahead on weather & terrain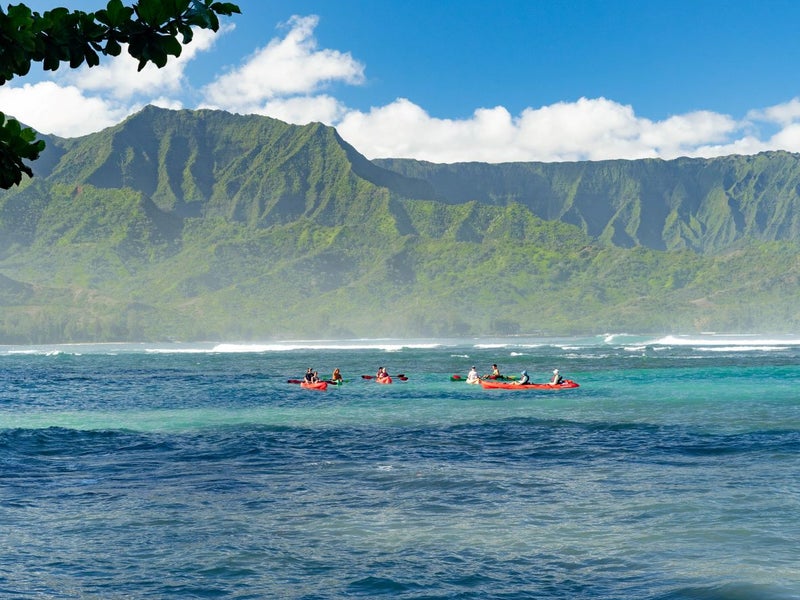 Ocean & River Kayaking
Take an adventure on your own and kayak up the Hanalei River or take in the breathtaking beauty of the Hanalei Valley on a private guided tour. Our Concierge is happy to help book your kayaking adventure.
Surf Lessons
Take in the beauty of Hanalei Bay as you experience one of Hawaii's oldest traditional sports. You'll learn to read the waves, ocean safety and how to stand on the board. Talk to our Concierge for additional information.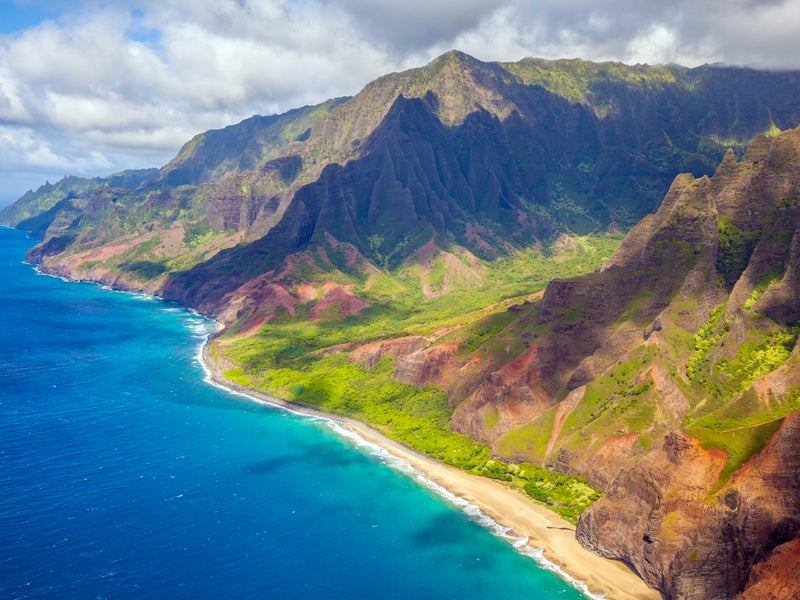 Boat Tours
Explore the Nāpali Coast by boat and take in the wonders of it's breathtaking jagged cliffs and waterfalls. Make it a snorkeling tour to get a once in a lifetime look at marine life.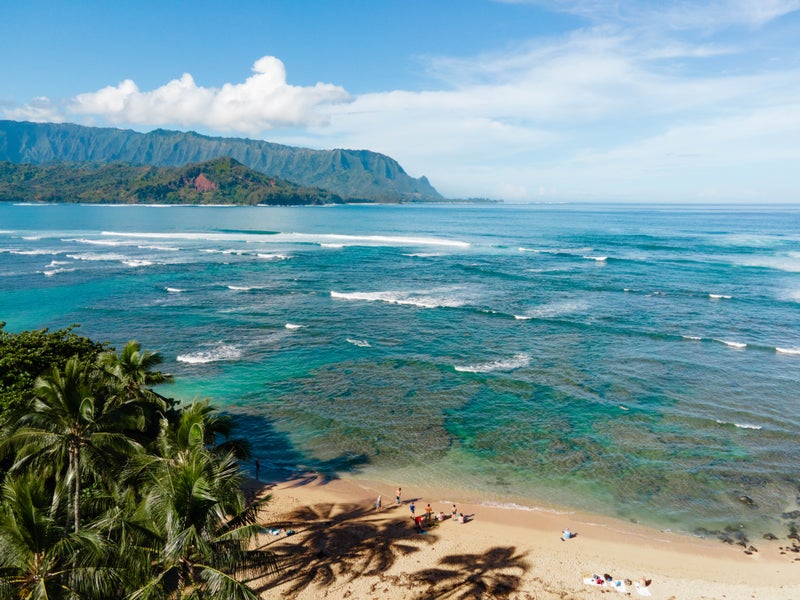 Shoreline Fishing
Fishing is an exceptional way to unwind and connect with nature. It also happens to be good for you—body, mind, and soul. Learn about the rich history of fishing on Kauai and the Hawaiian islands and how to shoreline fish. Rods and hooks provided.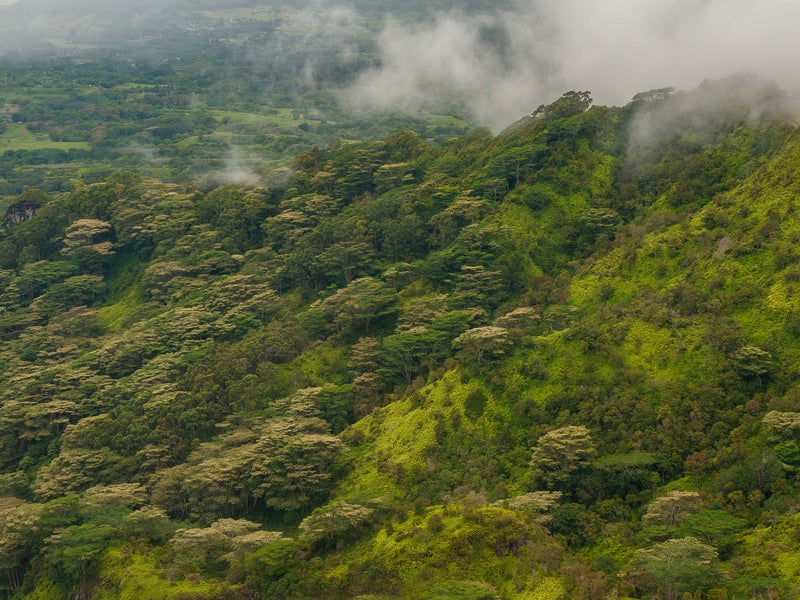 Helicopter Tours
Discover the hidden, untouched oases of the Garden Island from high up in the sky. Helicopter tours offer unparalleled views of Kauai and include famous areas that have made the area an iconic Hollywood filming location. Consult with the Concierge to arrange your tour.