Sustainability
Since 1 Hotel opened in West Hollywood, it has set a constantly evolving new standard in sustainable stays. Among the most energy-efficient hotels in L.A, 1 Hotel West Hollywood practices property-wide conservation, including a smart irrigation system that detects when the soil needs water, use of native and adaptive vegetation throughout the landscaping, a 100% organic, sustainably grown vegetable garden, neighboring apiary, and century-old olive trees.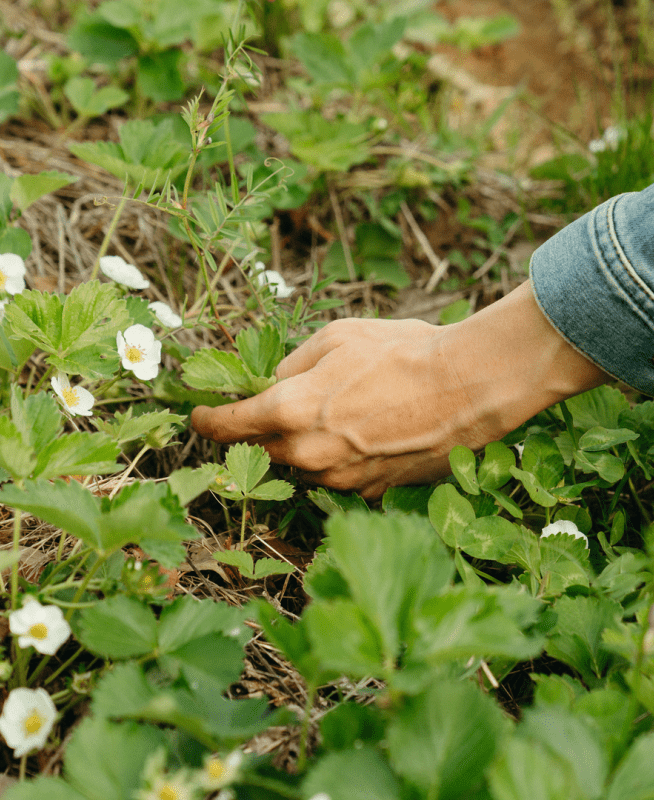 LEED Certified
1 Hotel West Hollywood is LEED Silver Certified, with an Energy Star score of 95, making it among the most energy-efficient hotels in L.A. 
CO2 Offsets
We're always seeking effective new ways to live more sustainably. With this in mind, our guests enjoy the use of our fully-electric, Audi e-tron house cars for local excursions, and exploring the city emission-free. Indoors, smart energy-efficient A/C zoning, fresh air and LED lighting keeps guests cool and comfortable.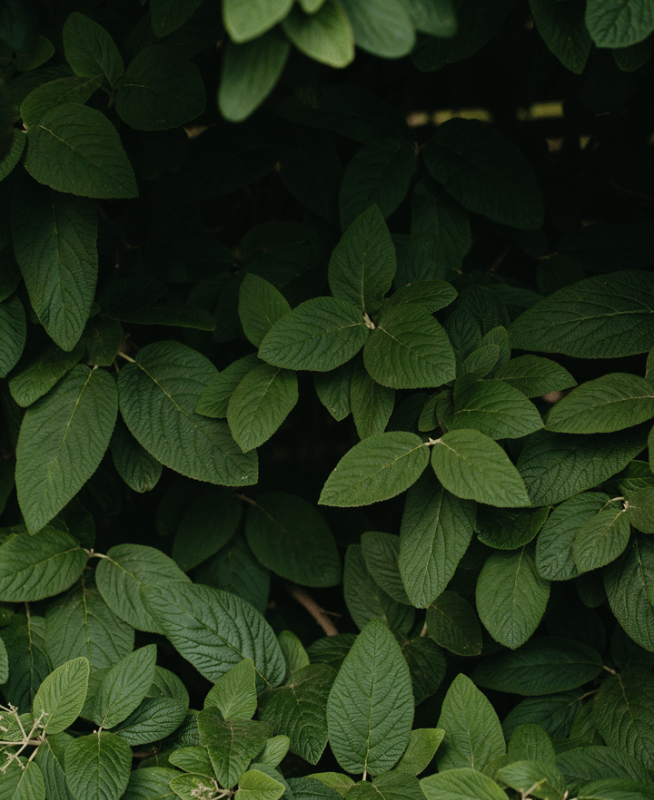 Supporting Causes that Matter
Whether we're directly supporting our non-profit partners through charitable events or using our platform to raise awareness and ignite positive change, we're committed to honoring and uplifting the planet, people, and culture in the places we call home.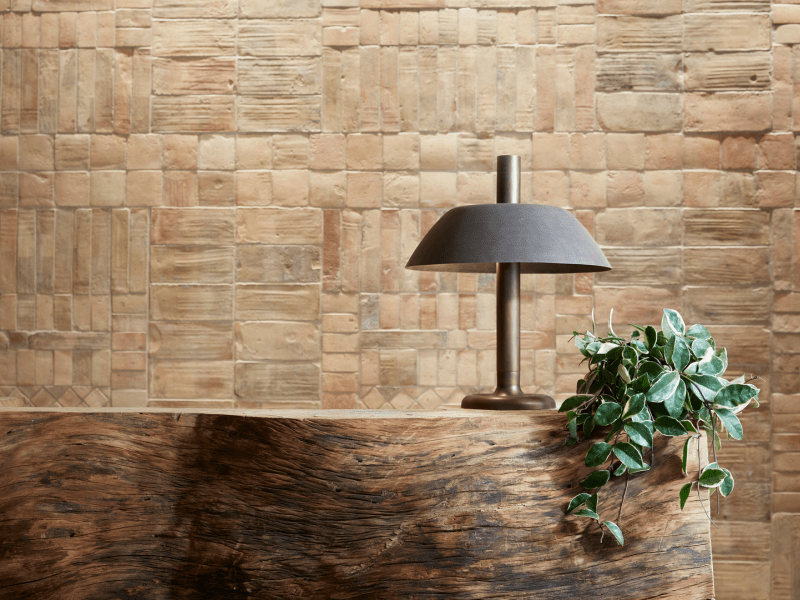 Meaningful Materials
Our local friends at Angel City Lumber helped us recover 75 tons of wood from fallen trees in California to create the design elements for our space, starting with our reception desk. We also rely on timber, steel, and natural stonework in many of our structures, and our lobby furnishing crafted locally by J. Alexander.  In our guest rooms and suites, floor-to-ceiling windows frame sweeping views of LA, and highlight natural elements like native greenery, reclaimed wood, carpets crafted from recycled fibers and ocean plastics, earthen plaster, marble bathrooms, and organic cotton linens.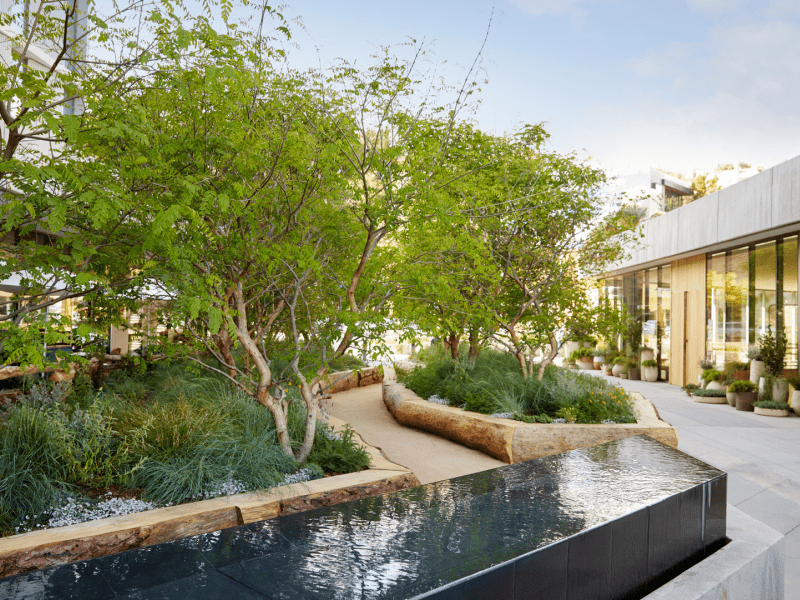 Nature As Art
Our sanctuary is designed for experiencing L.A. in its most natural state, with native and adaptive flora throughout the hotel's surroundings, including The Canyon—inspired by a walk in the Hollywood Hills, this granite pathway is lined with native and adaptive Blue Gum Eucalyptus, Canary Island and Aleppo Pines housed in reclaimed wood planters.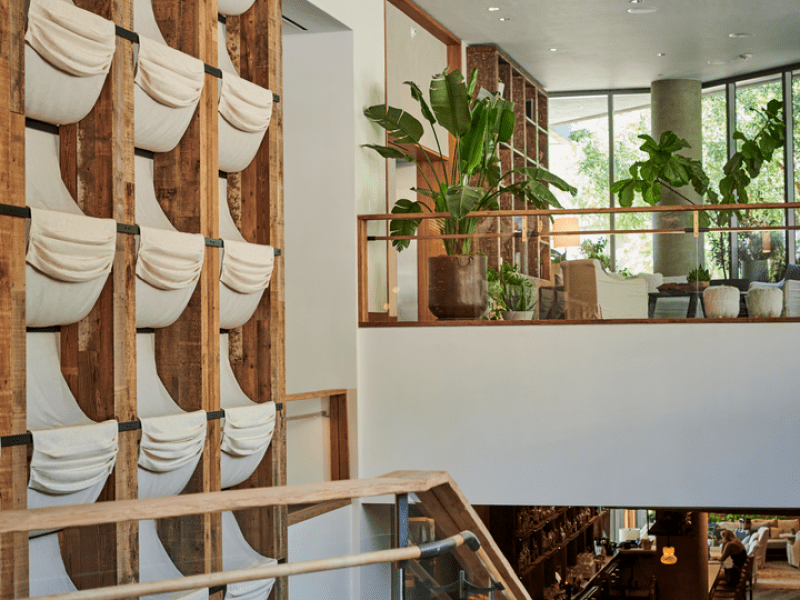 Good Energy Is Clean Energy
LEED Silver Certified, with an Energy Star score of 95, 1 Hotel West Hollywood continues to be among L.A.'s most energy-efficient hotels, with smart, energy-efficient A/C zoning and LED lighting to keep guests sustainably comfortable.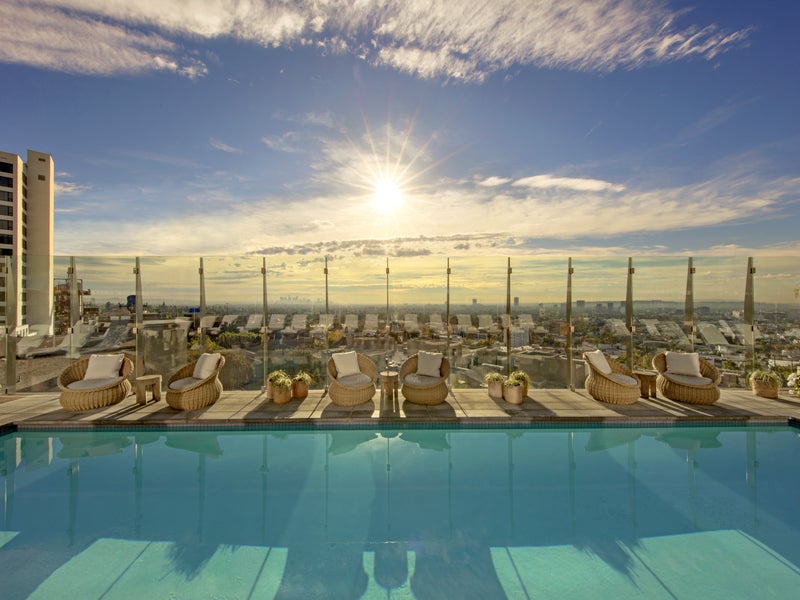 Water Management and Stewardship
We provide clean, filtered water throughout all of our buildings, using an efficient water irrigation system controlled by timers and weather data—with low-flow fixtures in all guest rooms to reduce water usage, water filtration systems in every faucet, and in-room cups and carafes made from recycled wine bottles (to avoid single-use plastics.)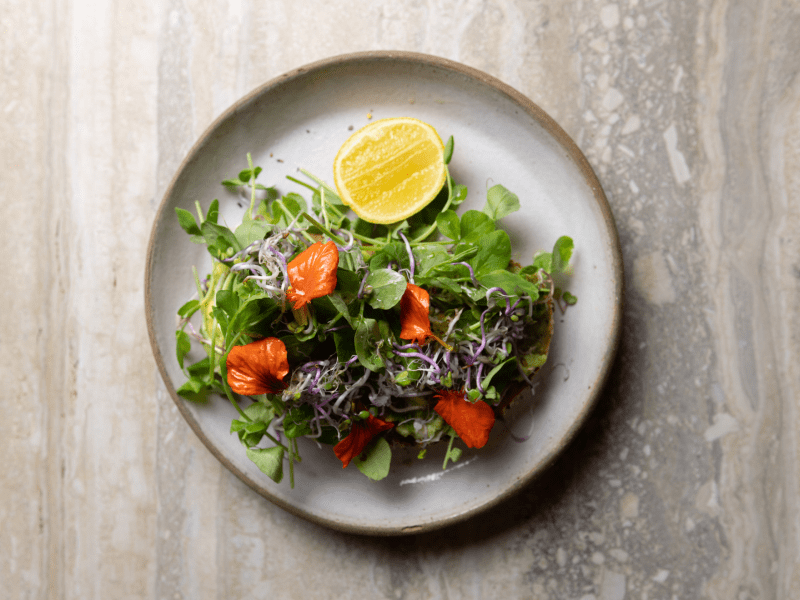 Indulge Guilt-Free
We are committed to the ethical, local, and sustainable sourcing of all the ingredients we use, from our own 100% organic garden and apiary to the natural bounty from our incredible local purveyors, including seasonal produce from Apricot Lane Farms, McGrath Family Farms, County Line Harvest, JF Organic Farms and Pudwill Berry Farms, as well as sustainably sourced, ethically raised meat, seafood and poultry from Redwood Hill Farm, Pasturebird, Brandt Beef, Peads & Barnetts, and Kanaloa seafood. Zero-waste dishes spotlight our commitment to preserving southern California's natural bounty, with a menu of biodynamic and organic wines, as well as rotating local craft beer, fresh-pressed juices, and signature cocktails made with ingredients from our garden and apiary.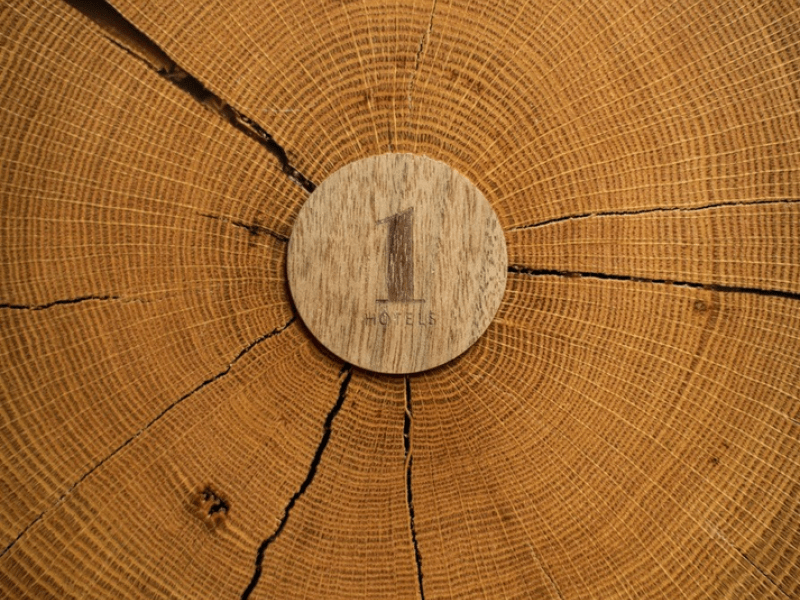 Mindful Moments
At 1 Hotel West Hollywood, we find small opportunities to make an impact at every turn—water-conserving shower timers, cardboard-crafted do-not-disturb signs, reclaimed chalkboards for making notes and saving paper—all created to inform our community on the little actions we can take to do all the good we can.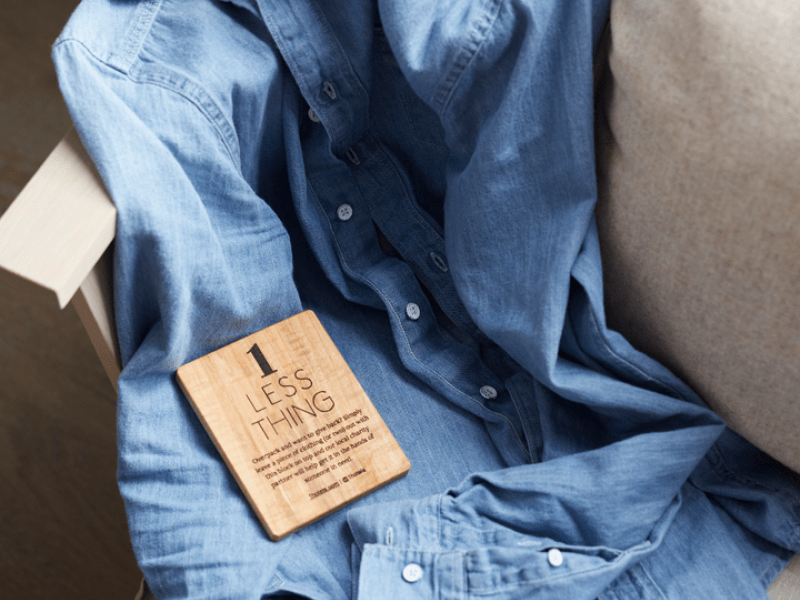 Partners
We are proud to partner with the local non-profit Los Angeles Mission, who's on the front lines of providing meals, hot showers, safe shelter, and other life-giving support to the people who need it most.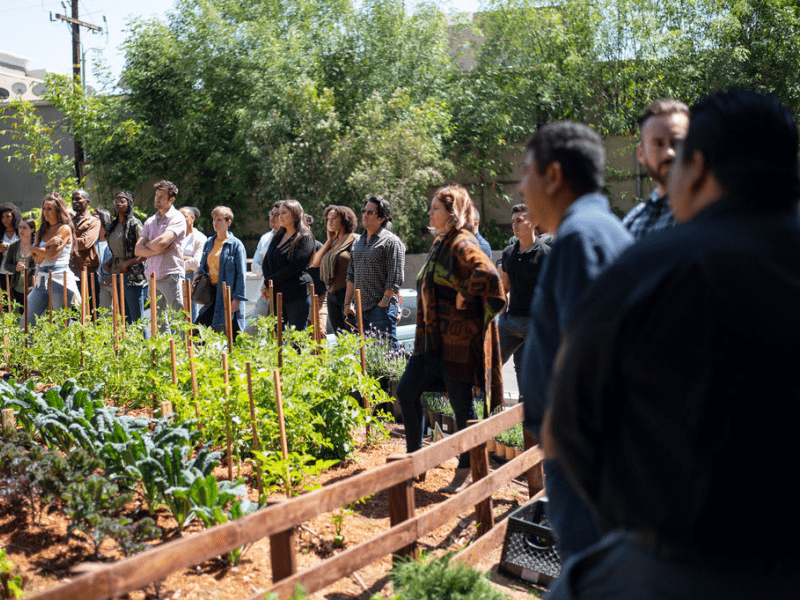 Diversity, Equity, and Inclusion (DEI)
Our people are our most precious assets, so it's only natural that we keep diversity, equity, and inclusion (DEI) at the forefront of our hearts and minds at every step of our journey. We foster a culture of inclusion and support that's underscored by our values of love, honor, respect, delight, trust, and inclusion.