FaceGym
FaceGym is the original non-invasive Face Workout and only gym studio for the face. 1 Hotel guests receive 20% off all studio workouts. Located outside of the front entrance. (Present 1 Hotel Key Card to redeem.)
424.281.1887
Follow on Instagram @facegym.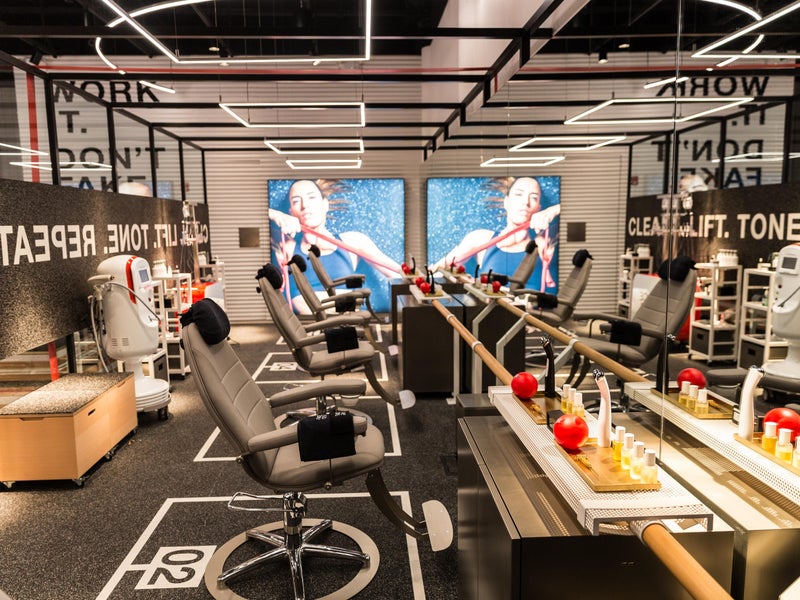 Work It
FaceGym is the only gym studio for your face – where trainers perform a range of workouts and employ the latest cutting-edge technology and high-performance skincare products, to lift, sculpt, tone and tighten facial muscles. Targeting the face's 40 forgotten muscles, FaceGym's effective and non-invasive signature technique uses high-energy knuckling movements and whipping strokes to stimulate blood circulation, collagen production and cell renewal. With a menu of workouts available for everyone, and a range of add-on technologies including innovations in lights, radio frequency and cryotherapy, FaceGym's trainers will customize workouts to skin and lifestyle needs.
HOURS
Monday - Saturday | 10am - 7pm
Sunday | 10am - 6pm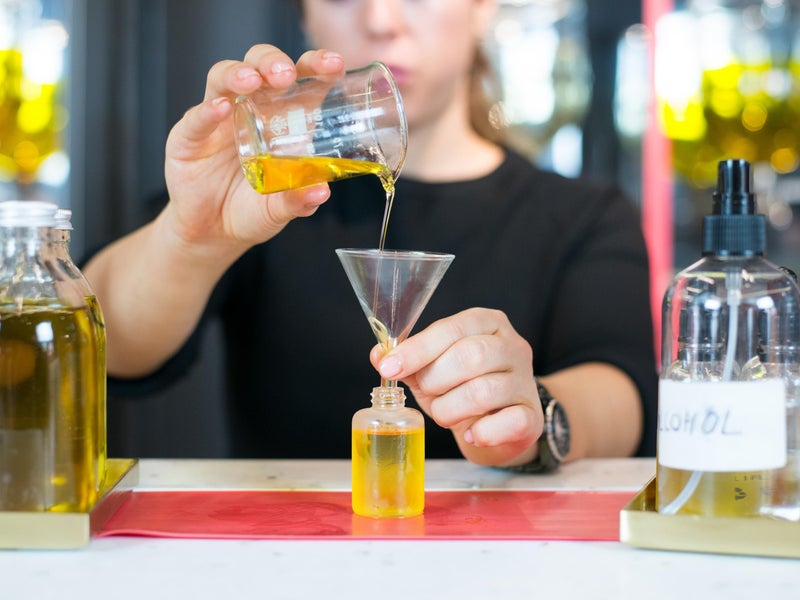 Make It
Inspired by training, powered by beauty. We create customized Training Serums to fit your workout, skin and lifestyle needs and put your name on it.
A custom blended Training Serum is the secret weapon to supercharge your facial fitness routine. In every bottle you'll find our magic potion, the Muscle Blend. Made up of 6 power-packed ingredients including L Carnitine (your skin's own personal trainer) this nutrient dense formula will feed, hydrate and strengthen.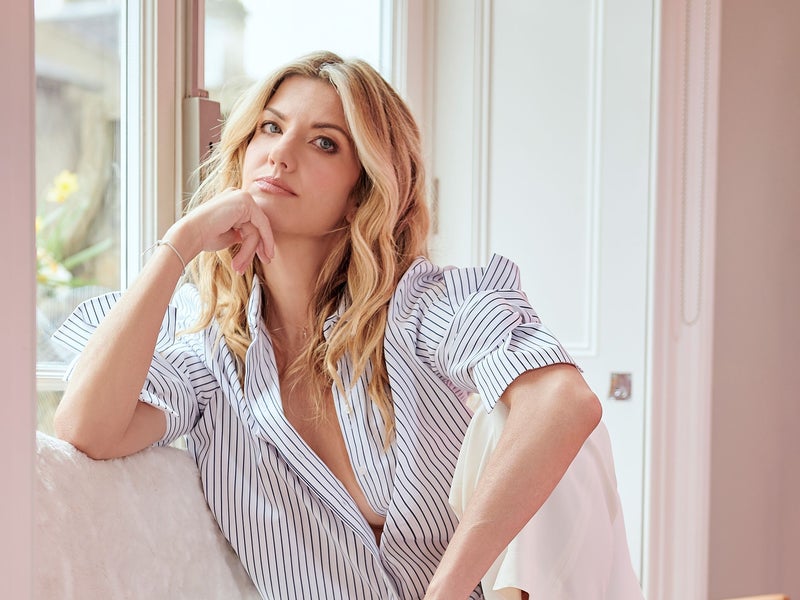 Meet Inge Theron
"When a new face lifting procedure left me house bound, I decided it was time to act and create a non-invasive, zero-risk, face lifting solution that really works."  –  Inge Theron,  FaceGym Founder
FaceGym founder Inge Theron spent three years writing for the financial times, visiting 57 spas, sweating through 32 types of fitness classes, experimenting with 25 anti-aging treatments and enduring 15 detoxes which she documented in her column 'chronicles of a spa junkie'. When a face-lifting procedure left her house bound, Inge realized there must be a better way to age gracefully and channeled all the expensive and time-consuming research of the three years into a unique concept of her own: FACEGYM a non-invasive workout for the face.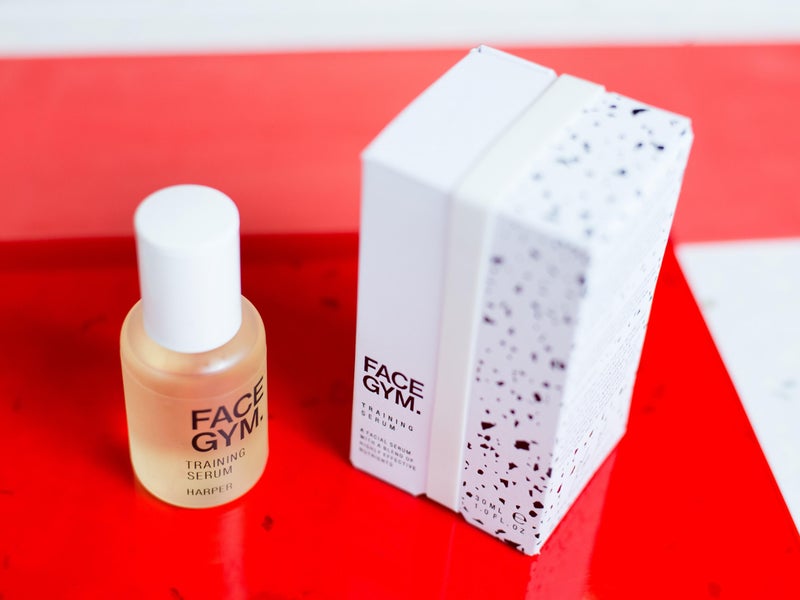 Retail
Shop FaceGym's collection of highly curated third party products to enhance your face workout at home.