Gather
Meetings and events here are one of a kind. We have everything you need, including more than 14,000 square feet of highly functional spaces, state-of-the-art technology, turnkey event planning, and custom menus by Executive Chef Ginger Pierce. Did we mention the views?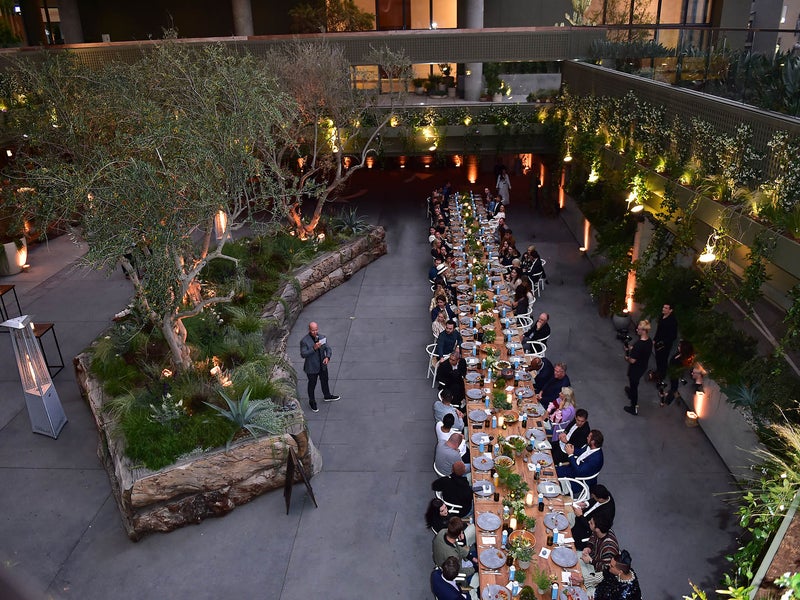 Spaces
Highly functional. Tech-forward. Bright and light. Those are just a few ways to describe our unique venues. And the views? Let's just say we hear "breathtaking" quite a bit. From intimate gatherings to large celebrations, discover your perfect space and we'll do the rest.
Catering
Make your event farm-stand fresh. Select from Executive Chef Ginger Pierce's seasonal menus, or let him design a menu unique to your tastes and occasion. Then raise the bar with handcrafted seasonal cocktails, California wines, and local craft beers.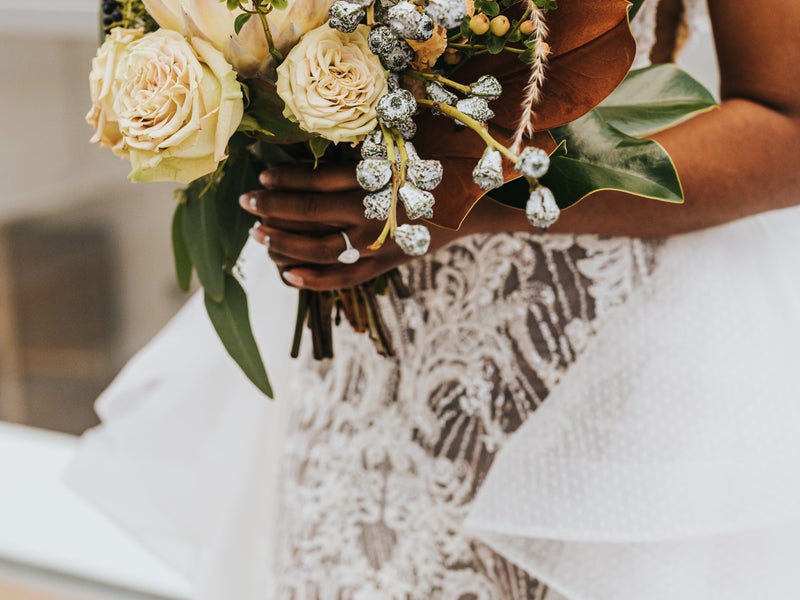 Weddings
Your Hollywood romance deserves a picture-perfect wedding, accented by stunning views of LA and the Hollywood Hills. Let us help you plan a celebration of love as beautiful and unique as nature itself. Celebrate with us, and watch love grow.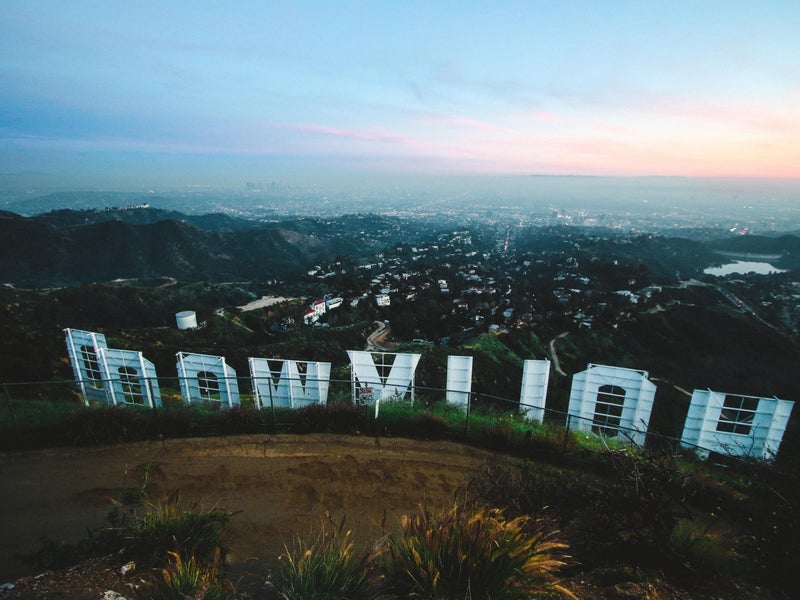 Film & Photo Shoots
From our meeting spaces to the penthouses, 1 Hotel West Hollywood is ready for its close-up. But we won't steal the spotlight. We're just happy to serve as the one-of-a-kind setting for your film, television, commercial, ad, or press junket.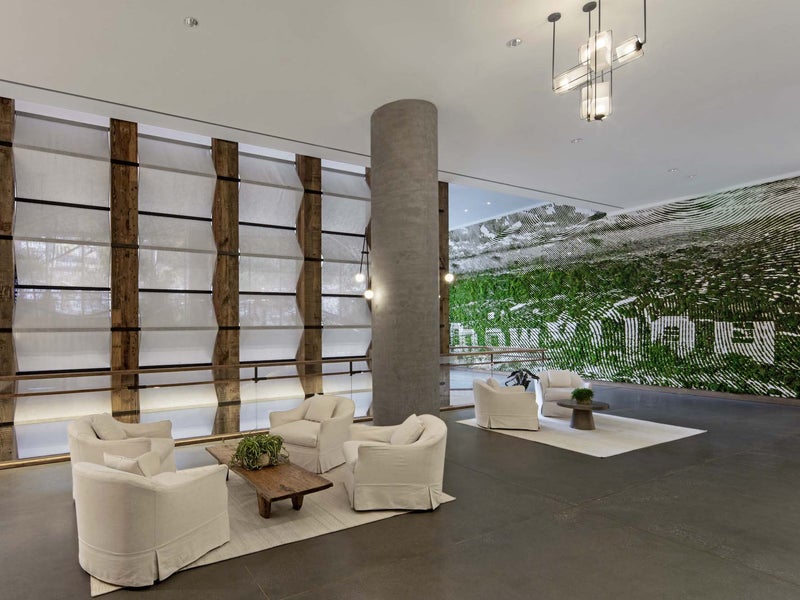 Our Safety & Health Measures
We've Got Your Back
We've missed you and can't wait to welcome your next meeting or event to one of our sustainable sanctuaries. To do so safely and cautiously, we've made some noticeable and necessary changes to our operations. We consulted with leading health experts and our new director of environmental health and safety to construct a plan in accordance with CDC and WHO guidelines that takes into account the complete experience for your gathering.