Wellness Starts Within
We look forward to welcoming you home. At 1 Hotel West Hollywood, our in-stay experiences are designed to maintain the mind, body, and spirit. 
Contact Concierge: [email protected]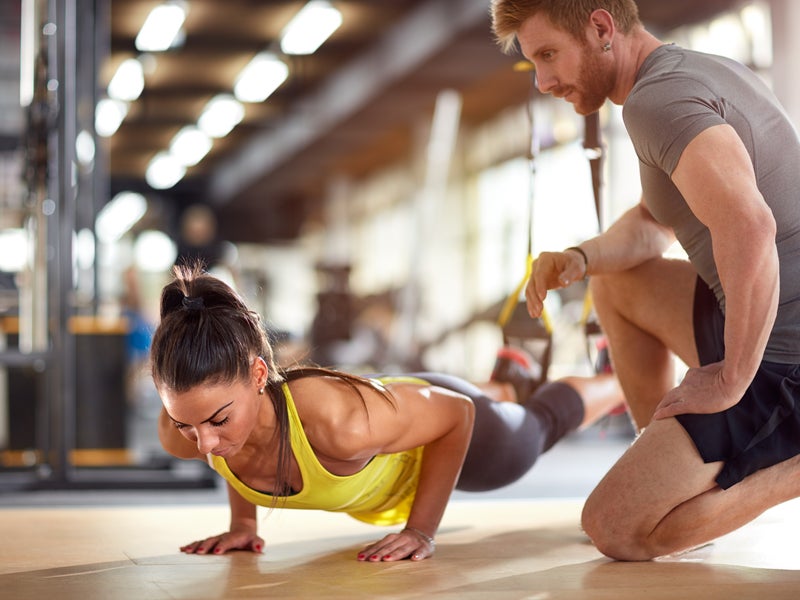 Personal Training
Stay fit and own your day with a one-on-one training session from an elite trainer. Choose from a curated selection of fitness experiences including strength and conditioning, HIIT, boxing, and more.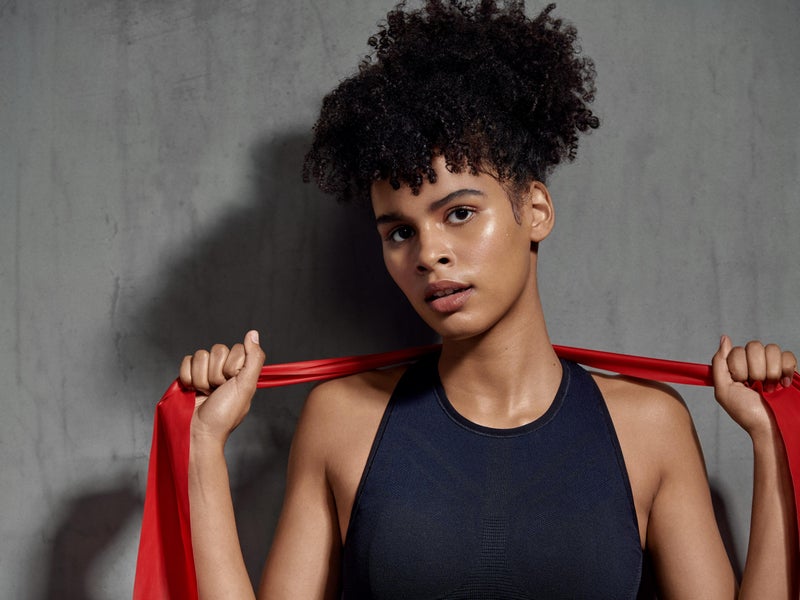 FaceGym
It's not a facial, it's a workout. FaceGym is the only gym studio for your face - where trainers perform a range of workouts and employ that latest cutting-edge technology and high-performance skincare products, to lift, sculpt, tone and tighten facial muscles.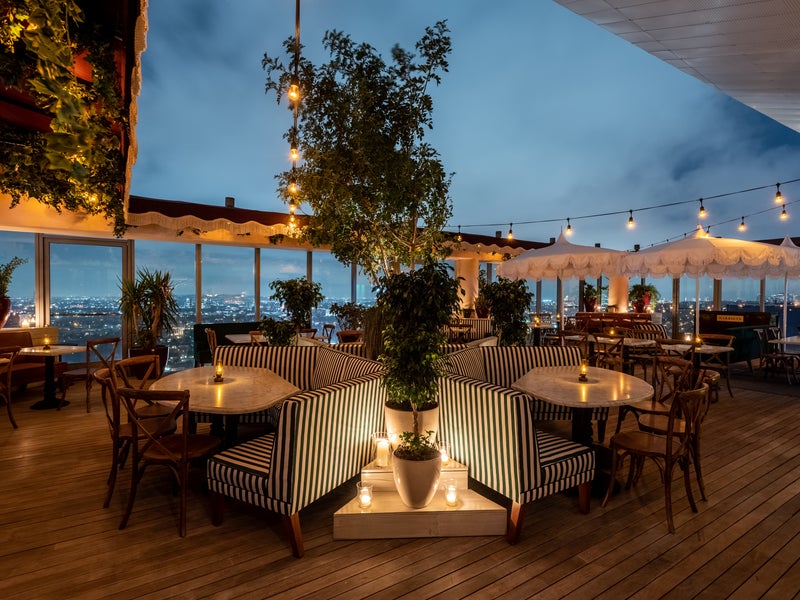 Harriet's Rooftop
Escape the hustle of the city at an elevated cocktail lounge boasting unparalleled panoramic views of Los Angeles. Bar Director Justin Campbell crafts floral, sessionable, herbaceous cocktails drawing inspiration from the garden-like setting, along with a selection of wine and beer. 
Juniper Sessions
Enjoy DJ Sessions in our lobby stage while lounging in Juniper with handcrafted cocktails using ingredients from our on-site 100% organic garden, local craft beers, and California wines paired with a market-driven bar menu by Executive Chef Ginger Pierce.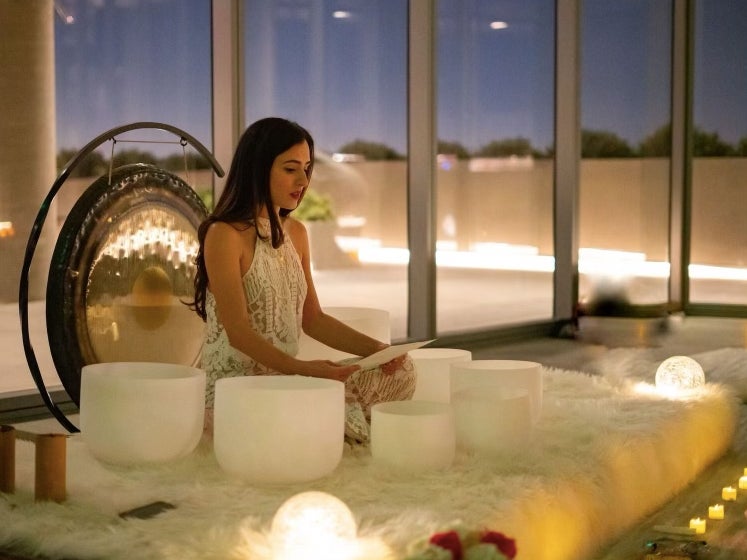 What's On
Discover what's happening at our favorite spots in the neighborhood and what's on the event calendar at 1 Hotel West Hollywood.