Weddings
Your Hollywood romance deserves a picture-perfect wedding, accented by stunning views of LA and the Hollywood Hills. Let us help you plan a celebration of love as beautiful and unique as nature itself. Celebrate with us, and watch love grow.
Wedding Spaces
Our indoor and outdoor spaces showcase the most iconic LA backdrop for one of the most important days of your life. With an abundance of light, living plants, and beautiful surroundings, every wedding is infused with nature for an experience as unique as each couple.
Ingredients first. Then add love.
When you plan a wedding at 1 Hotels, you'll find catering menus designed for the season. Full of fresh, local ingredients and dishes that are both good and good for you, our food will perfectly complement your wedding celebration.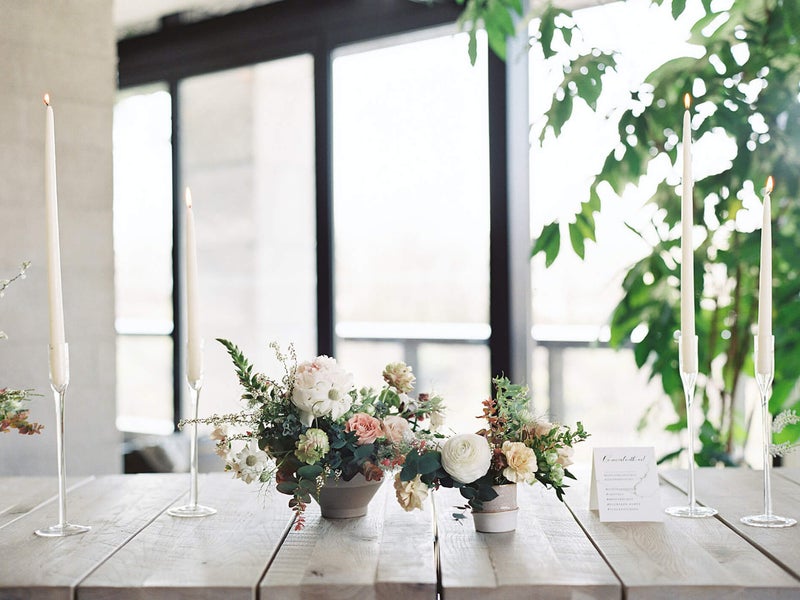 Elevated Extras
We offer special packages and experiences to create a truly memorable wedding weekend. Treat your bridal party to a private yoga session, plan a rooftop party after the reception, or say goodbye to your guests with a farewell breakfast. Contact our team to learn more.