Prosperity
Growing Mindfully & Transparently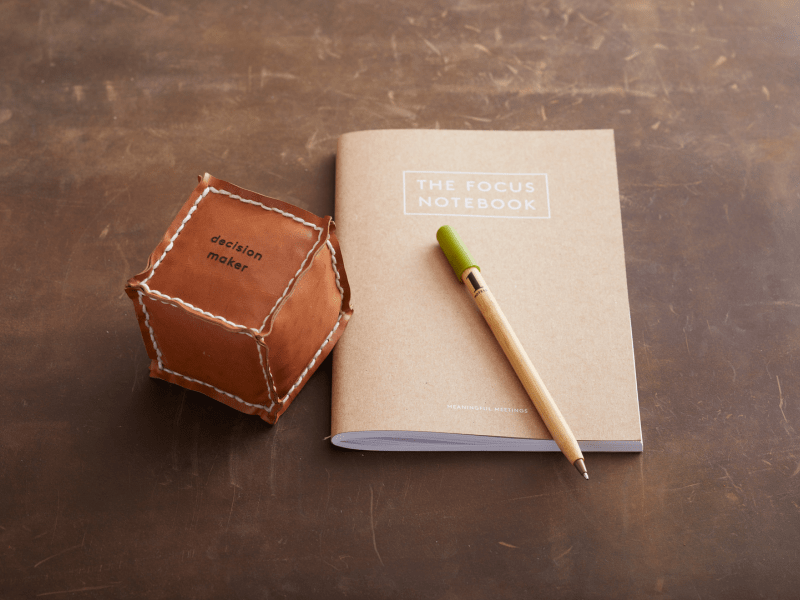 A True Platform for Change
Sustainable practices have been woven into the fabric of our being from the start. From the programs we build to the standards we maintain—each and every one of our team members plays an integral role in generating new ideas and upholding our values.
By embedding sustainability and equity into our culture and brand identity from the start, we've not only established systems that prioritize the planet and the people—we've created powerful systems of accountability that will remain intact as we continue to grow and evaluate our ESG metrics and goals.
Most importantly, we've rewritten the narrative of luxury hospitality, igniting a wave of responsibility that will undoubtedly drive industry-wide, systemic change.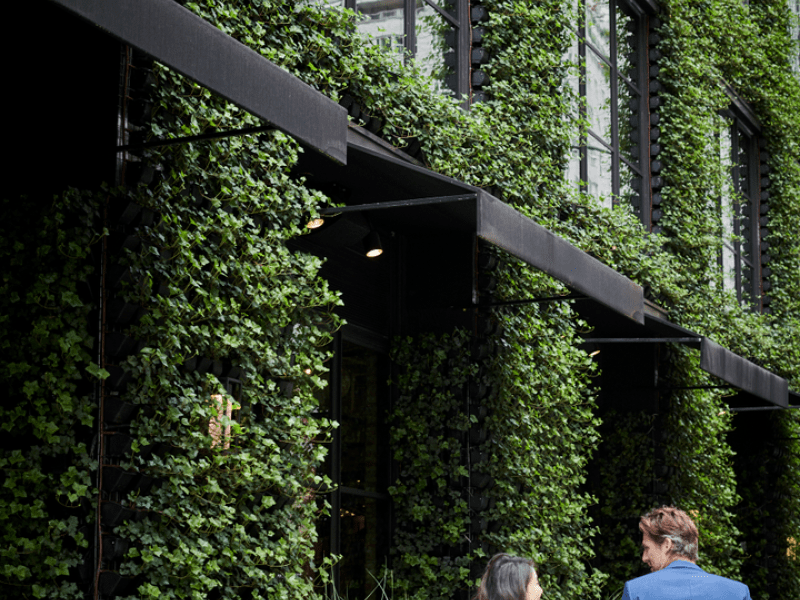 Our Growing Pipeline
As a company rooted in sustainability, the long-term resiliency of our properties, by definition, anchors our strategy for growth and impact. Our global development pipeline is expanding through ground-up builds, exciting acquisitions, and imaginative transformations. A key marker of our success over time will be the aggregated value of our operating hotels—paired with the reduction of carbon emissions, energy consumption, waste generation, and marginalization across all properties.