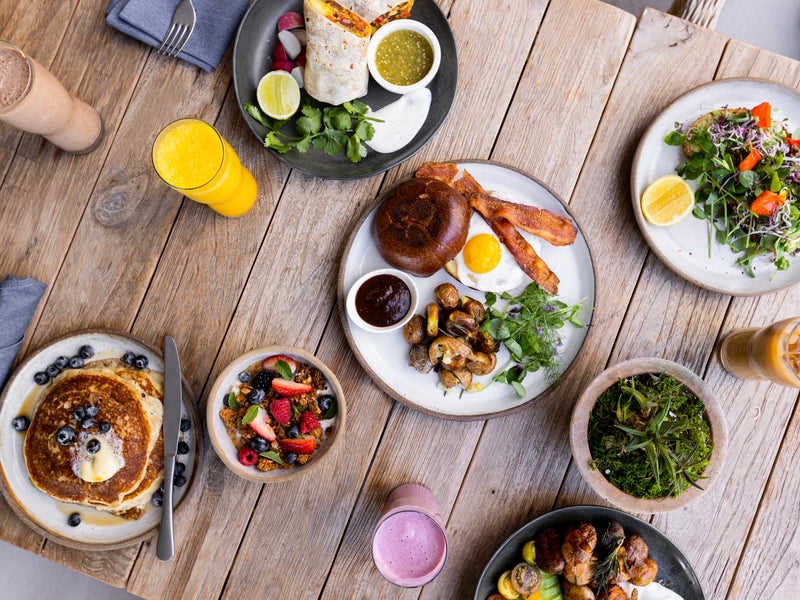 At 1 Kitchen, Executive Chef Ginger Pierce serves up fresh, local, and sustainably sourced farm-to-table Southern California cuisine. An on-site, 100% organic garden and beehive provide fresh, robust ingredients that Pierce blends into sublime meals, from morning to night. A number of zero-waste dishes spotlight the restaurant's commitment to preserving the beauty and bounty of nature. And then there's the bar, where cold-pressed juices form the base of 1 Kitchen's cocktails. The wine list highlights unique and iconic California selections—many biodynamic or organic—while you'll also find rotating local craft beer on tap and Bluestone Lane coffee.
Light-filled and open, 1 Kitchen is a place that's comfortable by nature, where you can eat mindfully and well, and savor the flavors that come straight from the garden.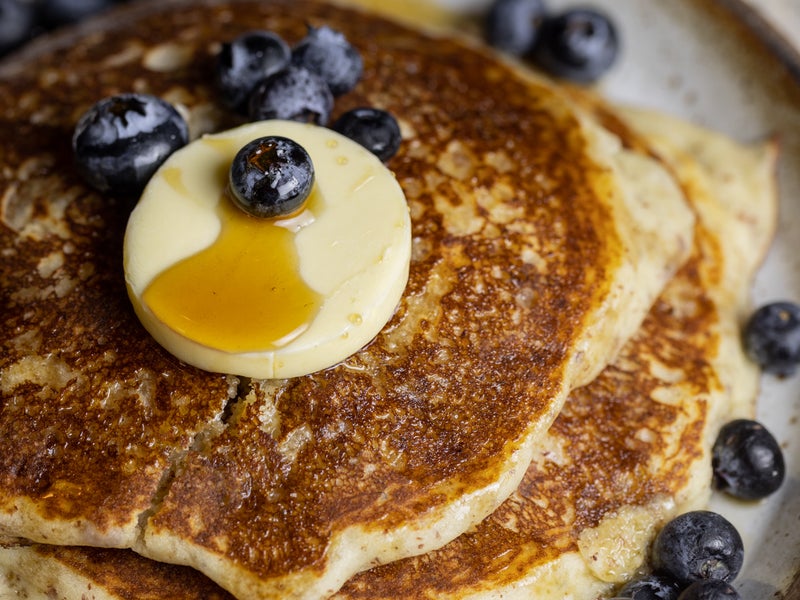 Weekend Brunch
Looking for the best brunch in West Hollywood? You've come to the right place.  Our seasonally inspired brunch menus are always changing to reflect the market's bounty and use only the freshest locally sourced ingredients.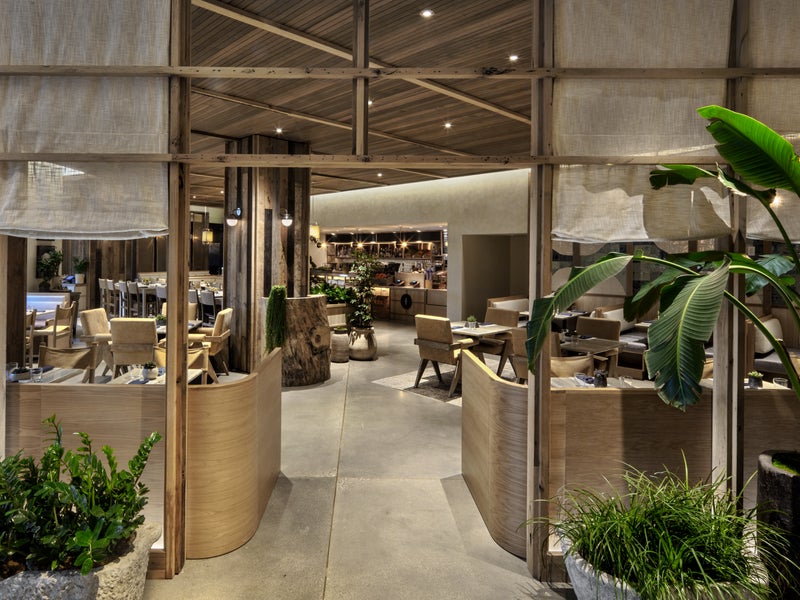 Host your Event
Light-filled and open, 1 Kitchen is artfully designed with a white oak and cedar ceiling, sleek concrete floor, hand-painted tile and Venetian plaster walls, and locally-crafted furnishings. Elements of copper and blackened steel create a cool contrast to the space's warm tones, all balanced by live greenery throughout.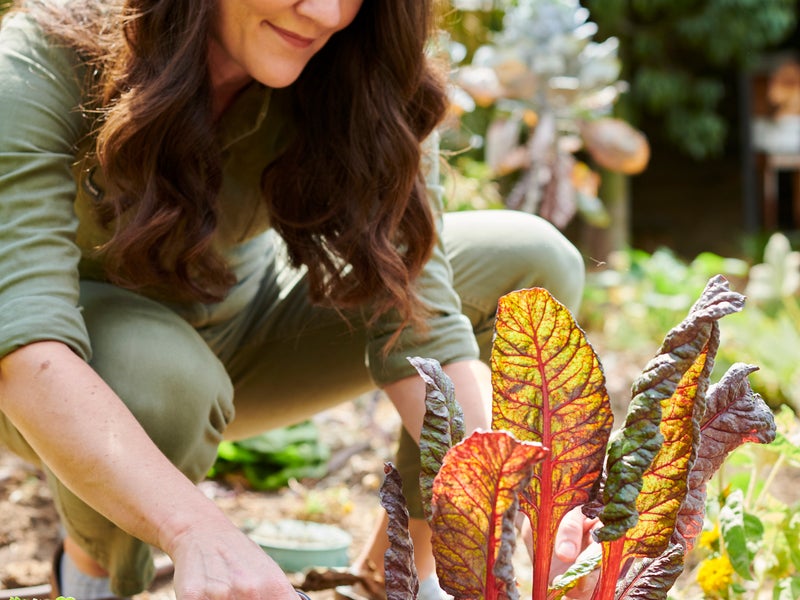 Executive Chef Ginger Pierce
Executive Chef at 1 Hotel West Hollywood, Chef Pierce has a passion for ingredient driven cuisine celebrating local, seasonal produce & farms. Pierce is inspired to work alongside others who share a love for hospitality and sustainability.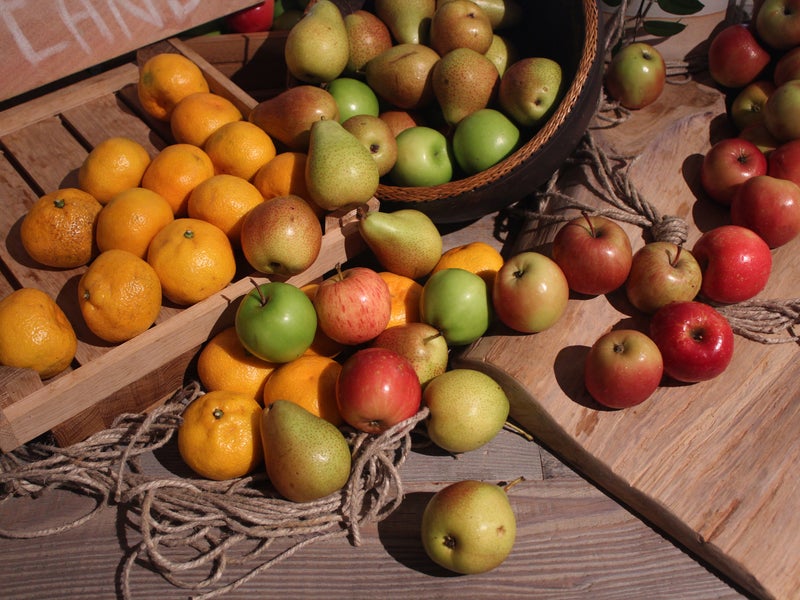 Meet Our Local Purveyors
Supporting local farmers and growers is essential to our sustainability efforts. Our purveyors provide us with the freshest, ethically sourced ingredients to ensure a mindful dining experience.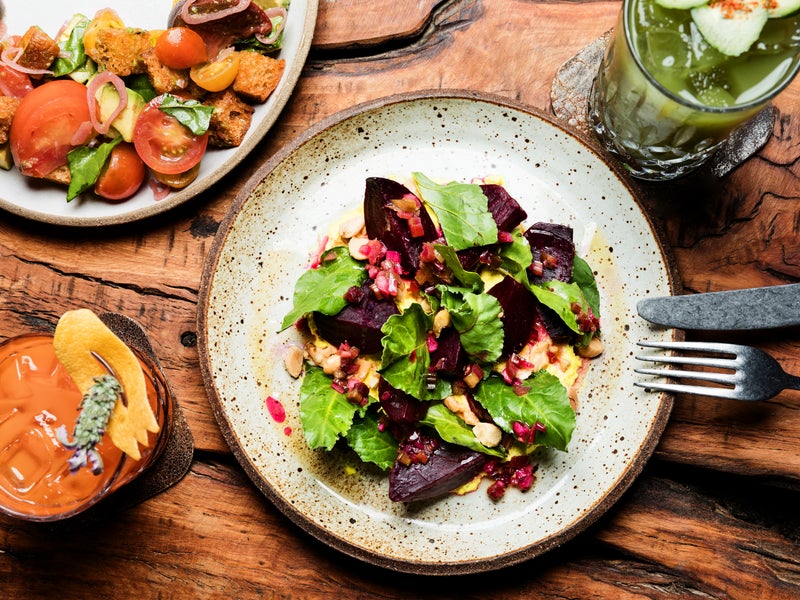 Garden-To-Table Produce
Southern California-based farmers provide us quality, seasonal produce so that you can savor the flavors of California and we can work to preserve the beauty and bounty of nature.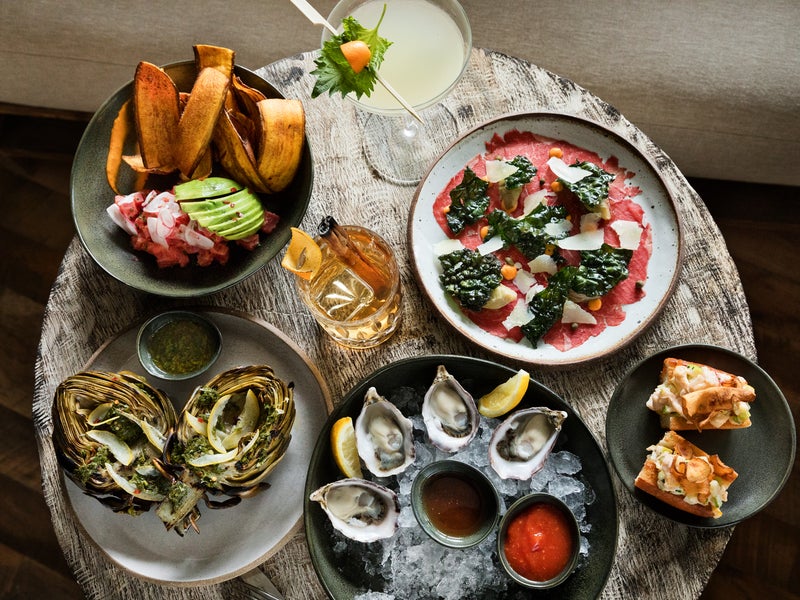 Responsibly Sourced
Our meat, seafood, poultry, and dairy partners are committed to growing, sourcing, and producing the best products with minimal environmental footprint.
Backyard Bounty
With the help of Los Angeles-based partners, we have an on-site, 100% organic garden and beehive that provide fresh, robust ingredients for sublime, garden fresh meals.