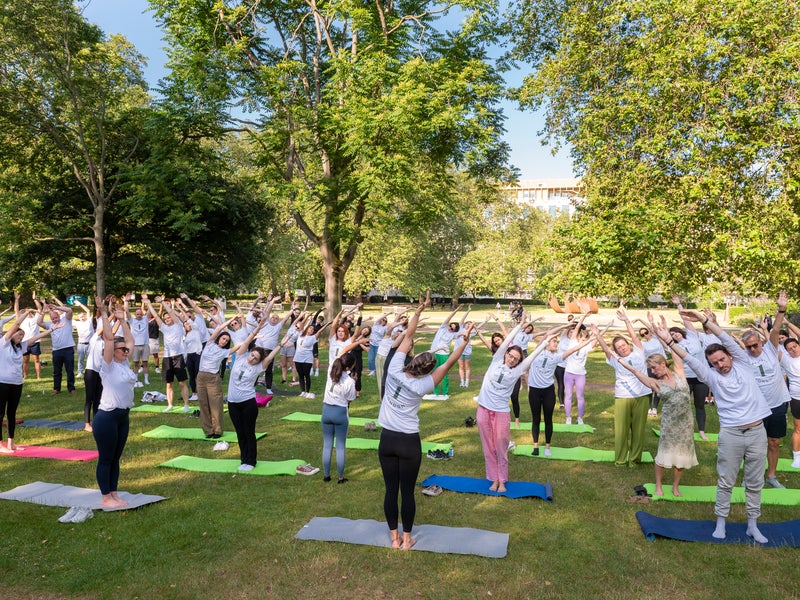 Diversity & Inclusion
Creating a culture of inclusivity is our responsibility as human beings—to each other, and to the beautiful world we share. We stand together in our pledge to grow diverse and equitable representation for everyone in our growing community of team members, guests, and partners.
Our Commitment
We nurture positive social impact by fine-tuning our own professional development programs, carving out opportunities for our team members to give back to their communities, intentionally growing our minority representation in leadership, and funneling resources back into underserved communities through partnerships and initiatives such as the 15 Percent Pledge.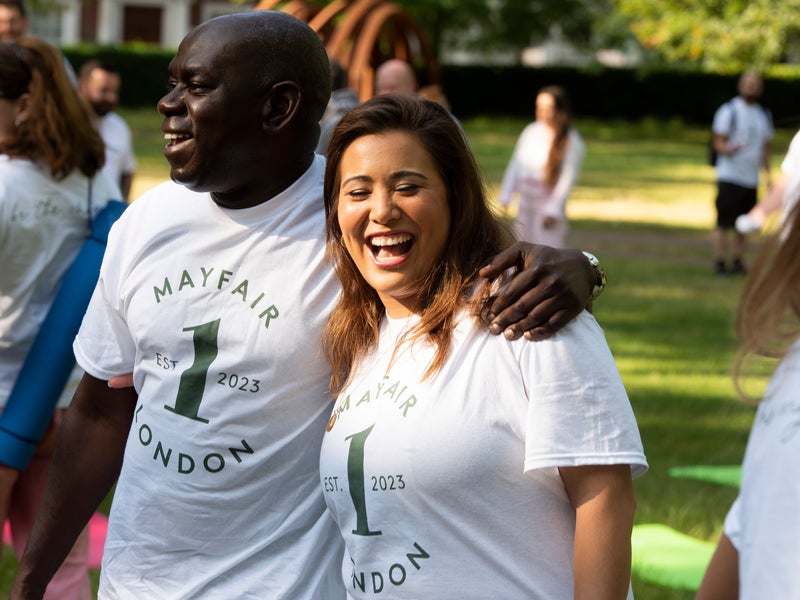 Impact Giving
We're proud to partner with organizations that share our drive and passion to benefit the 1 world. Over the last three years, we've donated over $400,000 (and counting) to uplifting organizations such as Housing Works, Oceanic Global, The Nature Conservancy, and the NRDC.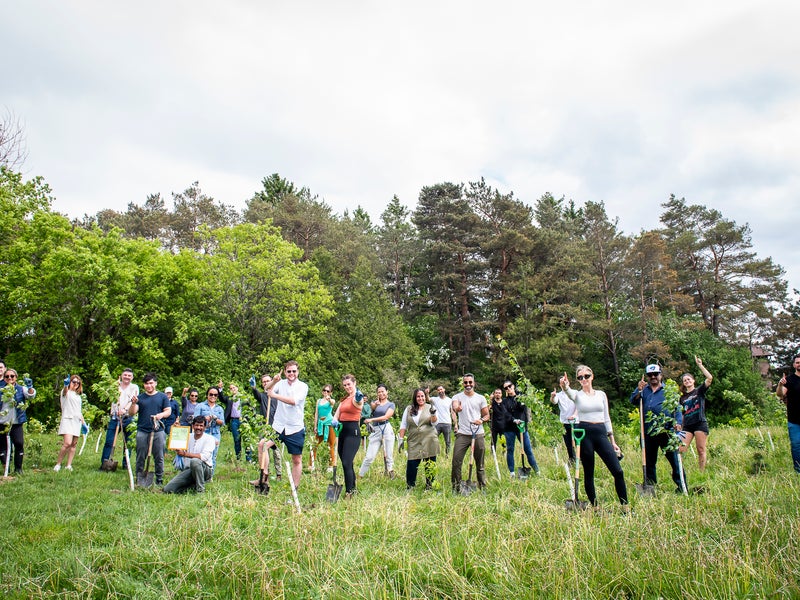 Pay It Forward
Through our ever-evolving Pay It Forward program, we offer our team members new opportunities for self-care and community outreach—because the grass is greener where you water it. Every year, our team members are allotted paid time off to volunteer in their communities. In 2020, we shifted our focus internally with the creation of the Starwood Cares Employee Relief Fund. Through the unprecedented program, we assisted 2,064 team members with approximately $1.5M and paid for 100% of all team members' health benefits for the first three months of the pandemic.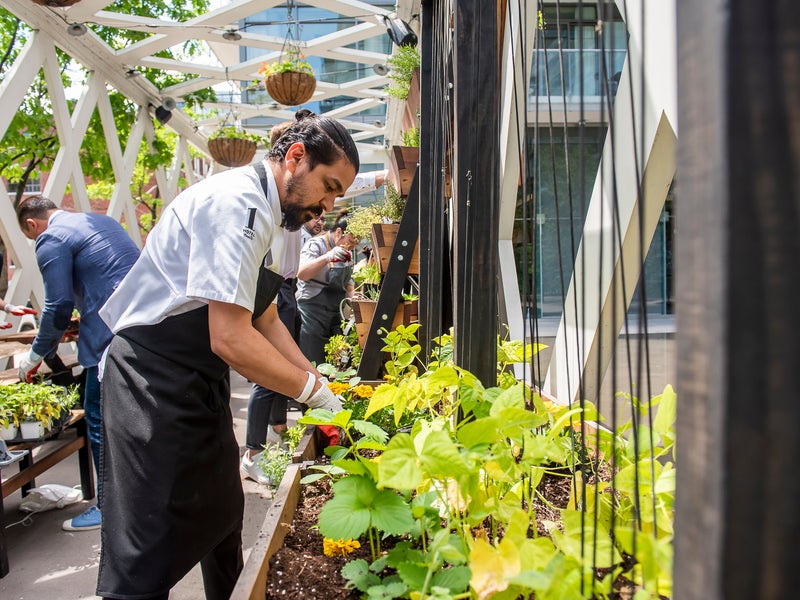 Benefits
Every team member has different needs when it comes to benefits and their overall wellbeing. We offer flexible medical plans, discounts on health and fitness brands to promote healthy living, complimentary shift snacks or meals, generous paid time off, paid volunteer time, and education assistance through our very own SH University.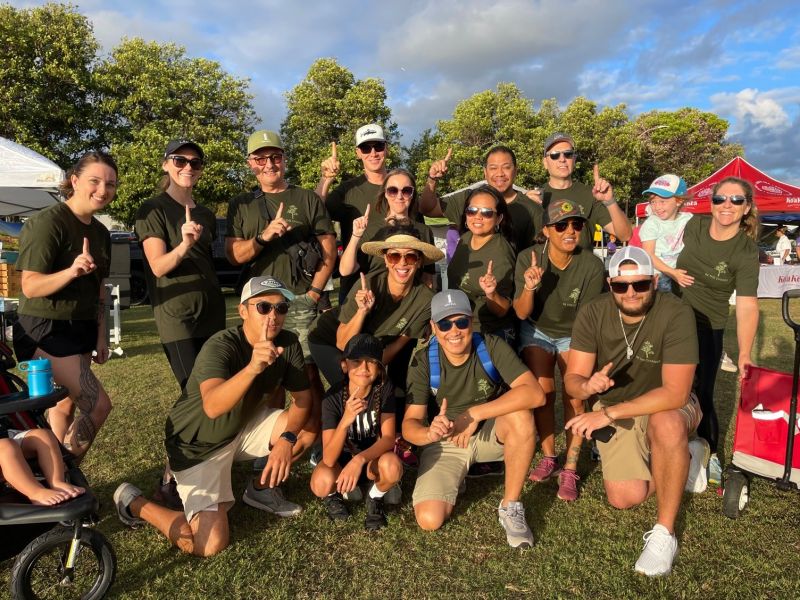 Culture
Love
Care | Concern | Passion
Include
Welcome | Learn | Together | Open Mindedness
Respect
Honor | Appreciate | Value
Delight
Friendly | Engaging | Unexpected Fun
Trust
Accountable | Confident | Committed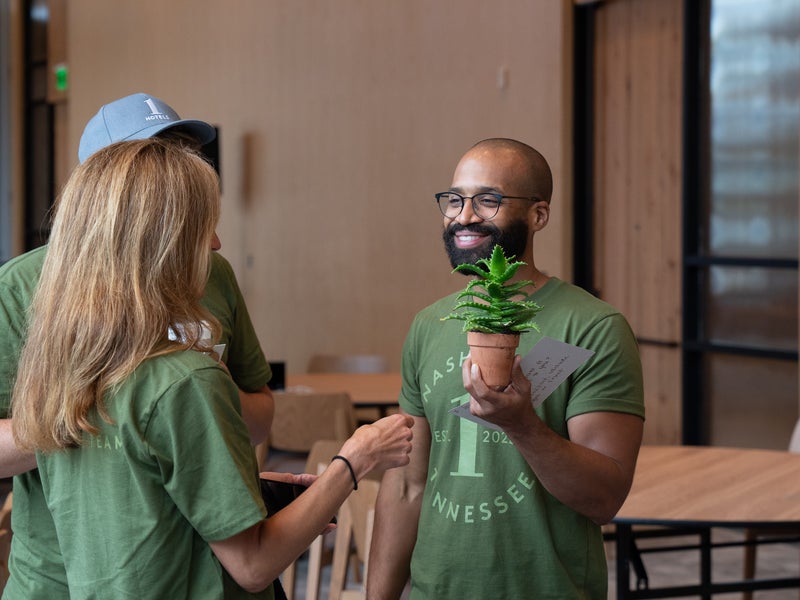 Opportunities
Our mission to find talent is simple. We seek thoughtful, caring, and forward-thinking people who will inspire, collaborate, and strive to achieve our fundamental cause – do all the good we can. And we use our hotels as a platform for change.
Talent with Shared Values
We're always looking for new opportunities to build sustainable and equitable leadership across our management teams. In 2021, we rolled out a sustainability-focused incentive plan for our General Managers to encourage accountability and solution sharing across all properties. We also facilitated DEI training for 128 of our leaders and established on-site DEI councils at each of our properties.