People & Equity
Supporting Our People & Communities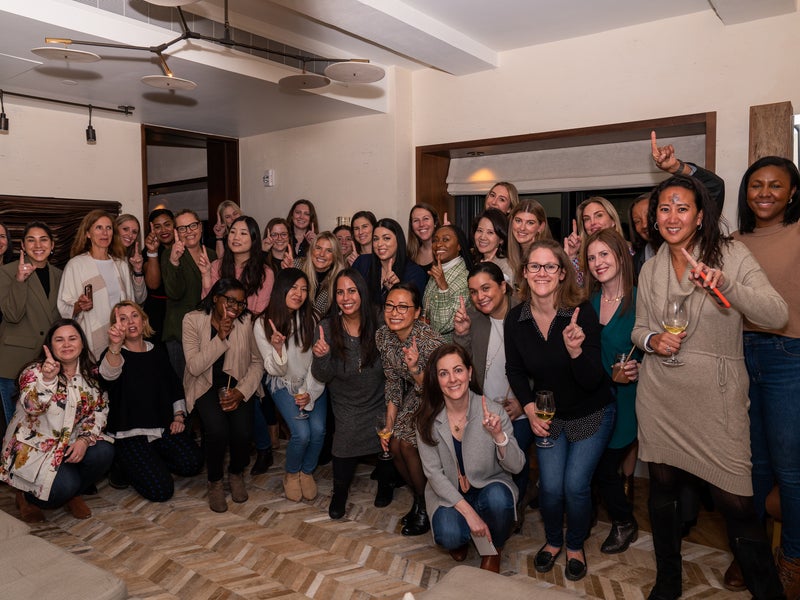 Diversity & Inclusion
Our people are our most precious assets, so it's only natural that we keep diversity, equity, and inclusion (DEI) at the forefront of our hearts and minds at every step of our journey. We foster a culture of inclusion and support that's underscored by our values of love, honor, respect, delight, trust, and inclusion. In alignment with these values, we remain on the path towards 15% BIPOC representation and 50% female representation in leadership at SH Hotels & Resorts by 2024.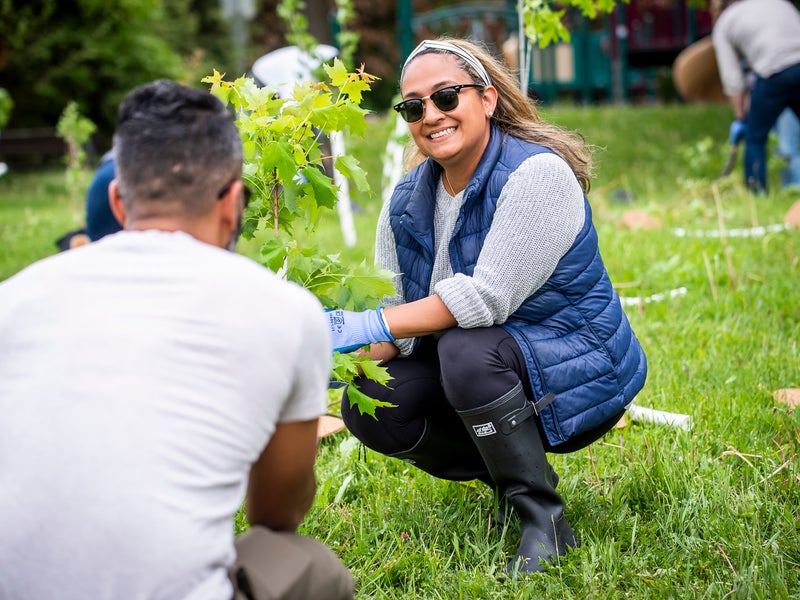 Diversity & Inclusion
We nurture positive social impact by fine-tuning our own professional development programs, carving out opportunities for our team members to give back to their communities, intentionally growing our minority representation in leadership, and funneling resources back into underserved communities through partnerships and initiatives such as the 15 Percent Pledge.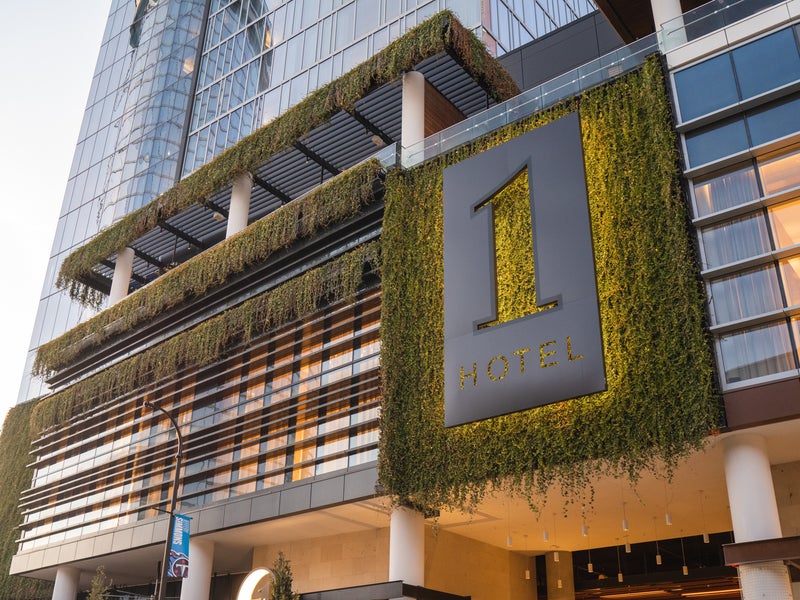 Impact Giving
We're proud to partner with organizations that share our drive and passion to benefit the 1 world. Over the last three years, we've donated over $400,000 (and counting) to uplifting organizations such as Housing Works, Oceanic Global, The Nature Conservancy, and the NRDC.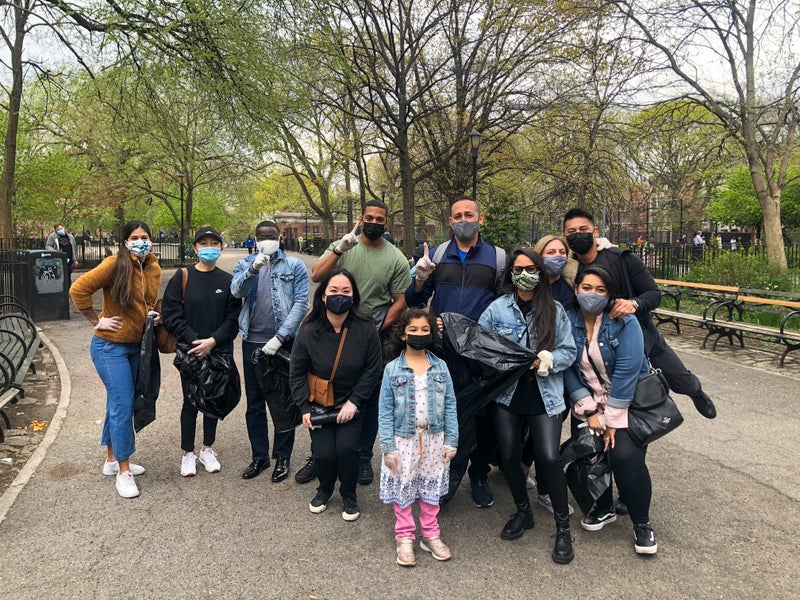 Pay It Forward
Through our ever-evolving Pay It Forward program, we offer our team members new opportunities for self-care and community outreach—because the grass is greener where you water it. Every year, our team members are allotted paid time off to volunteer in their communities. In 2020, we shifted our focus internally with the creation of the Starwood Cares Employee Relief Fund. Through the unprecedented program, we assisted 2,064 team members with approximately $1.5M and paid for 100% of all team members' health benefits for the first three months of the pandemic.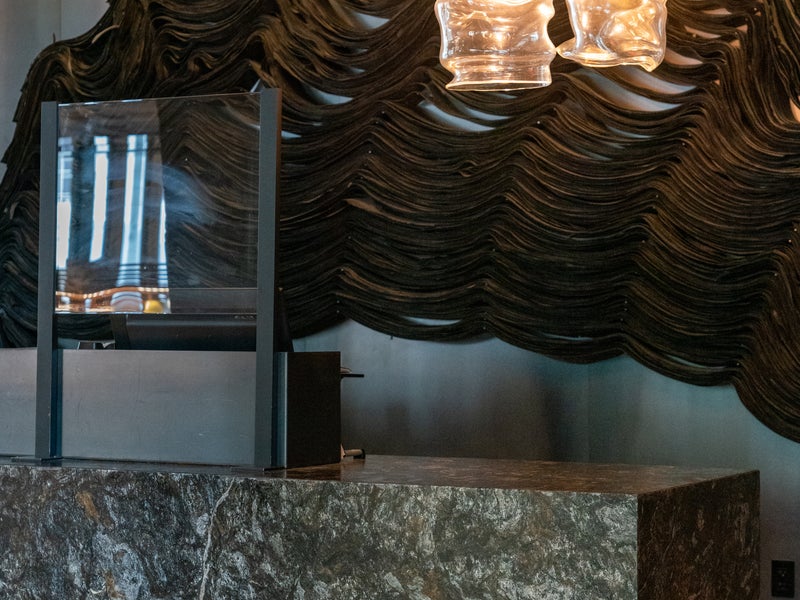 Talent with Shared Values
We're always looking for new opportunities to build sustainable and equitable leadership across our management teams. In 2021, we rolled out a sustainability-focused incentive plan for our General Managers to encourage accountability and solution sharing across all properties. We also facilitated DEI training for 128 of our leaders and established on-site DEI councils at each of our properties.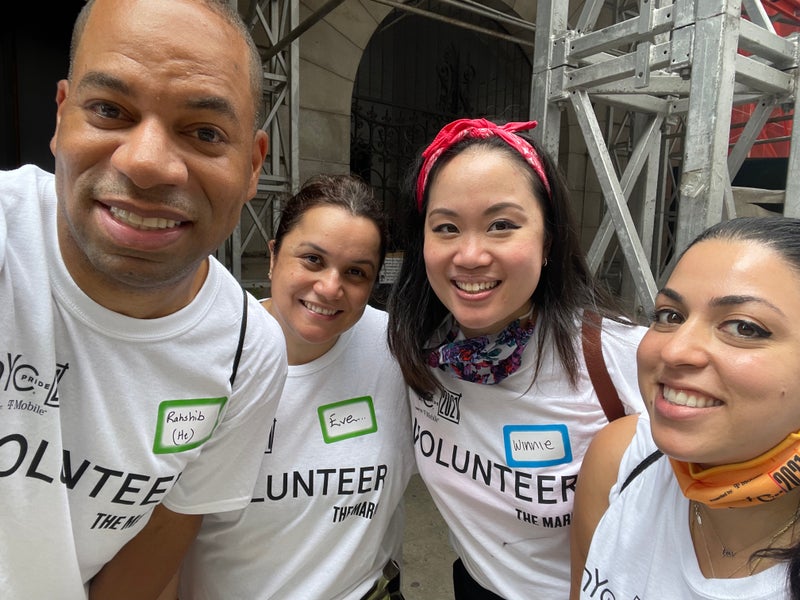 Growing Our Team
In order to nurture a whole that's greater than the sum of its parts, we know we have to focus on growing from within—supporting each individual team member in any way we can. We accomplish this through several initiatives, some of which include:
• Eight hours of paid time off to volunteer for local charities
• Our SH University program that offers online courses, mentorship support, and executive development opportunities
• Competitive benefits including 401(k) with employer match, health insurance, and family and medical leave
Throughout challenging times and changing climates, we remain open-minded, innovative, and flexible in our approach to supporting the people who embody our deep-rooted values.