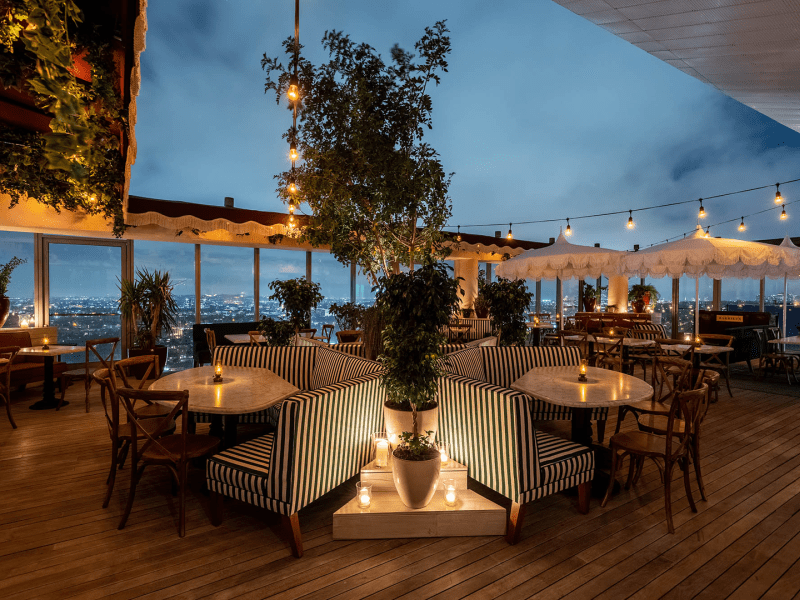 Hotel Accessibility
Accessible Areas
Hotel Entrance
Guestrooms
Registration Desk
Concierge Desk
Restaurants & Bars
Pool
Fitness Center
Business Center
Private Event Spaces
Meeting Rooms
Public Restrooms
Accessibility Features
Valet parking
Accessible entrance doors with wide openings
Braille signage throughout hotel
Accessible entrance to all restaurants and bars
Accessible service entrance on ground level
Lobby free of any steps
Accessible registration with lowered desk
Service animals welcomed
Six guest elevators and three service elevators serving each level of hotel (not all elevators serve all levels), including meeting rooms, The Field House (fitness center), The Pool Deck, Goodthings, and all public restrooms 
One express elevator for Harriet's Rooftop
All meeting rooms wheelchair accessible and free of any steps
Assistant listening devices for some meeting rooms (on request)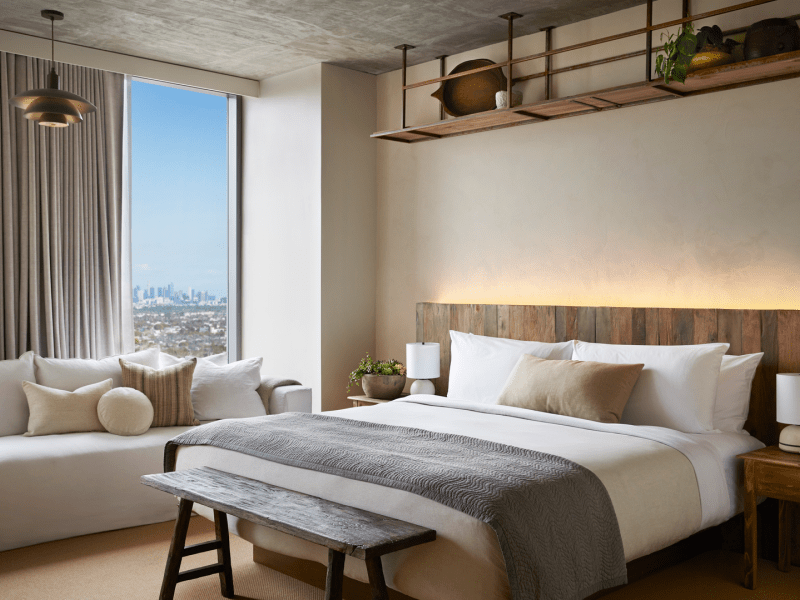 Guestroom Accessibility
Accessible Guestrooms & Suites
City Two Double
Skyline King
Studio Suite
Loft Suite
One Bedroom Suite
Panoramic One Bedroom Suite
View our guestrooms and suites here.
Accessibility Features
Audio-visual door alert for hearing-impaired doorbell
Roll-in shower
Grab bar in shower
Low-level towel rack
Closet doors push to open
Low-level peephole
All doorways wheelchair accessible
Closed caption televisions (on request)
Features vary by room. To ensure we provide the perfect room for you, please inform us of your needs in the "Special Requests" field when booking on our website, or call us at 833.623.3111.