Do
Lounge poolside with skyline views. Hit The Field House for a workout. Stroll through West Hollywood, California's most walkable city. And explore greater LA, from Downtown to the beaches and everything in between. We've got your daylife covered.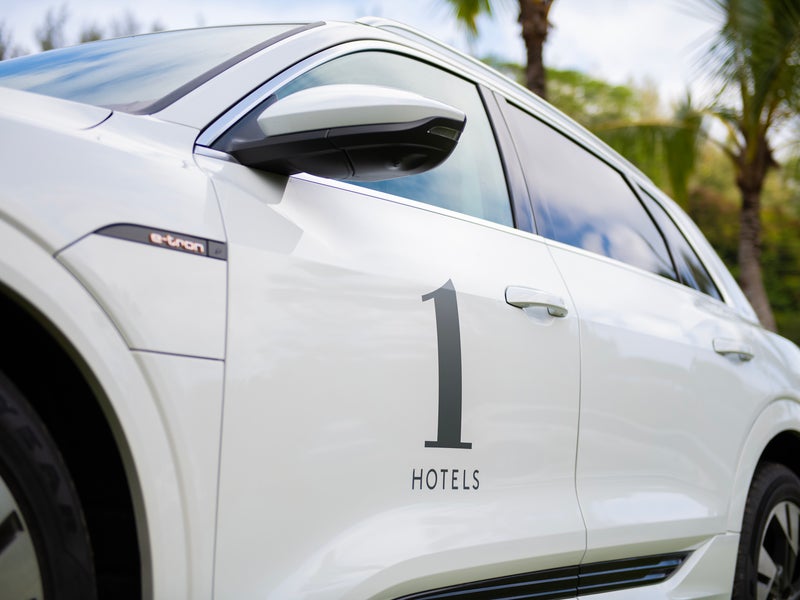 Audi Experience
We're always seeking innovative ways to show you how to live more sustainably. With this in mind, we're pleased to introduce the Official Electric Vehicle of 1 Hotels, the fully electric Audi e‑tron. Guests are welcome to enjoy the Audi Experience while taking advantage of the house car or test driving the e‑tron during your stay. The house Audi e‑tron is available daily on a first come, first served basis from the hotel entrance. To test drive, please contact our concierge.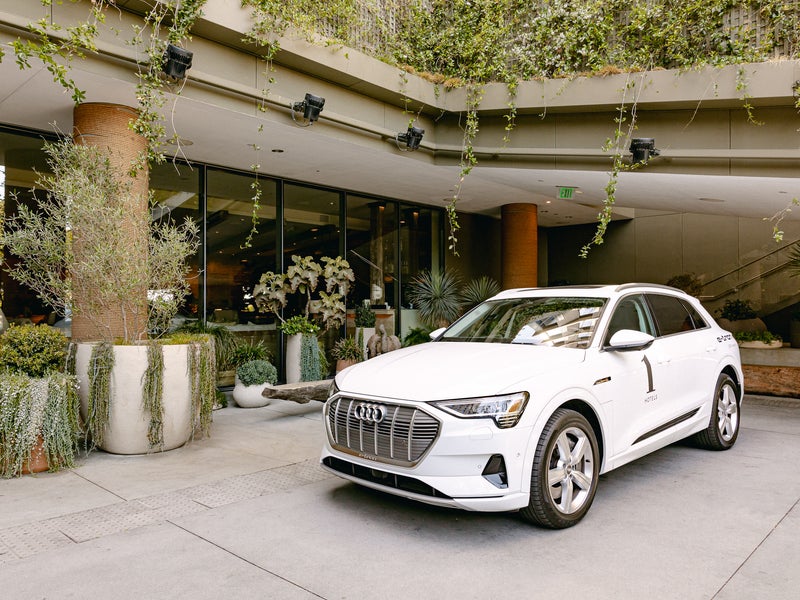 Travel with Care
Audi Excursions
Explore the natural beauty and bounty of Southern California with Audi Excursions. Our fully electric Audi e-tron house cars will take you on unexpected city adventures to the iconic Hollywood Sign and the spectacular Los Angeles Getty Museum.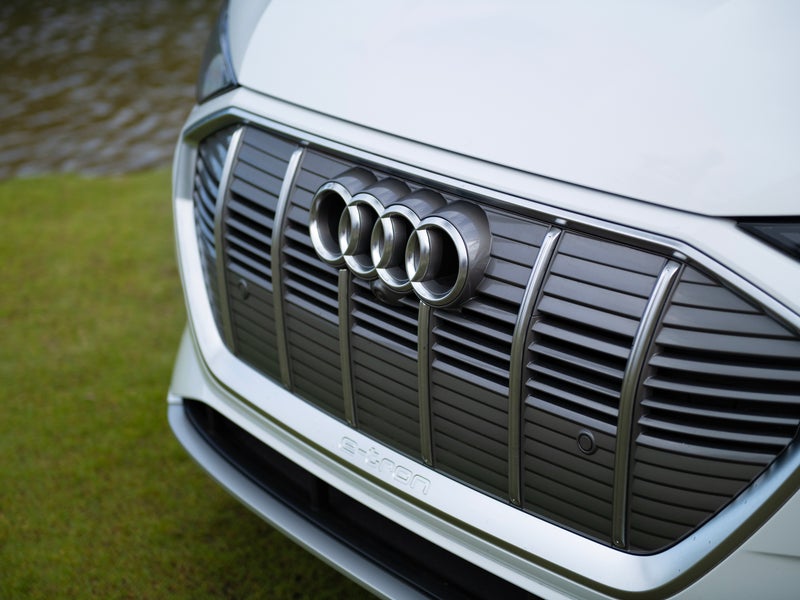 Travel with care
Hollywood Sign
Visit the one and only Hollywood Sign, hiking the surrounding hills to get closer to nature in the heart of the city.
Embark on various hiking routes, choosing the activity level that best suits your energy that day.
We'll pack lunch, snacks, and PathWater in a sustainable 1 Hotel tote bag to fuel your on-the-go adventures.
*Audi e-tron must be reserved 24 hours in advance with concierge.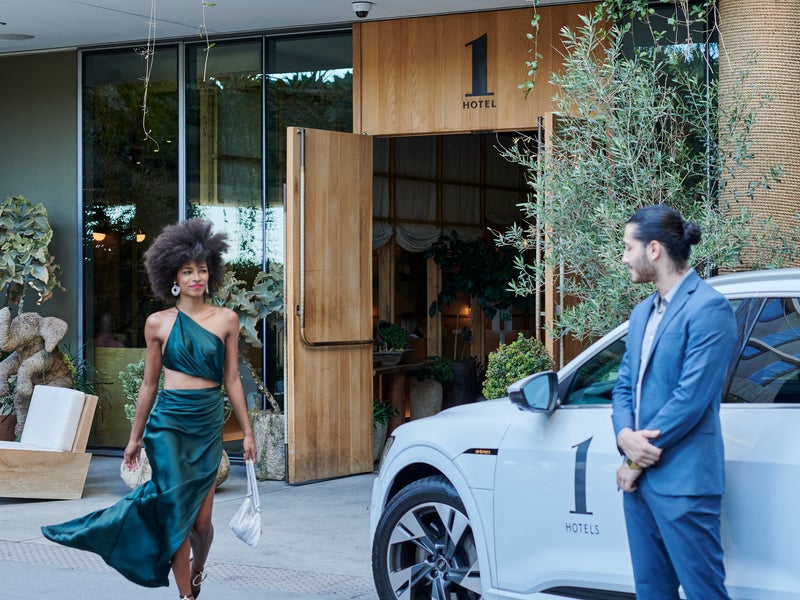 Travel with care
Getty Museum
Take your time touring the Los Angeles Getty Museum, soaking in the stunning architecture, breathtaking gardens, and panoramic views of the city.
**Explore the architectural history of the property through a guided tour, spending extra time in the Central Garden. Designed and conceived by famed artist Robert Irwin, this 134,000-square-foot sanctuary changes with the seasons, showcasing streams, mazes, and blooming gardens of over 500 vibrant species.
**Enjoy a fresh seasonal lunch at the Getty Restaurant, soaking in the sweeping views of the Santa Monica Mountains.
*Audi e-tron must be reserved 24 hours in advance with concierge.
**Denotes an additional charge.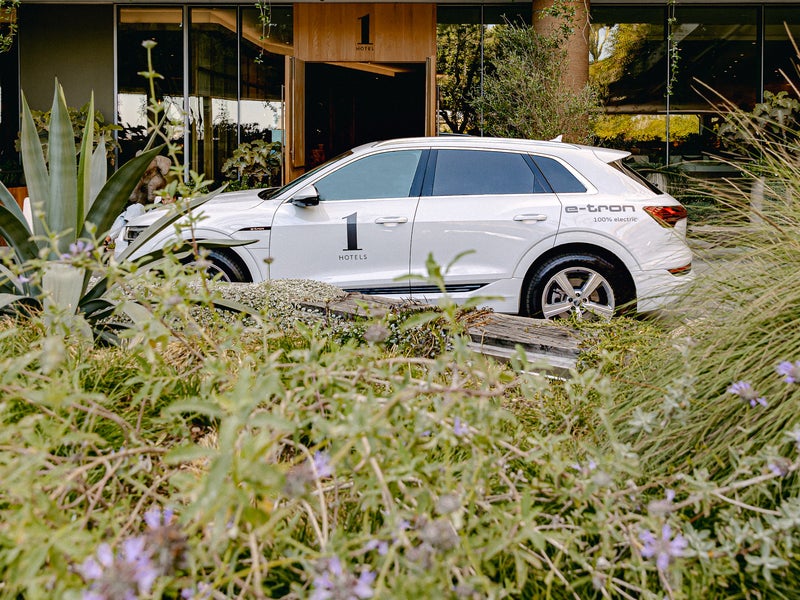 Travel with care
The Grove's Farmer's Market
Weave your way through LA's world-famous Original Farmers Market at The Grove, a favorite destination for locals and tourists alike since 1934. 
Explore over 100 gourmet grocers, restaurants, and merchants as local bands set the tone for a vibrant outing.
**Embark on the Food Tour Experience which includes valet parking, a VIP gift bag for each group member, and a guided food tour of up to 10 purveyors, restaurants, and pop-ups.
*Audi e-tron must be reserved 24 hours in advance with concierge.
**Denotes an additional charge.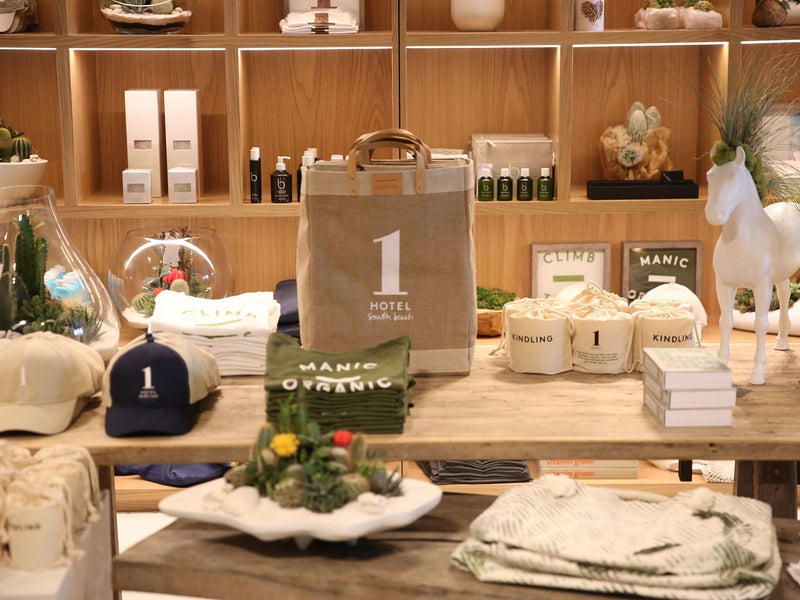 Goodthings
Now you can bring 1 Hotels home. At our retail shop, you'll find luxe apparel and gifts, like candles with our signature fragrance, plus a curated selection of goods from innovative brands and local artisans.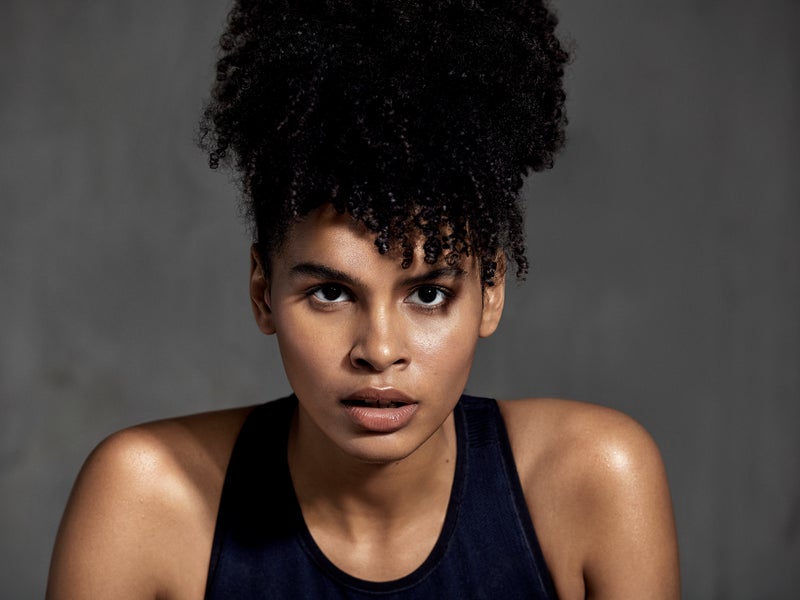 FaceGym
It's not a facial, it's a workout. FaceGym uses high-energy kneading movements and cutting-edge technology to tone and tighten the forgotten 40 muscles in the face.
1 Hotel guests receive 20% off all studio workouts. Located outside of the front entrance. Present 1 Hotel Key Card to redeem.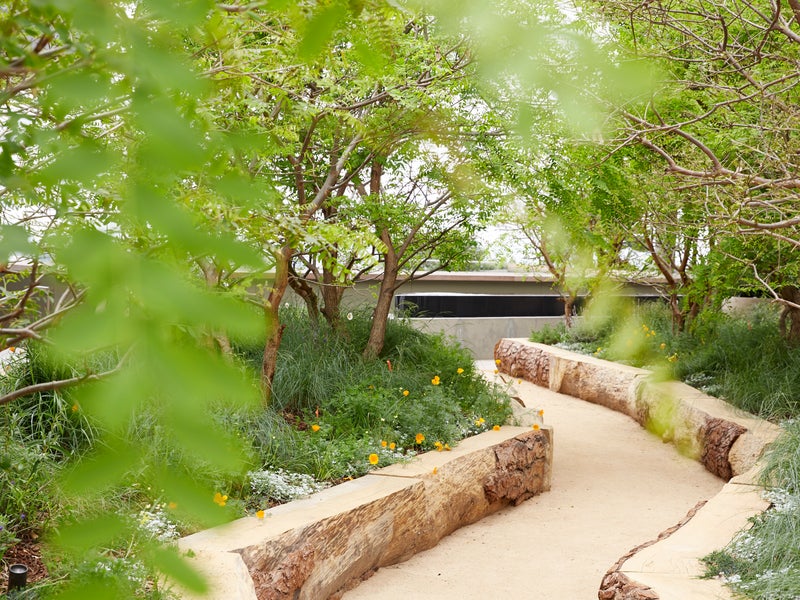 The Canyon
Between our two towers, just off of Sunset Boulevard, sits The Canyon. Inspired by a walk in the Hollywood Hills, a granite pathway runs between reclaimed-wood planters housing trees and wild, native plants. Discover an oasis in the city.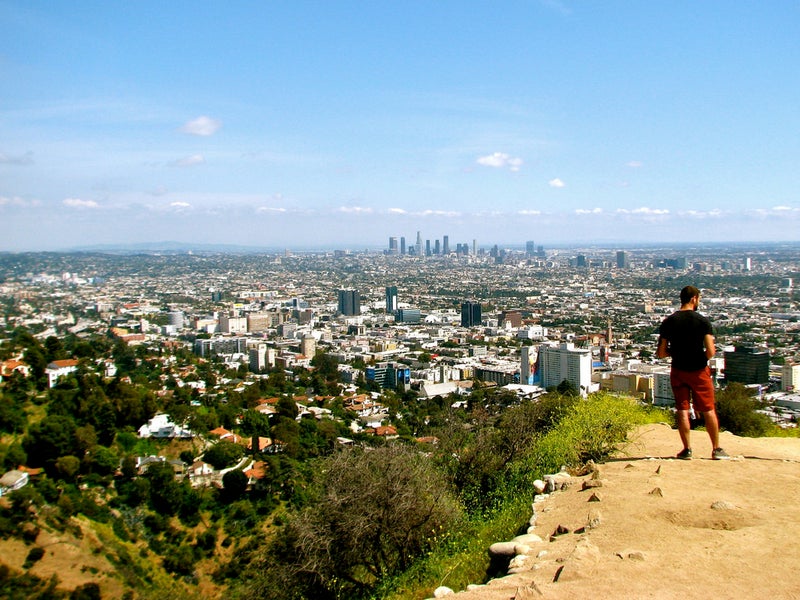 The Skyline Deck
Just beyond The Canyon is The Skyline Deck, overlooking LA from Downtown to Santa Monica. The large, open deck is perfect for outdoor yoga and fitness. It's also available for special events and offers a stunning backdrop for photo and video shoots.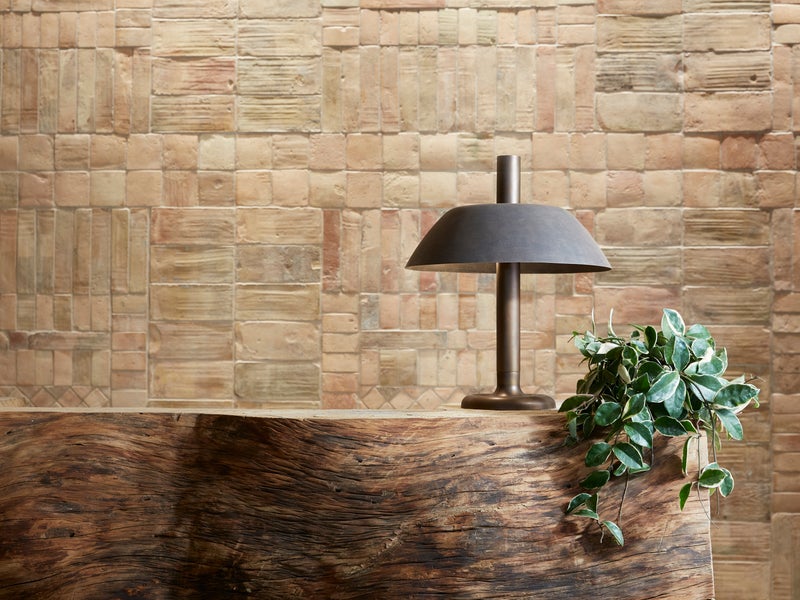 The Beehive
Get down to business. The Beehive, our business hub, is equipped with computers and printers available for your use complimentary.