Taste
Ingredients take center stage at our three unique dining, bar, and rooftop venues, with each space offering sustainable and locally sourced farm-to-table cuisine. Guests will also enjoy fresh takes on in-room dining and 1 Hotels' signature Lobby Farmstand.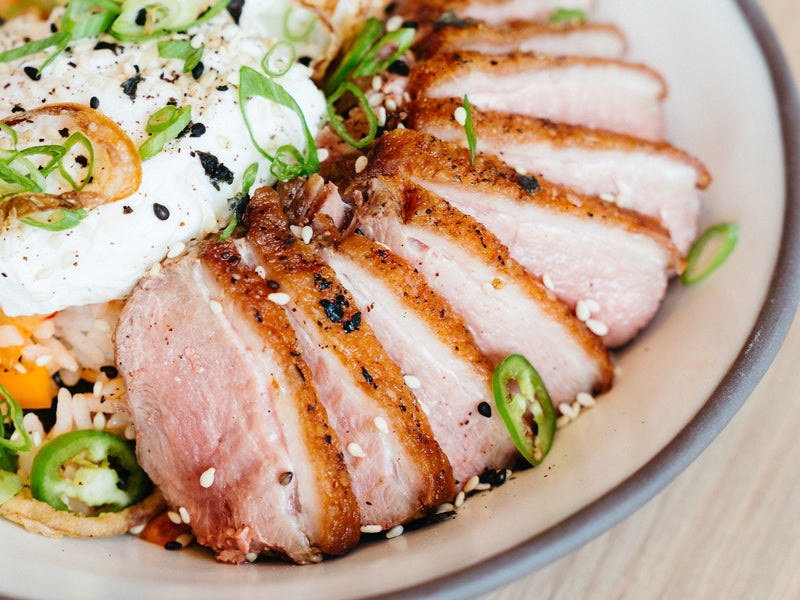 1 Kitchen
1 Kitchen Nashville serves up fresh, local, and sustainably sourced farm-to-table cuisine.
Bar service is available daily until late for drinks and light bites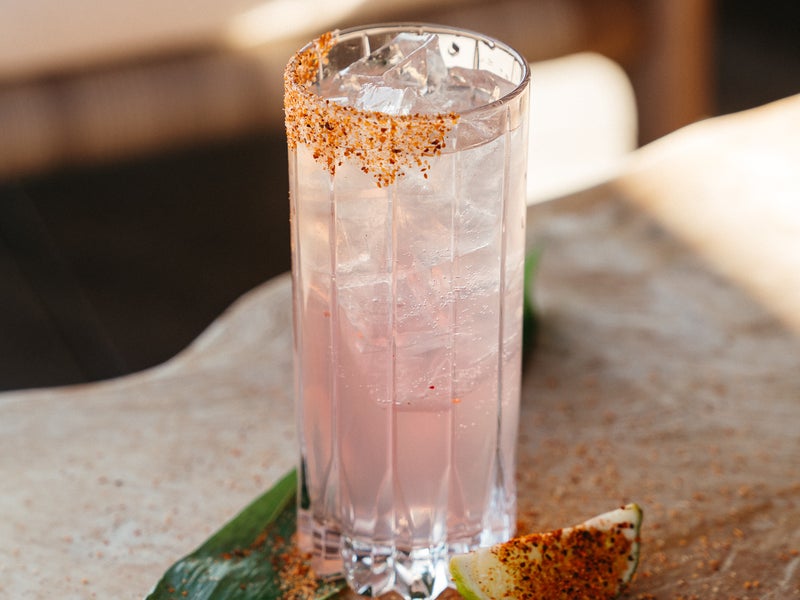 Harriet's Rooftop
Harriet's lively yet intimate space boasts austere charred wood and lush greenery accents throughout to complement each of the concept's seasonally and sustainably driven offerings.
Rooftop-goers will enjoy a collection of bespoke libations and eclectic light bites, coupled with entertainment and curated tableside experiences. Crafted using the finest seasonal ingredients and progressive techniques, the regionally-inspired beverage menu showcases innovative cocktails and beverages that range from refreshing to spirituous, each artfully presented by the talented beverage team.
Please note, our kitchen closes at 10pm.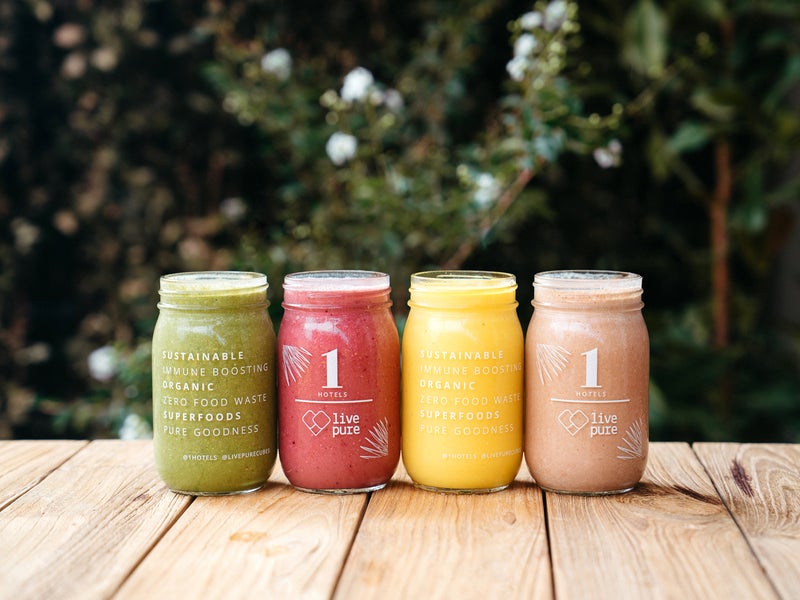 Neighbors
At Neighbors, we make food that fits your busy lifestyle, made with organic, local ingredients ​ready to go whenever you are. Enjoy delicious and healthy grab and go snacks, ​cold pressed juices, fair-trade coffee and more.​
This casual café serves light fare from a rough-hewn, wooden farm-style counter decorated with traditional woven baskets, incorporating a mural inspired by the nature of surrounding Tennessee greenery.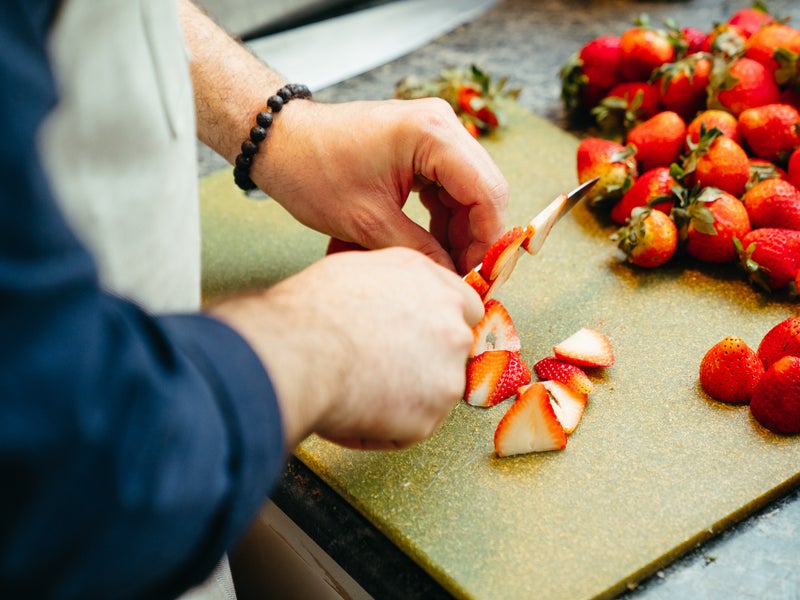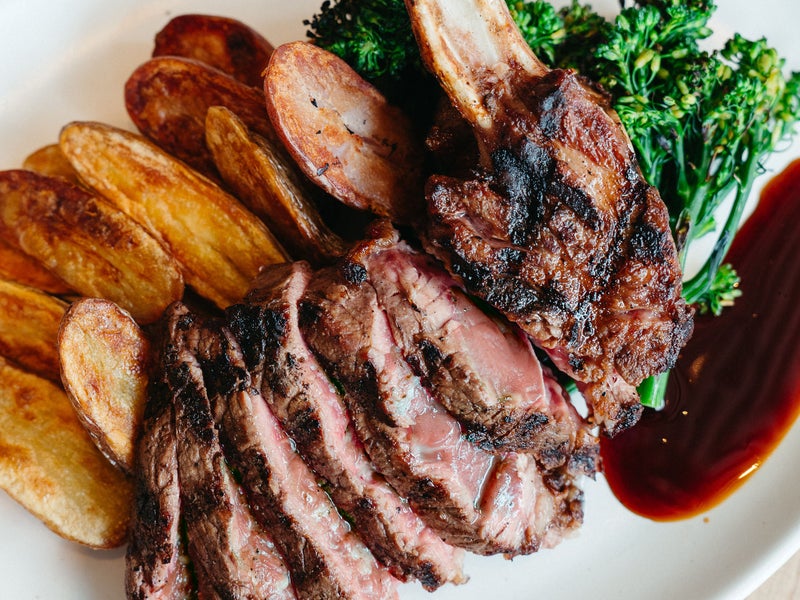 Responsibly Sourced
We work to ensure our meat, seafood and poultry are sourced ethically and sustainably, ensuring the best products with minimal environmental footprint.