Meetings
Host your next meaningful meeting in one of our unique spaces. Get creative with breakout options designed to inspire and spaces created for mindfulness and ideation.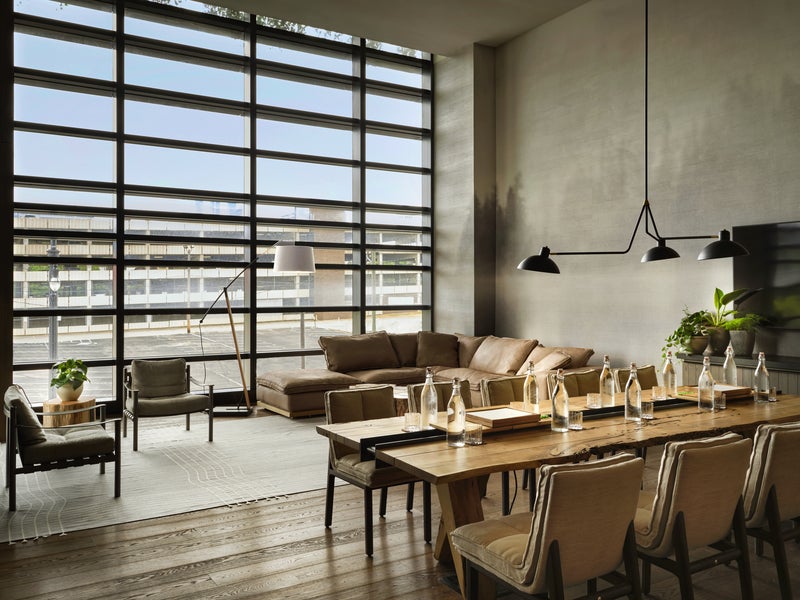 595 SQ. FT. | UP TO 40 GUESTS
Bluestem Boardroom
This cozy boardroom is the perfect spot for getting ready pre-wedding, to meeting around the table with colleagues. Boasting natural design elements and floor-to-ceiling windows, Bluestem is a great spot to spark creativity, kick back, and relax.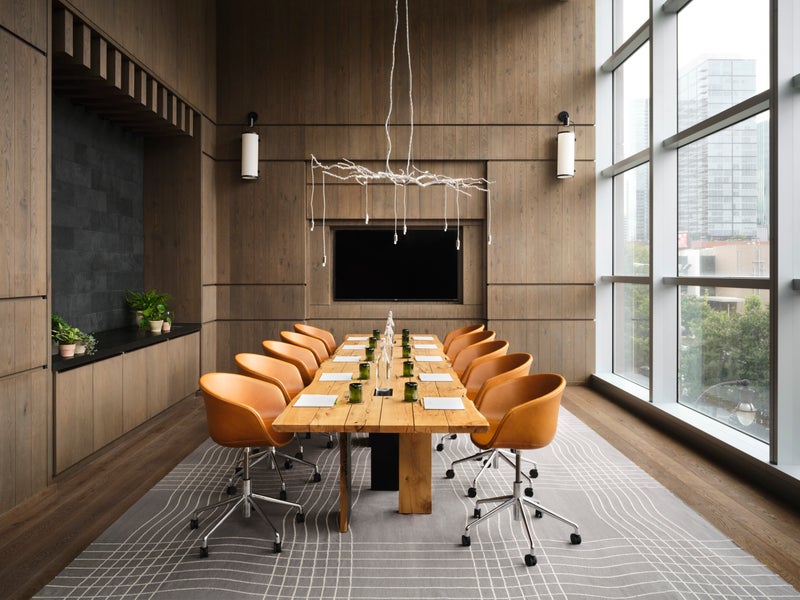 492 SQ. FT. | UP TO 33 GUESTS
Cheekwood Boardroom
Host your meaningful meeting in Cheekwood Boardroom while taking in the views of downtown Nashville. With natural light filling the space, you and your team will be inspired to ideate while gathered in this intimate space.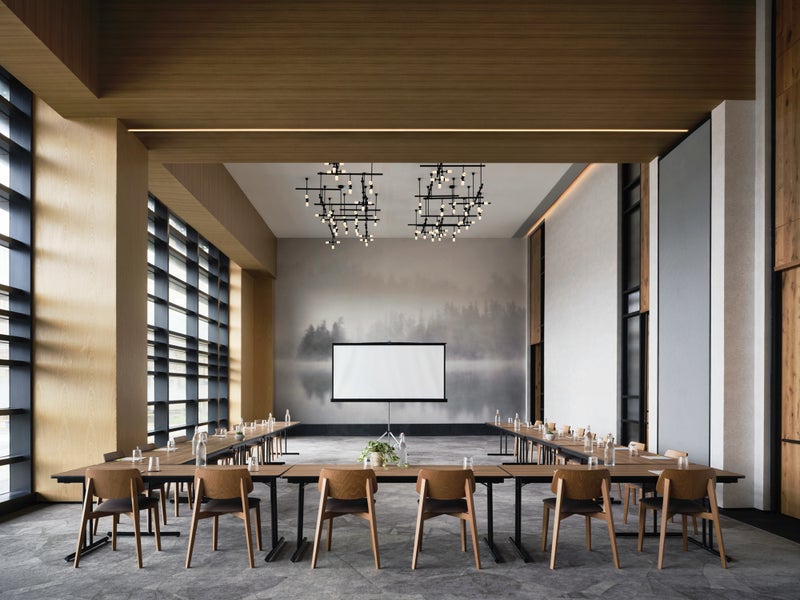 1,597 SQ. FT. | UP TO 107 GUESTS
Mossy Ridge
Mossy Ridge is the ideal backdrop for your intimate meeting or event. With floor-to-ceiling windows boasting natural light, this space brings nature indoors for an ideal gathering.
Mossy Ridge
Seating Capacities
Reception
107
Theatre
107
Classroom
90
U Shape
42
Boardroom
46
1,296 SQ. FT. | UP TO 94 GUESTS
Sweet Shrub
This airy, intimate space is perfect for gathering your small groups. Take in the natural light from floor-to-ceiling windows looking out over Music City.
Sweet Shrub
Seating Capacities
Reception
92
Theatre
100
Classroom
78
U Shape
38
Boardroom
38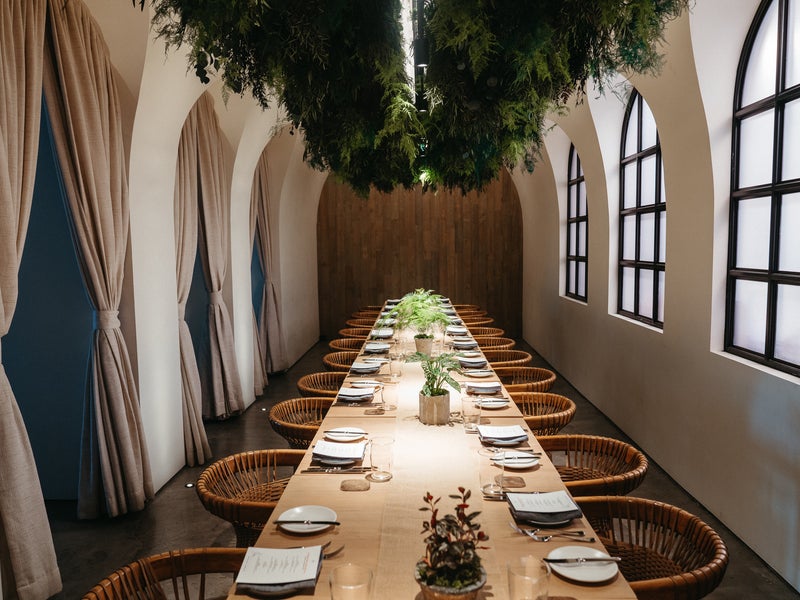 330 SQ. FT. | UP TO 25 GUESTS
1 Kitchen Private Dining Room
For a unique meeting backdrop, our private dining room can hold up to 25 with cascading greenery for a truly elegant, unique experience.
1 Kitchen Private Dining Room
Seating Capacities
Reception
25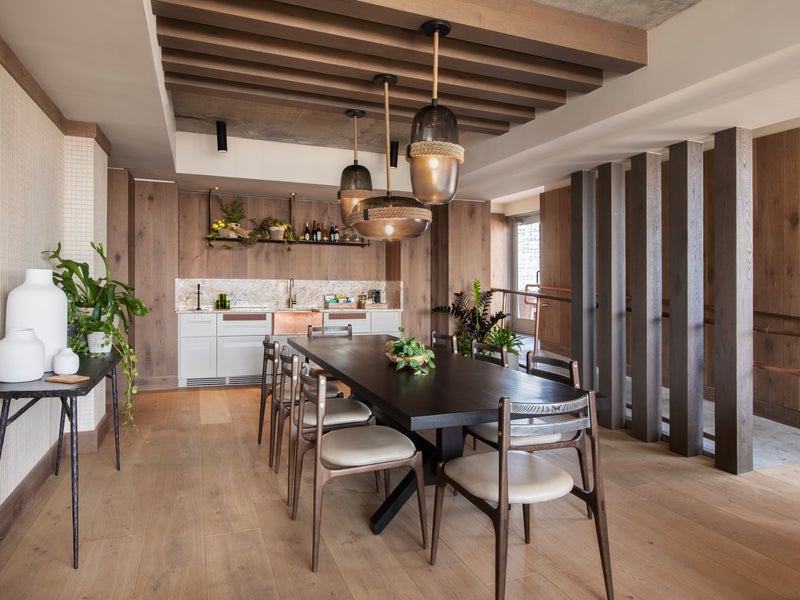 2,000 sq. ft. | Up to 30 Guests
Terrace House Suite
Feel like you are in the comfort of home with an expansive private garden in our Terrace House Suite. This presidential suite offers the perfect backdrop to any private dining event, with a 800-square-foot terrace with a dining table for ten.
Terrace House Suite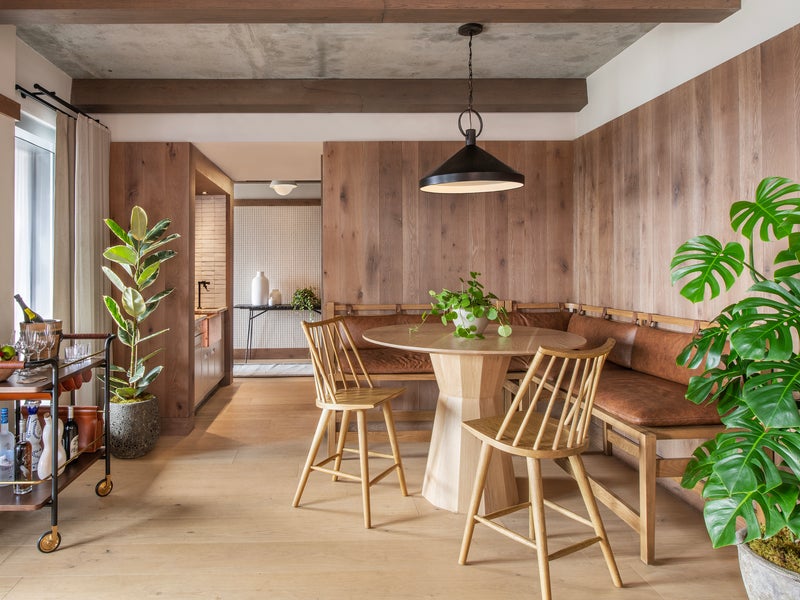 1,848 sq. ft. | Up to 30 Guests
Arbor House Suite
This two-bedroom, expansive presidential suite offers a comfortable space to host an intimate event that feels like home. Get custom catering from the 1 Hotel Nashville culinary team to create an event you will remember forever.
Arbor House Suite
Meaningful Meetings
elevate your meeting with mindful moments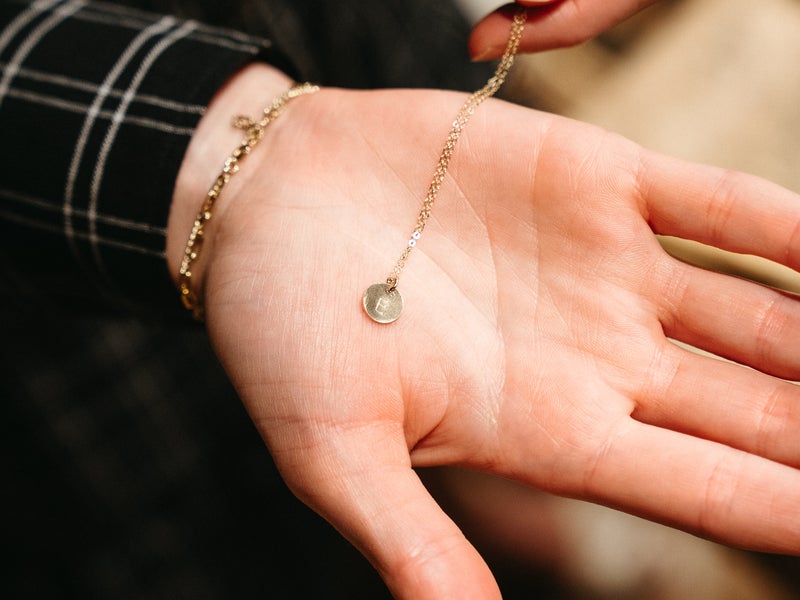 Sustainability
Give back and leave with a memorable Music City souvenir with our partners at Strings for Hope. Start with secondhand guitar string sorting and craft your own sustainable permanent jewelry.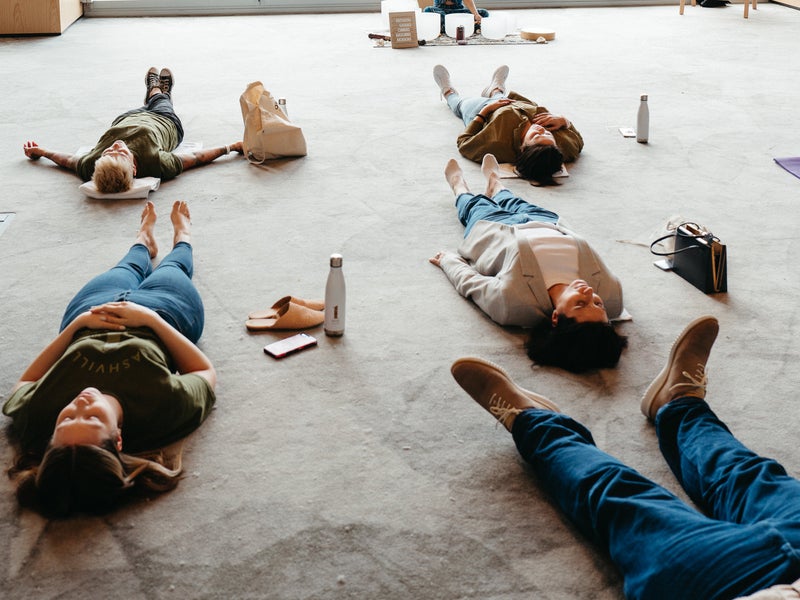 Wellness
Our partners at Bamford, HigherDOSE, TRILUNA and Arete Wellness are here to take your meeting to the next level. Boost your mind and body with wellness breakout sessions ranging from yoga and meditation to IV injections, infrared sauna mats and more.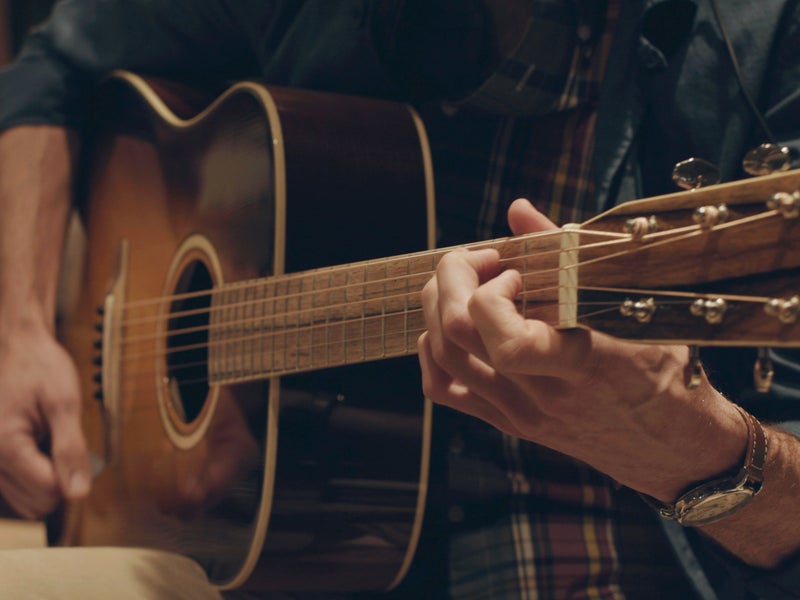 Creativity
Tap into your inner artist and take home your very own Nashville-inspired song. With our partner Cliff Goldmacher, Grammy recognized singer/songwriter, this workshop will put your team bonding to the test with a custom song to spark creativity.​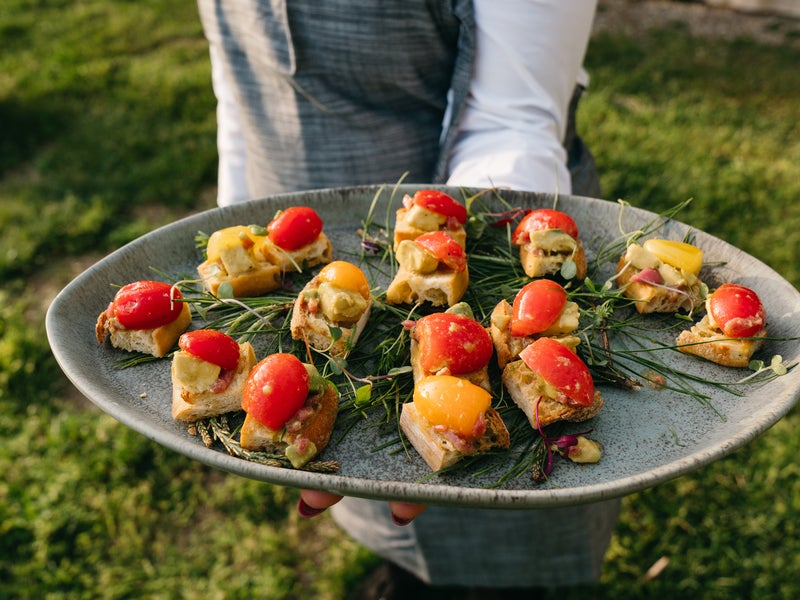 Catering
Our culinary and beverage teams helmed by Culinary Director Chris Crary are designed for the season and unique to your event. Full of fresh, local ingredients, you and your guests will savor dishes that are both good and good for you.
Room Blocks
Celebrate your big day in our urban oasis with your loved ones close by. Discounted room rates are available for groups of 8 or more, please contact our team for more information.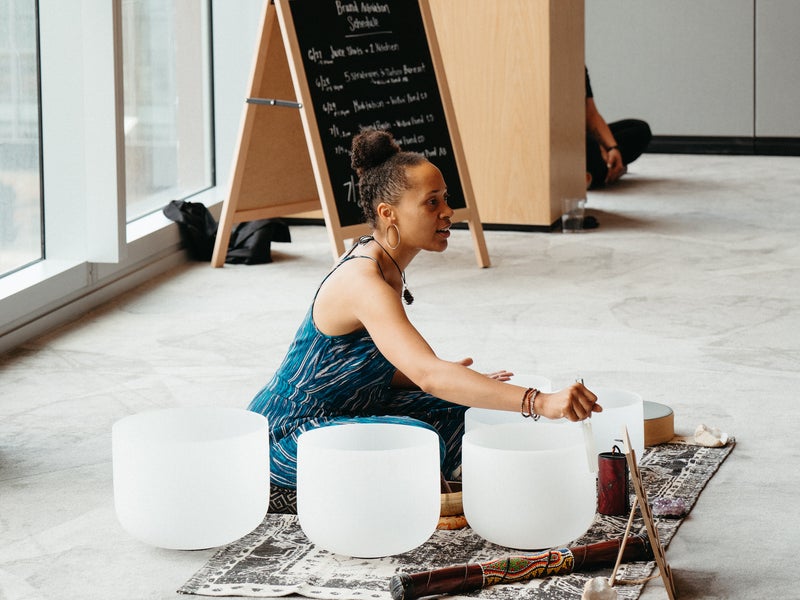 Wellness Enhancements
At 1 Hotel Nashville, we offer elevated extras to further enhance your next meeting, event or wedding. With a multitude of wellness offerings throughout the hotel, our team is here to curate add-ons that work for you.
Journey to Zero-Waste
1 Hotel Nashville has partnered with Foodprint Group to develop and implement a True Zero Waste program across all of our F&B outlets and our total operations. The program is designed to eliminate waste across the property and allow us to lead the hotel industry forward in its approach to materials sustainability. Our sustainable cocktail programs and zero-waste dinners highlight our belief that no effort is too small, and our creative teams employ solutions to prevent food waste at every turn, repurposing spent citrus peels and coffee grounds to infuse liquors, garnish glasses, and batch cocktails so that nothing is wasted.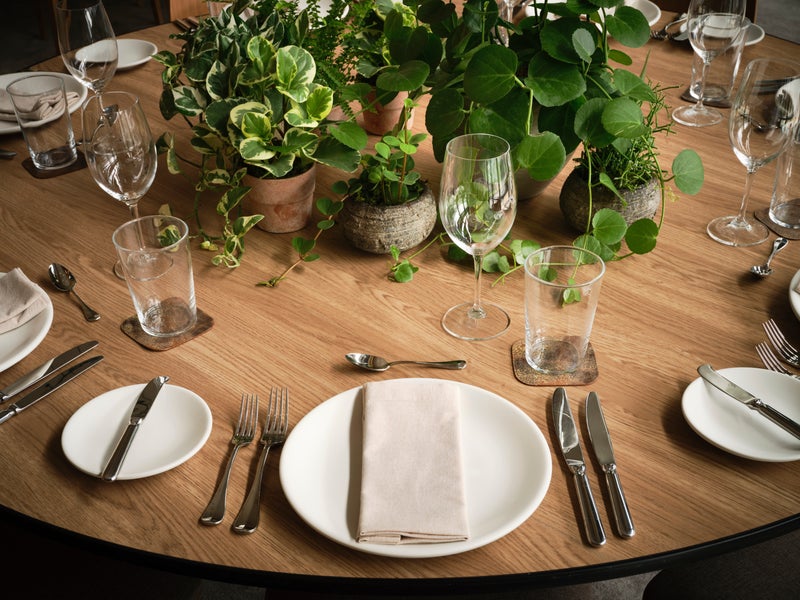 The sales and catering team were amazing to work with. From check in, front desk, housekeeping, restaurant staff, everyone was wonderful. The hotel is stunning, smells delicious and we'd love to host a meeting at this location again.
Melissa N