Mind & Movement
We've partnered with some of the world's top personal trainers to create a state-of-the-art gym and provide their exclusive training services.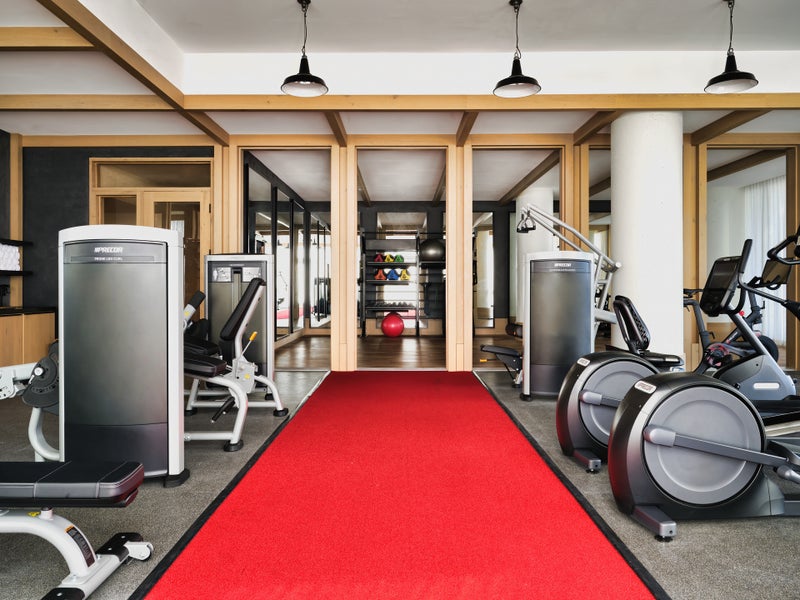 Anatomy
Recharge at Anatomy, our state-of-the-art fitness center. Stay fit and get inspired with personal training sessions, group fitness classes, meditation and yoga. 
The Anatomy concept creates a life-enriching community where everyone can sweat, enhance and recover in a positive, welcoming environment.
HOURS
Daily | 24 Hours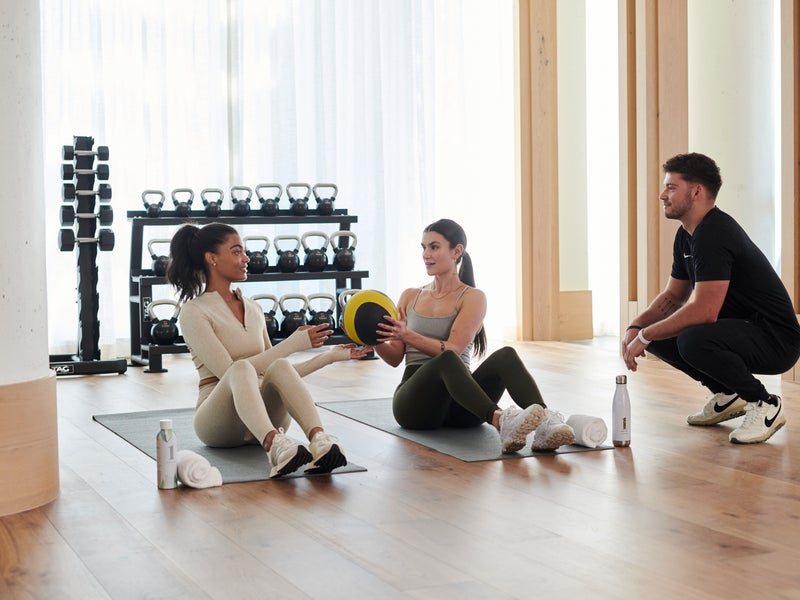 Group Fitness
Get inspired with group fitness and wellness classes, complimentary for hotel guests.
Personal Training
Stay fit and own your day with a one-on-one training session from an elite trainer. Choose from a curated selection of fitness experiences including strength and conditioning, HIIT, boxing, and more.
HOURS
Available Upon Request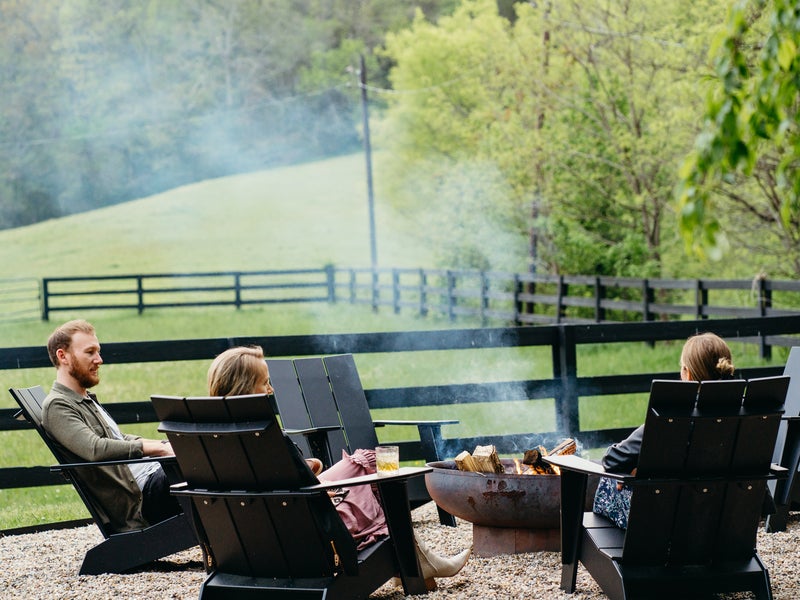 Nature Trails
Escape the buzz of the city and explore the natural side of Nashville. Ask our concierge team for the best outdoor spots for hiking, biking and more.