Gather
Crossvine, our flexible event and meeting spaces, along with 1 Hotel Nashville's unique outlets and suites, will offer everything you need for your business function, wedding, or social celebration.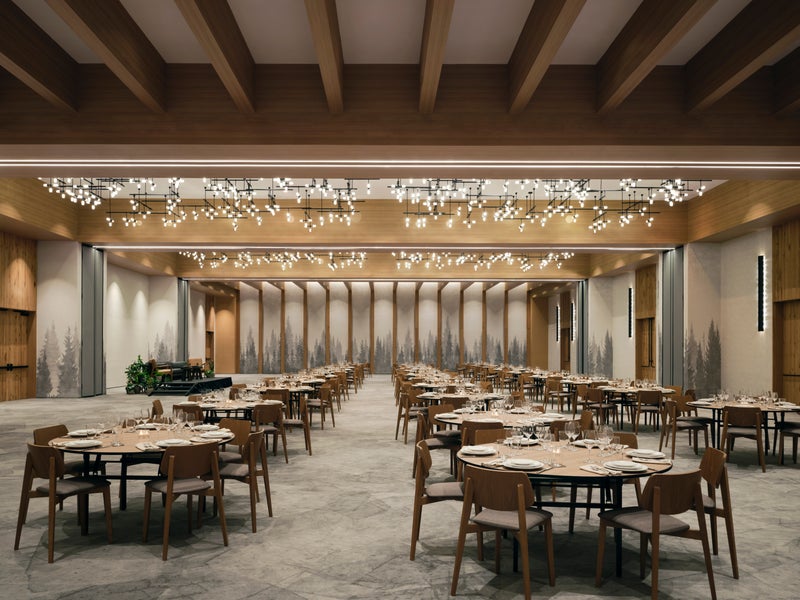 Event Spaces
Meet and mingle in flexible spaces, flowing seamlessly from social to private. With thoughtfully designed event spaces - including catering and event services - discover the perfect space to gather in the heart of downtown Nashville.
With both indoor and outdoor spaces spanning from 196 sq ft to 9,251 sq ft, alongside 215 guest rooms and suites, there is a space for everyone at 1 Hotel Nashville.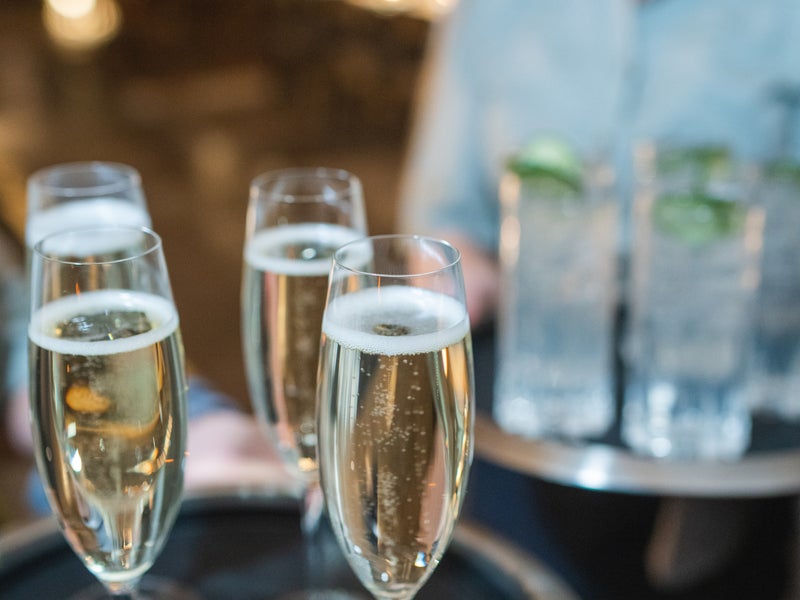 Social Events
With beautifully designed spaces such as Terrace House Suite, 1 Kitchen, Harriet's Rooftop and more, 1 Hotel Nashville has everything you need to bring your unique social event to life. Host anything from an intimate dinner to a large gala with custom event services fit to you.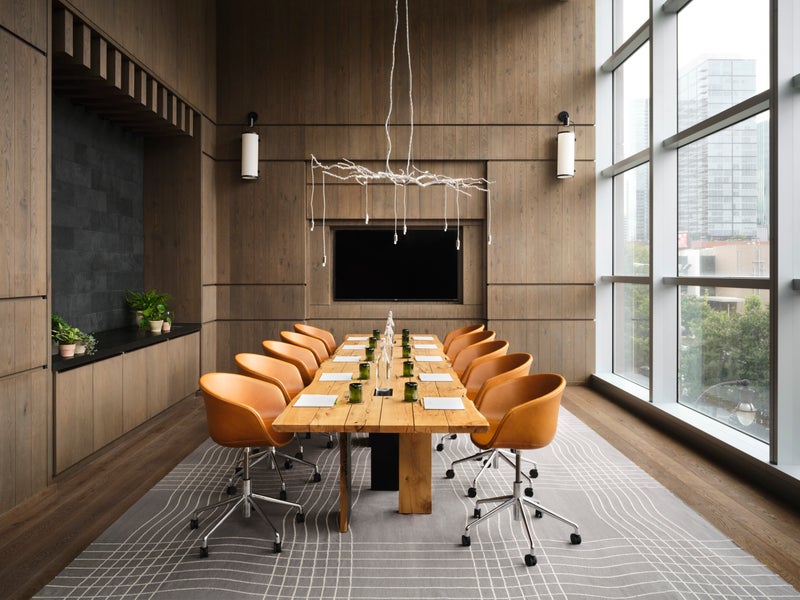 Corporate Events
Elevate your next corporate event with custom planning from the team at 1. Gather with your colleagues in our beautifully designed, light-filled spaces with incredible views of surrounding Music City.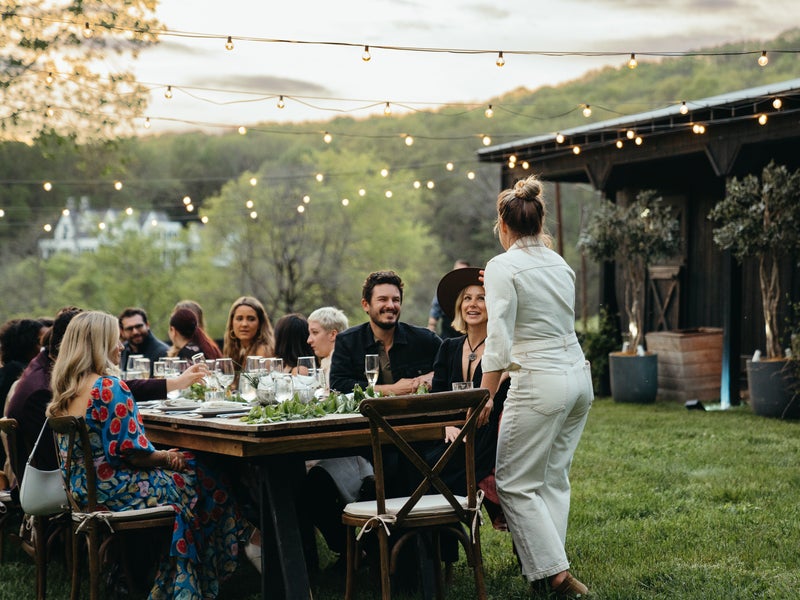 Weddings
Let us help you plan a celebration of love that you will remember for the rest of your lives. Our spaces span from small to large with custom event planning and in-house catering, allowing you to bring your dreams to life. Celebrate with us, and watch love grow.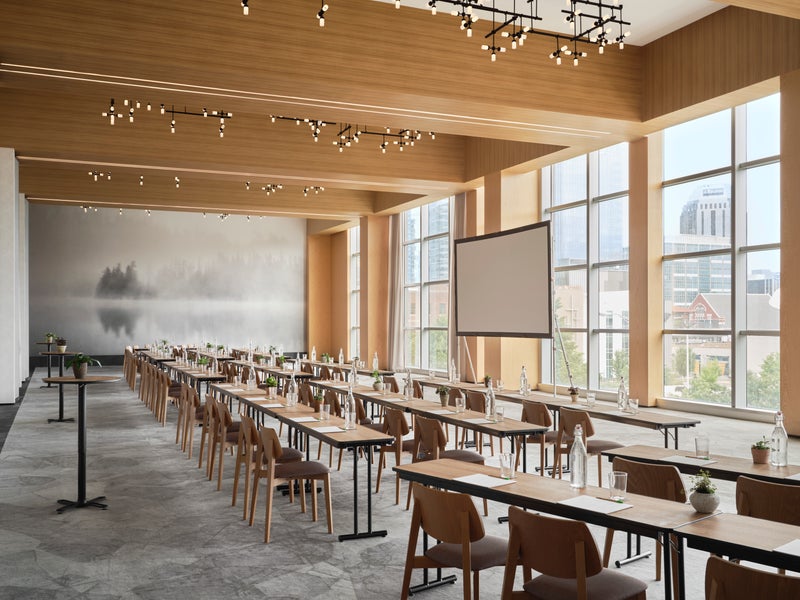 Meetings
Find the perfect space for a meaningful meeting at 1 Hotel Nashville. Turnkey event planning makes it easy with state-of-the-art technology, unique catering options, and custom breakout sessions. Get together with your team in any of our flexible spaces from Bluestem Boardroom to our 1 Kitchen Private Dining Room.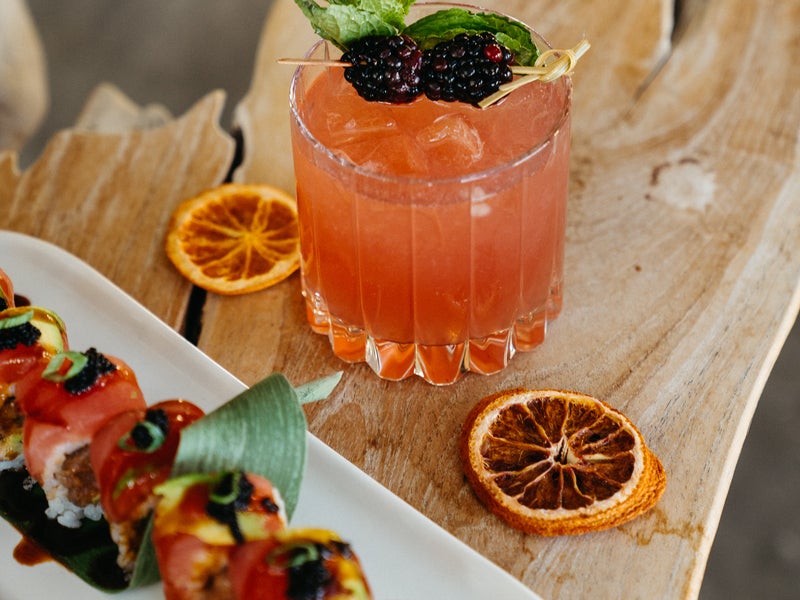 Private Dining
Our catering team at 1 Hotel Nashville will bring your private dining experience to the next level with custom planning services and delicious food helmed by Culinary Director Chris Crary. Enjoy in our Private Dining Room at 1 Kitchen, or experience a private experience in any of our unique spaces.
Film & Photoshoots
From Harriet's Rooftop to Terrace House Suite, we have the ideal backdrop to your next film, television commercial, ad, or press junket. Plus, we make it easy with the support you need to bring the content to life just as you imagined.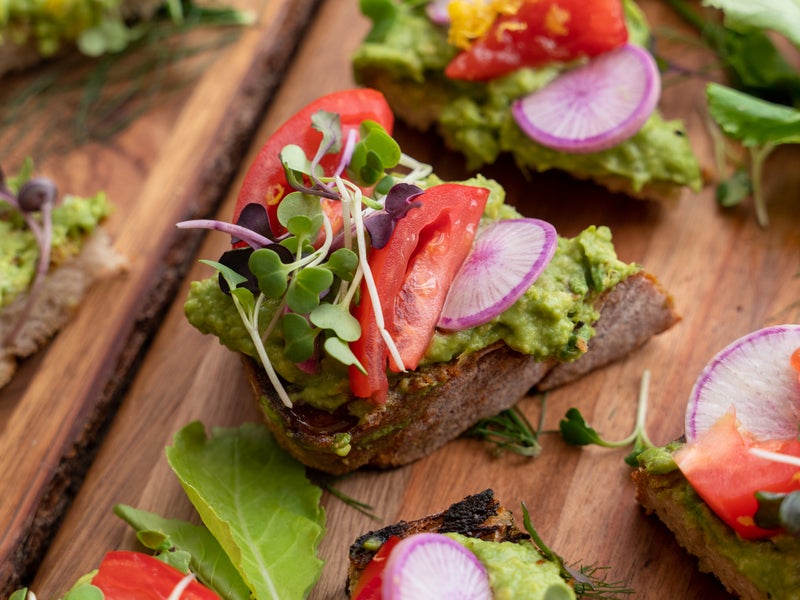 Catering
Our culinary and beverage teams helmed by Culinary Director Chris Crary are designed for the season and unique to your event. Full of fresh, local ingredients, you and your guests will savor dishes that are both good and good for you.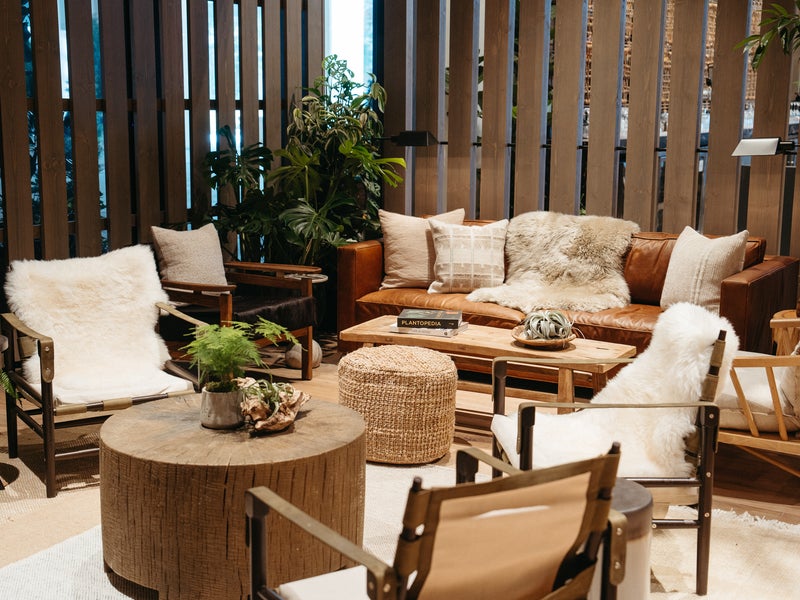 Sustainable Design
Through the use of reclaimed wood, native greenery, and organic textures, 1 Hotel Nashville's design pays homage to the surrounding nature, including inspiration from Fort Nashborough, Natchez Trace, the Smoky Mountains, and the Cumberland River. Crafted not only to highlight the area's rich history and natural scenery— but also to showcase the distinctive local talent - design elements highlight the surrounding area's culture, natural beauty, and agricultural landscape.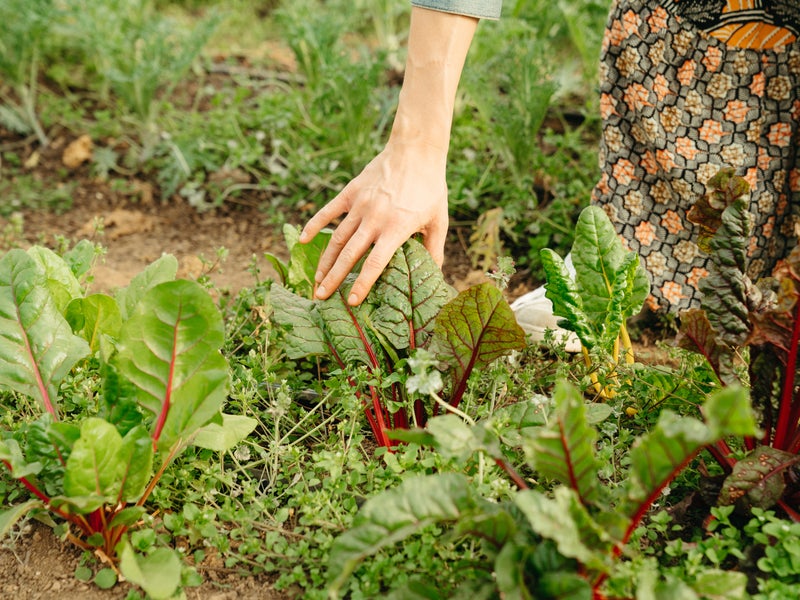 Local Love
1 Hotel Nashville's culinary team takes pride in their relationships with local farmers and purveyors to serve guests only the most high-quality, sustainably-made products. Farmers and growers within 200-miles of Nashville provide us with fresh produce so our guests can savor the seasons while we work to preserve the environment and support local.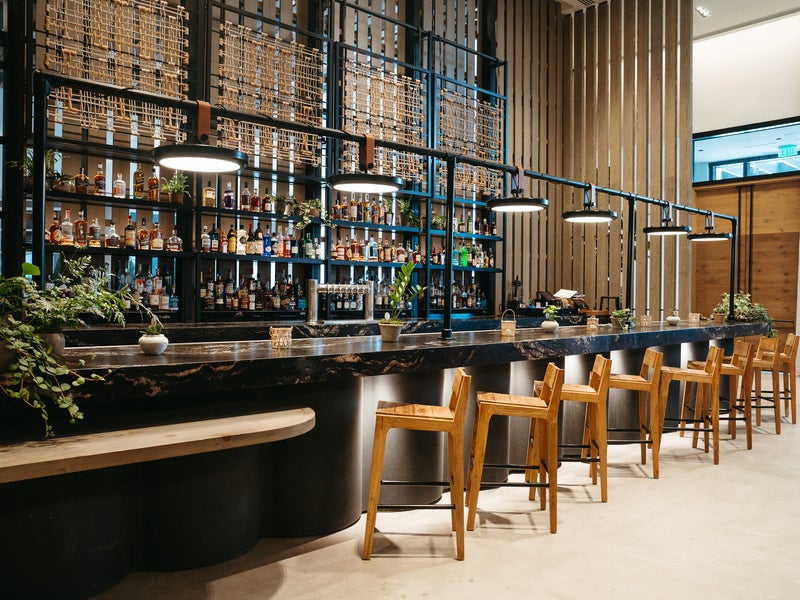 Journey to Zero-Waste
1 Hotel Nashville has partnered with Foodprint Group to develop and implement a True Zero Waste program across all of our F&B outlets and our total operations. The program is designed to eliminate waste across the property and allow us to lead the hotel industry forward in its approach to materials sustainability. Our sustainable cocktail programs and zero-waste dinners highlight our belief that no effort is too small, and our creative teams employ solutions to prevent food waste at every turn, repurposing spent citrus peels and coffee grounds to infuse liquors, garnish glasses, and batch cocktails so that nothing is wasted.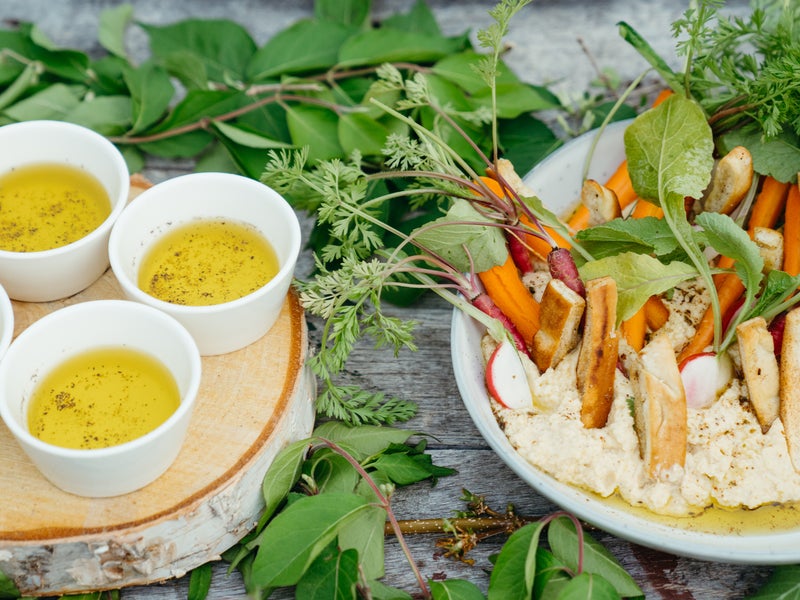 Seasonal Spotlight
Catering menus designed by Culinary Director Chris Crary evolve with the changing seasons and pay homage to the fresh and local ingredients seen throughout the dining outlets of 1 Hotel Nashville. The hotel's culinary team takes pride in their relationships with local farmers and purveyors who supply their kitchens with high-quality, sustainably-made products.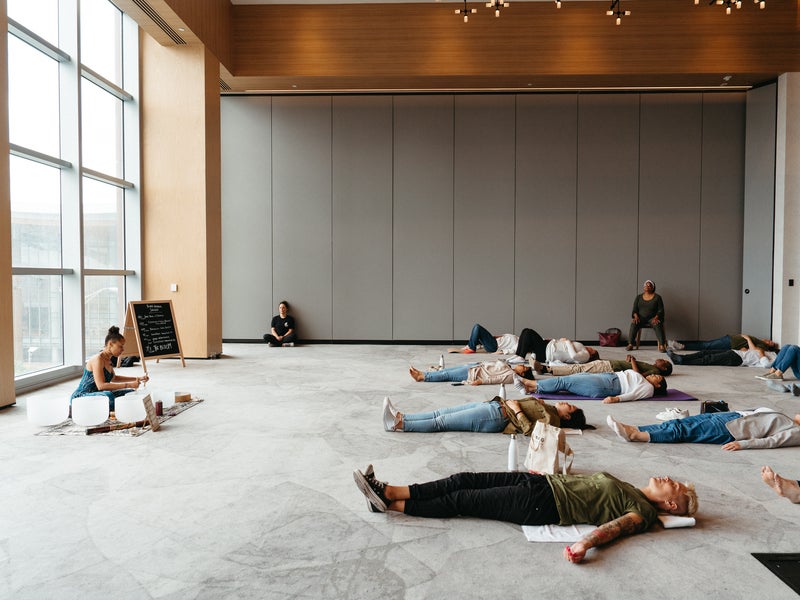 Wellness Enhancements
At 1 Hotel Nashville, we offer elevated extras to further enhance your next meeting, event or wedding. With a multitude of wellness offerings throughout the hotel, our team is here to curate add-ons that work for you.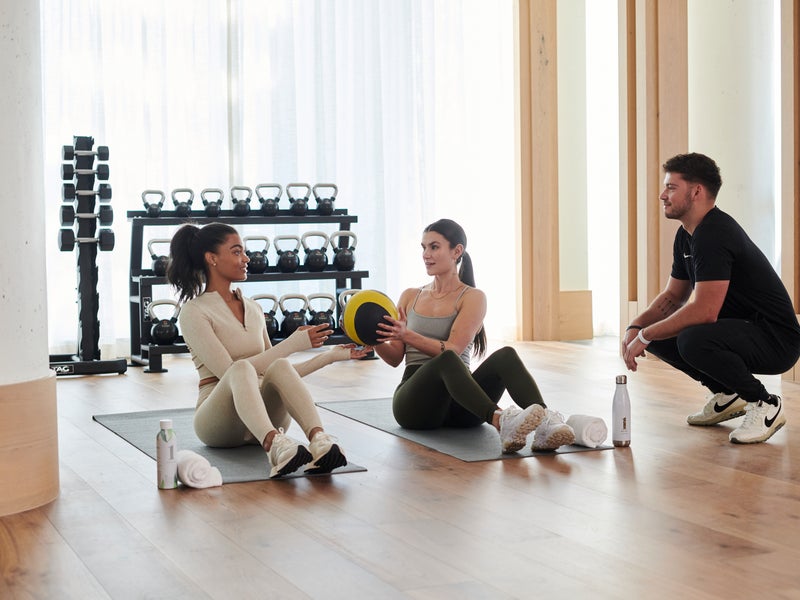 Group Fitness
Kick start your event with private group fitness led by our Anatomy Body Architects. Our on-site instructors offer an array of classes modified to fit any experience level, and curated for any occasion.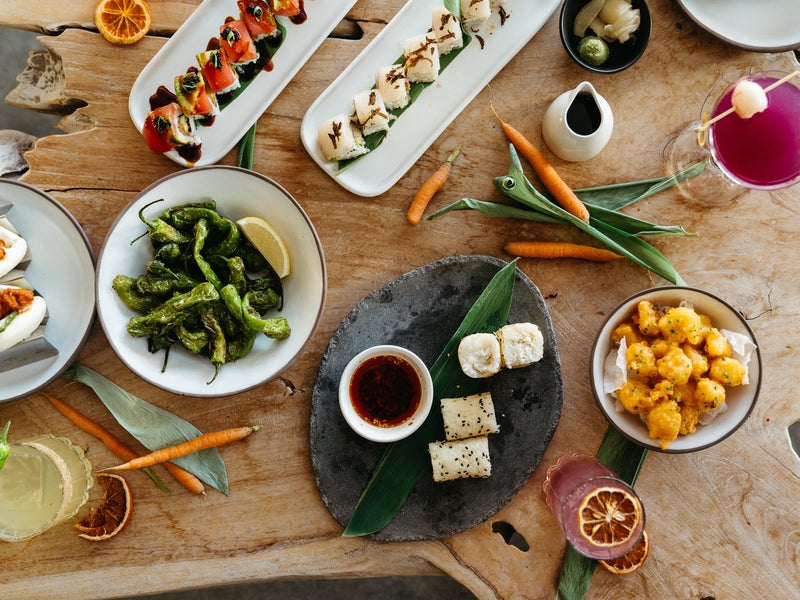 Custom Culinary
Our culinary team is here to work with your dietary restrictions and preferences. Any event can be curated to your group to ensure they are enjoying the freshest, seasonal ingredients fit to their needs.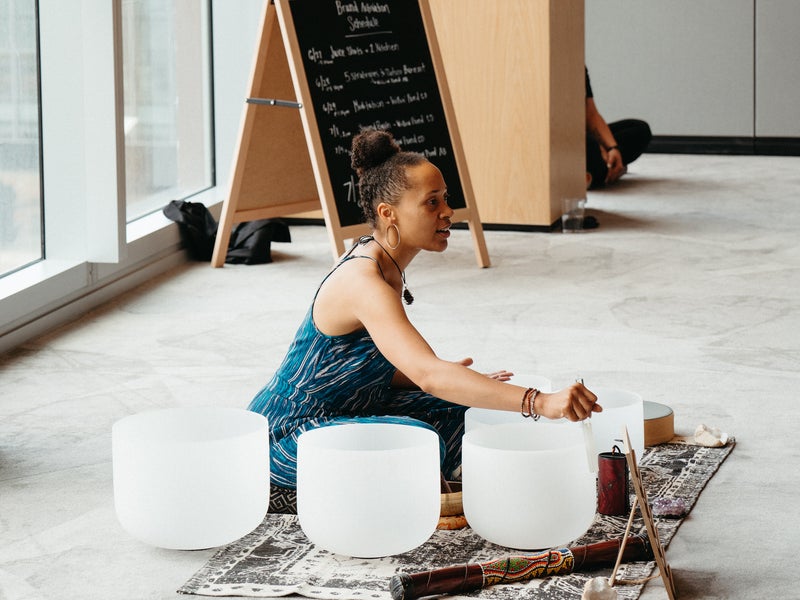 Mindful Moments
With local wellness partners at TRILUNA Wellness, we can help to curate a custom mindfulness experience to kick off a successful brainstorming session, wedding day and more. With experiences ranging from tipsy tarot readings to sound bath meditations, we have you covered.