Weddings
Weddings mark new beginnings. 1 Hotel Nashville offers the perfect setting to celebrate the start of a life with the one you love. Celebrate with us, and watch love grow.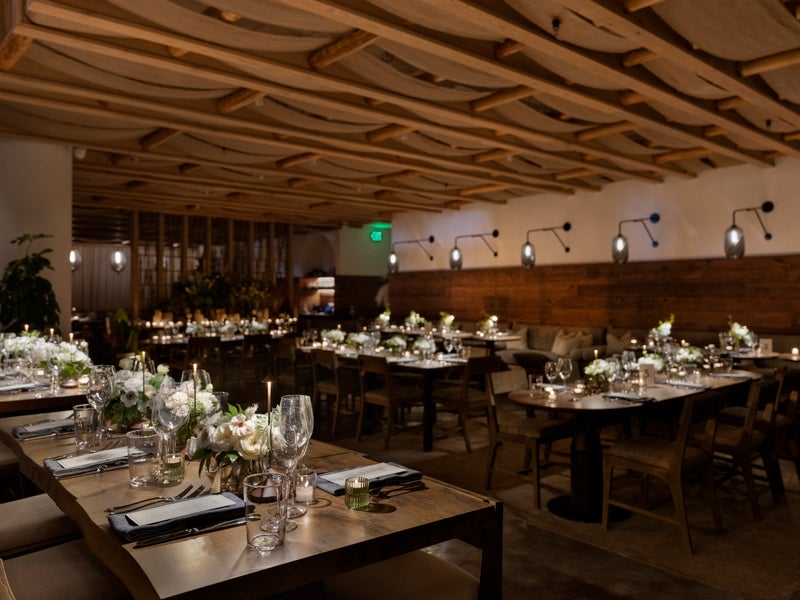 Ceremonies
From Meadow, our 9,251-square-foot ballroom that can accommodate up to 1,323 guests for the most extravagant of weddings, to Willow Pond, a flexible light-filled space with the ideal Nashville backdrop, we have an elegant space to fit any dream ceremony.
Receptions
Gather post-ceremony with your loved ones in one of our flexible and unique spaces. With event venues ranging from grand to intimate, indoor to outdoor, our team is here to help you throw the perfect celebration.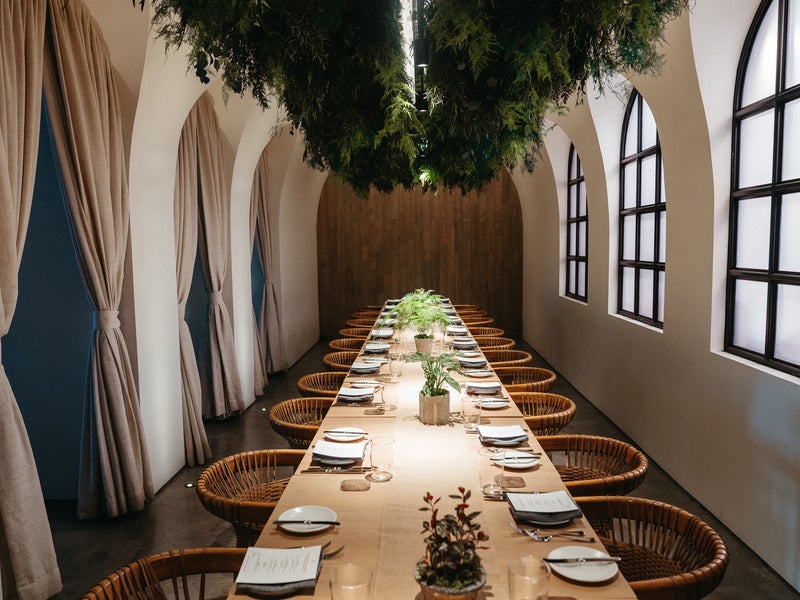 Rehearsal Dinners
1 Hotel Nashville's dining outlets and event spaces are the ideal space to host your closest friends and family for a rehearsal dinner you'll never forget. Toast to the future at our signature restaurant 1 Kitchen, gaze out at the Nashville skyline at Harriet's Rooftop, or enjoy a catered dinner in Crossvine event space.
Brunches
From a welcome to a farewell brunch, our culinary team is here to give you and your guests a custom and memorable experience. Gather in our private dining room at 1 Kitchen, set the scene at Harriet's Rooftop, or create an elegant brunch setting in our flexible event spaces in Crossvine.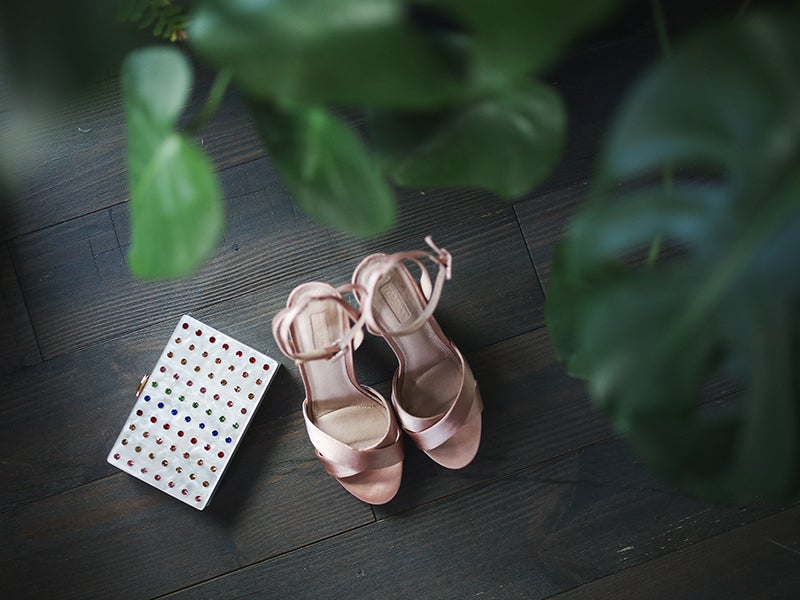 Getting Ready
From a grooms room in Bluestem Boardroom, to a bridal suite in Terrace House, we have every elegant space needed to get those finishing touches ready before walking down the aisle.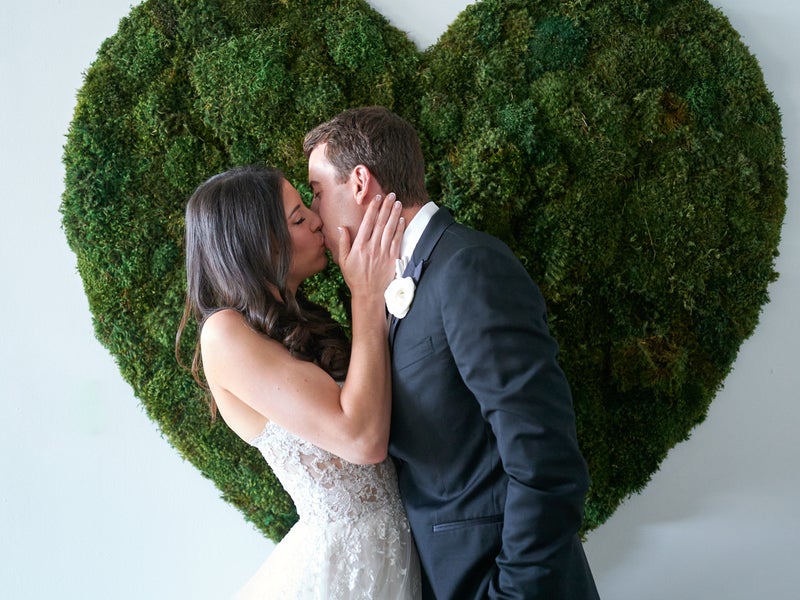 First Looks
Give your first look a beautiful backdrop in our urban sanctuary. From the private terrace of Terrace House Suite to Harriet's Rooftop overlooking the Nashville skyline, we are here to make every moment memorable.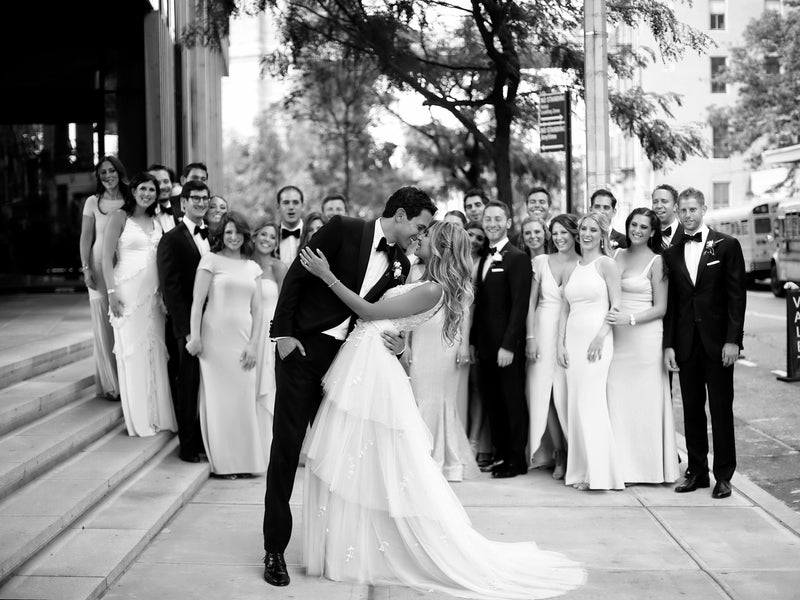 Wedding Photography
This is your big day, and we are here to help you capture the moment with our preferred local vendors. We have a list of incredible photographers and videographers that we would be happy to provide and assist in booking for you.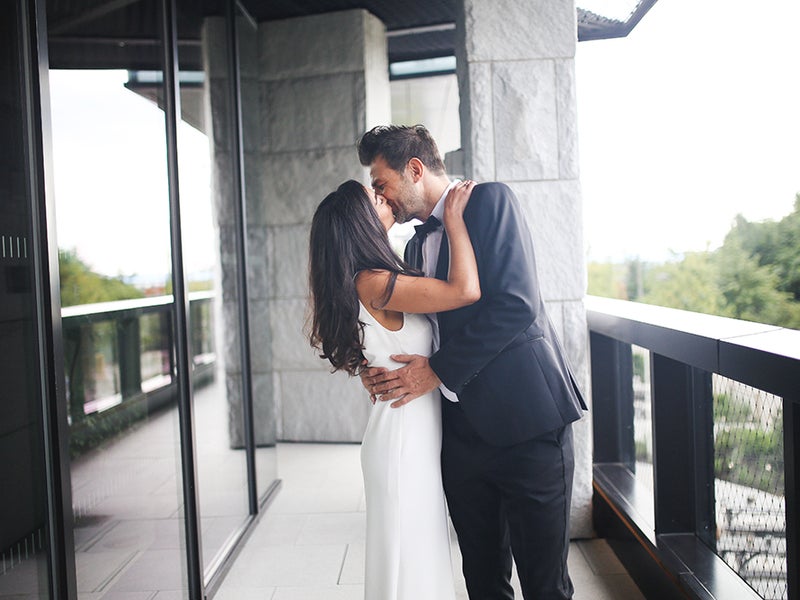 Proposal Package
Watch Love Grow
1 Hotel Nashville has everything you need to give your loved one a personalized proposal to remember with a two night stay in our Terrace House Suite.
This package includes custom proposal planning assistance, a photographer, a private dinner for two on the terrace, breakfast in bed, a couples treatment at Bamford Wellness Spa, a discount on a future wedding at 1 Hotel Nashville, and more.
Package from $10,200++ for two nights.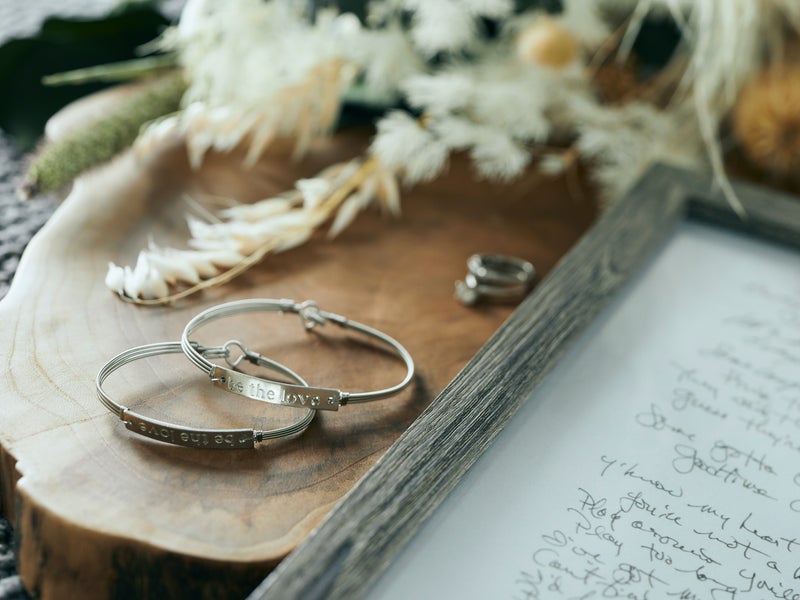 Nashville Duet
A chic, elevated, Nashville-style package including a custom song for the couple and welcome amenities from our local partners.
This package also includes entertainment booking assistance, a "Tennessee Whiskey Trail" at reception, a complimentary suite upgrade for the bride and groom, and more.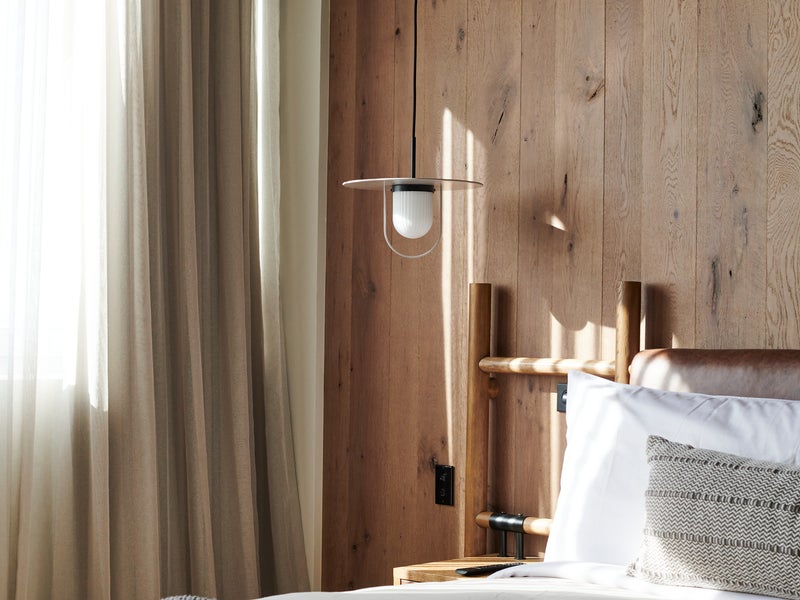 Room Blocks
Celebrate your big day in our urban oasis with your loved ones close by. Discounted room rates are available for groups of 8 or more, please contact our team for more information.
1 Hotel Nashville Wedding Space Capacities
Space
Sq Ft
Dimensions
Reception
Theatre
Classroom
U-Shape
Boardroom
Total Capacity
Crossvine Event Space

Meadow Ballroom

9,372
71'X132'
556
833
490
-
-
1,027

Meadow A

2,725
71'X38'
-
245
140
50
46
445

Meadow B

1,900
71'X27'
-
180
120
45
46
217

Meadow C

1,900
71'X27'
-
180
90
45
46
217

Meadow D

2,725
71'X38'
-
228
140
50
46
444

Willow Pond

3,700
100'X37'
242
242
150
-
-
242

Willow Pond A

730
20'X37'
-
49
20
24
24
49

Willow Pond B

703
19'X37'
-
47
20
24
24
47

Willow Pond C

741
20'X37'
-
50
18
24
24
50

Willow Pond D

734
20'X37'
-
49
18
24
24
49

Willow Pond E

697
19'X37'
-
47
20
24
24
47

Riverbed

3,979
23'X171'
252
327
153
-
-
327

Riverbed A

1,000
28'X36'
-
56
25
19
18
67

Riverbed B

1,541
29'X53'
-
103
52
30
28
103

Riverbed C

1,541
29'X53'
-
103
52
30
28
103

Riverbed D

801
28'X29'
-
33
24
16
18
54

Mossy Ridge

1,404
52'X27'
107
107
90
42
46
107

Mossy Ridge A

900
33'X27'
-
60
32
22
26
60

Mossy Ridge B

697
26'X27'
-
47
24
20
20
47

Sweet Shrub

1,359
50'X27'
92
100
78
38
38
100

Sweet Shrub A

701
26'X27'
-
40
22
18
18
47

Sweet Shrub B

595
22'X27'
-
47
25
20
20
47
Ground Floor

1 Kitchen

2,097
-
158
-
-
-
-
300

1 Kitchen Patio

1170
65'x18'
70
-
-
-
-
70

1 Kitchen Private Dining Room

330
33'x10'
25
-
-
-
-
24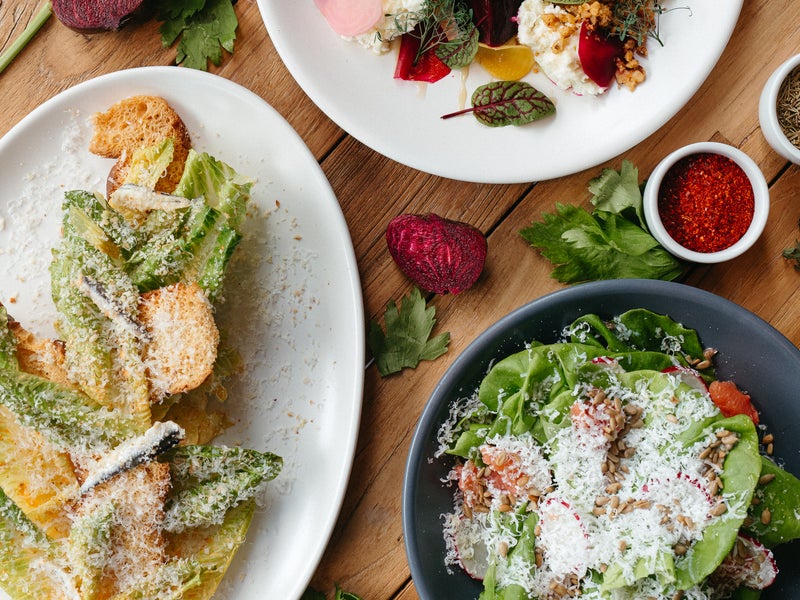 Ingredients First. Then Add Love.
Our catering menus are designed for the season with local and fresh ingredients to perfectly complement your celebration. Select from a variety of menu options for your cocktail reception, dinner and farewell breakfast. We're raising the bar for creative catering.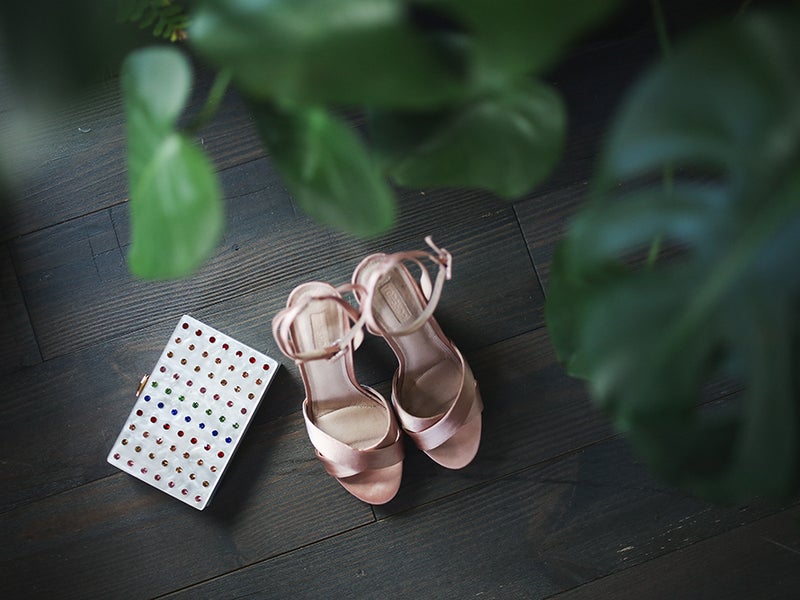 Elevated Extras
We offer special packages and experiences to create a truly memorable wedding weekend. Treat your bridal party to a private yoga session, add a special blessing ceremony for you and your soon-to-be spouse, gather your family for a rehearsal dinner or say goodbye to your guests with a farewell breakfast.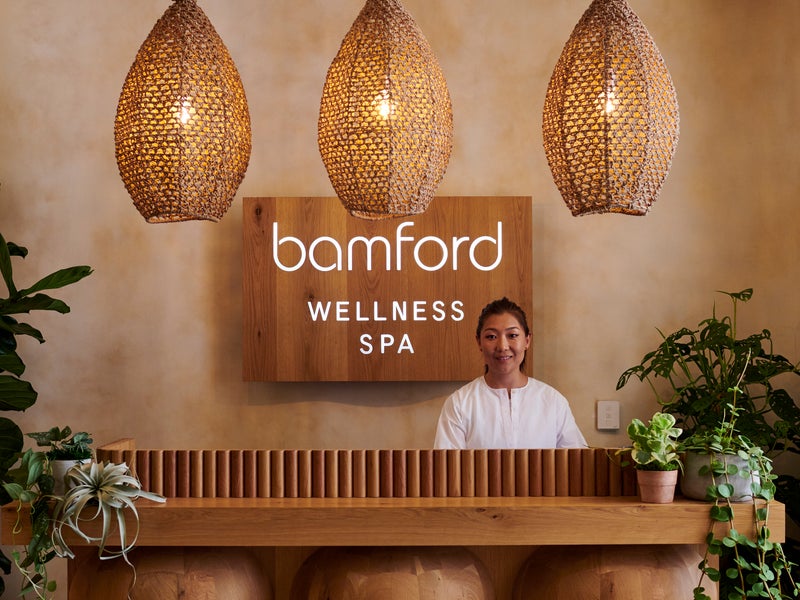 Honeymoons
Make your honeymoon memorable with our luxurious setting and picture-perfect location. Take time to relax at Bamford Wellness Spa, indulge at our on-site restaurants and bars, or get out and explore the beauty of Nashville together.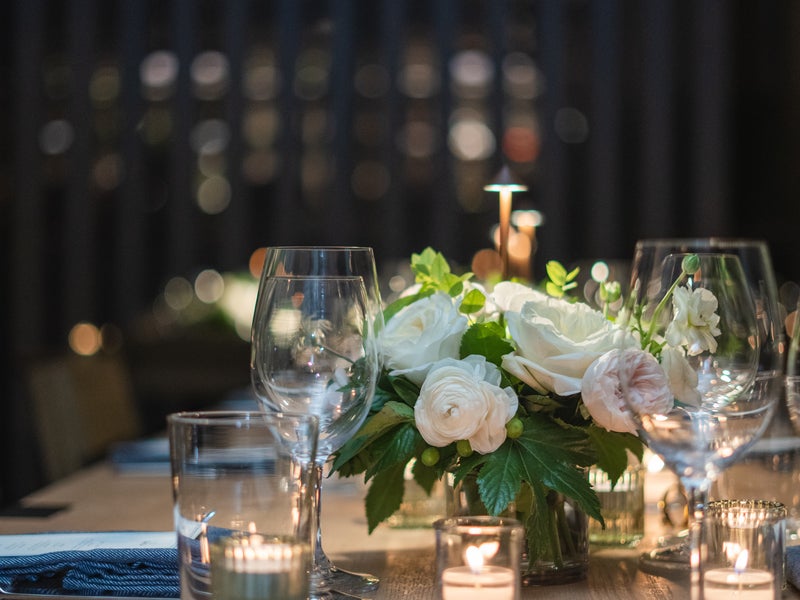 Planning
How can we help you create your dream wedding? Submit a request for a proposal, and share with us the details and budget, as well as your vision. We will respond promptly with answers and options.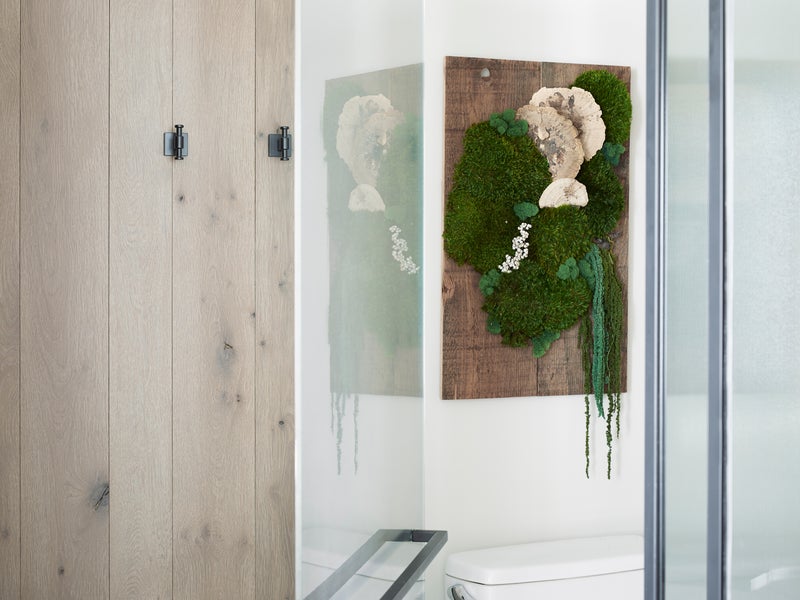 Sustainable Design
Through the use of reclaimed wood, native greenery, and organic textures, 1 Hotel Nashville's design pays homage to the surrounding nature, including inspiration from Fort Nashborough, Natchez Trace, the Smoky Mountains, and the Cumberland River. Crafted not only to highlight the area's rich history and natural scenery— but also to showcase the distinctive local talent - design elements highlight the surrounding area's culture, natural beauty, and agricultural landscape.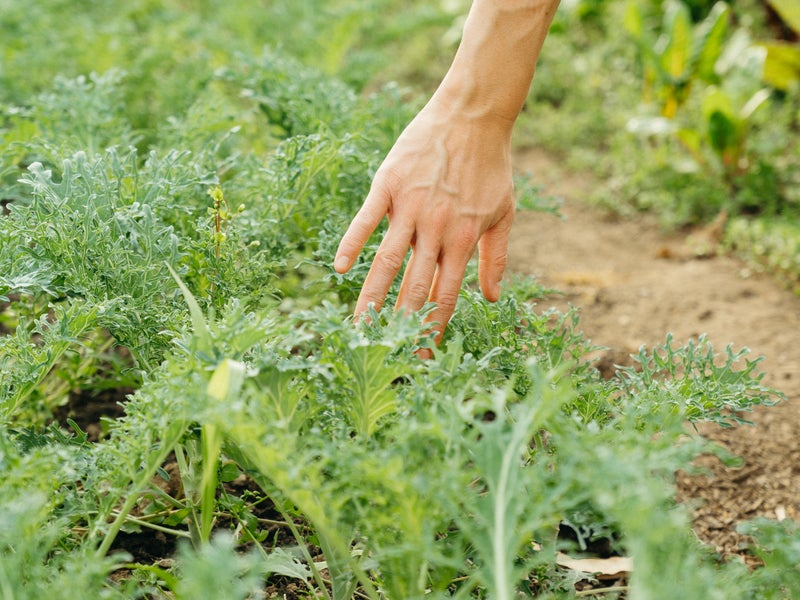 Local Love
1 Hotel Nashville's culinary team takes pride in their relationships with local farmers and purveyors to serve guests only the most high-quality, sustainably-made products. Farmers and growers within 200-miles of Nashville provide us with fresh produce so our guests can savor the seasons while we work to preserve the environment and support local.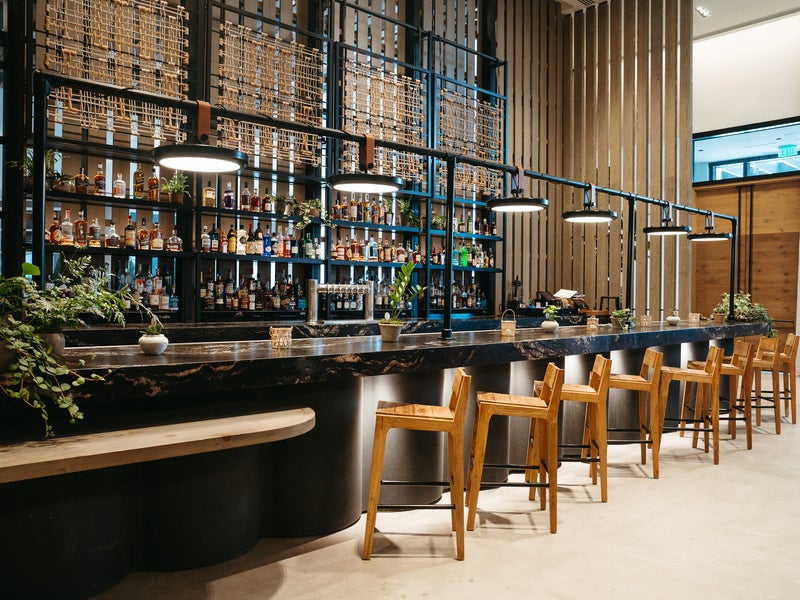 Journey to Zero-Waste
1 Hotel Nashville has partnered with Foodprint Group to develop and implement a True Zero Waste program across all of our F&B outlets and our total operations. The program is designed to eliminate waste across the property and allow us to lead the hotel industry forward in its approach to materials sustainability. Our sustainable cocktail programs and zero-waste dinners highlight our belief that no effort is too small, and our creative teams employ solutions to prevent food waste at every turn, repurposing spent citrus peels and coffee grounds to infuse liquors, garnish glasses, and batch cocktails so that nothing is wasted.