A closer look inwards
Within is a retreat in every sense—a destination and a mindset, whole-body health and spiritual fitness—in a setting constantly nourished by sun, light, air, water, and earth.
Our retreats are designed to let nature lead the way, taking you outside so you may better see within, integrating the science of wellness with traditional medicine and ancient healers, and setting thoughtful intentions for each day's path. 
When you travel within, you open your world—allowing the space to look deeply, see clearly, pause thoughtfully, and live mindfully long after you're home—all with the support of expert wellness practitioners, board-certified physicians, renowned nutritionists, and numerous subspecialists.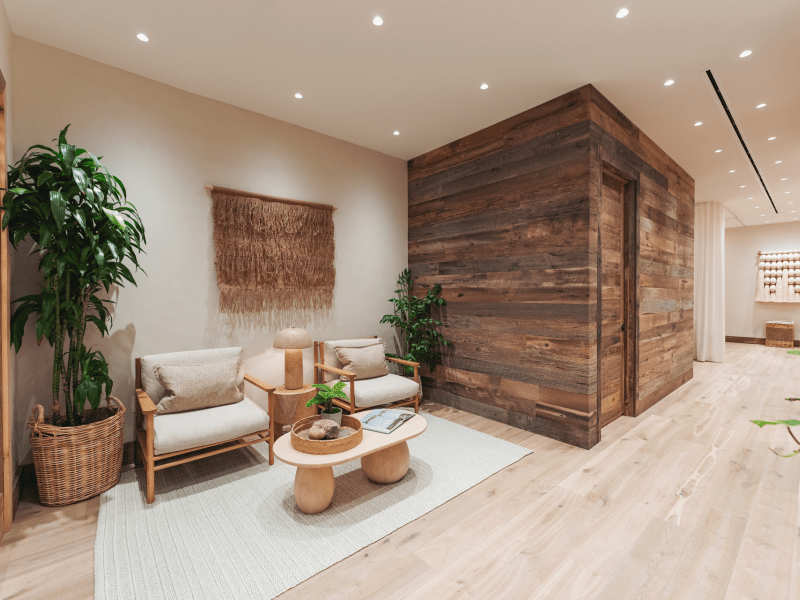 Vitahealth
Physical health is an integral element of overall well-being. Vitahealth at 1 Hotel Hanalei Bay offers a fully integrated Precision Wellbeing experience, harnessing a proven, human-centered, and whole-body approach. Led by a renowned team of physicians and nurses, our integrated medicine program and partnership was created to nurture wellness from the inside out.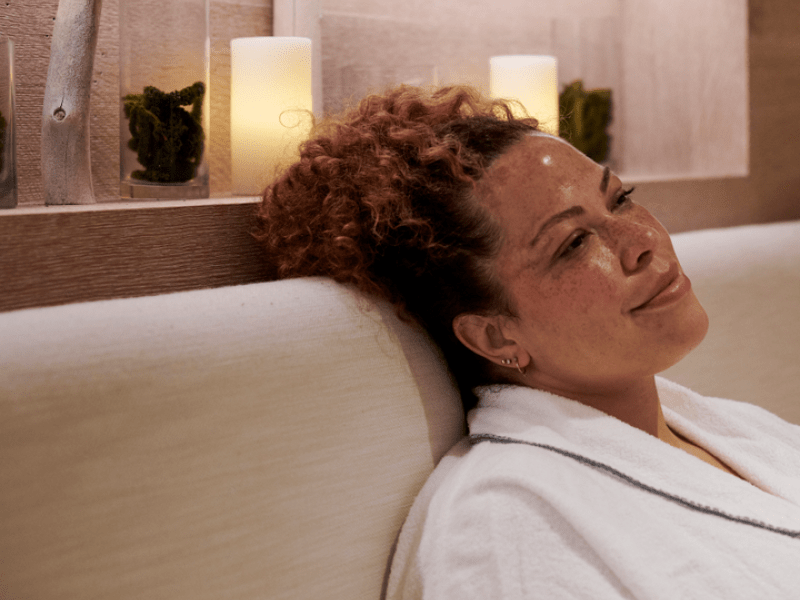 Travel Within
Vitahealth will provide you with an analysis of your wellness and nutrition history, work with medical doctors to discover your body's ideal state of performance, and help identify underlying conditions as well as solutions for disease prevention.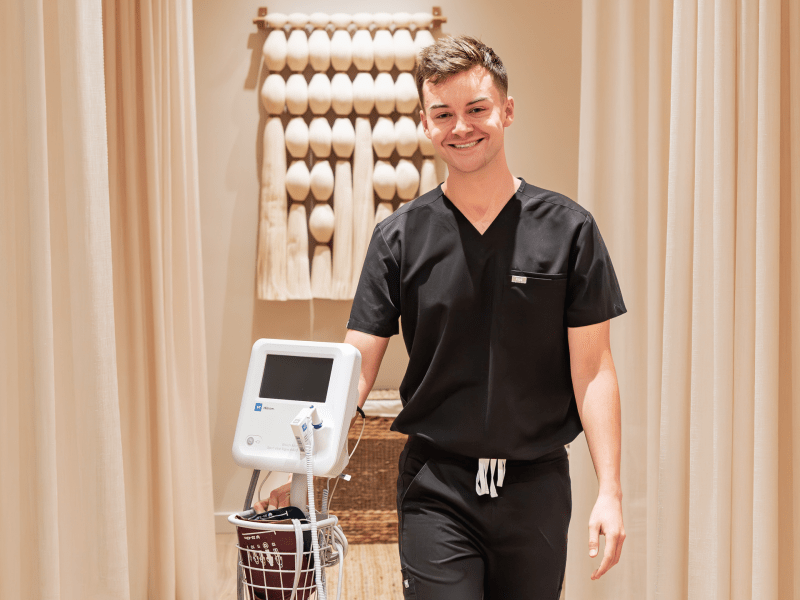 Services Offered
Craft IV Infusions 
MD Lab Work Referrals and Review 
Hormone Restoration & Balancing for Men and Women 
Thyroid Management 
Neuro / Adrenal Testing and Consultation 
Medical Weight Loss 
Gastrointestinal Analysis
Nutritional Evaluation
Comprehensive Anti-Aging Analysis
Touchless Therapies
Ocean Float Room
Using a flotation tank to create a zero-gravity environment that promotes relaxation and restoration, and is also known to reduce stress & anxiety, relieve muscle aches, improve sleep and focus, accelerate recovery, deepen your meditation practice, increase circulation, and elevate your dopamine and endorphins.
Hyperbaric Oxygen Therapy
Breathe in 100% pure oxygen in a pressurized environment, which is known to rejuvenate your skin and tissues and promote a clear, focused mind.
Somadome Meditation Pod
The world's first tech-enabled meditation vessel providing meaningful stress relief.
Normatec 3 Compression Leg Cuffs
This precision pulse technology helps increase circulation, revive muscles, reduce swelling, speed up recovery, and maximize performance through targeted air compression.
Steam and Traditional Herbal Wet Saunas
A blend of herbs that soothe and cleanse the respiratory tract, boost immunity against respiratory infections, and strengthen the immune system.
Sunlighten Infrared Sauna
Using infrared panels in place of conventional heat, near infrared wavelengths deliver energy to your cells allowing connective tissues to stimulate production of collagen and elastin. This can lead to skin renewal, cell regeneration, faded scars, and tissue growth.
RAINBOW CHAKRA MAT
Inspired by nature and perfected by science, enjoy the cumulative healing benefits of heated crystals, far infrared, negative ions, photon lights and PEMF.
Cryobuilt Chamber | Sprouting Soon
Sprouting Soon - Our two-person Cryo Chamber, a treatment focused on submersion in below-freezing temps, can be highly effective in muscle recovery, chronic pain relief, and improved sleep.
Dreampod Ice Baths | Sprouting Soon
Sprouting Soon - These cold water immersion baths help to constrict the body's blood vessels, aid in flushing toxins from the body, and reduce inflammation. After cold water immersion therapy, the body naturally begins to reheat itself, while blood vessels expand to promote healthy blood flow. This constriction and expansion of the blood vessels can have a lasting positive effect on blood pressure and overall circulation.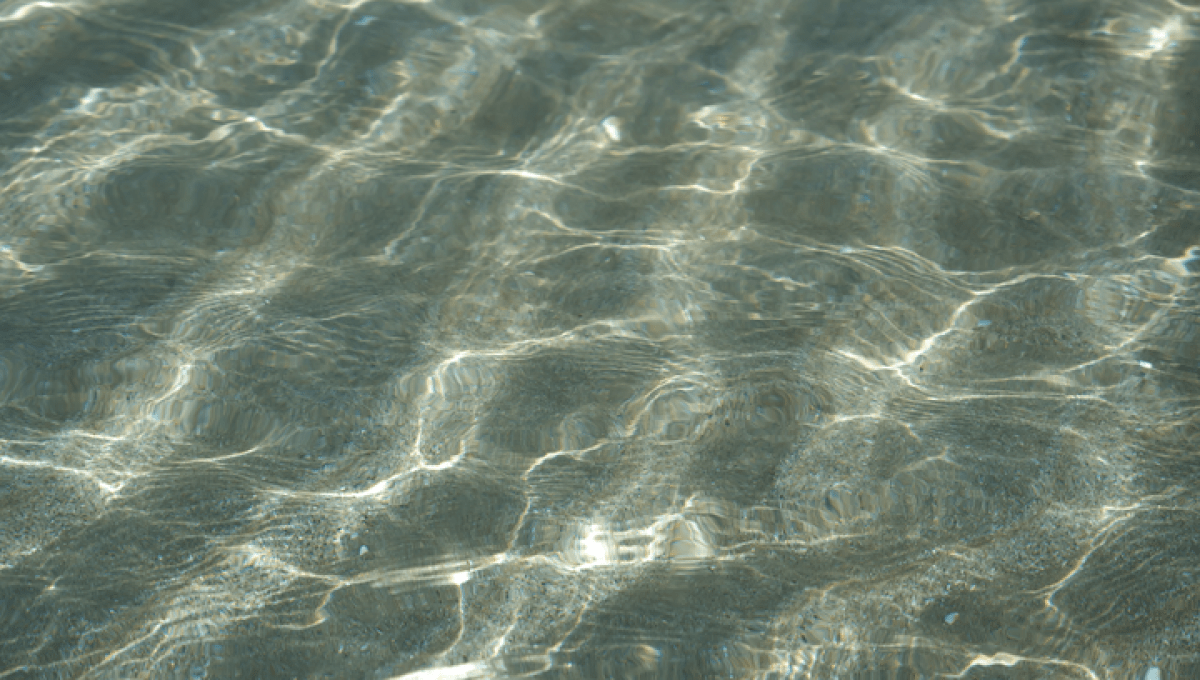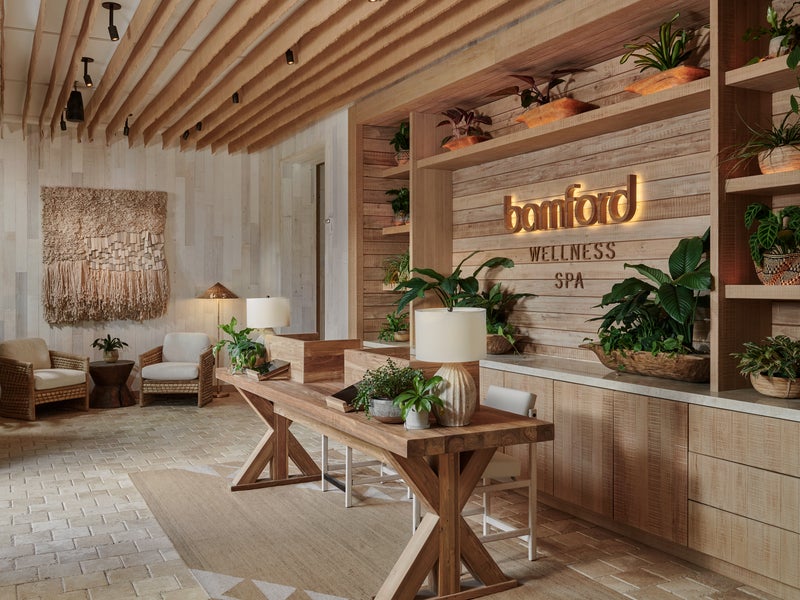 Bamford Wellness Spa
Our 18,000 square foot spa offers an open, tranquil setting for holistic treatments rooted in a deep connection to nature, designed to nurture mind, body and spirit. Bamford Wellness Spa houses 18 sustainably-designed treatment rooms—including two couples rooms—offering a balance of traditional and locally influenced treatments with tech-focused, non-invasive wellness therapies.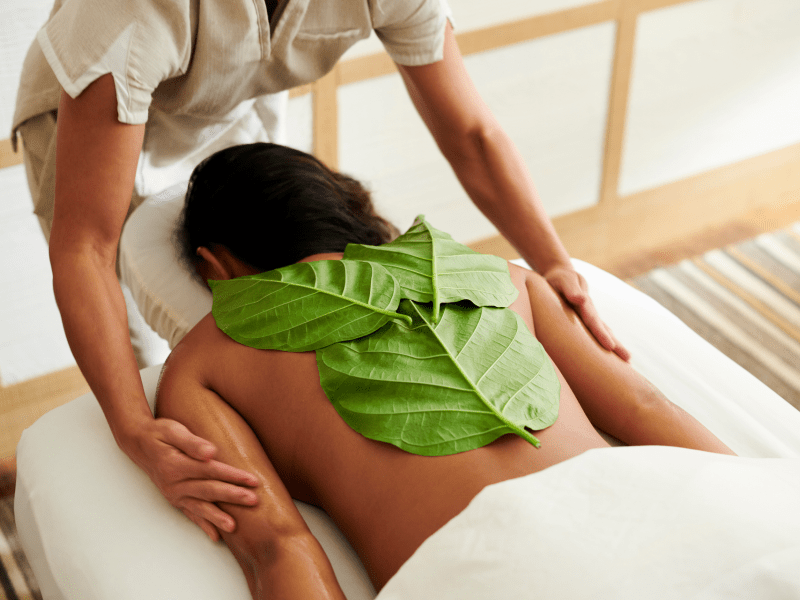 Services Offered
Signature Rituals
Therapeutic Facials 
Massage and Body Treatments 
Hawaiian Plant Medicine
Body Enhancements
Holistic Wellness Alternatives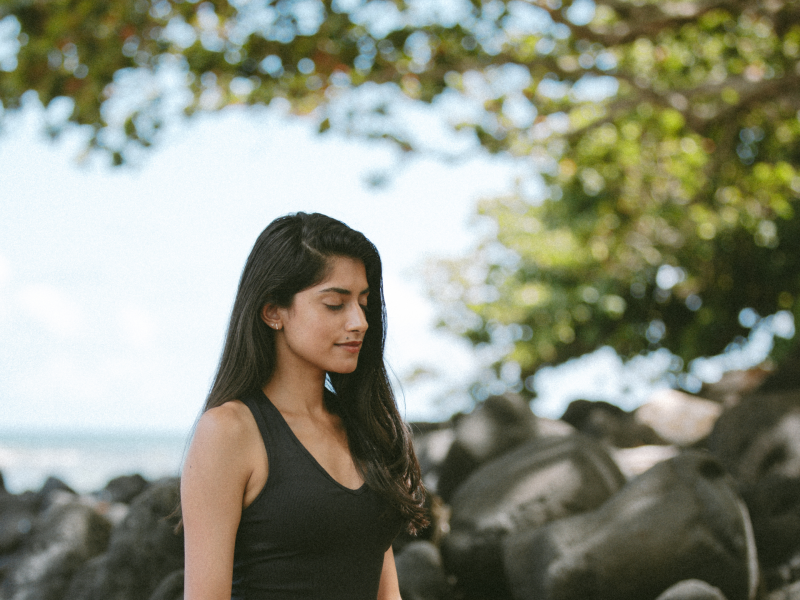 Mind
Our practices are designed to cultivate well-being through immersive experiences centered on intentional living, stress reduction, mind-body balance, and self-reflection. Our group classes foster human connection and collective growth that promote deep inner wellness.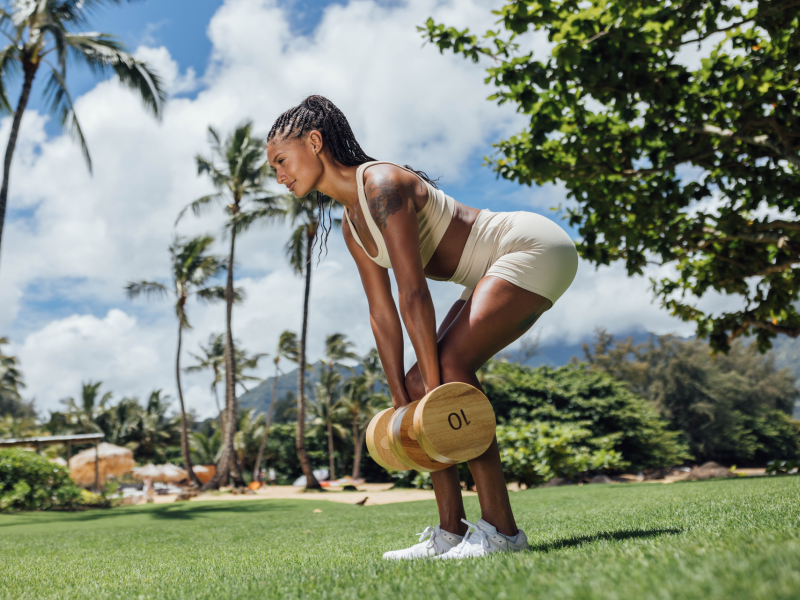 Movement
Recharge 24/7 at our gym, a health and wellness sanctuary with state-of-the-art weight training and cardio equipment. Exclusive to guests, Anatomy offers proprietary programming influenced by sports performance and the science of strength conditioning. The Anatomy concept creates a life-enriching community where everyone can sweat, enhance and recover in a positive, welcoming environment.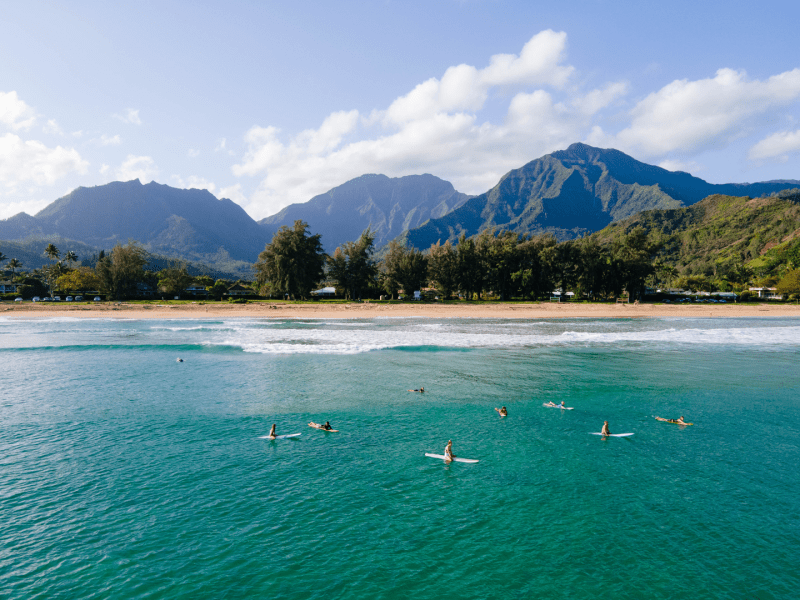 Outdoor Pursuits
The Kaua'i landscape is made for exploration, adventure, and being outdoors.
Allow yourself to forge a deep connection with the magnificence the island has to offer and embrace the duality of Mauka and Makai, where the mountains and the sea converge in harmony.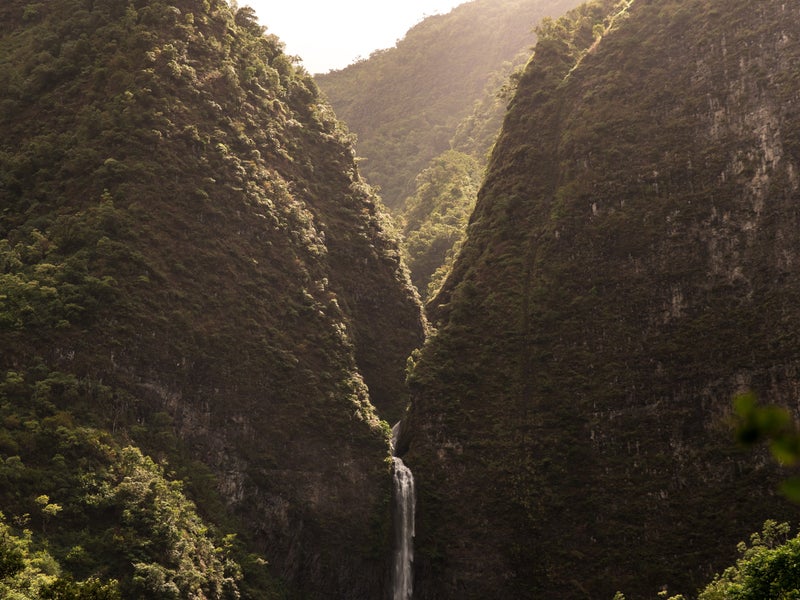 Mauka (Towards the Mountain)
Sharpen your slacklining skills, bird watch or learn about the island's geological evolution and how to conserve its nature. Lace up your boots and embark on a journey nestled within the embrace of lush and prolific landscapes. As you traverse the heart of Kaua'i's majestic mountains, you'll find yourself immersed in ever-evolving and unique trails.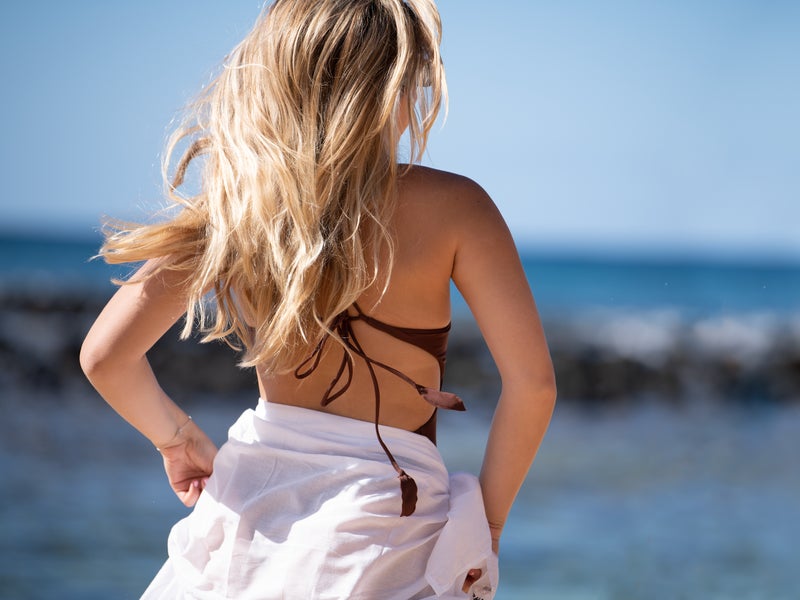 Makai (Towards the Sea)
Gaze towards the endless horizon where the rhythmic waves and pristine shoreline beckon you to unwind and connect with the ocean's vitality. From the Wailua River to the majestic Nāpali Coast, feel the breeze invigorate your spirit as you explore the magic and abundance beyond the North Shore through hidden beaches and serene rivers.
Nutrition Within
Nourish
We provide you with the nourishment your body deserves with a custom minibar that comes stocked with a wealth of wellness. Thanks to our local sustainable partner farms - Common Ground Kaua'i, Hawaiian Organic Noni Farm, Lydgate Chocolate Farm, and others - we're able to offer a variety of wellness shots, elixirs, kombucha, nutraceuticals, fresh coconut water, noni organic leathers, and more. We encourage you to embrace these nourishing treats, not just during your stay but as a lifelong commitment to well-being.
Restore
True well-being cannot be achieved without restoration. In a world that often prioritizes productivity over self-care, we invite you to take the time and embrace this fundamental component. Our turndown services include a selection of thoughtful gifts to enrich your wellness routines and enhance your sleep experience.
Refuel
Eating well is part of being well. We offer a full range of nutrient-rich menus featuring fresh, locally-sourced ingredients, for every palate. Whether you choose to learn how to cook nutritious island-inspired dishes guided by our acclaimed chefs or embark on a private tour with our organic rooftop garden guru, you'll have the opportunity to delve into the world of regenerative agriculture. In these immersive and intimate experiences, you'll not only gain valuable culinary skills but also learn about the innovate ways to prepare your dishes including the benefits of a plant-based lifestyle and ingredient substitutes.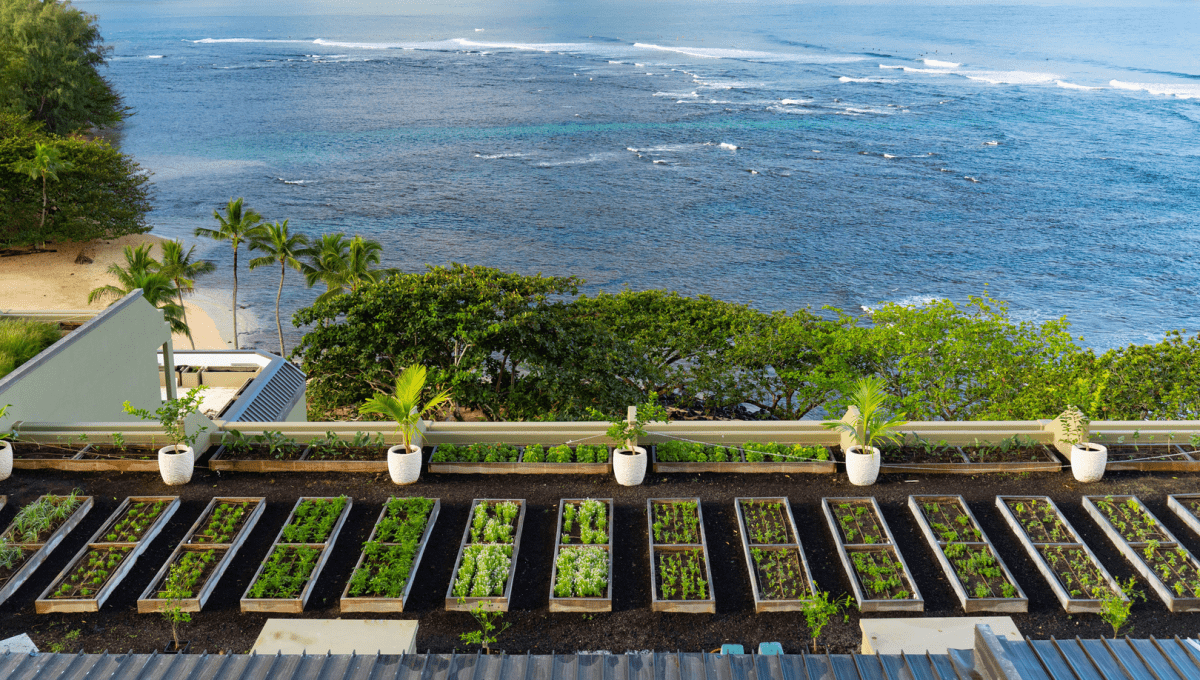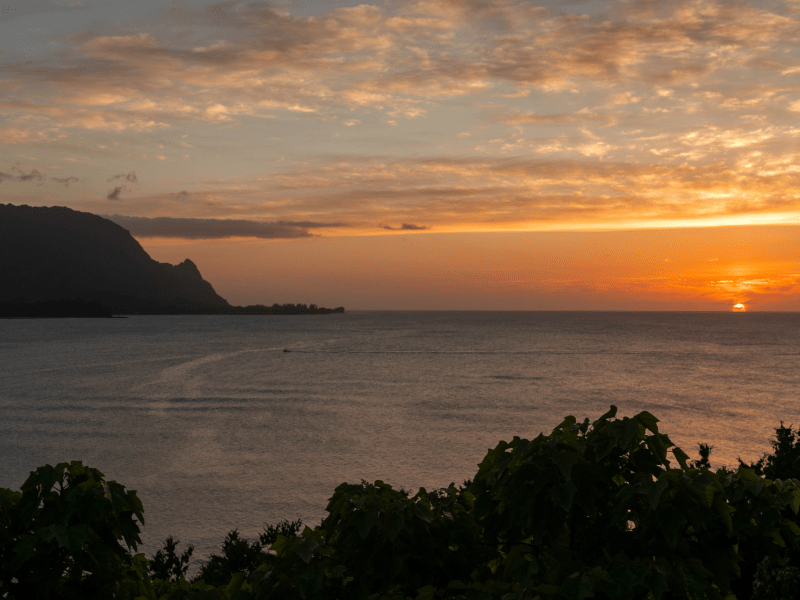 GIVING BACK, STAYING WELL
Our approach to holistic wellness is grounded in nature and rooted in gratitude, which we believe leads to tremendous personal fulfillment for all. We offer local volunteer as well as donation opportunities for guests to make a positive impact on the island of Kauaʻi and leave the island even more enriched than when they arrived.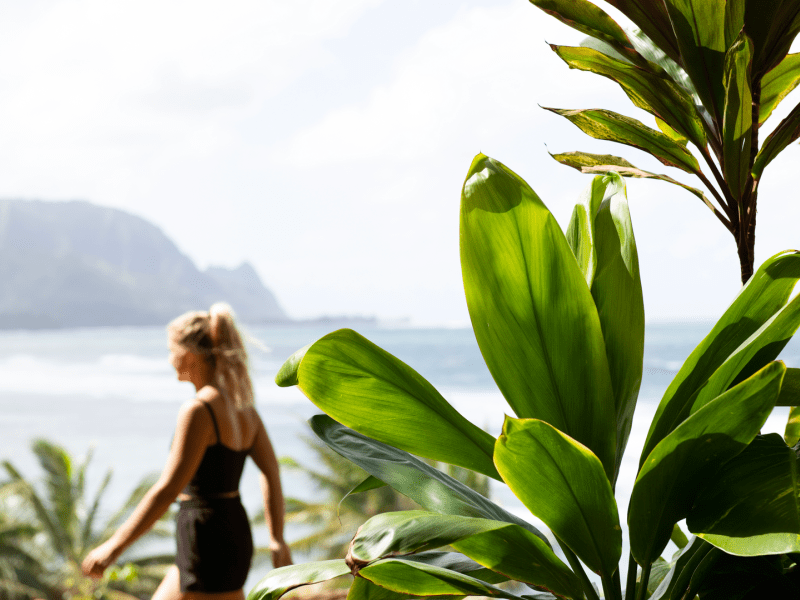 RETREATS WITHIN
Our wellness retreats include 4 and 7-day custom programs created in collaboration with in-house integrative medicine doctors, wellness experts, physical trainers, nutritionists and meditation guides to support your personal wellness journey. Our Wellness Sages check in daily with each guest, oversee wellness assessments and make adjustments to schedules, which may also be translated into a customized plan for our guests to bring home. 
We'll arrange for a quick check-in call roughly 6-months after your stay to confirm your next visit. And, we're always happy to incorporate specific requests for spa services, nutrition counseling or physical therapy into your daily personal schedule.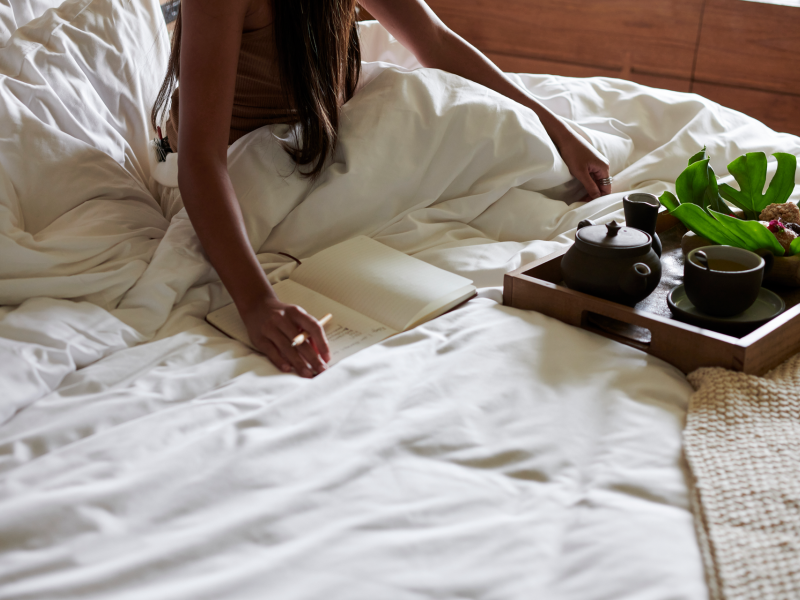 PRE-ARRIVAL WITHIN
Prior to arrival at 1 Hotel Hanalei Bay, our personal Wellness Sage will contact each guest for a brief series of individualized assessments so we may better understand their personal wellness vision. Our goal is to guide each guest's stay so that they leave feeling healthier in body and mind, with a deepend connection to nature, local culture, and community. Pre-arrival assessments include nutrition, fitness, spa, mental wellness and basic medical evaluations, eg. blood pressure, cholesterol, etc. Each assessment will be thoroughly considered and leveraged to determine the best experiences for your personal wellness retreat.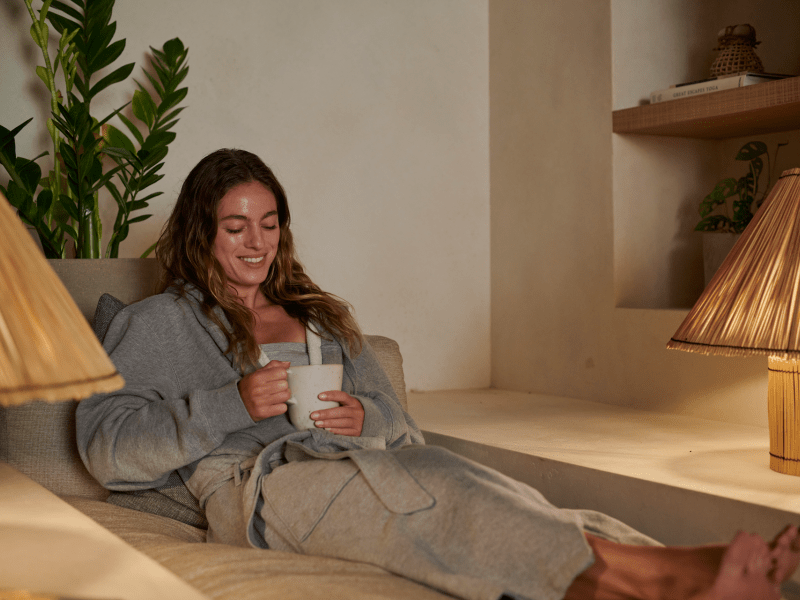 ARRIVAL WITHIN
On arrival, you'll be welcomed to 1 Hotel Hanalei Bay by your personal Wellness Sage, who will accompany you to check in at our Bamford Spa reception area. Enjoy a restorative 10-minute chair massage and review your schedule for your stay. Your Wellness Sage will provide all the details and happily escort you to your room or suite.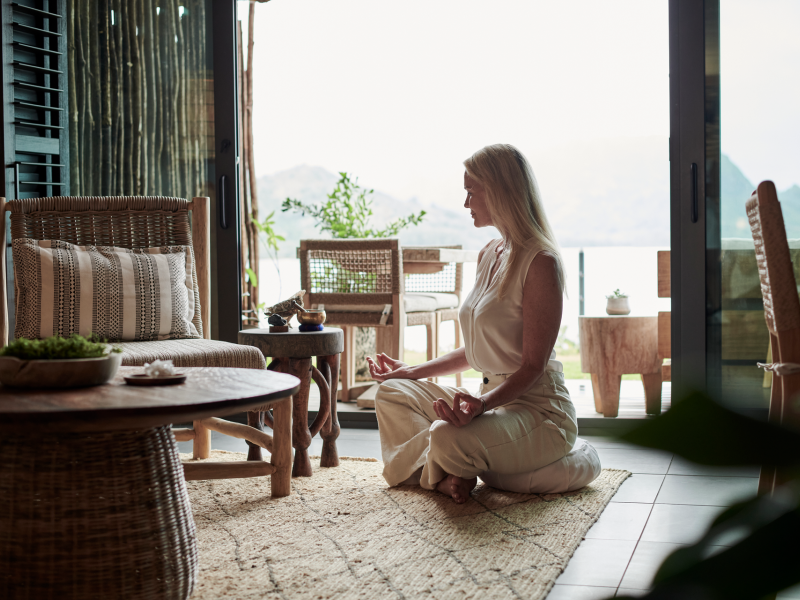 POST-RETREAT WITHIN
10 days after your stay, your Wellness Sage will check in with a gentle reminder about your new wellness habits, like daily meditation and breathwork, weekly smudging for better sleep, tracking personal wellness progress, and maintaining healthy eating principles.