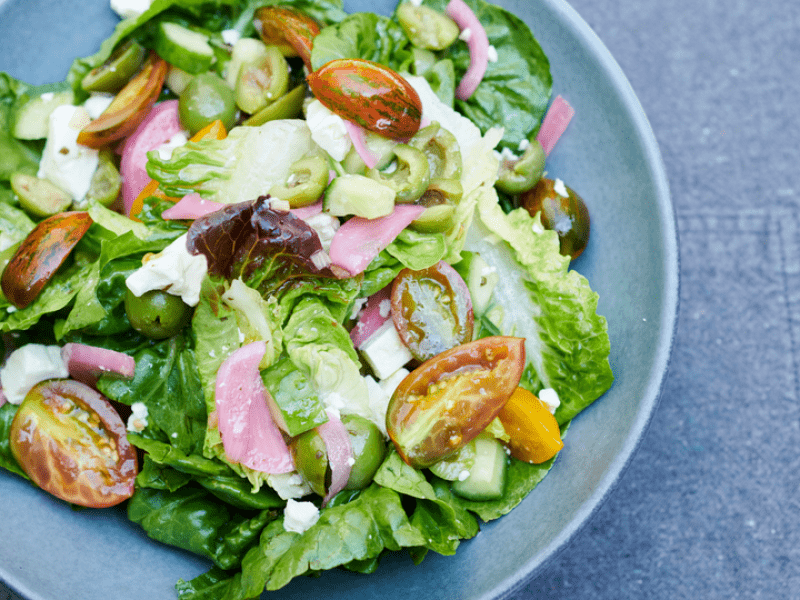 With refreshing drinks and light fare, you can spend your day poolside from sunrise to sunset. The Pool Lounge is exclusively for hotel guests. Please note that outside food or beverage is not permitted. We are a pet-friendly property but our pool area is off limits so please keep your furry friends in room.
HOURS
The Pool Lounge is daily available for refreshing drinks and light fare from 10am to sundown.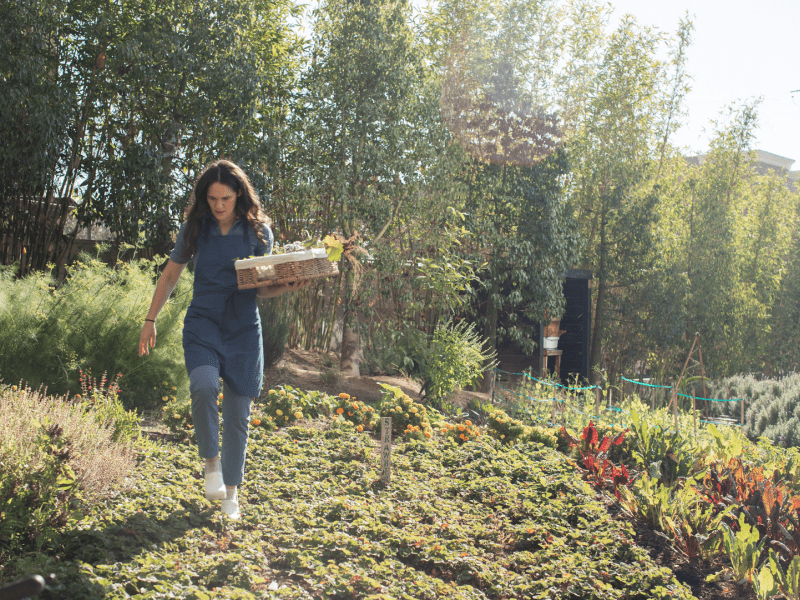 Executive Chef Ginger Pierce
Born in Alaska and raised on the West Coast, Pierce has returned to her California roots after 17 years in New York City where her culinary repertoire flourished at some of New York City's most iconic restaurants. Renowned for her technically precise cooking and appreciation for fresh and local produce, Pierce has a passion for ingredient driven cuisine celebrating local, seasonal products and farms. During her time in New York Chef Ginger spent her time volunteering at Holy Apostles Soup Kitchen, which is one of the largest in the city and second largest in the country. Chef Ginger has been an amazing asset to the community in the kitchen and beyond by expanding the take home grocery program. When Chef Ginger Pierce isn't leading a bustling kitchen, she training for an upcoming marathon and spending time with her husband + two kids.