1 Hotel Mayfair
3 Berkeley Street, London
Welcome to your London retreat, nestled in the heart of London's iconic Mayfair district surrounded by the vibrant natural beauty of numerous Royal Parks and the unparalleled history of world-renowned museums, galleries, and theatres. Our sustainable sanctuary echoes the tale of a stunning cityscape uniquely graced by nature's boundless wonder.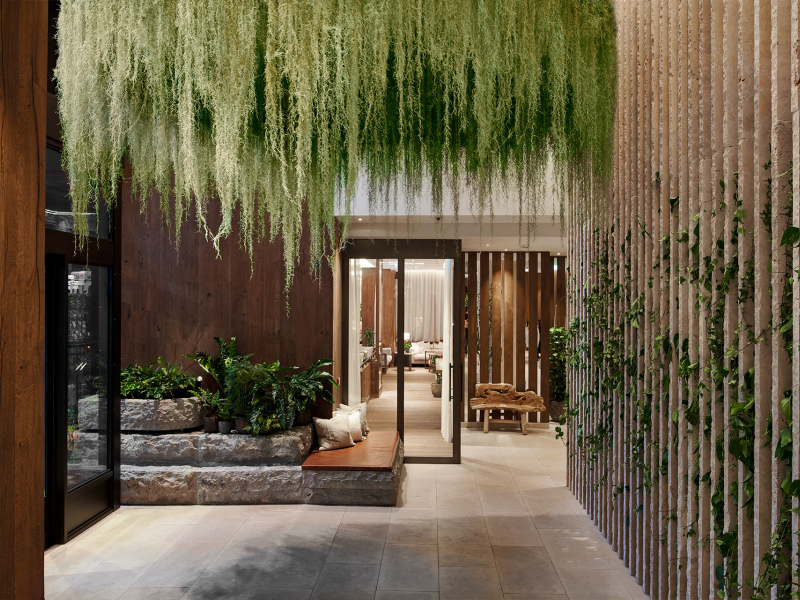 At 1 With Nature
1 Hotel Mayfair, just steps from London's iconic Green Park, was built and refurbished from two existing buildings and reimagined to reduce CO2 emissions and accelerate sustainable practices throughout our operations. In addition to our live green walls, 1 Hotel Mayfair features 1,300 individual plants, shrubs and trees throughout its verdant grounds.
Drinking Sustainably
Each room features filtered water taps, with recycled wine-into-water bottles in every room. No thank you, single-use plastics. At 1 Hotel Mayfair, we also use an efficient irrigation system to nourish our exterior living walls, using the building's roof area rainwater.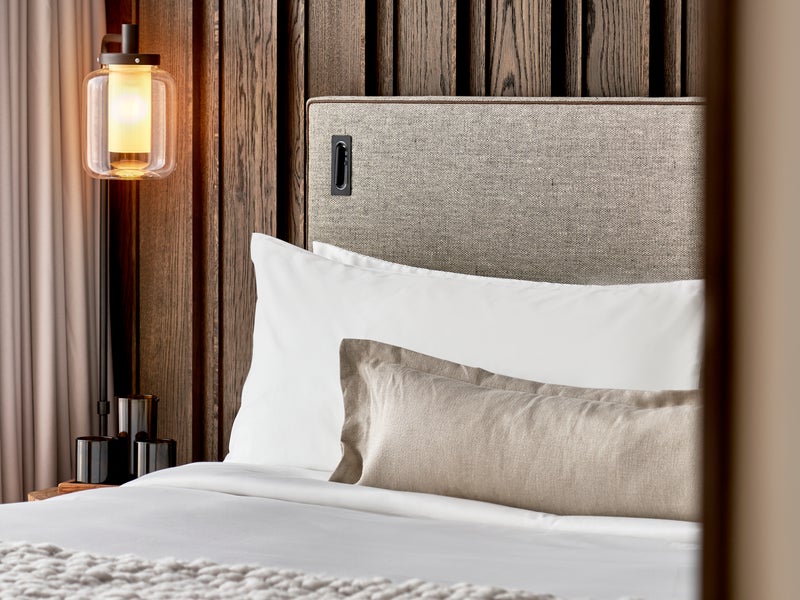 Good Energy Is Clean Energy
1 Hotel Mayfair is equipped with state-of-the-art energy-efficient heating and cooling systems, as well as occupancy sensors that adjust lighting and airflow systems based on whether guests are present in the room. Soft, integrated lighting enriches the serenity of each guest room.
Peace of Mind
We provide locally sourced, sustainable bed linens and non-toxic, organic mattresses, so you and the earth can sleep soundly.
Wandering Respectfully
Explore the city emission-free in our fully electric Audi e-tron, or take a walk through the surrounding verdant spaces including Green Park, St James' Park, and Hyde Park.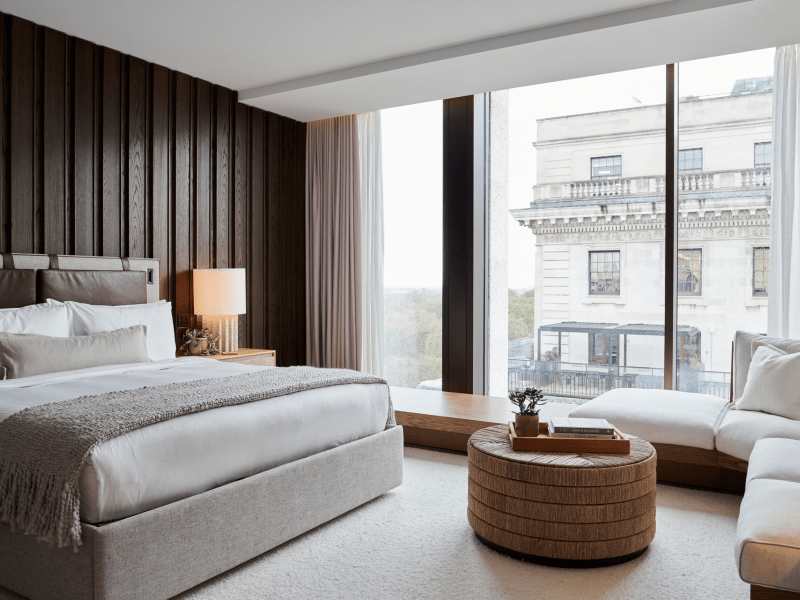 The best hotels in London according to the editors of Condé Nast Traveller
"Sandy hues and creamy tones come in the form of linen-covered cushions, soft furnishings and oak flooring, and each room has a living moss wall, further emphasising the hotel's dedication to bringing the outdoors inside."
- Condé Nast Traveller
Find Festive Charm in London
Cherish the most wonderful time of the year with Twelve Days of Festive, featuring cookie decorating, holiday feasts, and more holiday happenings across our property. Every event aims to bring you closer to your loved ones as you embrace the true spirit of the season.
Dovetale Festive Feasts & Celebrations
Celebrate the season with a range of festive happenings. Dovetale will be offering special menus and experiences on Christmas Day and NYE, in addition to a seasonal twist to the À La Carte menu and our beloved Knickerbocker Glory.
Ring In The New Year in Dover Yard
Toast to new beginnings at our New Year's Eve celebration at Dover Yard. Spend an enchanting evening dancing to the sounds of international talent, DJ Jake Peters, and indulging in sumptuous bites along with world-class cocktails. 
Craft the Perfect Festive Gathering
Make the most of the season by gathering with your loved ones in our nature-inspired spaces. From intimate dinners to festive parties, bring your vision to life while safeguarding the planet every step of the way.
 
Wellness
At 1 Hotel Mayfair, our experiences are designed to nurture mind, body, and spirit—starting with holistic wellness at Bamford Wellness Spa, personalized workouts and Mind & Movement programming at The Field House.
Fur-Family Friendly
We would never ask you to leave your furry (or not furry) friend behind! As a pet friendly hotel, your pup is always welcome at 1 Hotel Mayfair.
Nature is Home in Mayfair
Geography
London, the capital of both England and the UK, includes 1,579 square km (610 sq. mi) of bustling cityscape juxtaposed with thousands of acres of green parks and hundreds of kilometers of flowing water. The magnificent River Thames flows through the middle of the city, offering beautiful sights and playing a central role in its history and economy.
Climate
Mayfair puts on a beautiful show as the seasons change with mild winters, vibrant springs, temperate summers, and amber autumns. The average daytime temperature is 52 °F (11 °C) in January and 65 °F (18 °C) in July. The city is also famous for its dramatic cloudy skies and average annual rainfall of 23 inches (585 mm). Even during the clearest month of the year, July, it's cloudy over 50% of the time. During its cloudiest month, December, you can expect clouds or overcast over 70% of the time.
Flora
Throughout the city itself, you can expect to cross paths with a wide variety of trees such as mimosas, redwoods, birch trees, London planes, nettle trees, and beyond. In the spring and summertime, you can stroll through fields of bluebells and fresh lavender. In London's green spaces, you can expect to see long stretches of verdant grasslands, thousands of ancient trees, and vibrant wildflower meadows, providing a lush home for countless pollinator and wildlife species.
Fauna
Don't be fooled by its urban aesthetic, this city is home to over 5,000 species of wildlife. Strolling through the avenues, you can expect to see a vast array of birds — from peregrine falcons soaring through the air to swans floating through the canal. London's green spaces are also home to deer, foxes, bats, squirrels, hedgehogs, and many more.
Natural Attractions
Eight Royal Parks cover nearly 40% of the city — Green Park, St. James' Park, Hyde Park, Bushy Park, Richmond Park, Regent's Park, Greenwich Park, and Kensington Gardens. 1 Hotel Mayfair is the perfect place to begin exploring these green spaces, as it's nestled near Green Park, St. James' Park, and Hyde Park. In addition to the parks, one of London's greatest natural attractions is the River Thames, which beautifully and effortlessly interrupts its concrete surroundings.
Sustainability
London takes great pride in leading the UK in the fight against climate change with its ambitious goal towards net zero emissions by 2030, and the 2021 Energy Monitoring Report revealed great progress. The Royal Parks charity also launched a Biodiversity Framework in 2021, outlining ways to make the parks healthier and more resilient to climate change, acknowledging the vast benefits these parks provide for both people and wildlife. On top of this, the city maintains one of the greatest green public transportation networks in the world and remains a world leader in green building construction.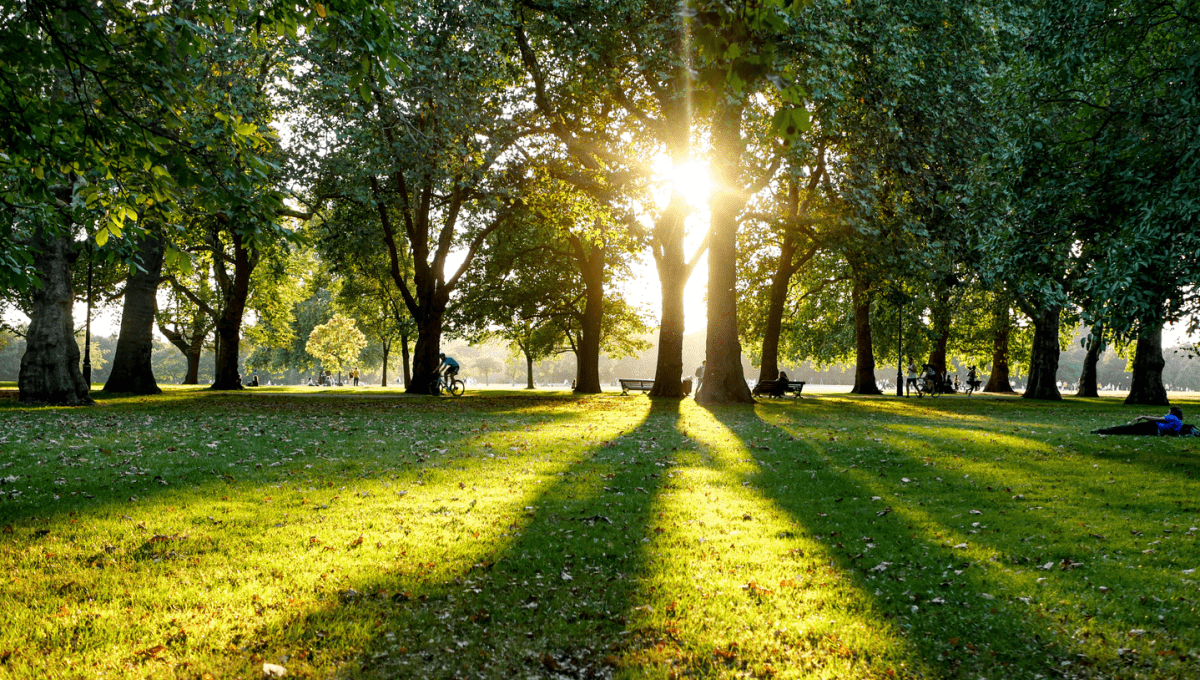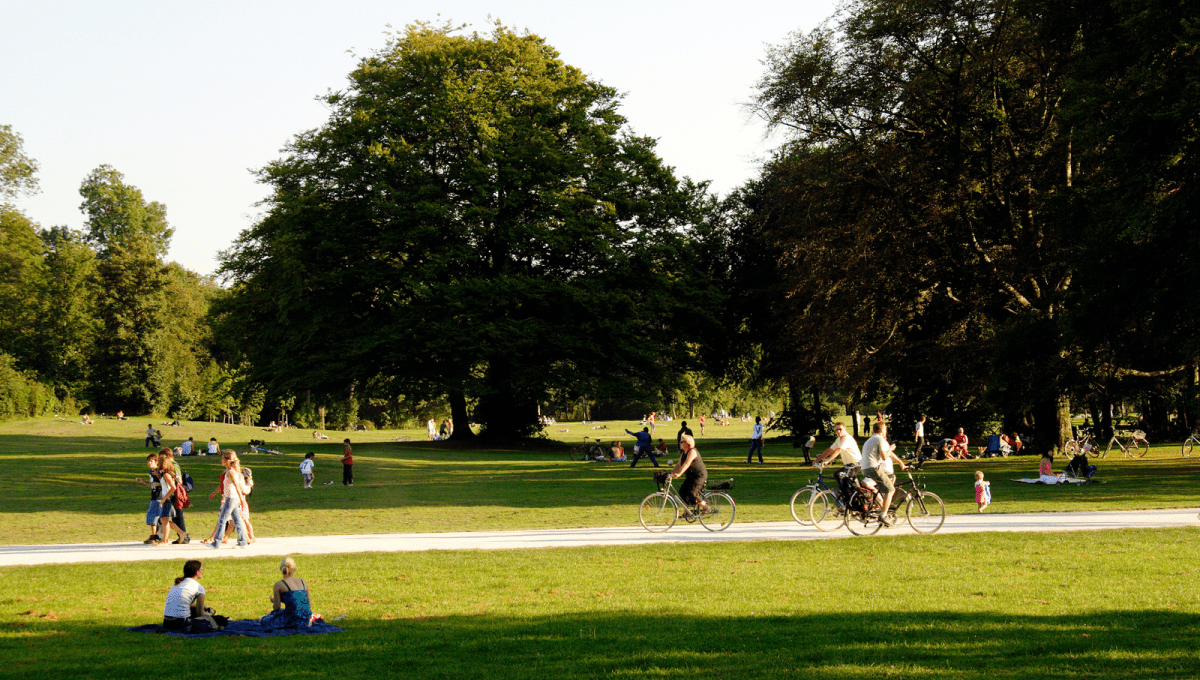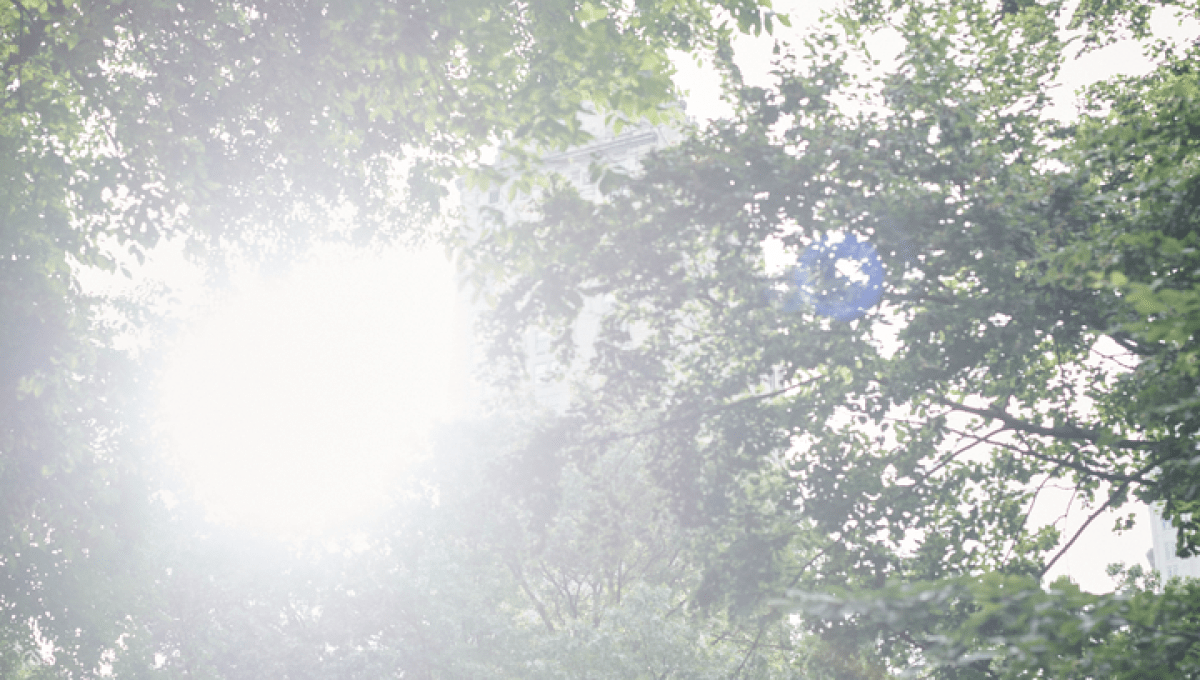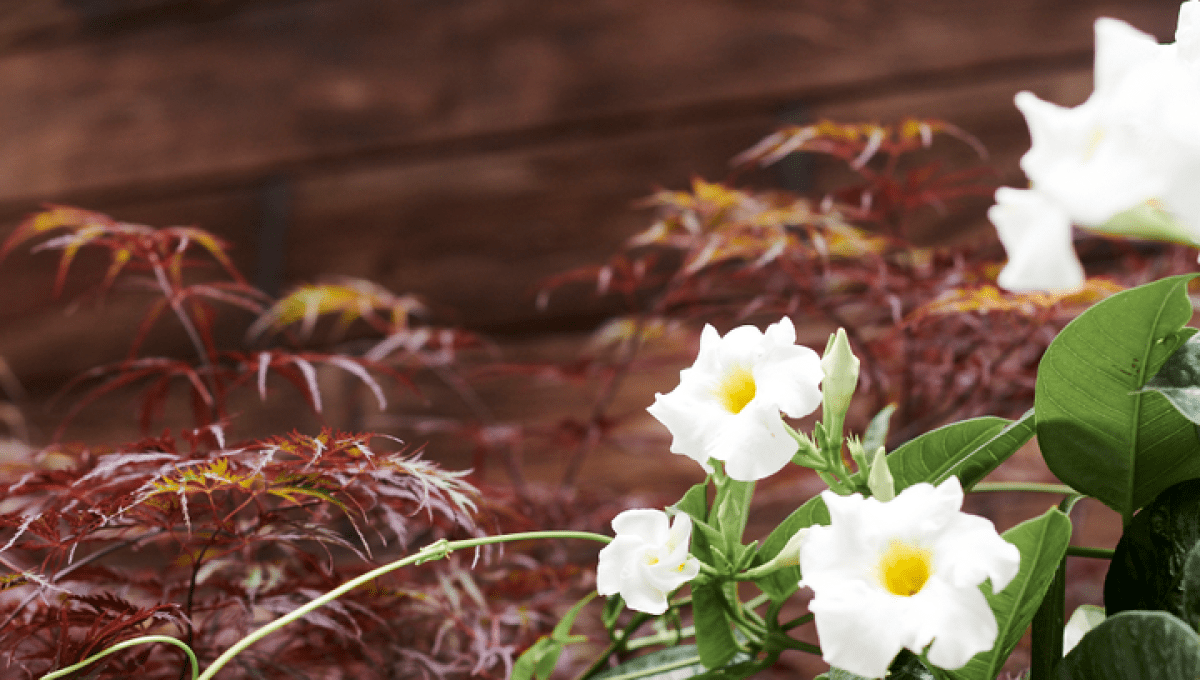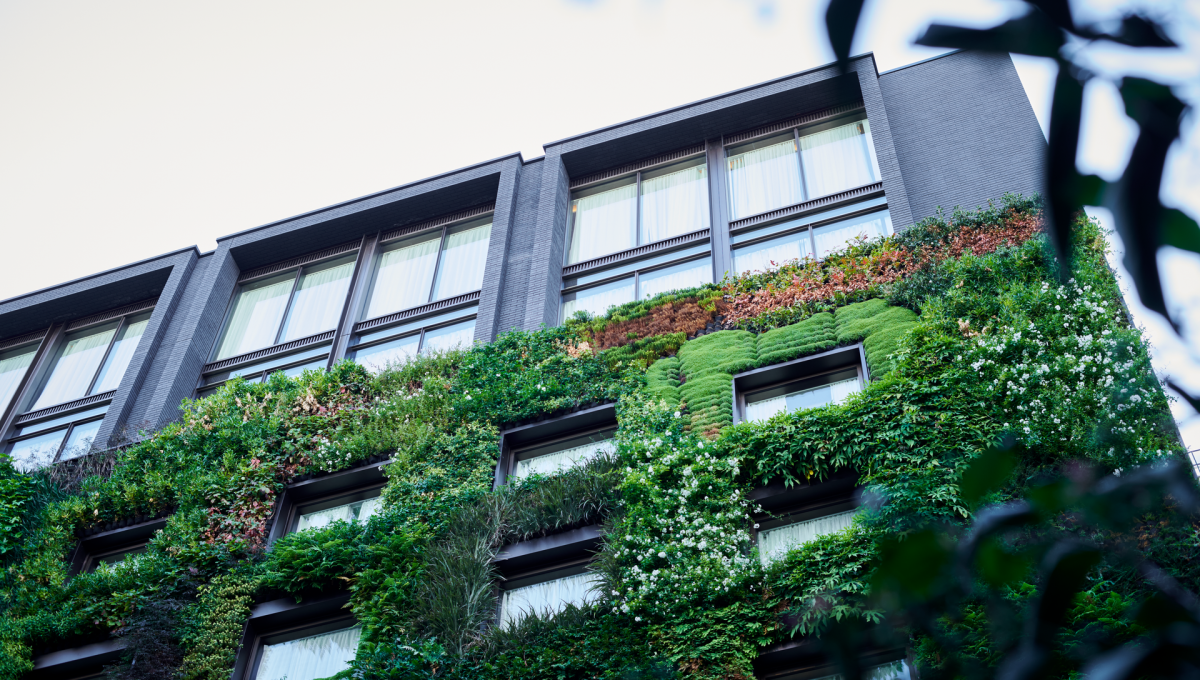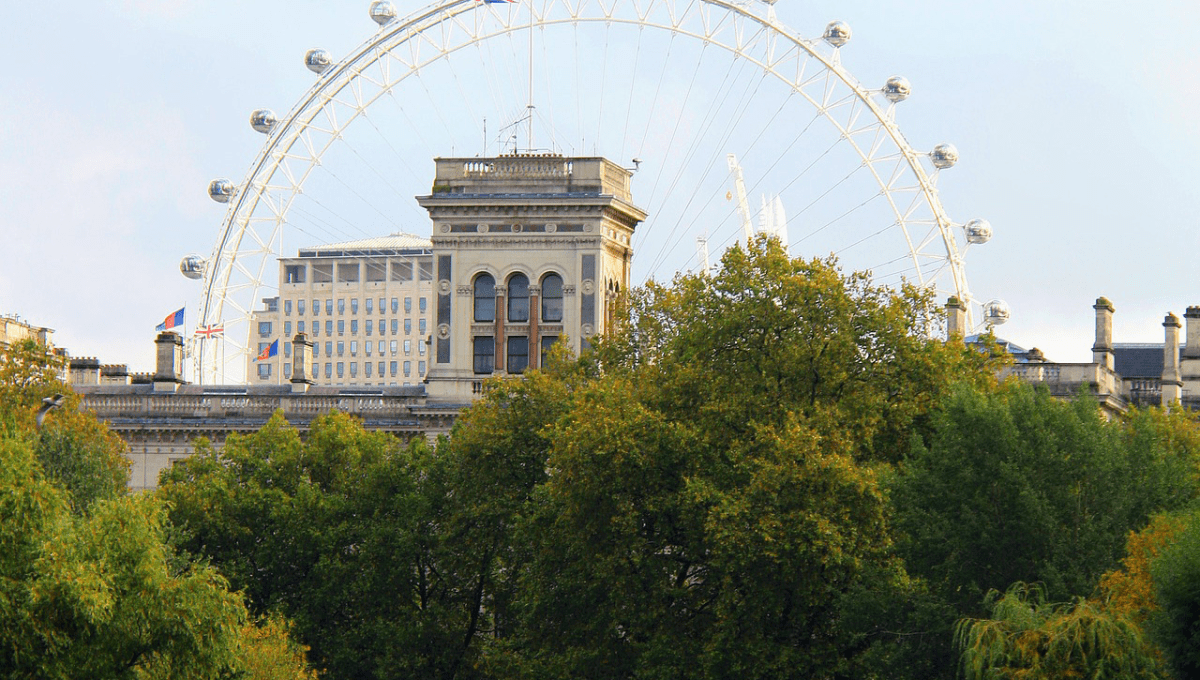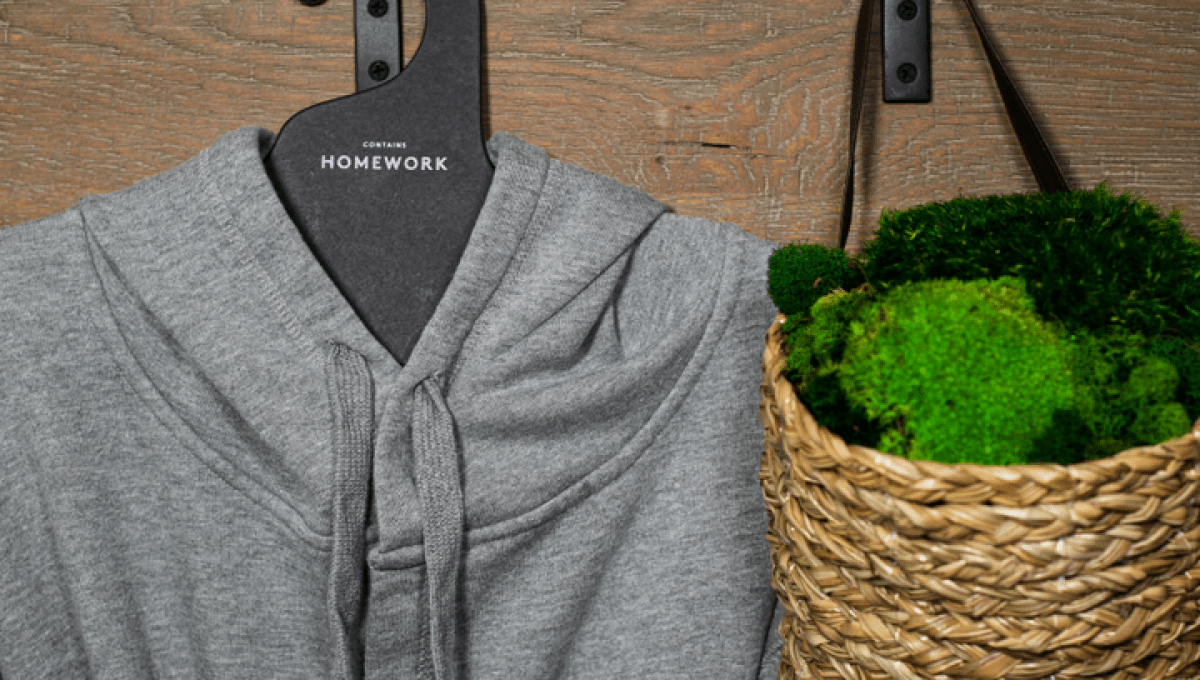 Your Favorite Moments
@1hotel.mayfair #1hotelmayfair
Steering the Future: Join Audi on the Journey Toward All-Electric Mobility
With an ambitious goal of phasing out the production of combustion cars by 2033, pioneering...
That's a Wrap: Our Favorite Sustainable Gifts for the Holiday Season
As the year comes to a close and we reach a time of reflection, we choose to express gratitude for...
A Message on Thanksgiving
The Gift Wrap That Keeps On Giving: Unveiling Wrappr's Story and the Winner of Our 2023 Artist Search
In celebration of our first successful Wrapped in Nature artist search, we sat down with both Wrappr...
Serving Solutions: How Copia Cooks Up New Ideas to Create a World Without Hunger
In a world where Americans waste three times more food than there are hungry mouths to feed, Copia...
OUR LOCATION
1 Hotel Mayfair
3 Berkeley Street
London, United Kingdom
W1J 8DL
Located on the corner of Berkeley Street and Piccadilly, the hotel is just a stone's throw from Green Park and Berkeley Square in central London's prestigious neighbourhood, Mayfair.