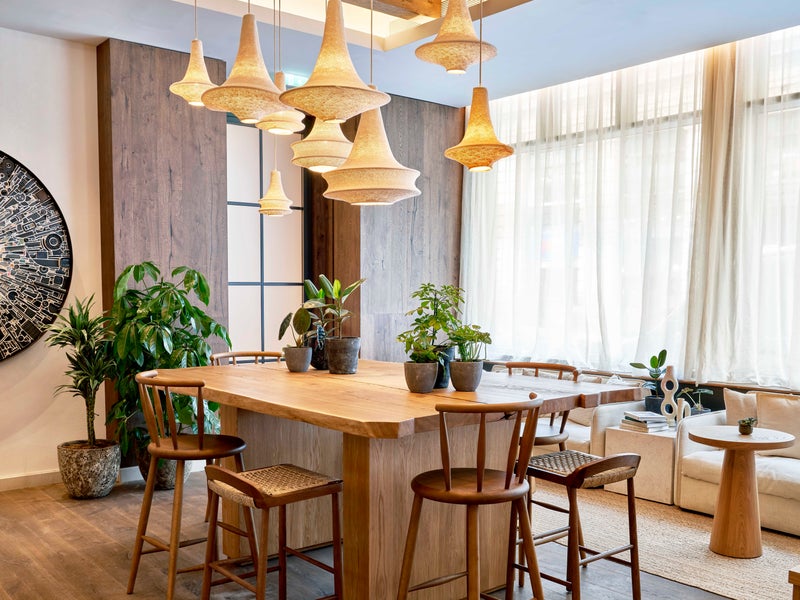 At Neighbours, we make food that fits your busy lifestyle, made with organic, local ingredients ​ready to go whenever you are. Enjoy delicious and healthy grab-and-go snacks, ​cold-pressed juices, fair-trade coffee, and more.​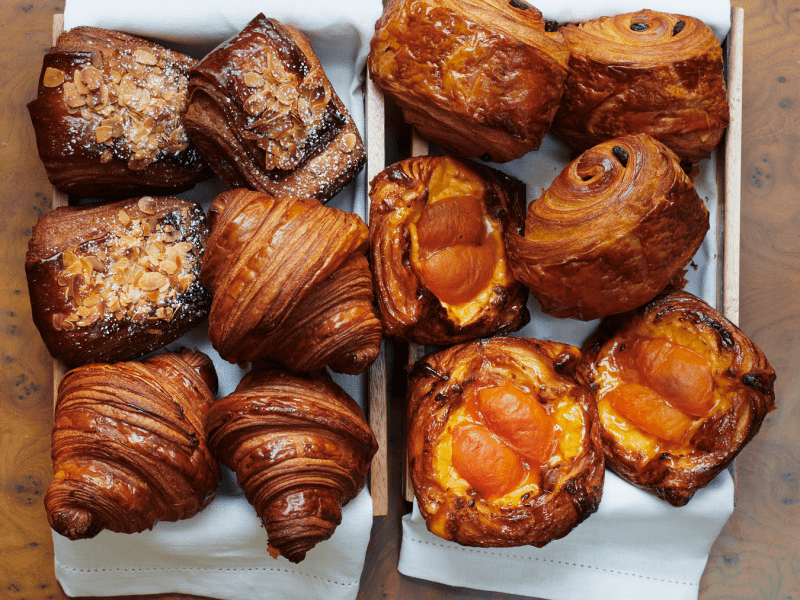 Bringing Home Mayfair
Enjoy a curated selection of ready-made local artisanal goods to bring Mayfair home with you. Featuring some of our local brands such as:
Fibe Prebiotic Soda
Unrooted baobab shots
ActhyPH water
Phyto drinks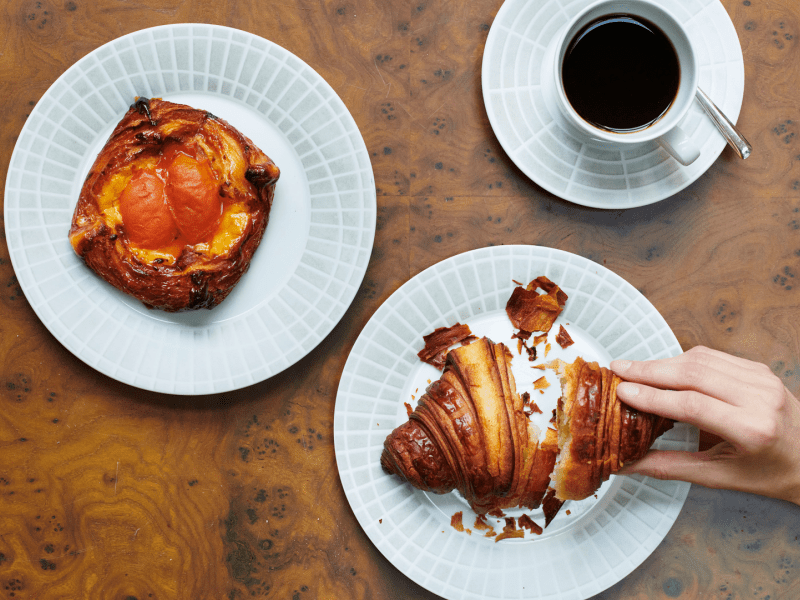 Meet Our Local Purveyors
Supporting local farmers and growers is essential to our sustainability efforts. Our purveyors provide us with the freshest, ethically sourced ingredients to ensure a mindful dining experience.
Garden-To-Table Produce
Farmers across the UK provide us quality, fresh produce so that you can savor the flavors of the season and we can work to preserve the beauty and bounty of nature.
Flourish
Shrub
Bello Wild Foods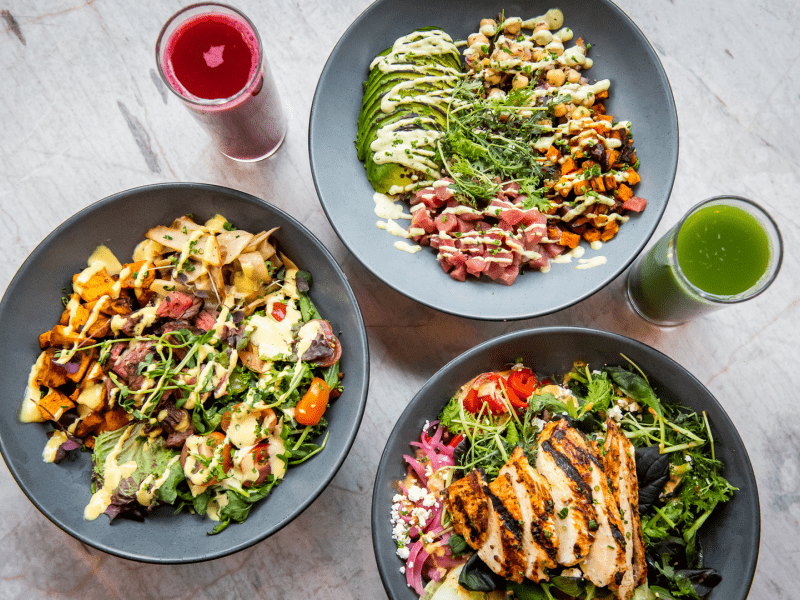 Sustainably Grown and Sourced
Our meat, fish, and seafood partners are committed to producing and sourcing the best products with minimal environmental footprint.
The Sea The Sea
Wright's Seafood
HG Walter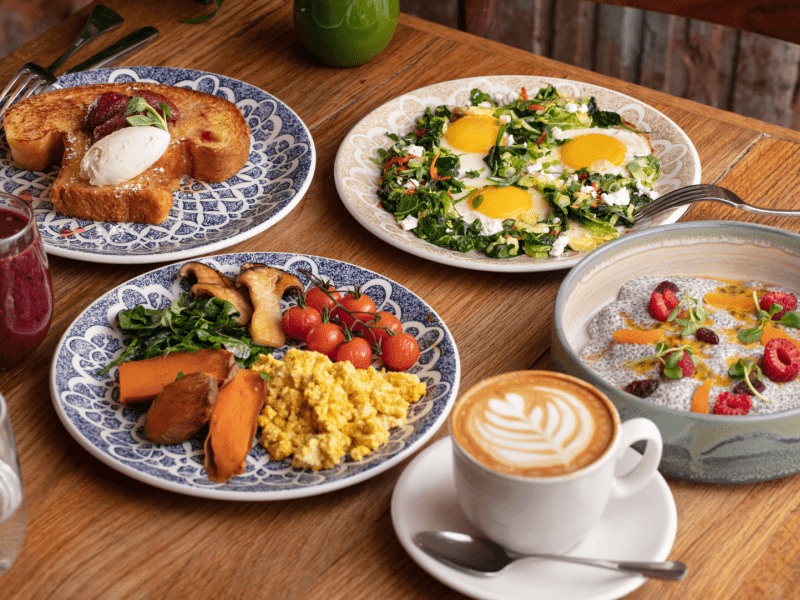 Raised With Love
We can ensure that our dairy comes from sustainable farms and animals that are cared for and ethically raised.
Butter Ampersand
La Latteria