Mind & Movement
Cultivate a lifestyle of well-being through immersive experiences centred around intentional living, stress reduction exercises, strength training, endurance building, yoga practices, and outdoor fitness classes.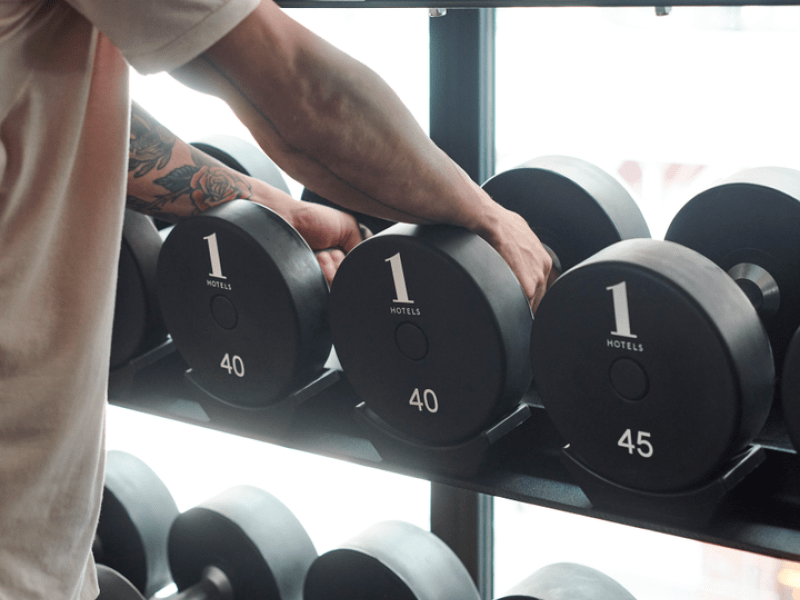 The Field House
Recharge 24/7 at our gym with state-of-the-art weight training and cardio equipment. 
Group Classes
Get inspired in group fitness and wellness classes. From outdoor yoga classes to strength and conditioning, meditation, and more.
Personal Training
We have partnered with London's best personal trainers to offer one-on-one training sessions that meet your health needs and goals. 
Outdoor Running
Lace up your sneakers and enjoy an electric run in the Royal Parks. Use our digital map to access different routes or join the 1 Mayfair Running Club every Friday afternoon for a fun group run. Please contact our concierge team for more information.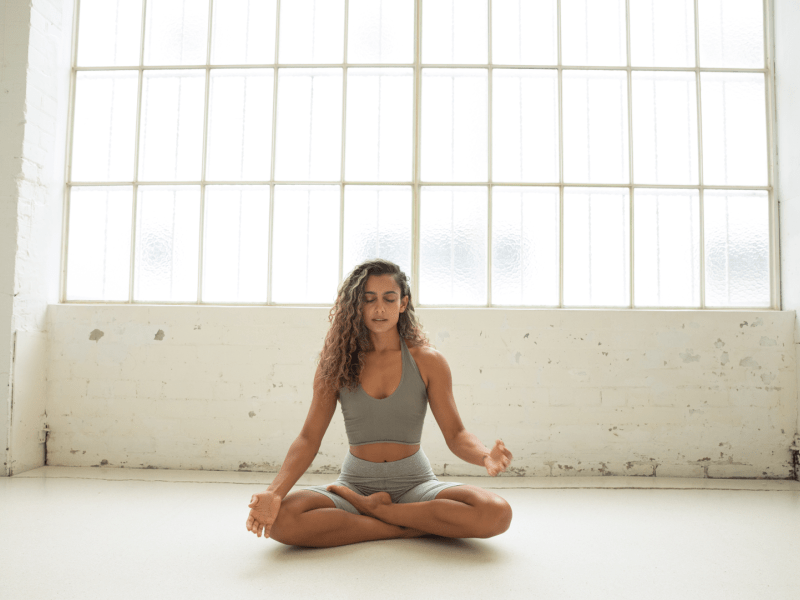 Shona Vertue
Shona Vertue, a former gymnast who transitioned into an internationally recognized Personal Trainer and Yoga Teacher, boasts a decade-long journey marked by innovation in fitness and holistic wellness. Her gymnastics background facilitated her evolution into a fitness guru with a well-rounded health approach. Her crowning achievement, the Vertue Method, is a groundbreaking regimen amalgamating resistance training, yoga, meditation, and breathwork, designed to build strong, fit, and flexible bodies, a testament to her dedication to comprehensive wellness.