Mind & Movement
Cultivate a lifestyle of well-being through immersive experiences centered around intentional living, stress reduction exercises, strength training, endurance building, yoga practices, and outdoor fitness classes.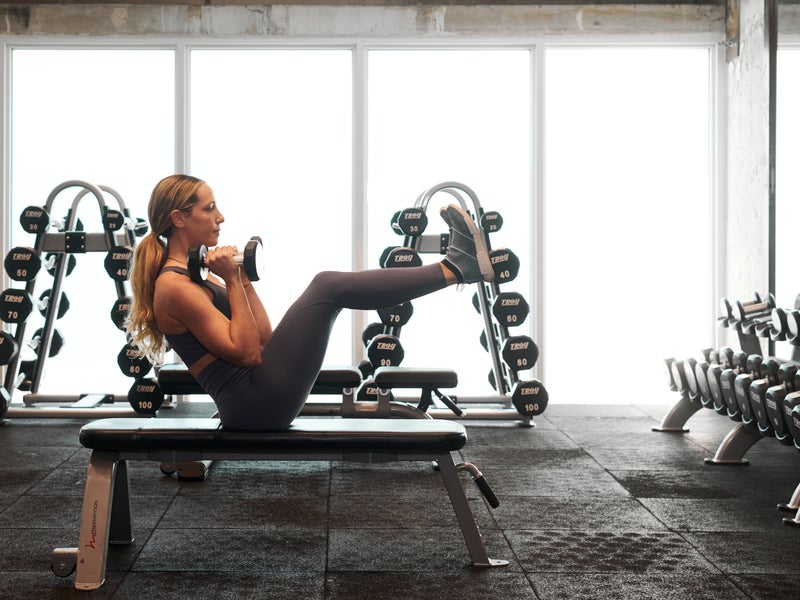 The Field House
A bright and spacious fitness studio, The Field House is fully kitted out with state-of-the-art equipment from Technogym to guarantee you a great work out at any time of the day.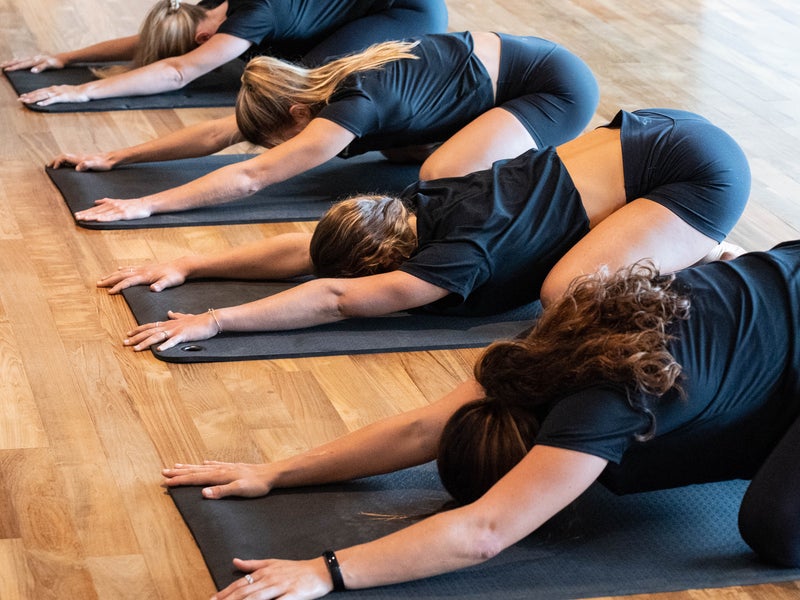 Group Classes
Get inspired in group fitness and wellness classes, complimentary for hotel guests. From outdoor yoga classes to strength and conditioning, HIIT, boxing, and more.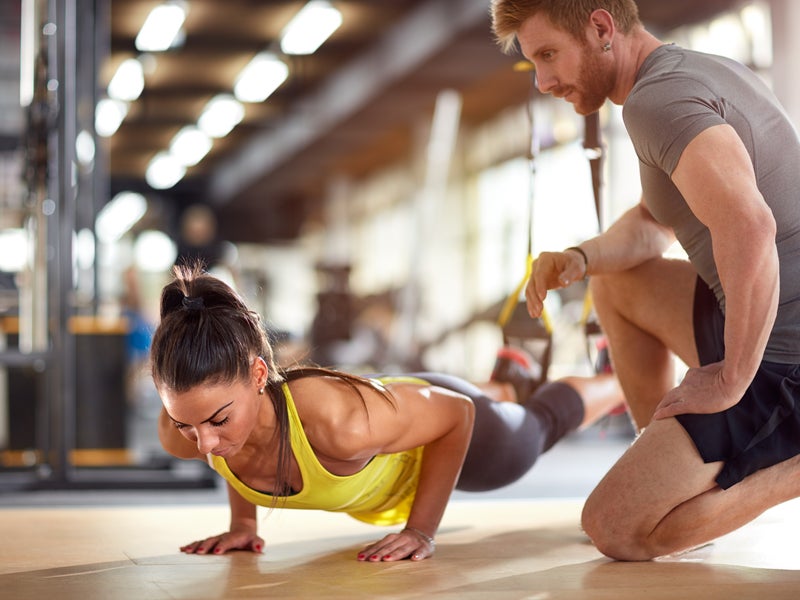 Personal Training
We have partnered with London's best personal trainers to offer one-on-one training sessions that meet your health needs and goals. 
Green Park Map
Enjoy a mindful walk or an energising run in one of  London's most iconic parks.