Do
Reset at our fitness centre, unwind at our Bamford wellness spa or explore the surrounding verdant spaces including Green Park, St James' Park and Hyde Park. Bond Street boutiques, West End theatres and renowned museums and galleries are all just short walk away.
Bamford Wellness Spa
Our Bamford treatment rooms and calming, soothing palette are just the right backdrop for the Bamford's holistic approach to relaxing, restoring and nurturing wellbeing in a gentle holistic way. Relax in treatment rooms as you rejuvenate with a selection of holistic treatments based on a heartfelt connection with nature and using natural restorative ingredients, as well as services meant to nurture the mind, body and spirit.
Mind & Movement
The Wellness area on the first floor allows guests to work out with leading gym equipment and trainers in London in this dynamic, uplifting space. Recharge at The Field House, our state-of-the-art gym. Stay fit with a one-on-one training session with some of the world's top personal trainers or get inspired in group fitness classes, complimentary for hotel guests.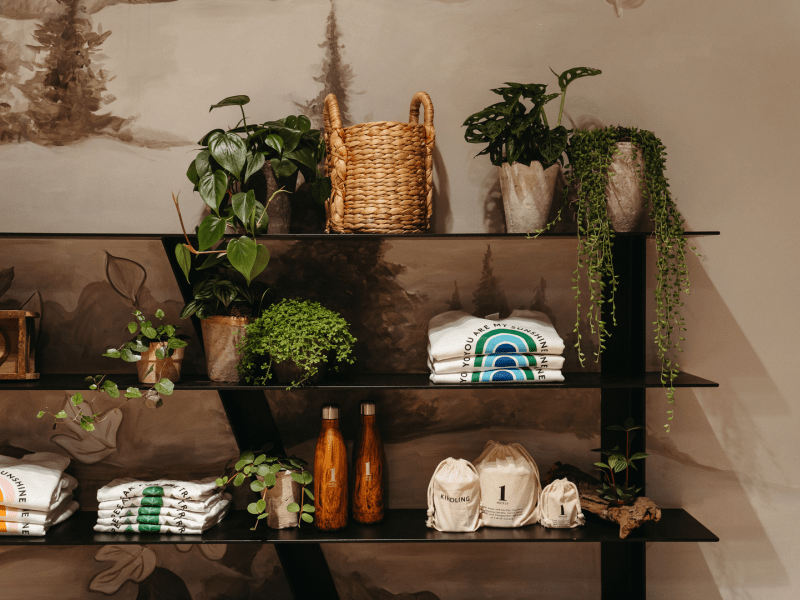 Goodthings
From signature products to our curated collection of like-minded brands and retailers, Goodthings by 1 Hotels allows our guests to appreciate our signature comforts from home. As a platform for change, we source products that reflect the 1 Hotels brand and enhance the guest experience, using materials that are intuitively natural and sustainably sourced.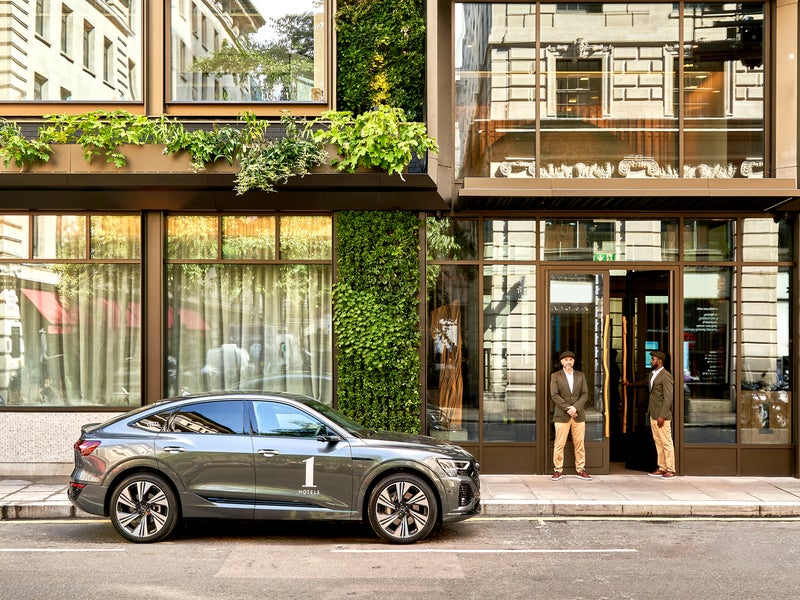 Audi Experience
We're always seeking innovative ways to show you how to live more sustainably. With this in mind, we're pleased to introduce the Official Electric Vehicle of 1 Hotels, the Electric Audi House Cars. Guests are welcome to enjoy the Audi Experience while taking advantage of the house car during your stay. The cars are available daily on a first come, first served basis from the hotel entrance. Please contact our concierge. 
Travel with Care
Audi Excursions
Explore the beauty, history, and vibrancy of London with Audi Excursions. Our Electric House Cars will take you on unexpected city adventures to the iconic Buckingham Palace, The Royal Academy, and the West End theatres.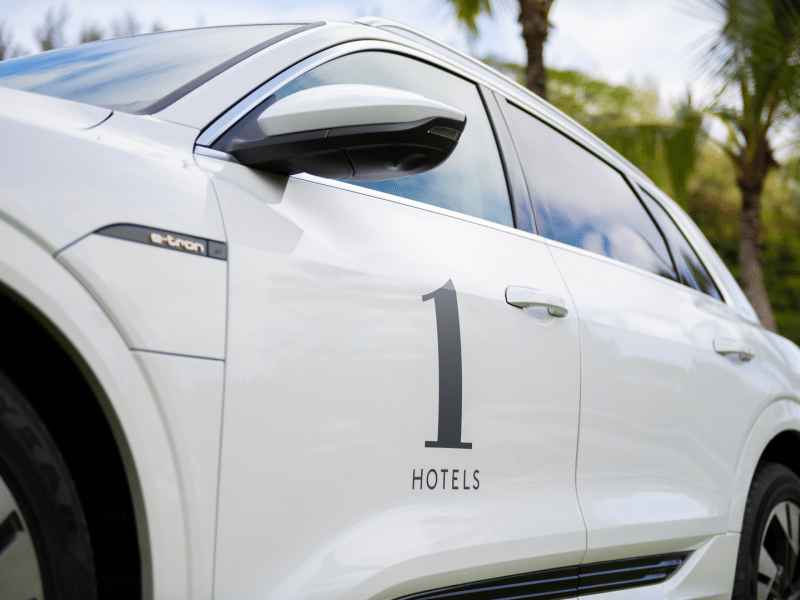 Travel with care
Kensington
Kensington is an affluent district known for its elegance and historical significance. Kensington is home to some of the city's most iconic attractions, including world-class museums such as Victoria and Albert Museum, the Natural History Museum, and the Science Museum, which showcase an extensive range of art, culture, and science exhibits.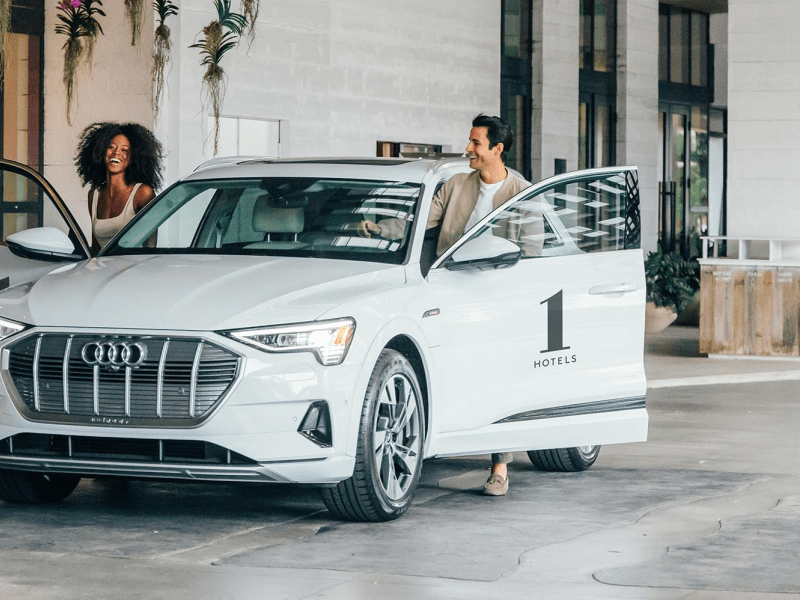 Travel with Care
Notting Hill
Visit the vibrant and eclectic neighbourhood located in the Royal Borough of Kensington and Chelsea in West London. Renowned for its charming streets, colourful house, and a lively atmosphere. Notting Hill is also home to the renowned Portobello Road Market, a bustling market lined with antique shops, boutiques and street food stalls.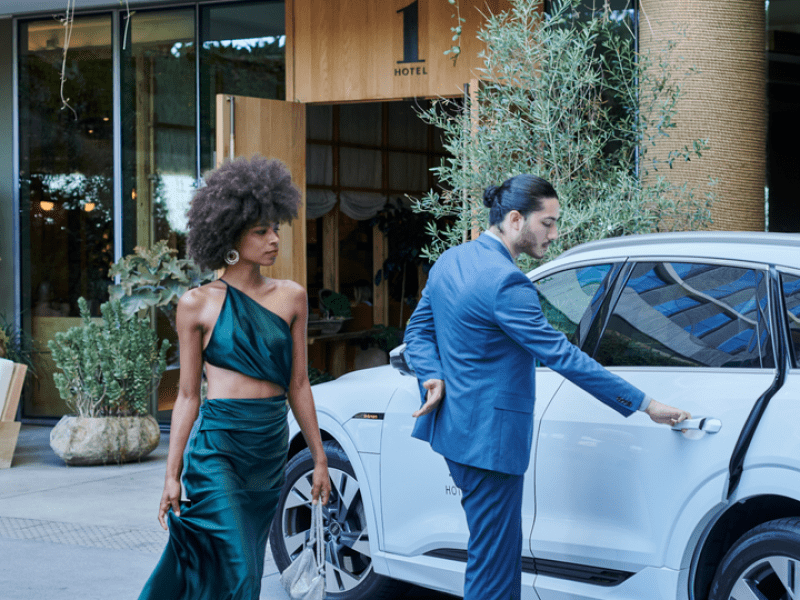 Travel with Care
Covent Garden
Explore Covent Garden and the fantastic attractions around it. From street entertainment to shopping and dining, this is one the most popular areas of London. It centres on the Covent Garden market, which originally sold fruits and vegetables. Today the market specialises in arts and crafts, selling everything from original watercolours and handmade soap.
Brushing Up on Mayfair's Iconic Art History With Captivating Tours Led by Art Expert, Loyse de Pury
As we embark on monthly art tours through the creative soul of Mayfair, get to know the colorful...
Connecting to the Heart of Hispanic Heritage Month: Stories of Passion & Pride From Our Latinx Team Members
We're spotlighting the stories of our incredible Latinx staff members, discovering what this month...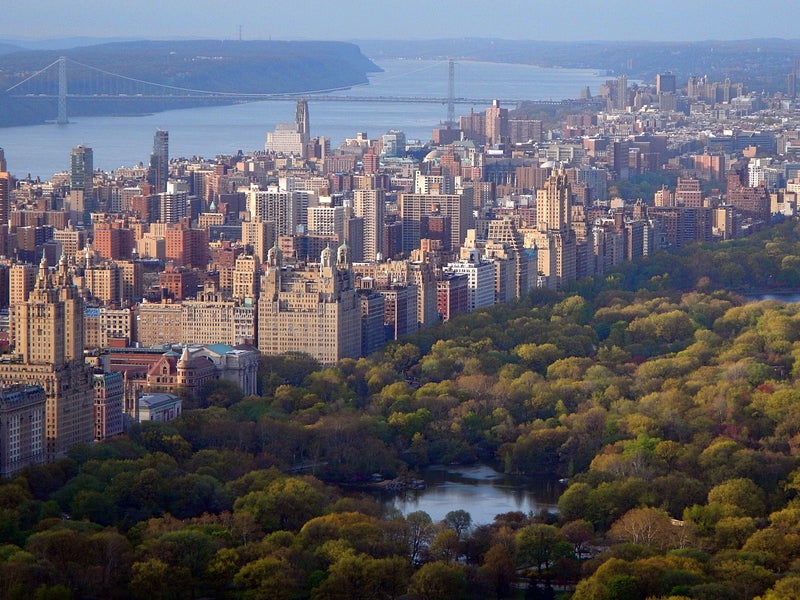 Big Promises in the Big Apple: Climate Week NYC Explored Our World's Progress Toward CO2 Targets
This global call to action is a chance to prove our world's collective resilience and commitment to...
The Heartfelt Story Behind Our New Pawtnership With Doug the Pug
Doug the Pug is a famous pop culture icon, but did you know that he's also the inspiration behind...